On August 19, the New Wave Hall started in Sochi's Olympic Park with an outburst of emotions in celebration of music. The exquisite concert hall opened its doors for the international contest for young performers of popular music "New Wave 2021".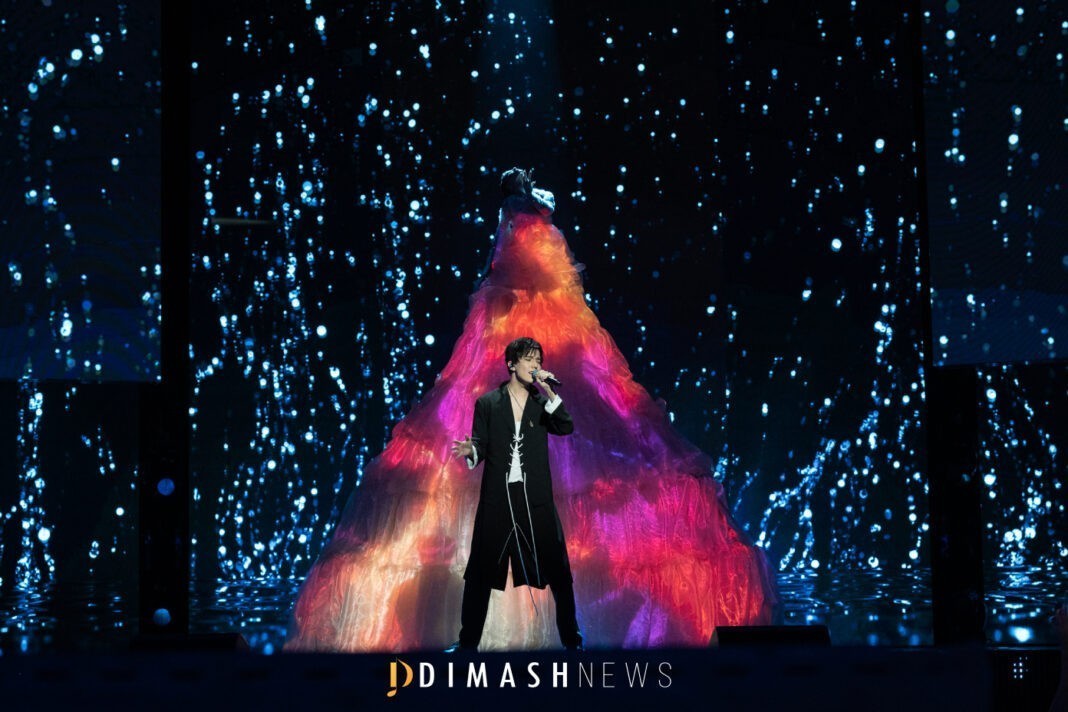 The New Wave's story started in 2002, and for many years it has been one of the most iconic music events not only in Russia, but for the entire world. The television audience of the New Wave covers more than 200 million people.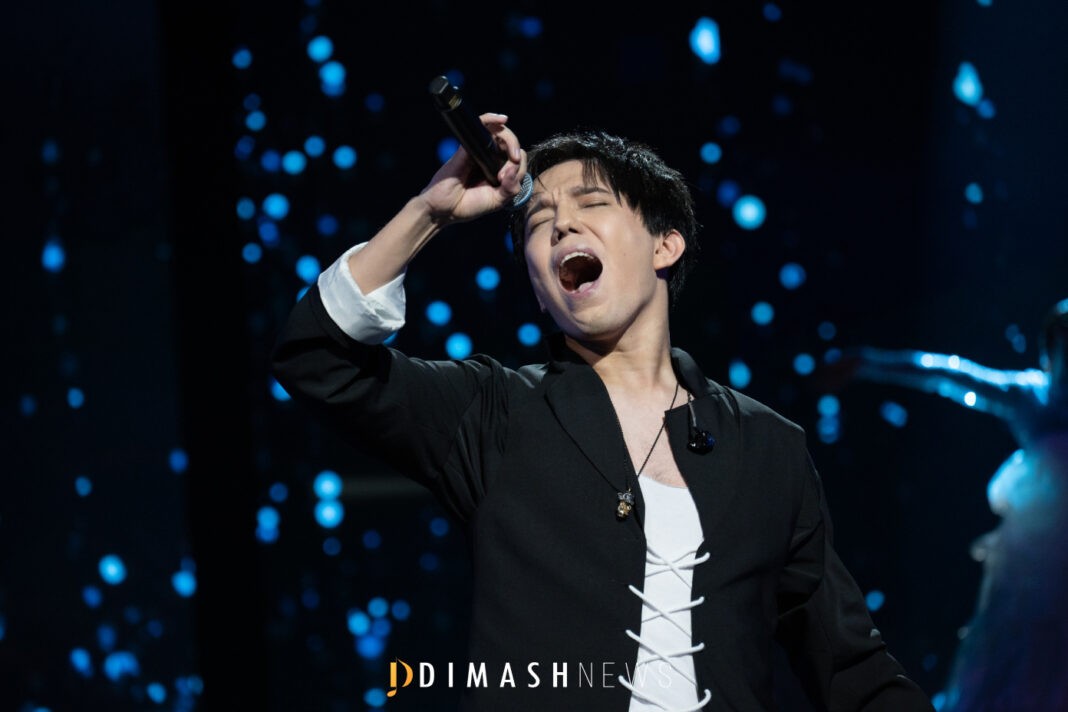 In this year's finale, 11 participants from 9 countries will fight for the grand prize. The contestants will be judged by such professionals of modern pop music as Igor Krutoy, Philip Kirkorov, Svetlana Loboda, Sergey Lazarev, Artik & Asti, Leonid Agutin, Dima Bilan and Dimash Qudaibergen.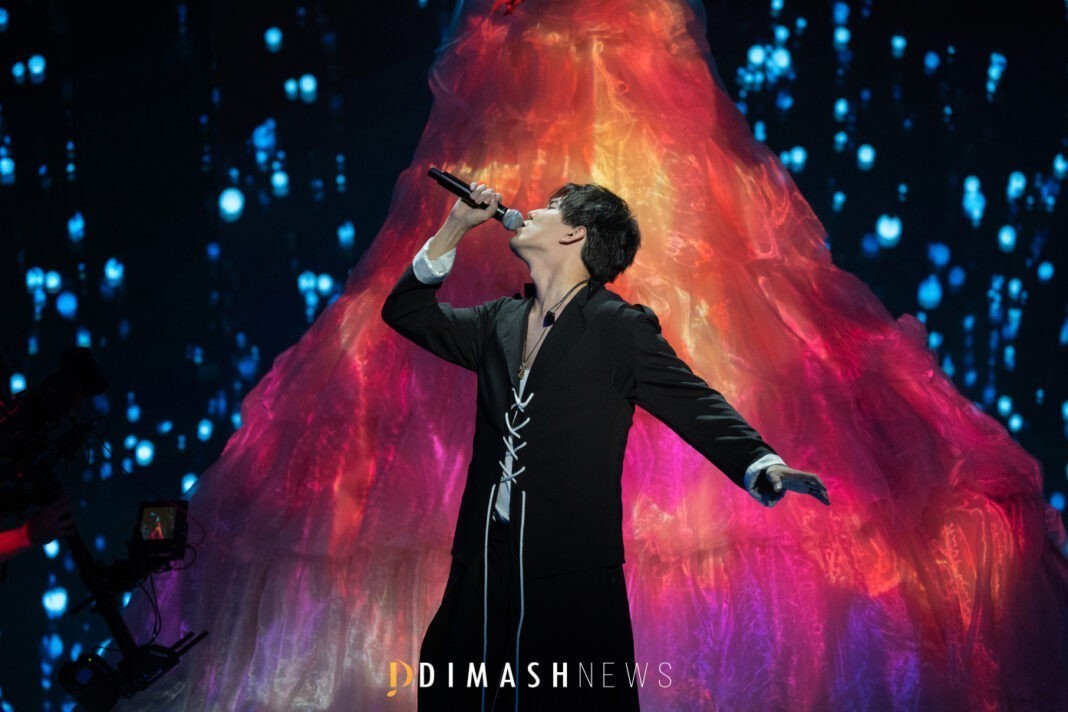 At the opening gala concert, both celebrity artists and young stars performed well-known songs as well as recent premieres. Their performances, completely different in style, sounding, and staging, kept the audience excited throughout the night.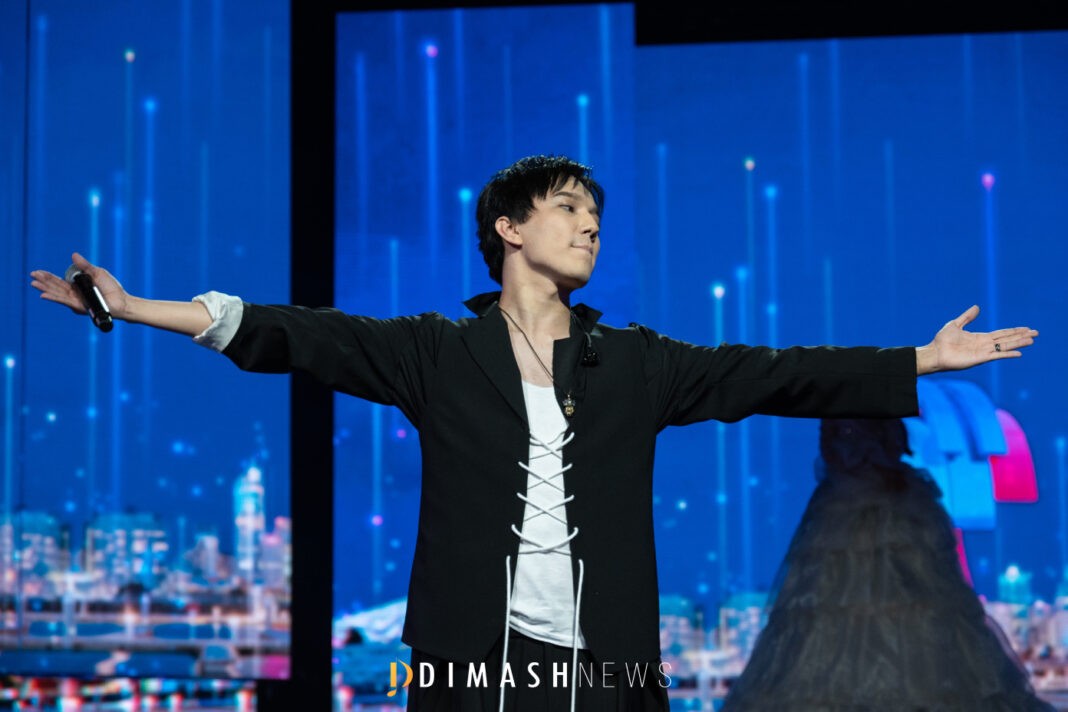 Dimash performed the song "Your Love", which was premiered on March 8, 2020 at fashion designer Valentin Yudashkin's anniversary party. The song by Igor Krutoy, lyrics by Lara Fabian was aired for the first time on the stage of the New Wave Hall. Surprising in its unexpected interpretation, the staging symbolized multi-layered complexities and challenges that must be overcome to find true love.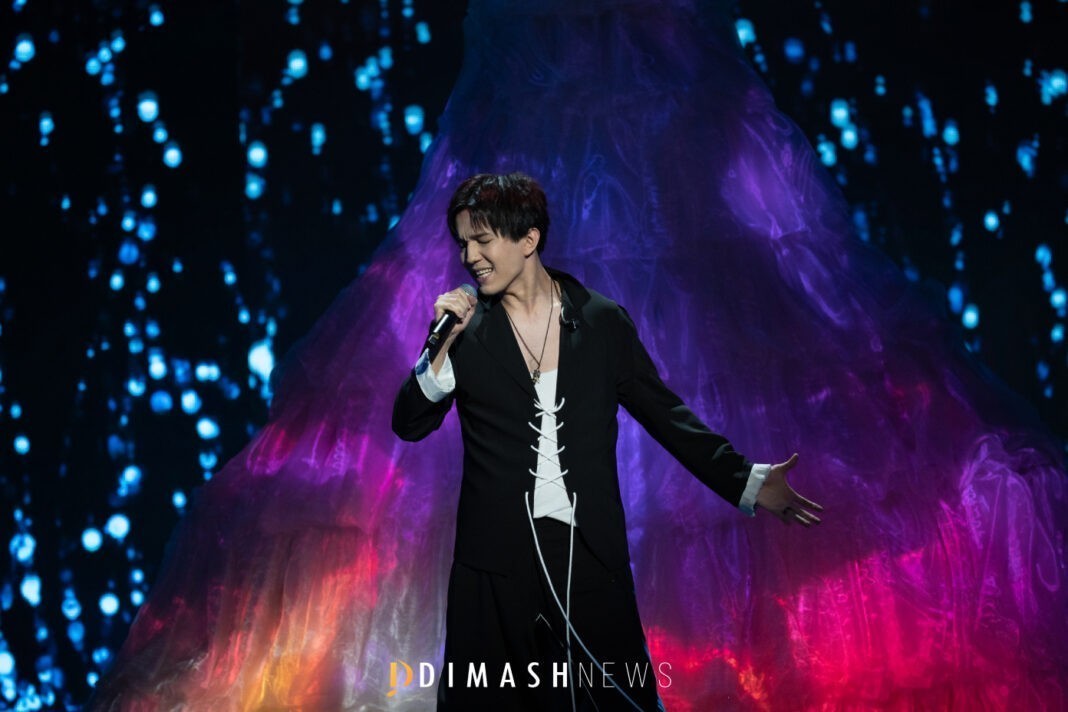 The main surprise from the artist was the premiere of his new song "Stranger", musicby Igor Krutoy, lyrics by poetess Sharon Vaughn. For the first time the music instrument of kobyz appeared on the stage of New Wave. Why the ancient Kazakh instrument is played in a modern song in English, and what secrets this beautiful oriental crossover hides, will be revealed in one of our next articles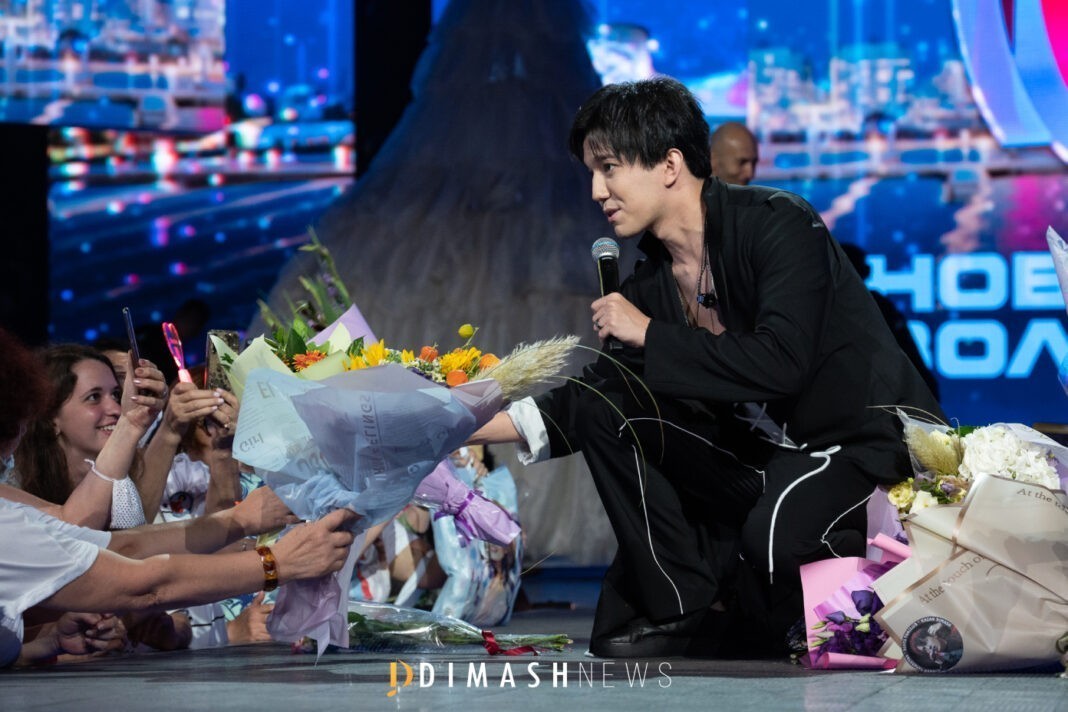 In his interview on the festival's red carpet, Dimash sent his best regards from Kazakhstan introducing his friend Olzhas Qurmanbek as the best kobyz player in the world.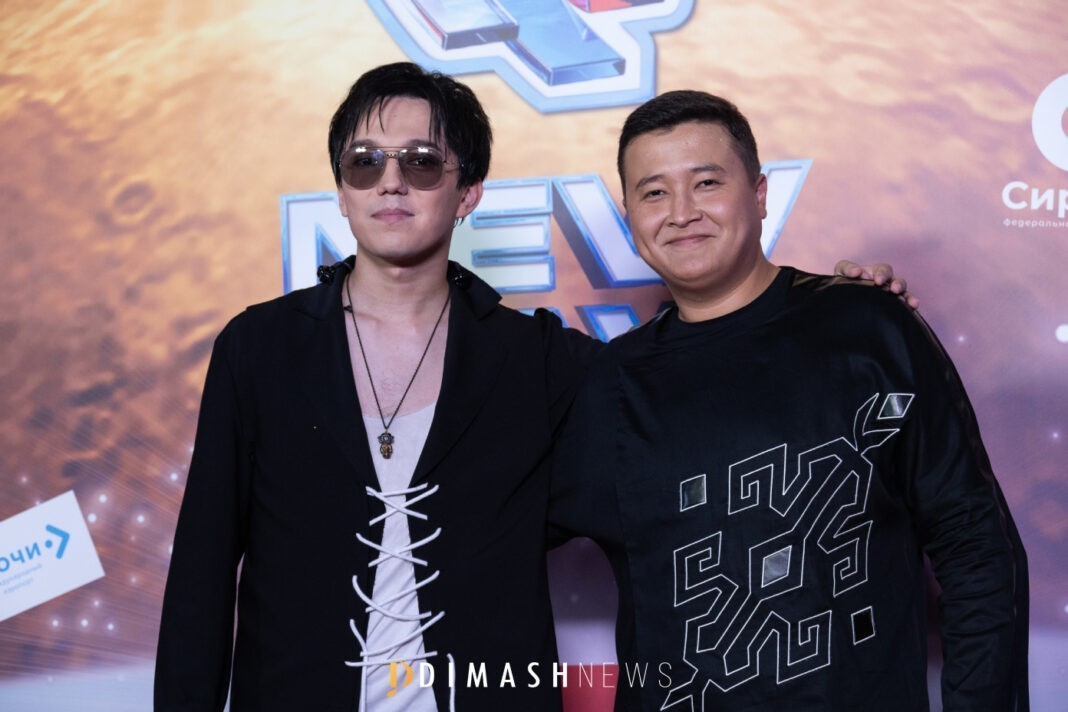 When asked by the presenter how the jury member, who had recently been a contestant himself, was feeling, Dimash said:
"This is not my first experience being jury. Before that I worked at the "Super Vocal" project in China, and most recently – at Slavianski Bazaar. This will be my first time as jury member at New Wave, and it is both gratifying and responsible. Of course, I will be rooting for my country's representatives but I will not help. Because it the integrity that reigns at the contest, and that's what keeps it alive for many years".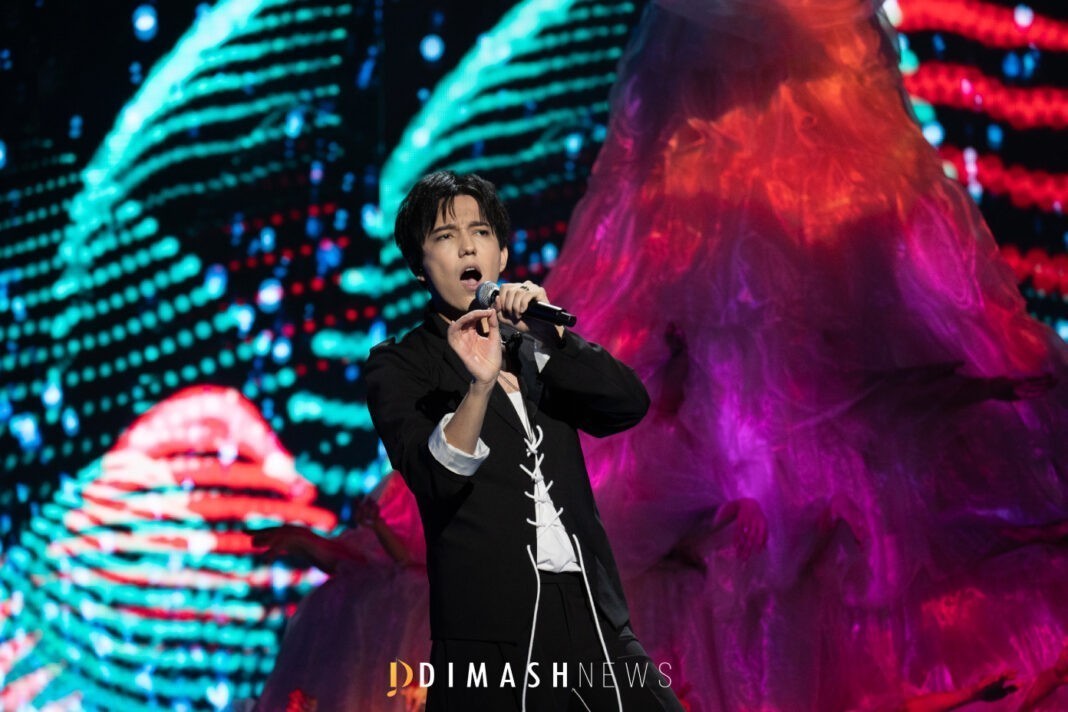 At the end of the Gala Concert, all the participants of this year's competition were invited to the stage and sang the "New Wave" anthem together.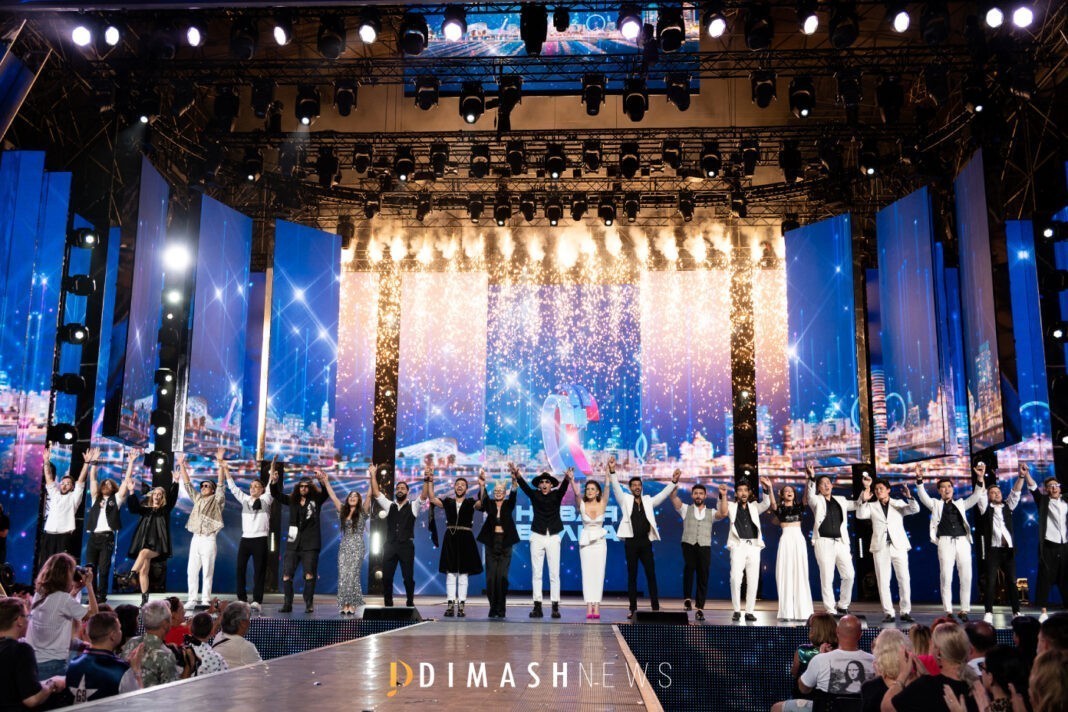 Watch the grand opening of the International Contest for Young Performers "New Wave-2021" on August 20 on TV channel Russia 1 / Russia 1 HD (check the exact time).