On January 16 at 20:00 Nur-Sultan time, the first long-awaited online concert of Dimash Qudaibergen took place, known to many as the "DIMASH DIGITAL SHOW".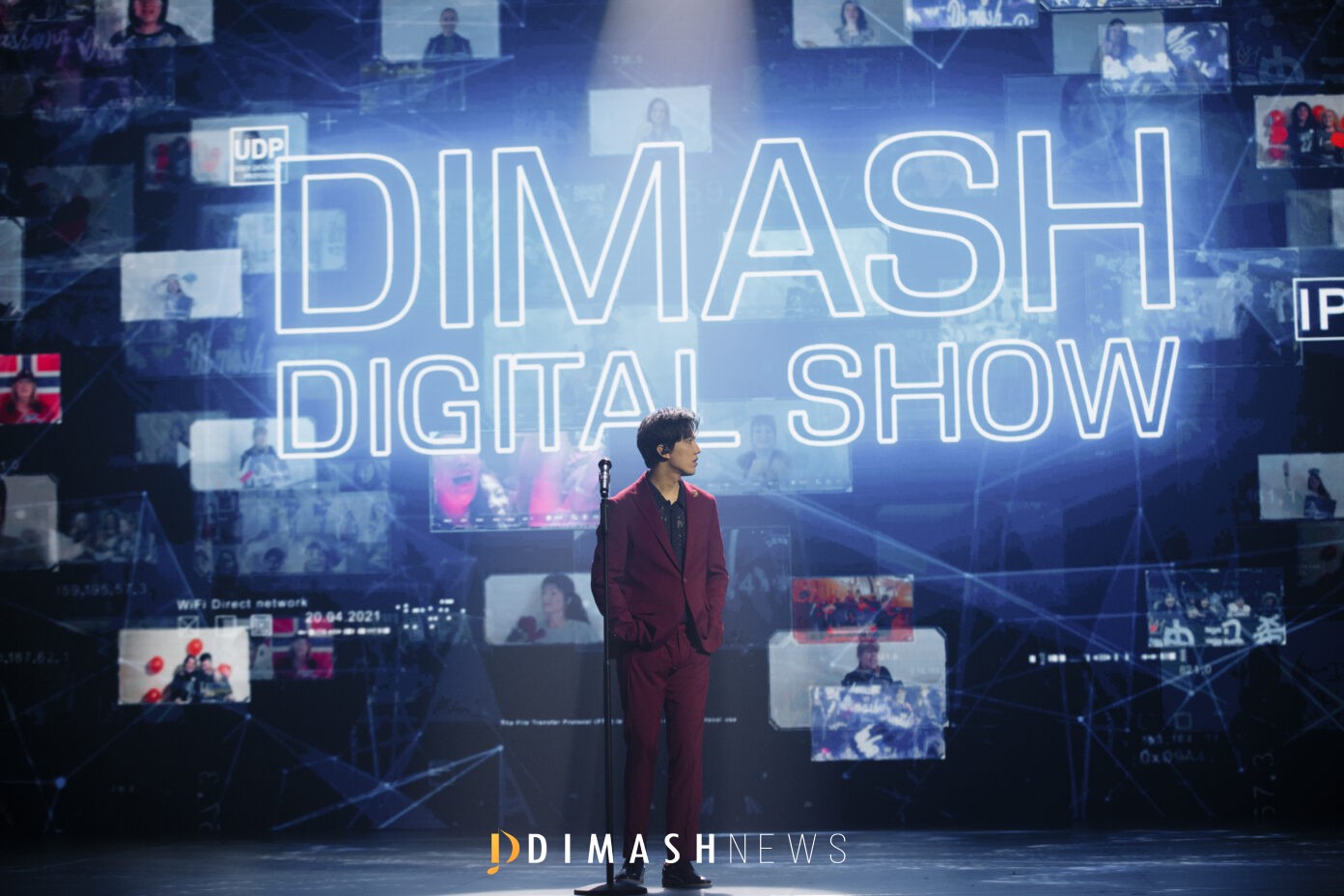 "DIMASH DIGITAL SHOW" was the singer's first global performance since the start of the global pandemic.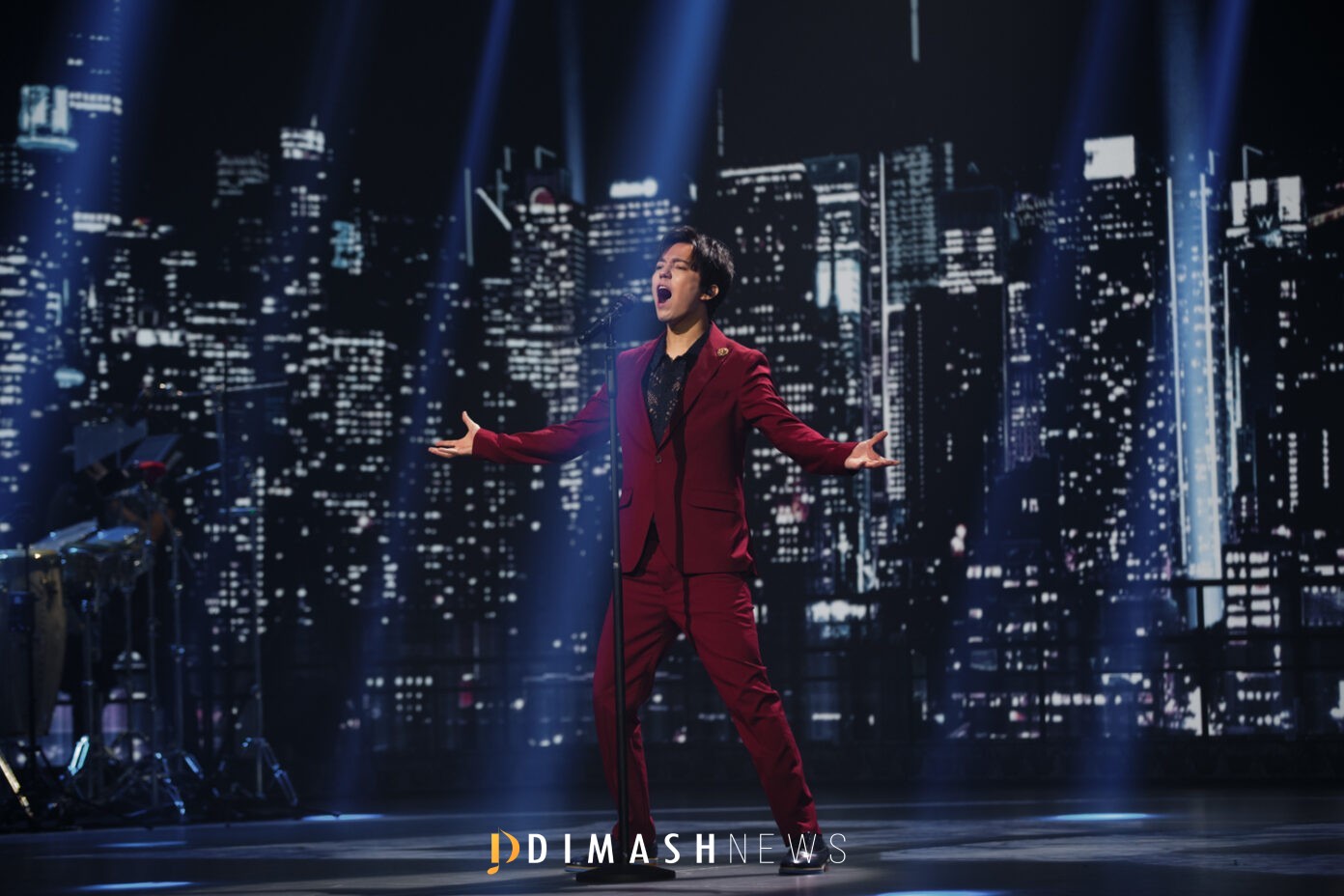 The live chat of the concert did not stop for a second – all the fans were excited and happy to see their favorite artist perform again. According to Dears, they all truly missed Dimash's solo concerts.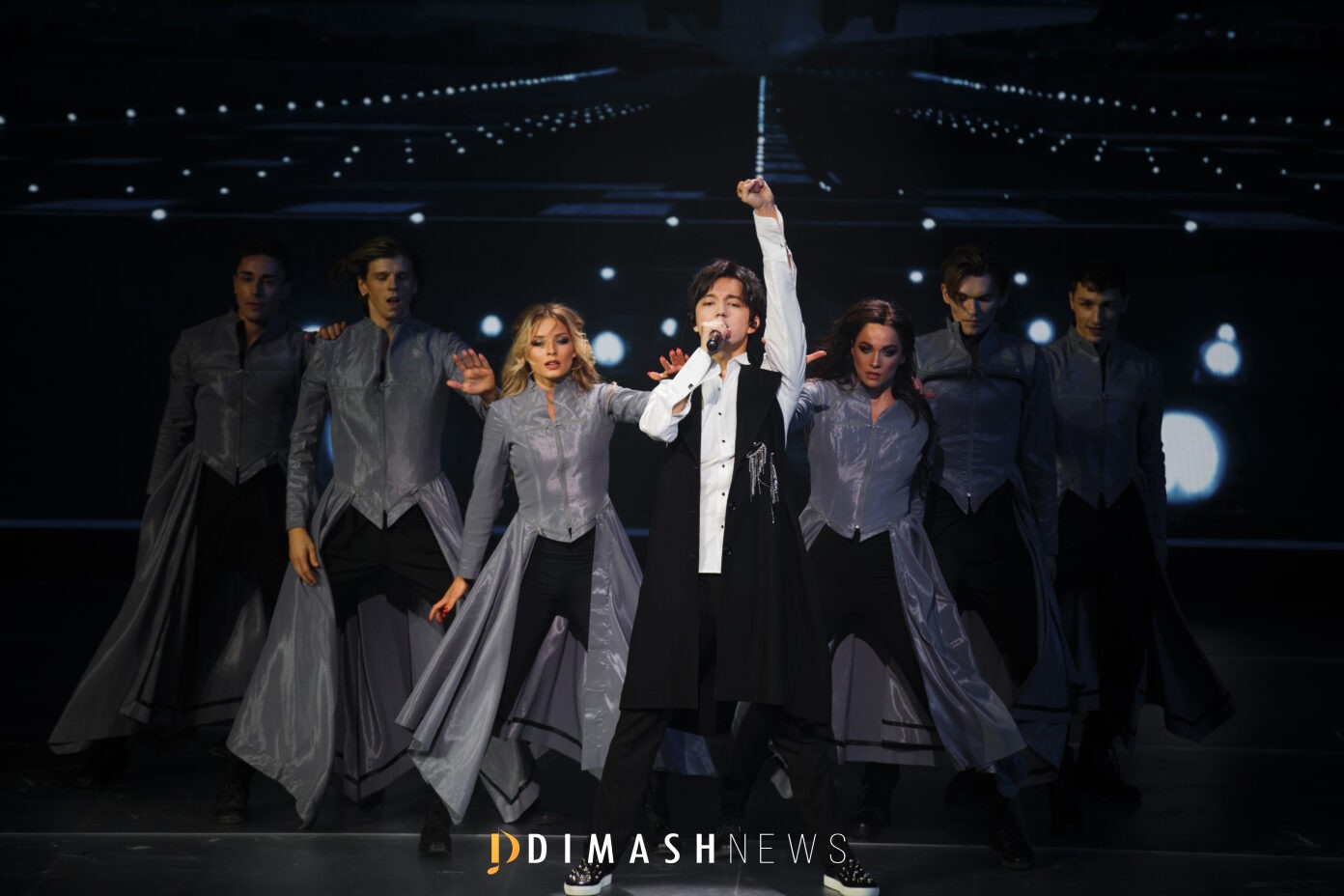 During the show, the Kazakh performer sang in 6 different languages: Kazakh, Italian, French, Chinese, English, and Russian. And also presented completely new content: original songs & compositions of which he created himself.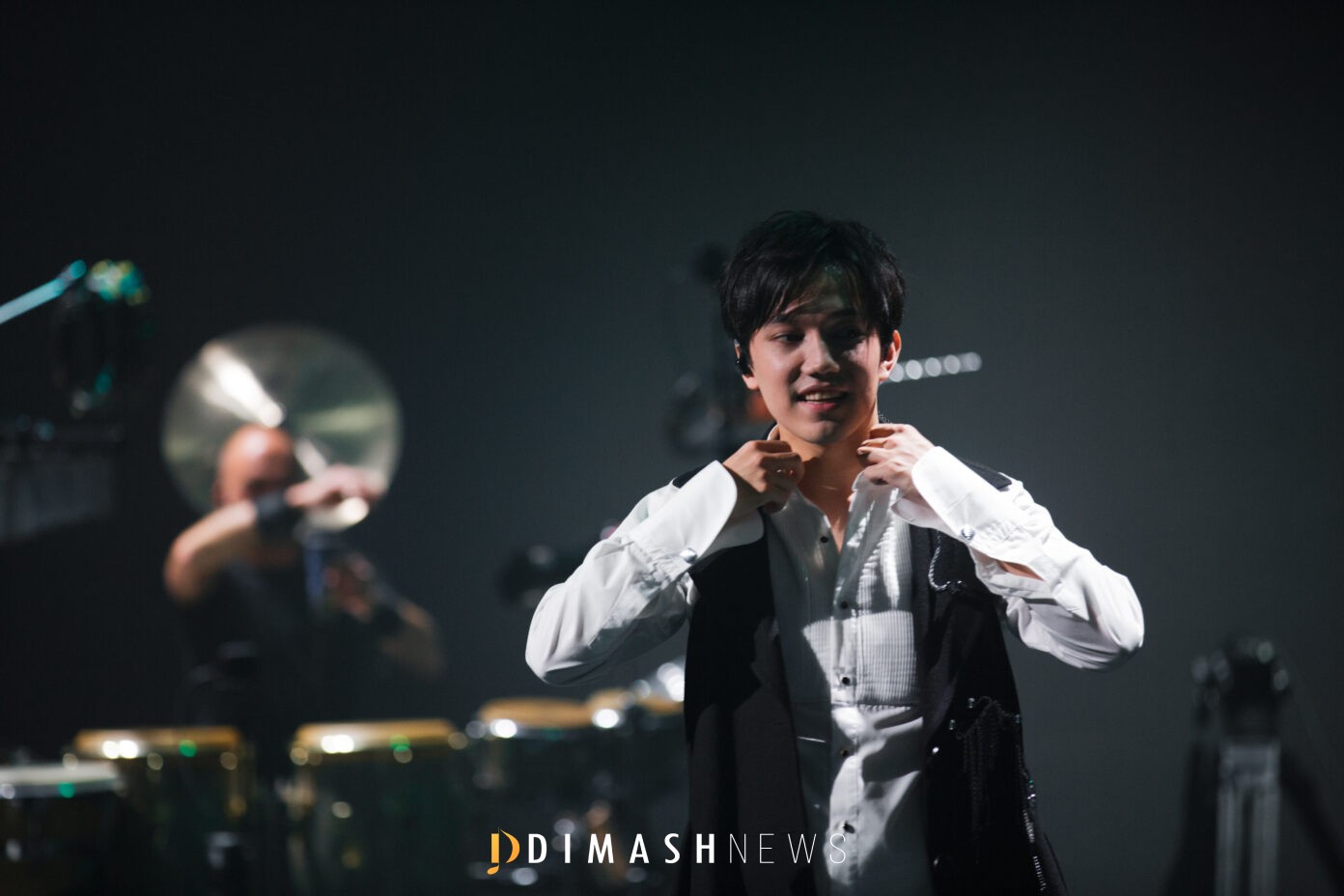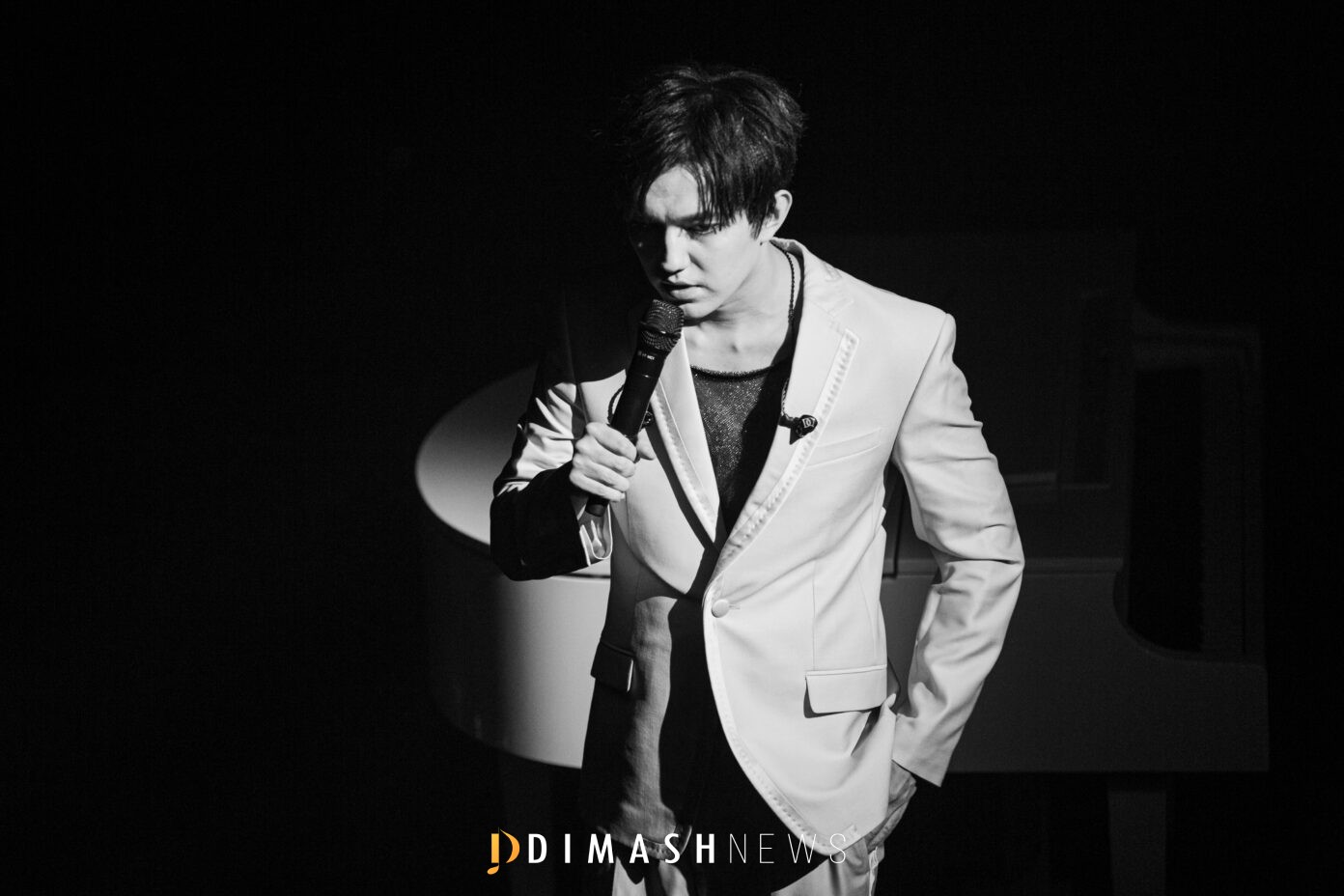 The online format allowed Dears from all over the world to attend Dimash's concert without leaving the comfort of their homes.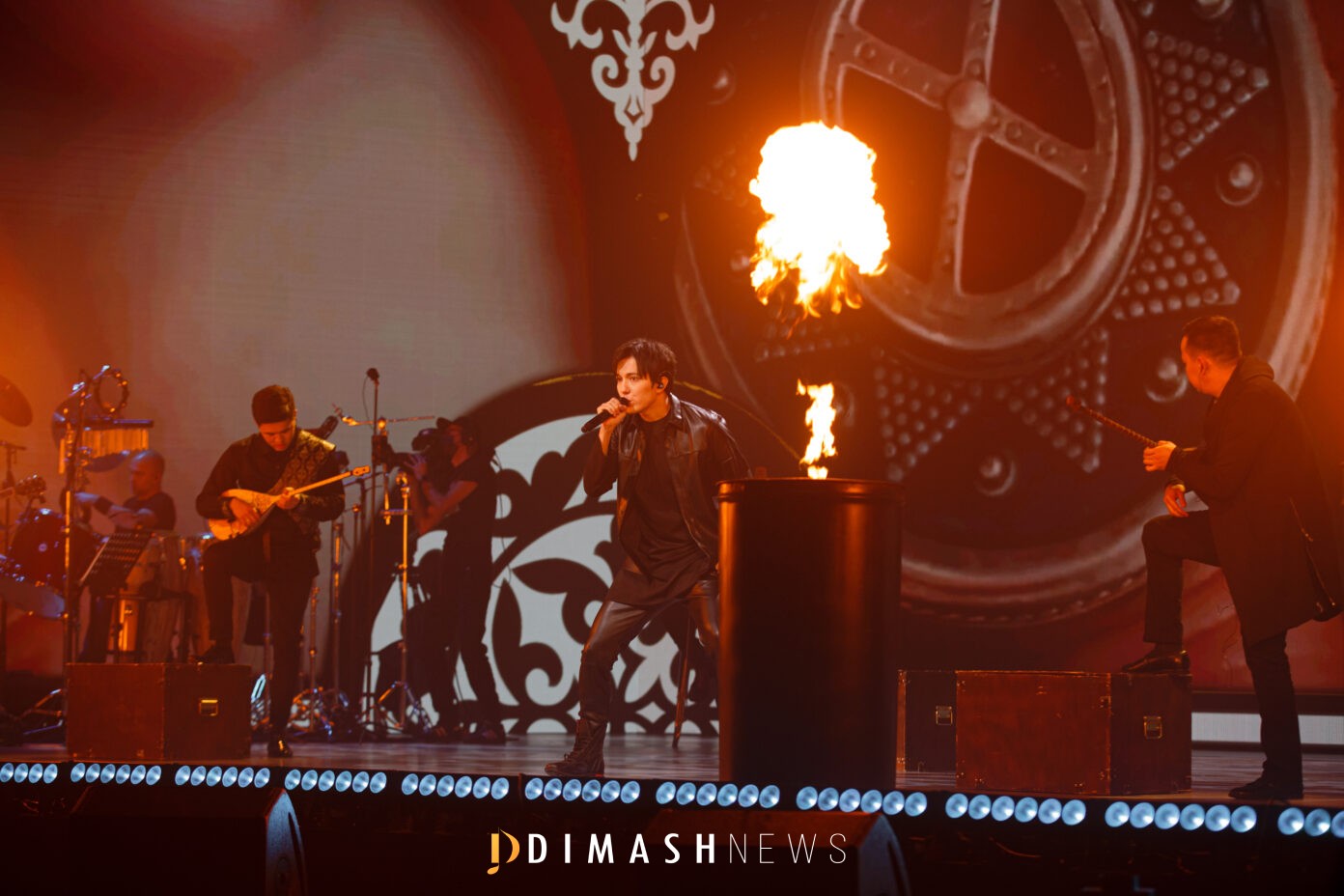 The geographical part of "visiting" the concert has also significantly expanded: "DIMASH DIGITAL SHOW" was watched by Dears in more than 100 countries.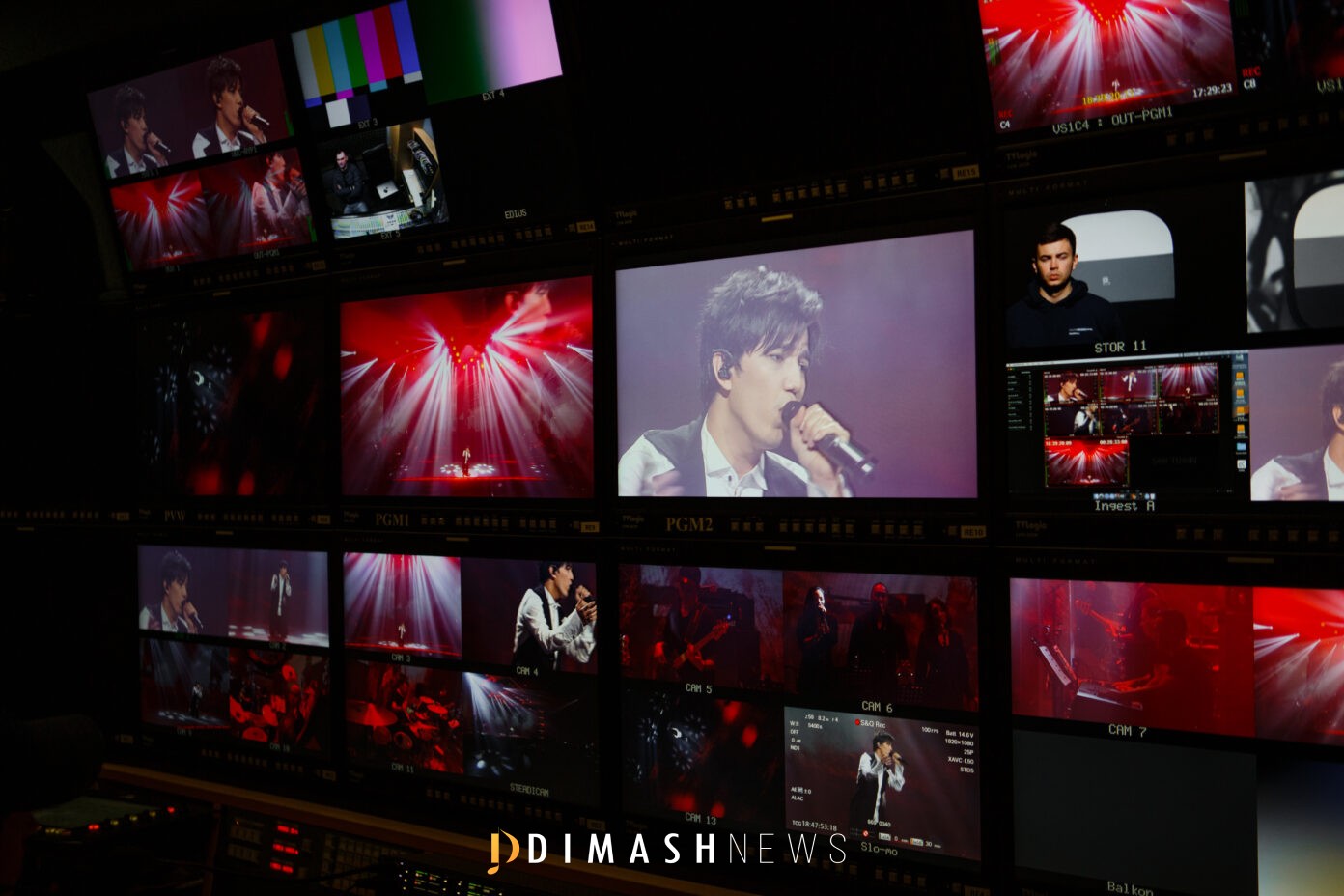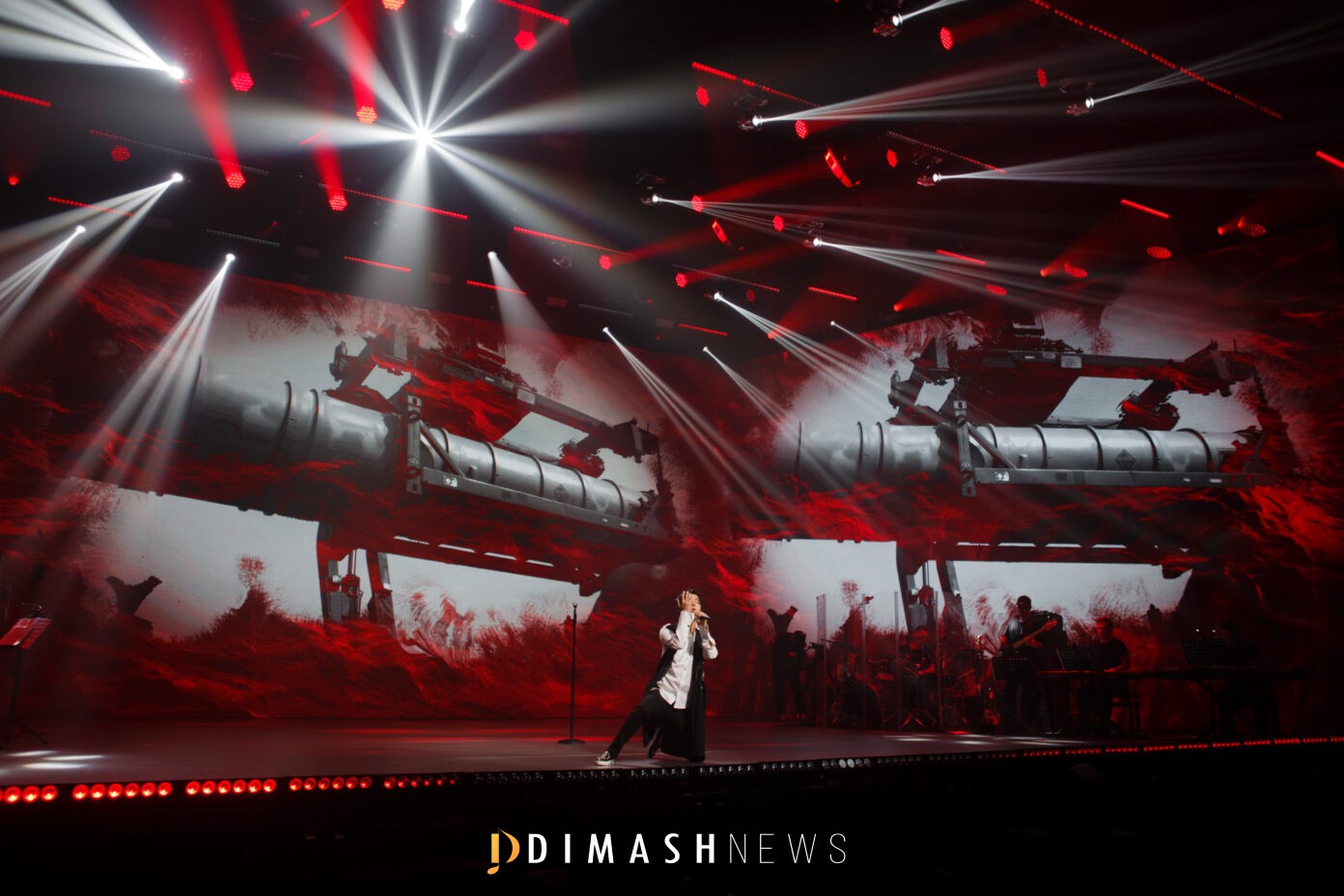 According to the representatives of the US. streaming platform TIXR, the debut if Dimash's "Digital Show" shattered all previous ticket sales records by any foreign artists to perform on its platform.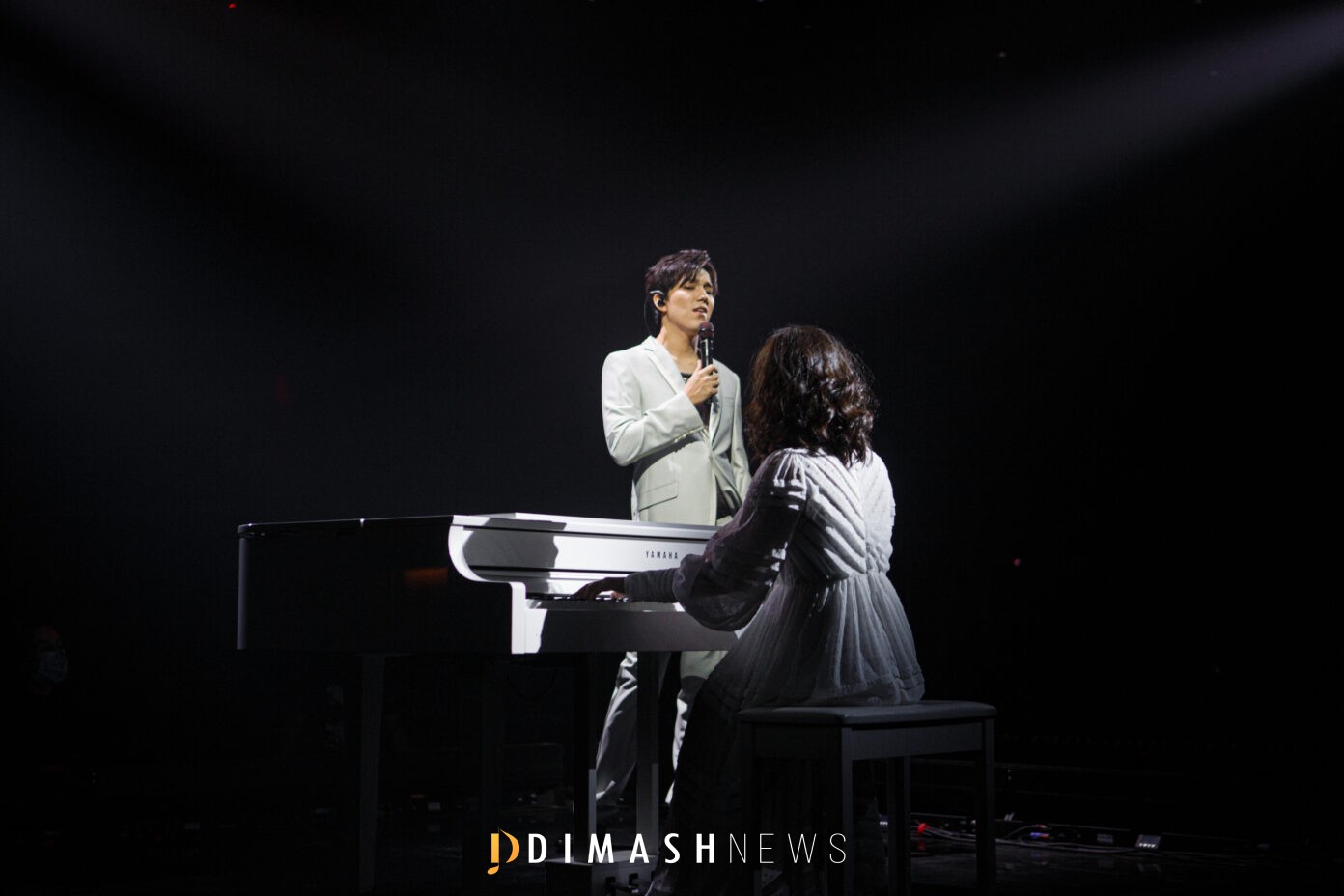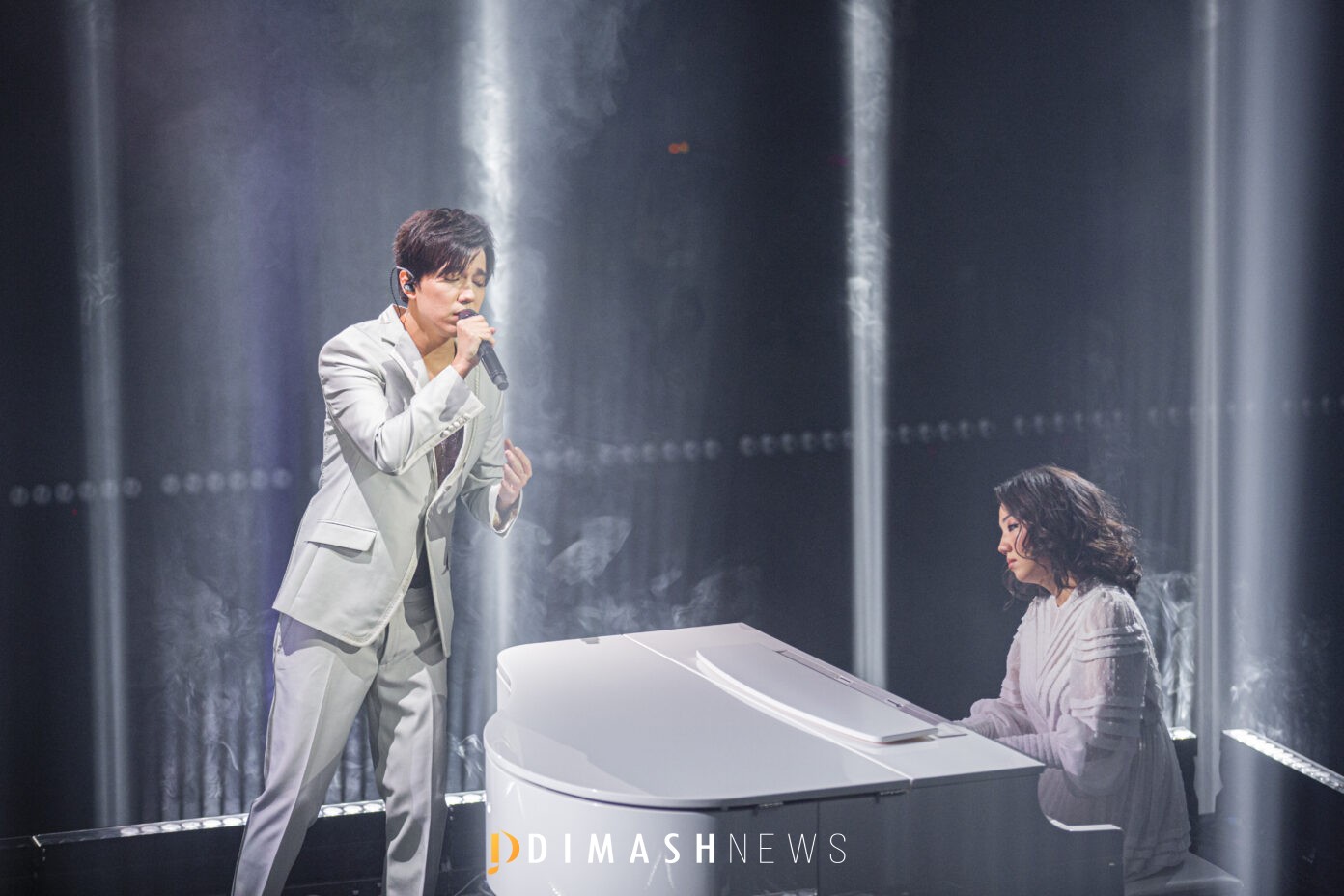 Dimash was very stated that he was very "touched that despite the newest format of viewing his performance he had such an outpouring of love & support from his dears" he continued by saying:
"Many thanks to everyone who attended and supported my first online concert! I am very sorry that the pandemic has separated us for such a long time, so today I am very pleased to perform for you. Despite the fact that I did not see you, in my soul, I still felt all your support and energy, with which you always inspire me and give me strength for new achievements! I hope you enjoyed today's show to the fullest. I hope that we will meet in the near future as things become more normal throughout the world".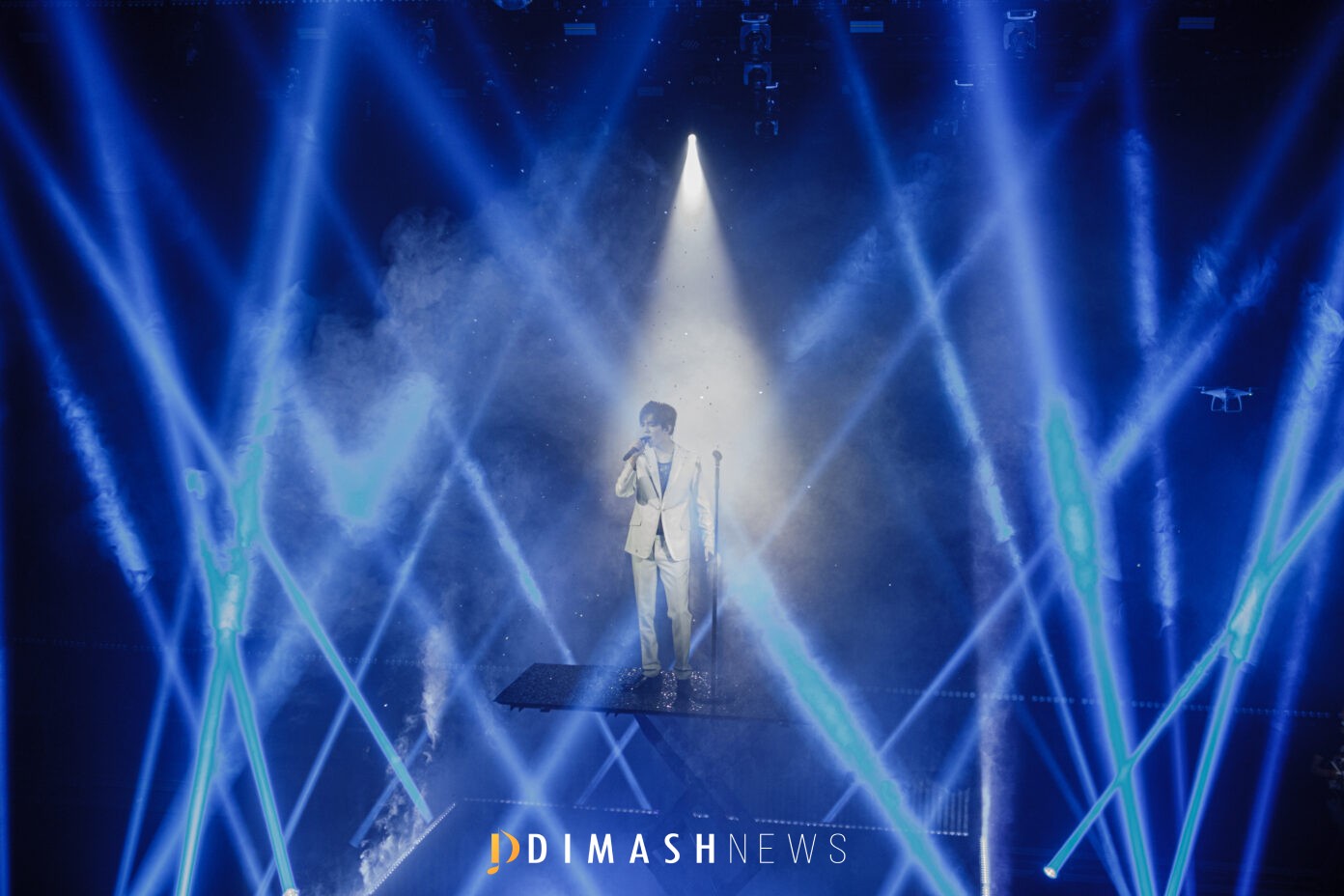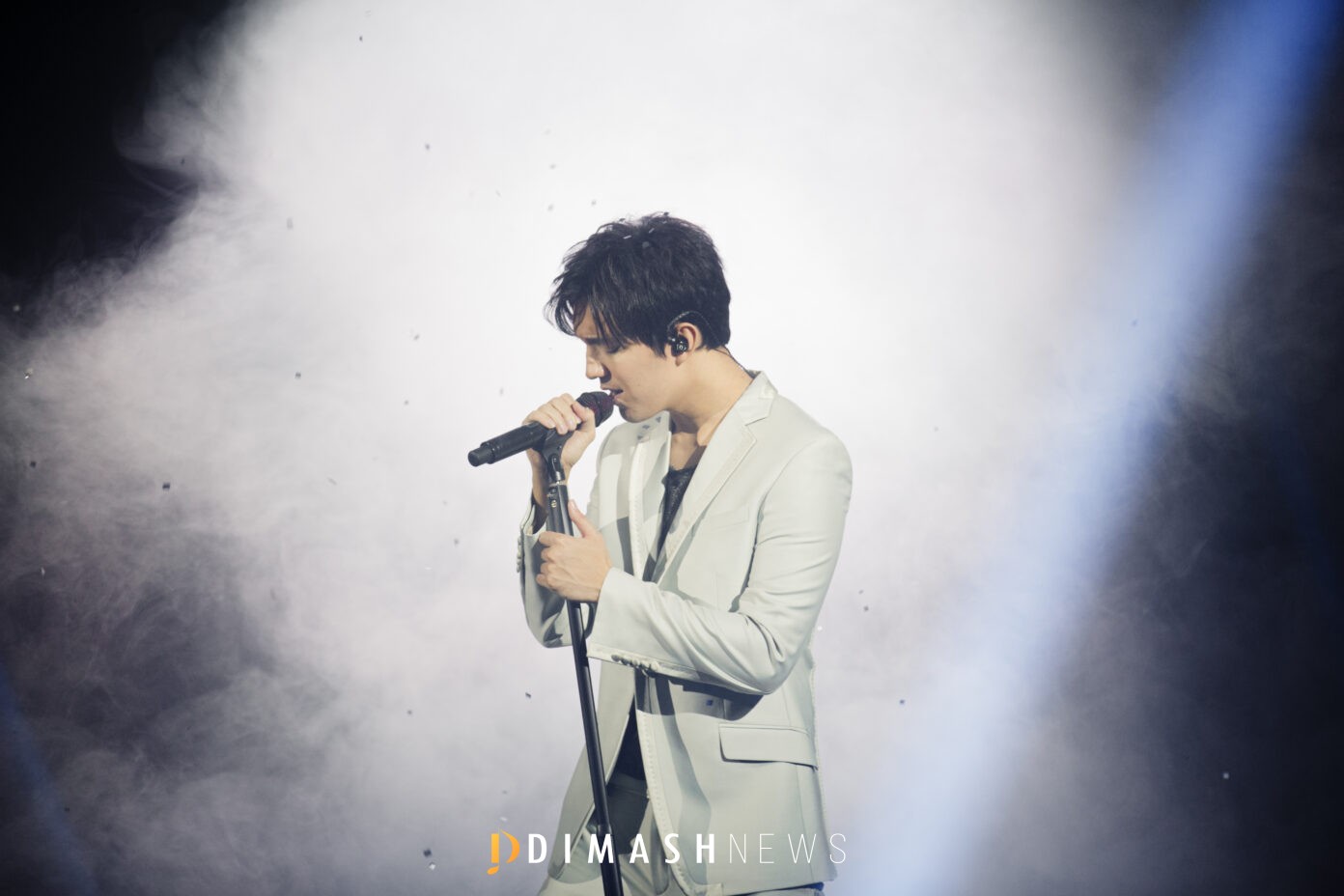 As a reminder Dimash's online concert will be available for viewing from January 16 to January 23 an unlimited number of times. Ticket sales, which were suspended due to preparatory work prior to the start of the concert have since resumed.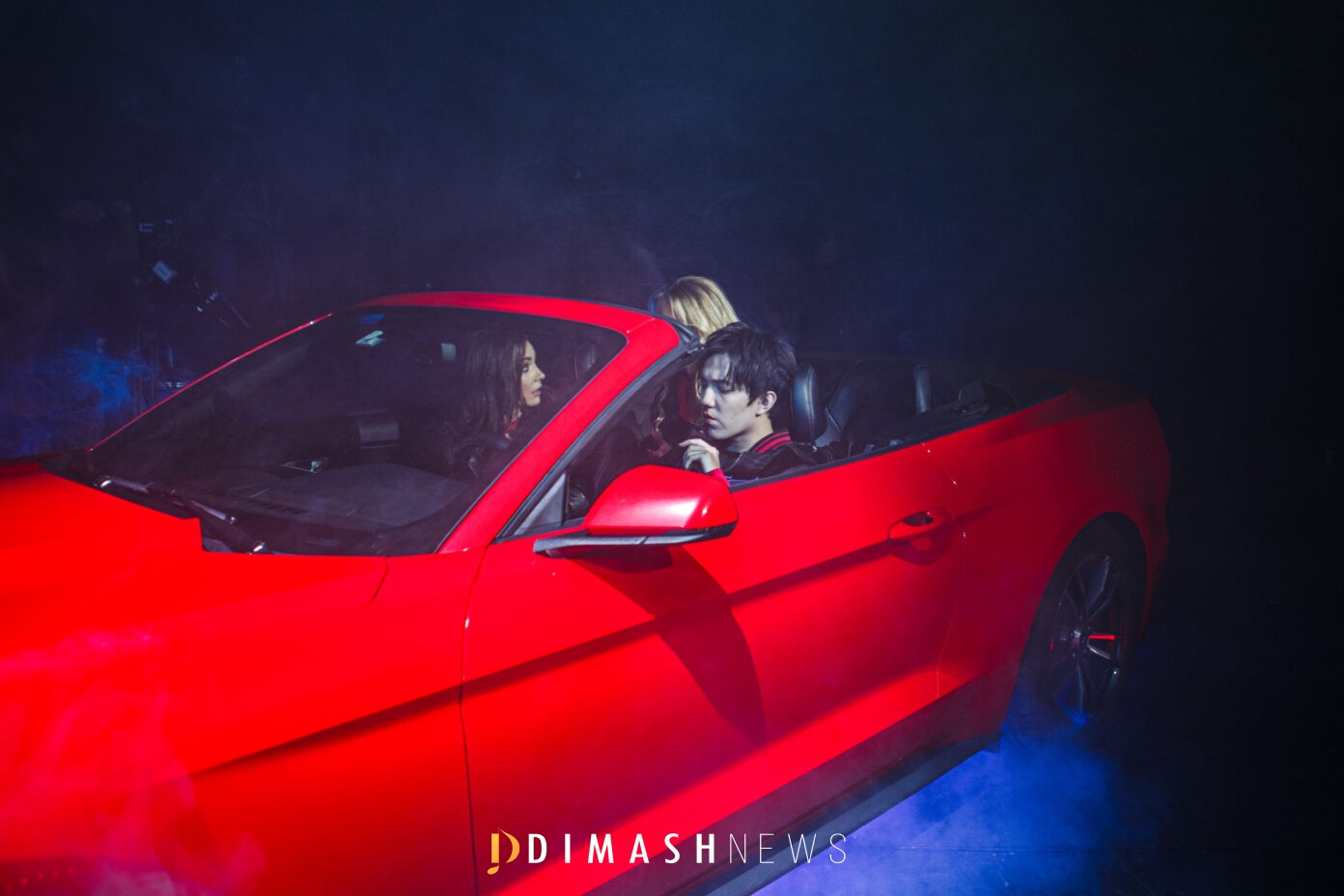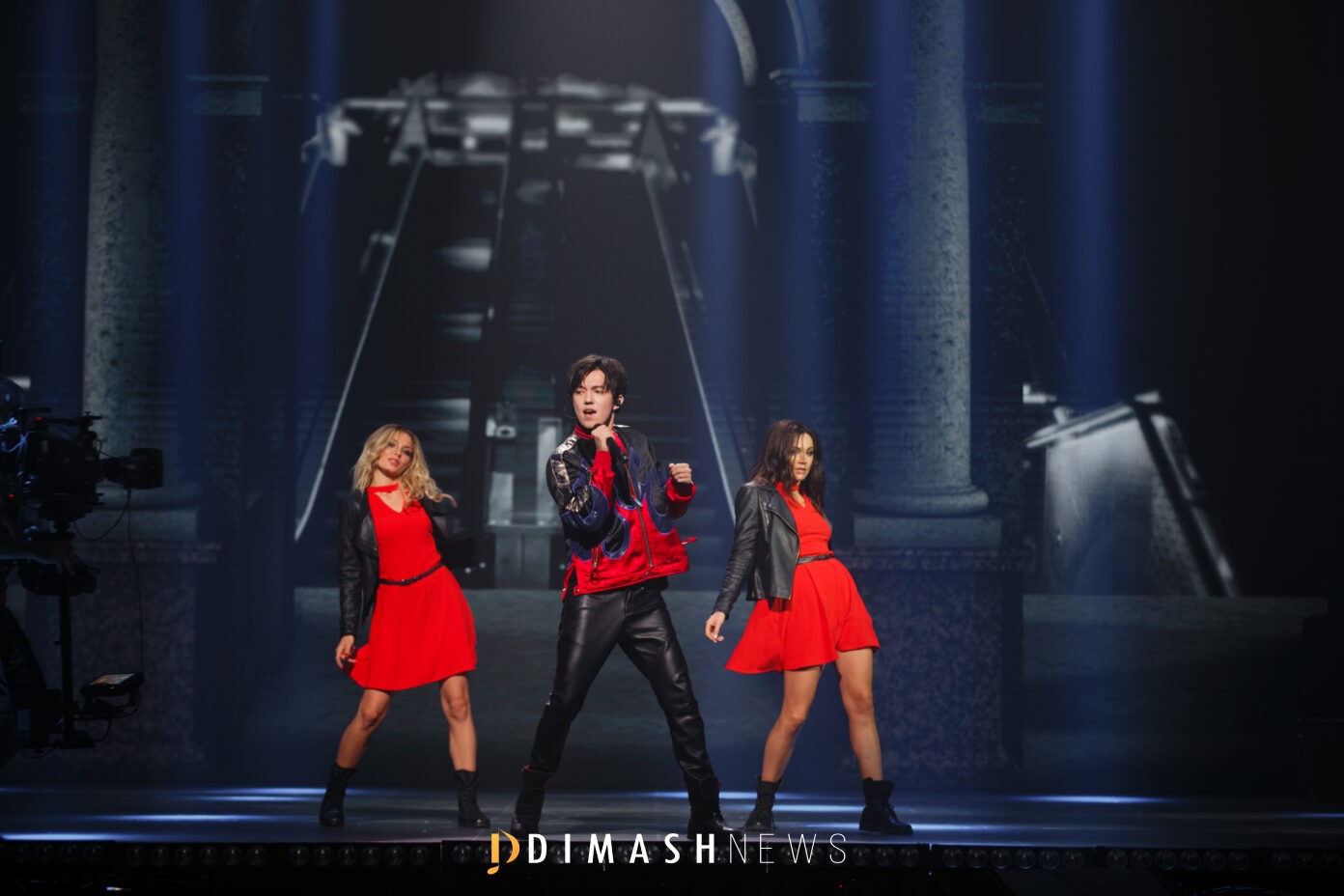 All updates will be announced on the concert page – dimash.tixr.com.
For a detailed report on "DIMASH DIGITAL SHOW" and preparations for it, follow DimashNews throughout the week