On November 28, the Tokyo Jazz Festival jubilee was held to the sound of enchanting compositions by world famous musicians. At the long-awaited event, Dimash performed a song in Japanese for the first time.
Tokyo Jazz Festival is the largest jazz event in the Land of the Rising Sun. Thanks to the exciting and spectacular performances of famous world musicians, this event attracts annually a huge audience from all over the world.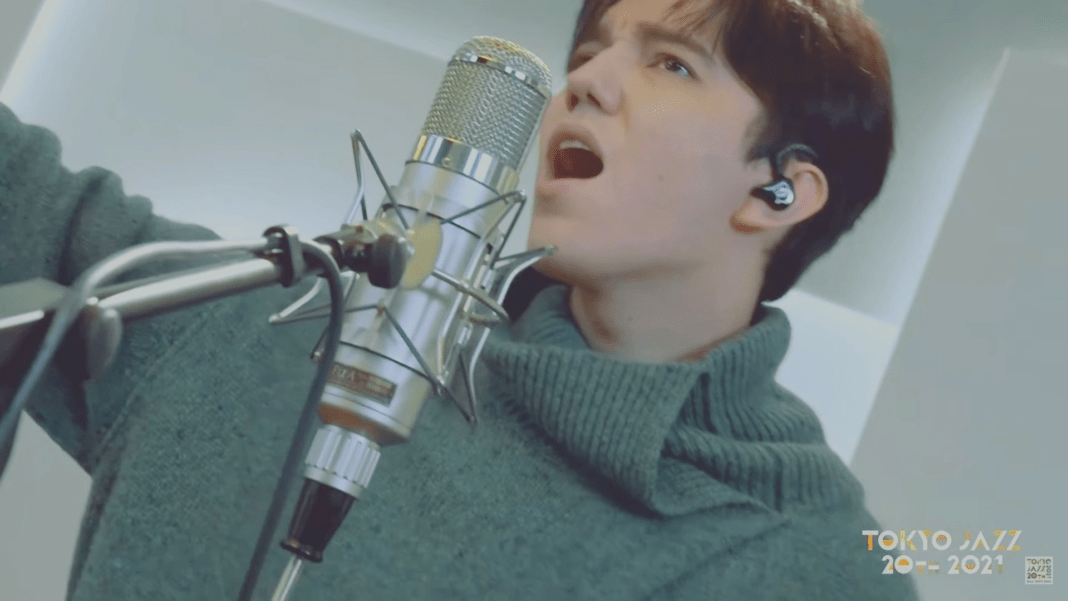 This year the festival celebrates its 20th anniversary. In honor of this important and significant milestone, the organizers of the event held a truly magnificent and interesting show.
The festival was broadcast in one of the most prestigious jazz clubs in Japan, Blue Note Tokyo. The presenters were the famous Japanese singer Ayaka Hirahara and the popular TV presenter Harry Sugiyama.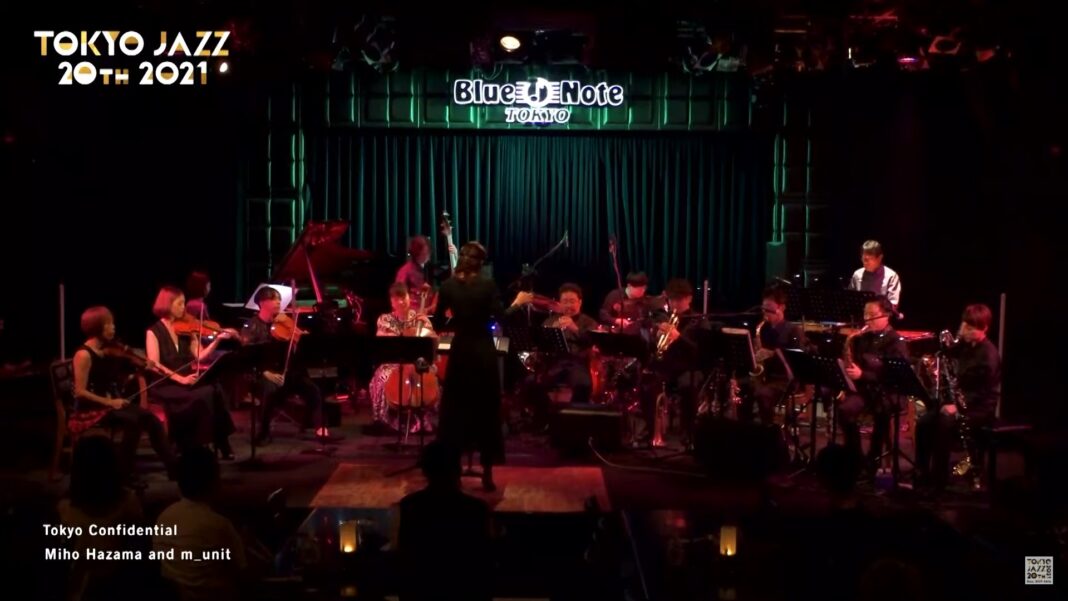 This evening, all the spectators and guests of the event plunged into the captivating atmosphere of beautiful jazz music. Such famous Japanese and world artists as Makoto Ozone, Herbie Hancock, Miko Hazama, BIGYUKI, Chihiro Yamanaka and others performed on the stage of Tokyo Jazz Festival.
This is the second time for Dimash Qudaibergen to participate in the Tokyo Jazz Festival. On this special year for the festival, the artist performed the poignant Japanese song "Ikanaide" — "Don't Go" (also known in its Chinese version as "Autumn Strong") by legendary singer and composer Koji Tamaki.
The host of the festival, Harry Sugiyama, warmly introduced the Kazakh artist:
"I once represented Dimash in a TV program. His fans were very happy about it, and have been supporting me ever since. I was very surprised. They are so sweet and kind! Dimash is really loved all over the world, and I'm looking forward to listening to his wonderful voice here at Tokyo Jazz."
Singer Ayaka Hirahara, in turn, shared that she really wanted to sing a duet with Dimash:
"I planned to sing with Dimash at the Tokyo Jazz Festival last year, but unfortunately this did not happen due to the coronavirus pandemic. I would really like to hear Dimash perform live one day. I'm looking forward to this day."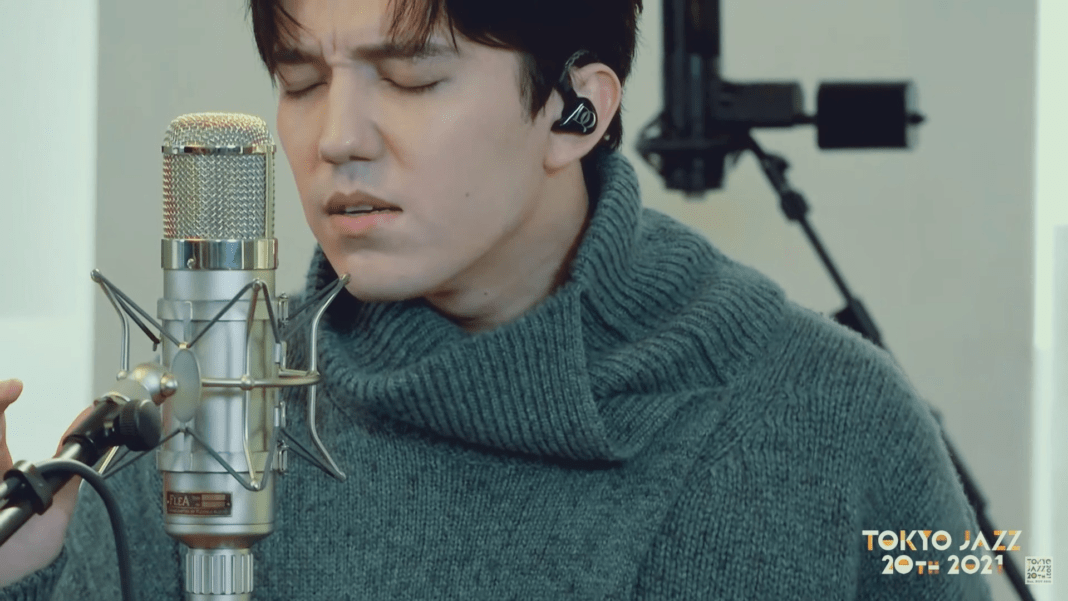 Dimash performed this composition for the first time in Chinese at the Singer 2017 singing competition. At the Tokyo Jazz Festival jubilee, the Kazakh artist performed the song in its original language for the first time.
On the Japanese TV show NHK Music Special on November 11, 2021 Koji Tamaki highly praised Dimash's performance of his composition. The musician noted that every singer who has ever performed "Don't Go" was able to fully convey the depth inherent in this song.