On December 6, a sequel to the D'R'S story will be released on the official platforms of the Dimash Manga project. The 2nd part of the story will be available to readers for free.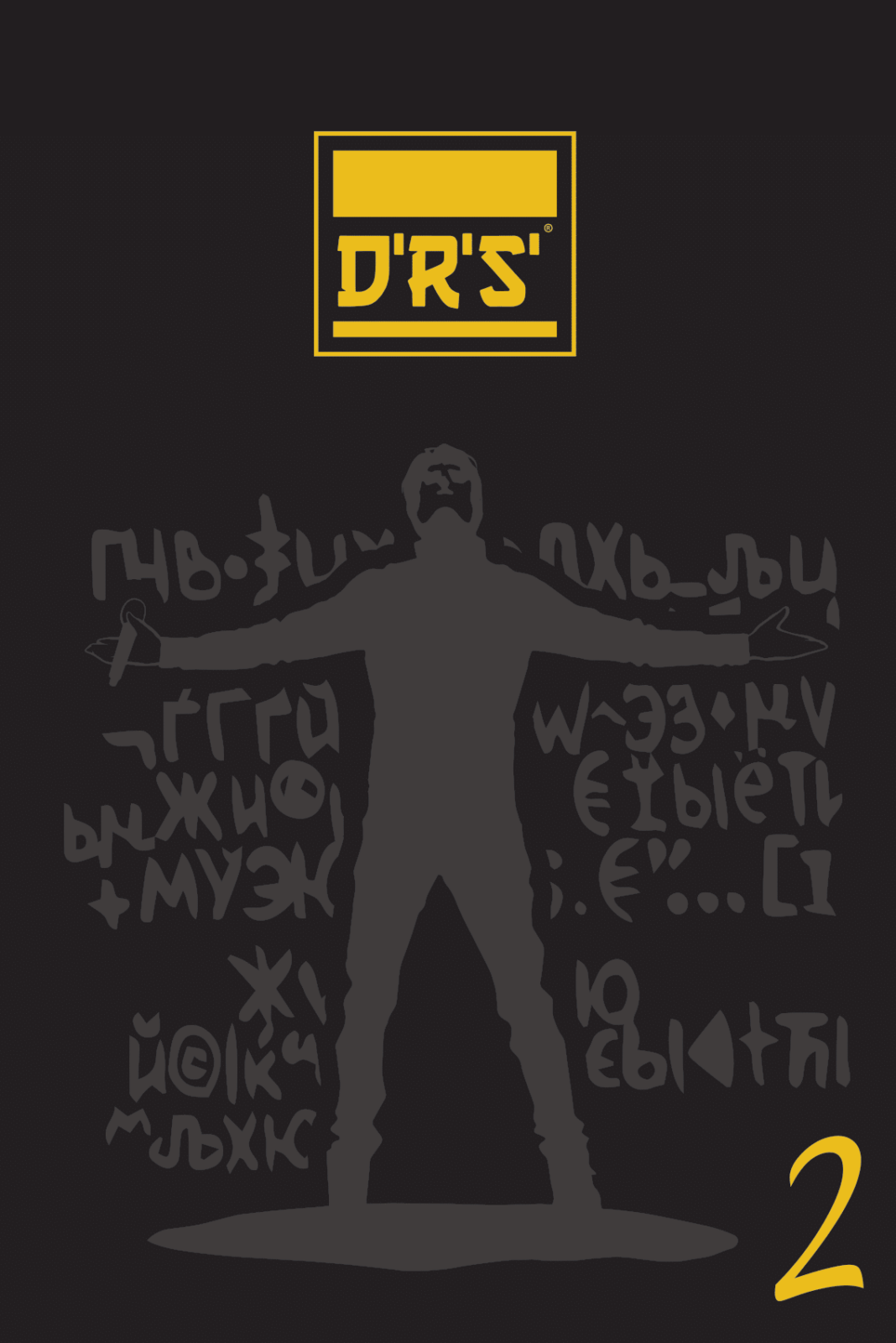 On May 24, 2020, a new interesting project was announced with the participation of Dimash Qudaibergenov called Dimash Manga.
The events of the first part of the story unfolded at the artist's concert in New York, which took place on December 10, 2019. At the center of the story is a girl artist from Japan, Yuna, and her friend Kaito.
The long-awaited sequel to the manga will introduce readers to Dimash's homeland, Kazakhstan. But it's not that simple. This time, the characters will face amazing challenges, interesting people and fantastic events in a completely alien space-time dimension.
For the first time, the release of the second part of the manga D'R'S became known on November 13 during a meeting of Dimash Manga director Andrey Burmakin with American Dears.
According to Andrey, this time the work will have a slightly different presentation: the text will be read from left to right, and there will also be more of it than drawings.
The drawings themselves are made in the genre of illustration. Their author was the Russian artist Natalia Rokotova from St. Petersburg, who participated in the design of the world's first hotel dedicated to the work of Dimash and manga D'R'S.
"This year has been difficult for everyone due to the COVID-19 pandemic. We, as the creators of D'R'S manga, mostly experienced difficulties in sending printed copies of the manga to other countries, especially to Latin America. Therefore, we are very grateful to the Dimash USA Fan club, who helped us with this and organized a very warm welcome in an amazing place on the pier in Santa Monica. And so, we are in a hurry to please our readers and all fans of Dimash by presenting the second part of the manga D'R'S. Special thanks to Dimash and all Dears for the inspiration that has not left us all these years that we have been together" said Andrey Burmakin.