On May 30 a premiere of the new music video for the song Okay took place on the official YouTube channel of Dimash Qudaibergen. Read about the history of the music video on DimashNews.
On February 18, 2022, Dimash arrived in St. Petersburg, and immediately began shooting his new music video for a beautiful composition by Igor Krutoy, which was called Okay. The author of the words was the famous Russian composer and singer Igor Nikolaev.
Today, on May 30, the artist presented his fans a new, atmospheric and penetrating to tears music video.
The story of creation and the message of the video was told by the director Alina Veripia.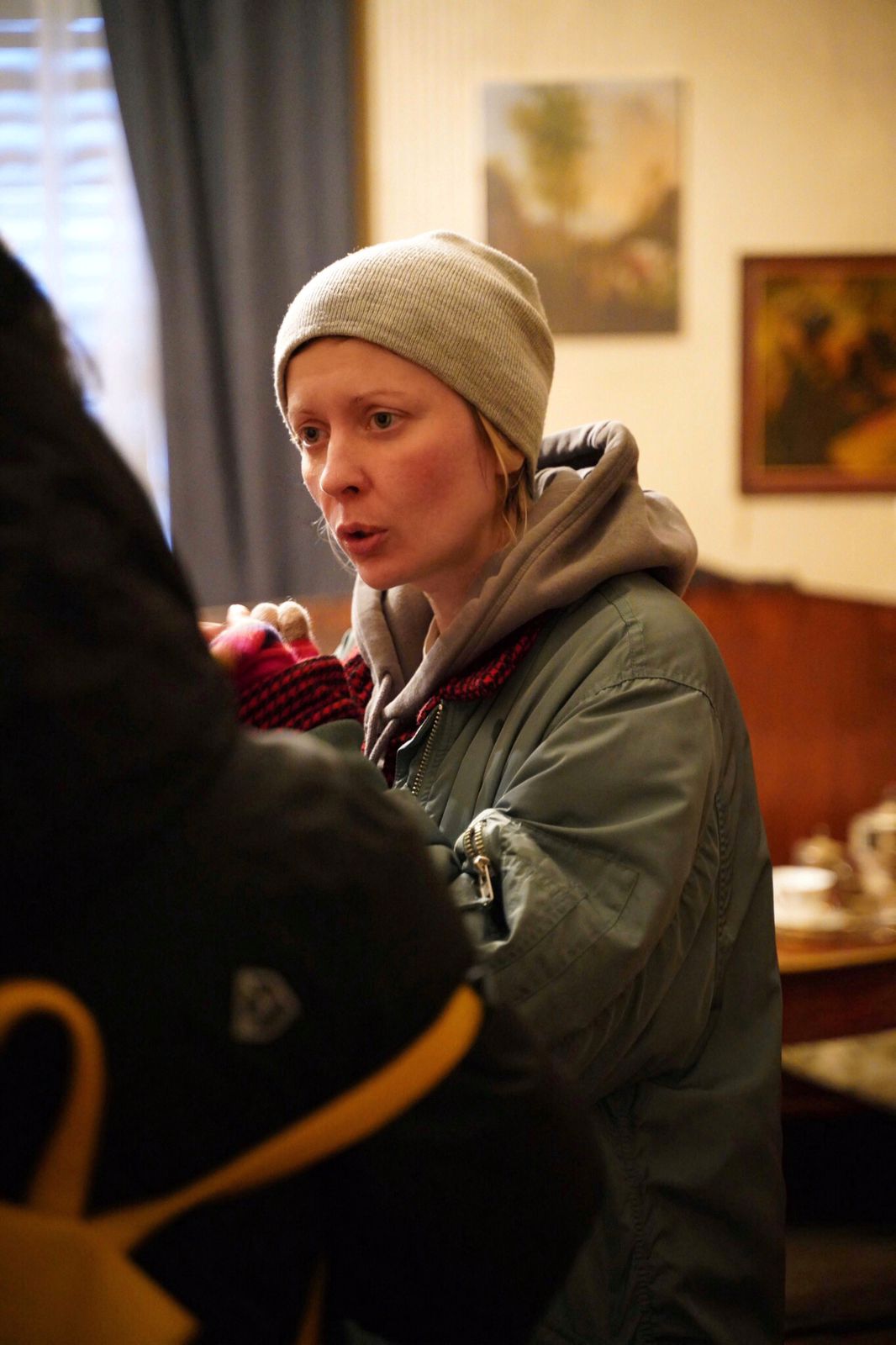 As Alina shared, when she had the opportunity to shoot a music video for Dimash, it took her breath away. The composition inspired her so much that after receiving comments and feedback from the performer, she immediately started writing a script.
As a result, Alina created four different stories, and she was very happy when Dimash chose her favorite one.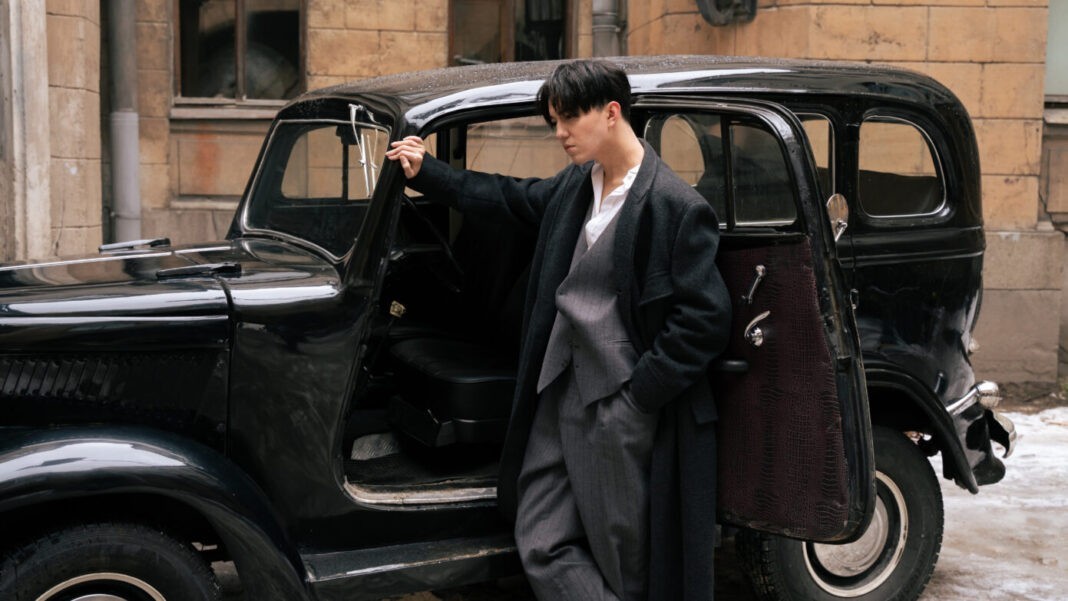 "This is a very beautiful and deep love story that takes place during the years of Stalin's repressions. In this horror, in this piercing cold, in this crime, the love of two people is born, as if they did not come from this world. And they are so pure, so beautiful in their feelings, that no darkness can extinguish this light. And you will understand what I'm talking about when you watch the clip," Alina Veripia shared.
When the question of the location came up, the team, without thinking much, made a unanimous decision to shoot the music video in St. Petersburg, because no other city could convey the flavor of the harsh and terrible year of 1937.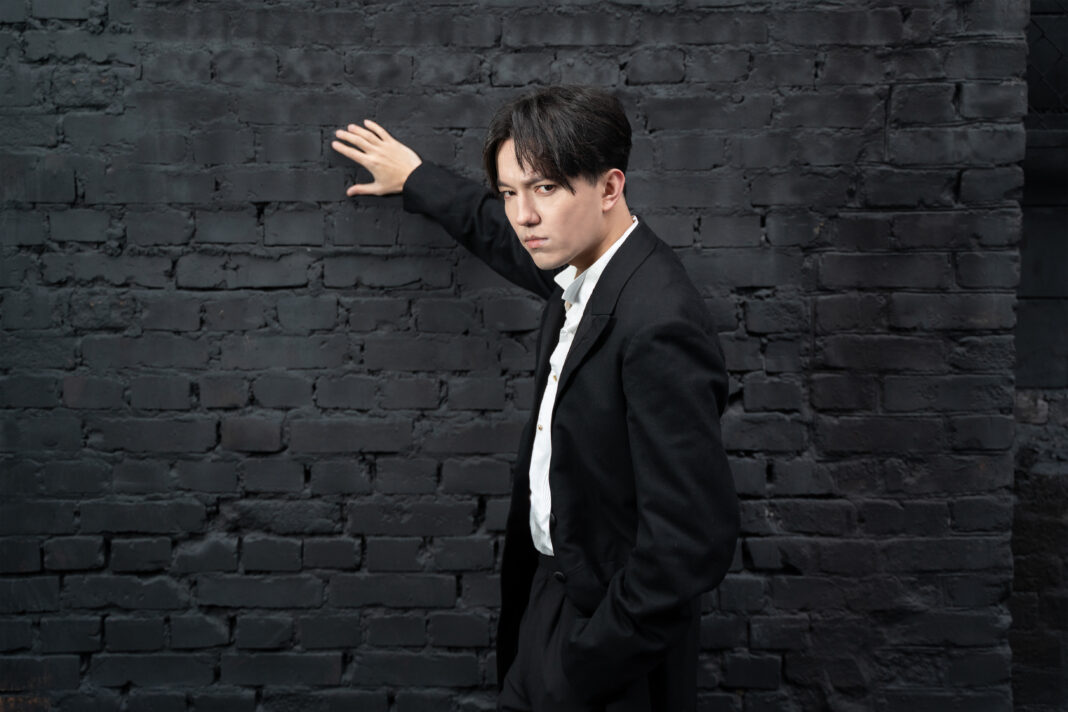 Alina Veripia noted that the shooting went very smoothly, and the whole team worked as a single organism:
"When you watch the clip, you will see how deeply Dimash lived each scene. He got so used to the role that we practically didn't have repeated takes. Our cameraman Dmitriy Vollmer, like the whole team, enjoyed every shot, every look. It was an amazing shoot."
As a reminder, the song Okay is available for listening and purchase on music streaming platforms: https://lnk.to/Dimash-Okay