On May 21, 2022, Dimash Kudaibergen performed at the Digital Life Design conference in Munich.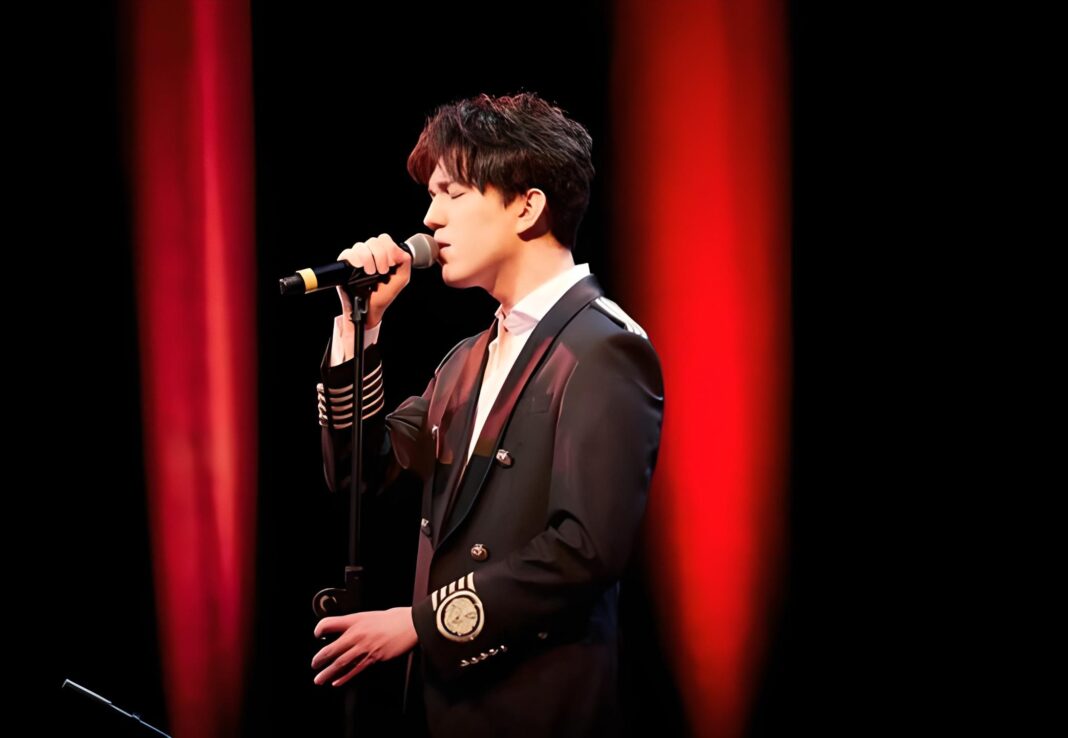 One of Europe's leading innovative conferences, DLD (Digital Life Design) was founded by popular international visionaries Steffi Czerny and Yossi Vardi. They created DLD as an inter-disciplinary and internationally connected performance & conference platform, for people eager to change the world in the digital era.
DLD brings together the ideas of renowned visionaries from politics, science, culture and art on its platform. And also introduces its large audience to great musical performers.
So about four months ago, Mobilium Global CEO Ralph Simon thought it would be great to have Dimash perform on DLD.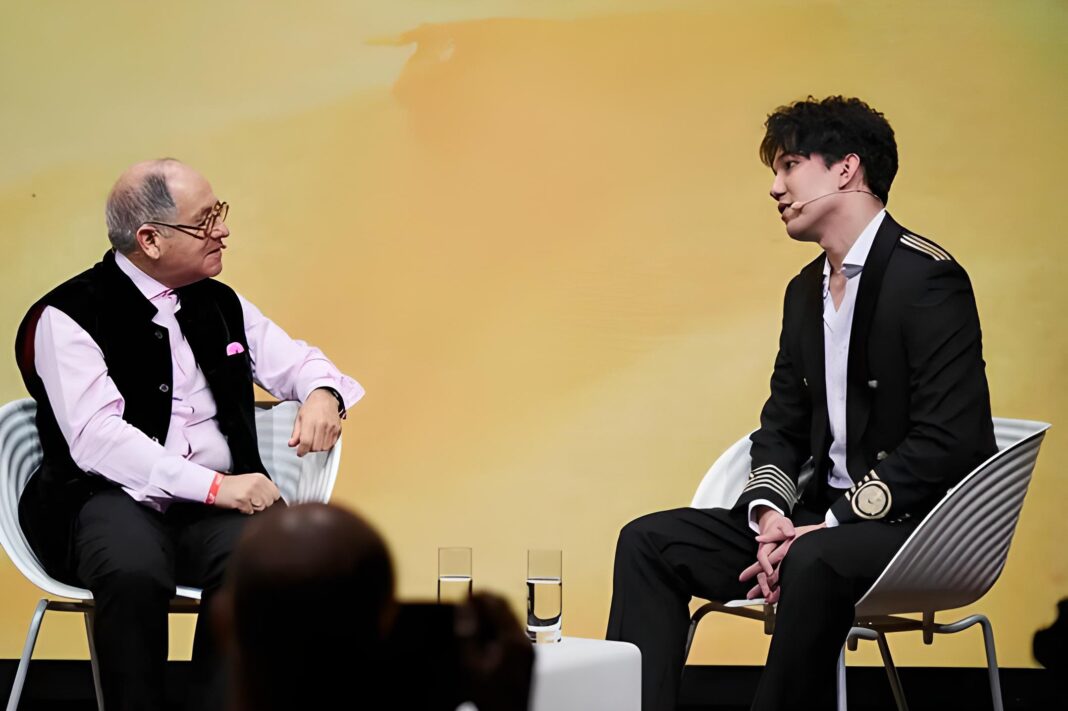 Among the speakers who have attended this conference over the years have been Facebook founder Mark Zuckerberg, singer Lady Gaga, Microsoft CEO Satya Nadella, Twitter founder Jack Dorsey, iPhone inventor Tony Fadell, and many others.
On May 21, 2022, Kazakh folk instruments were heard for the first time from the main stage of DLD. Dimash presented the songs "S.O.S." and "Stranger" to the beautiful accompaniment of kobyz performed by Olzhas Kurmanbek.
"At the conclusion of Dimash's performance, the audience leapt to their feet and gave him a long standing ovation, and shouted with joy at what they had just seen.  This was the very first time ever, that an artist and performer from Kazakhstan had graced the DLD stage," shared Ralph Simon.
Also, the CEO of Mobilium Global noted that the audience was absolutely fascinated by the amazing sound of Kazakh folk instruments – dombyra and kobyz:
"This was indeed a triumph for Dimash, which was echoed by Germany's top concert promoter, who had flown in specially from Berlin to Munich to see Dimash."