On December 6, the winners of the national award "30 years – 30 names" were announced on the official website of the Qazaqstan TV channel. Dimash won the Cultural Merit Award.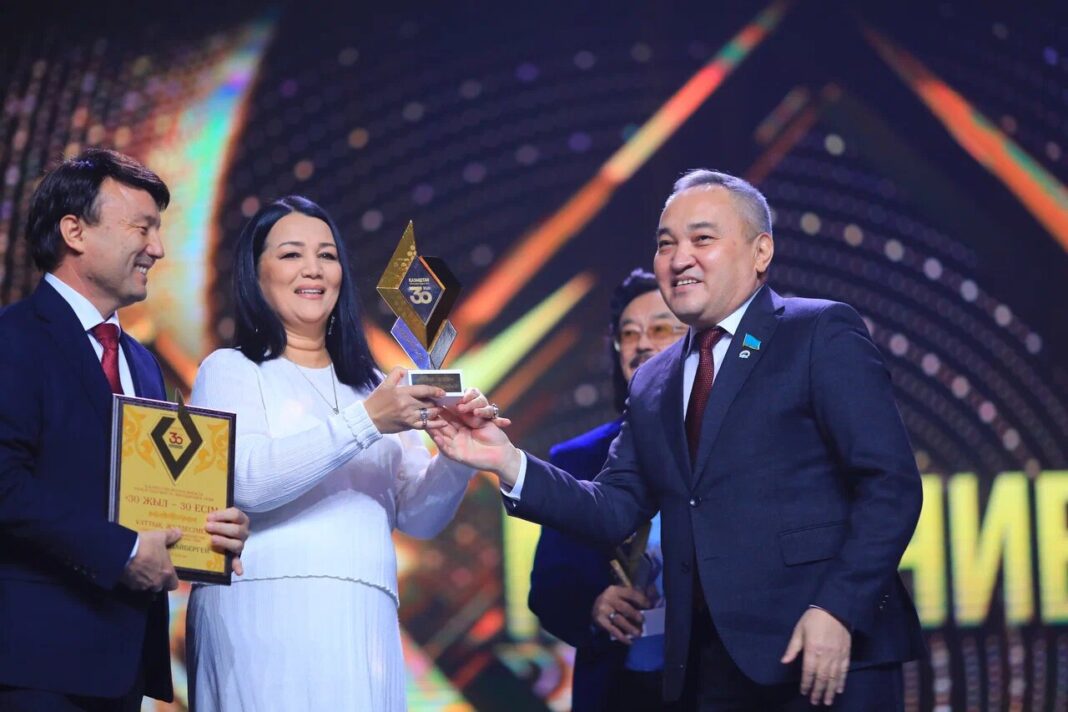 On November 23, in honor of the 30th anniversary of Kazakhstan's independence, with the support of the Ministry of Information and Public Development of the Republic of Kazakhstan, the Qazaqstan TV and Radio Corporation announced the holding of the national competition "30 years – 30 names".
The winners of the television award were Kazakhstanis who made a special contribution to the development of the country and achieved success in various spheres of the state during the years of independence.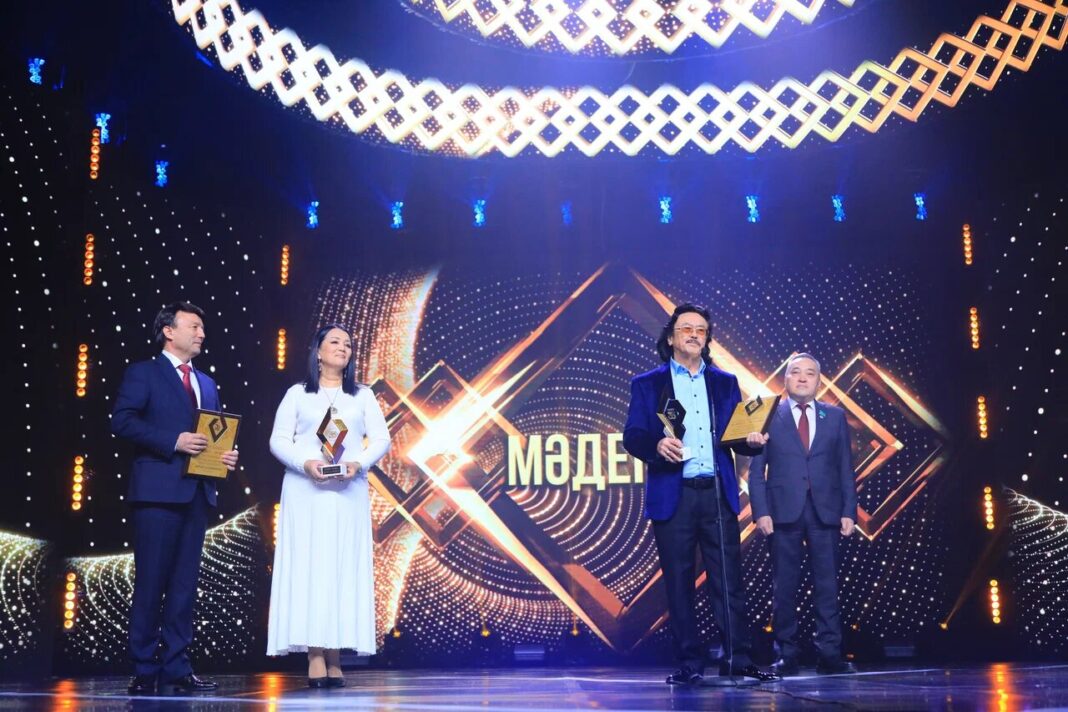 According to the rules of the competition, at the first stage, the expert commission selected professionals who showed high results in such areas as science, education, healthcare, agriculture, culture, sports, cinema and traditional art. Candidates who passed the second stage by the decision of the commission were represented in the popular vote on the official website of the "Qazastan" TV channel.
According to the results of the voting, Dimash Qudaibergen, kuishi Seken Turysbekov and artist Yerbolat Tolepbay won the award "For Merits in the field of culture".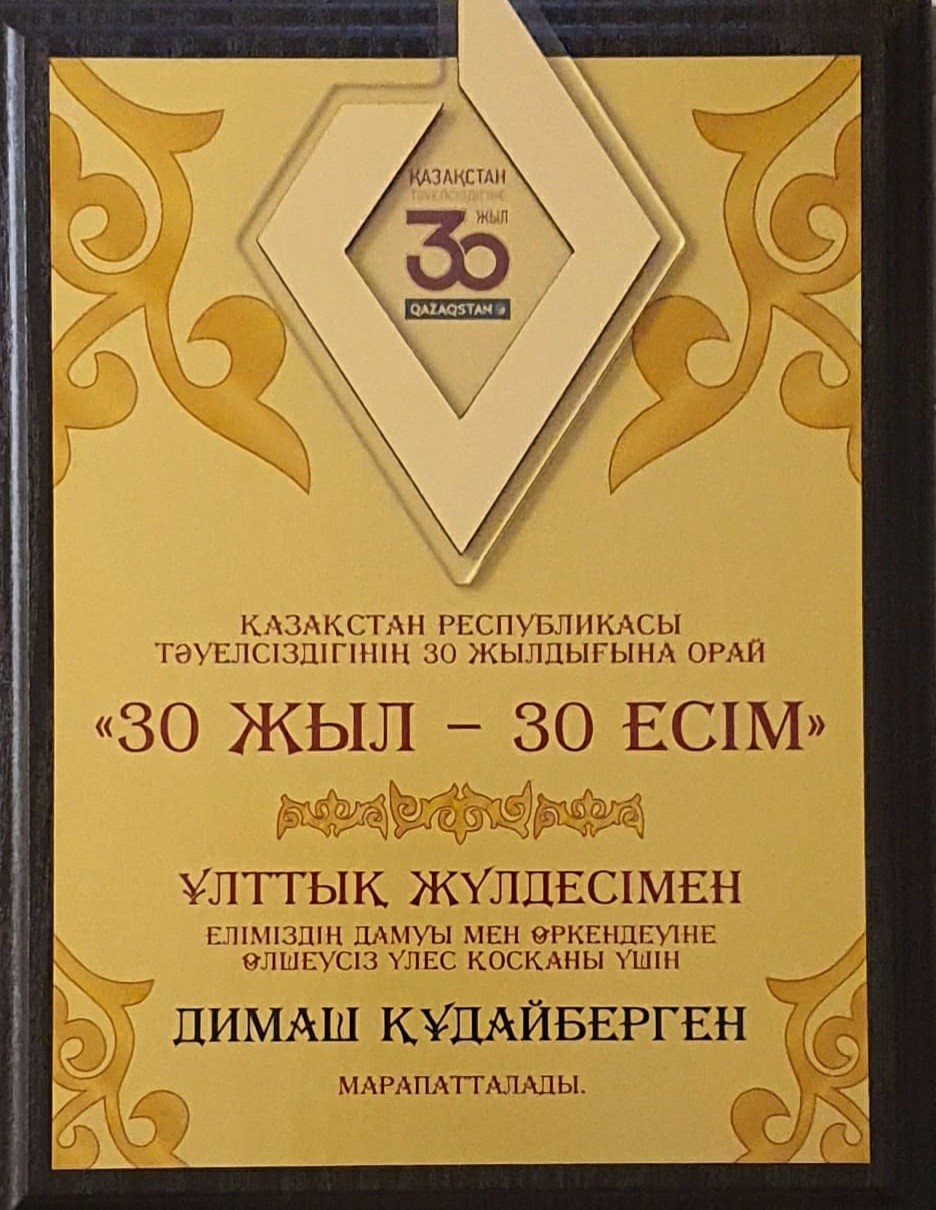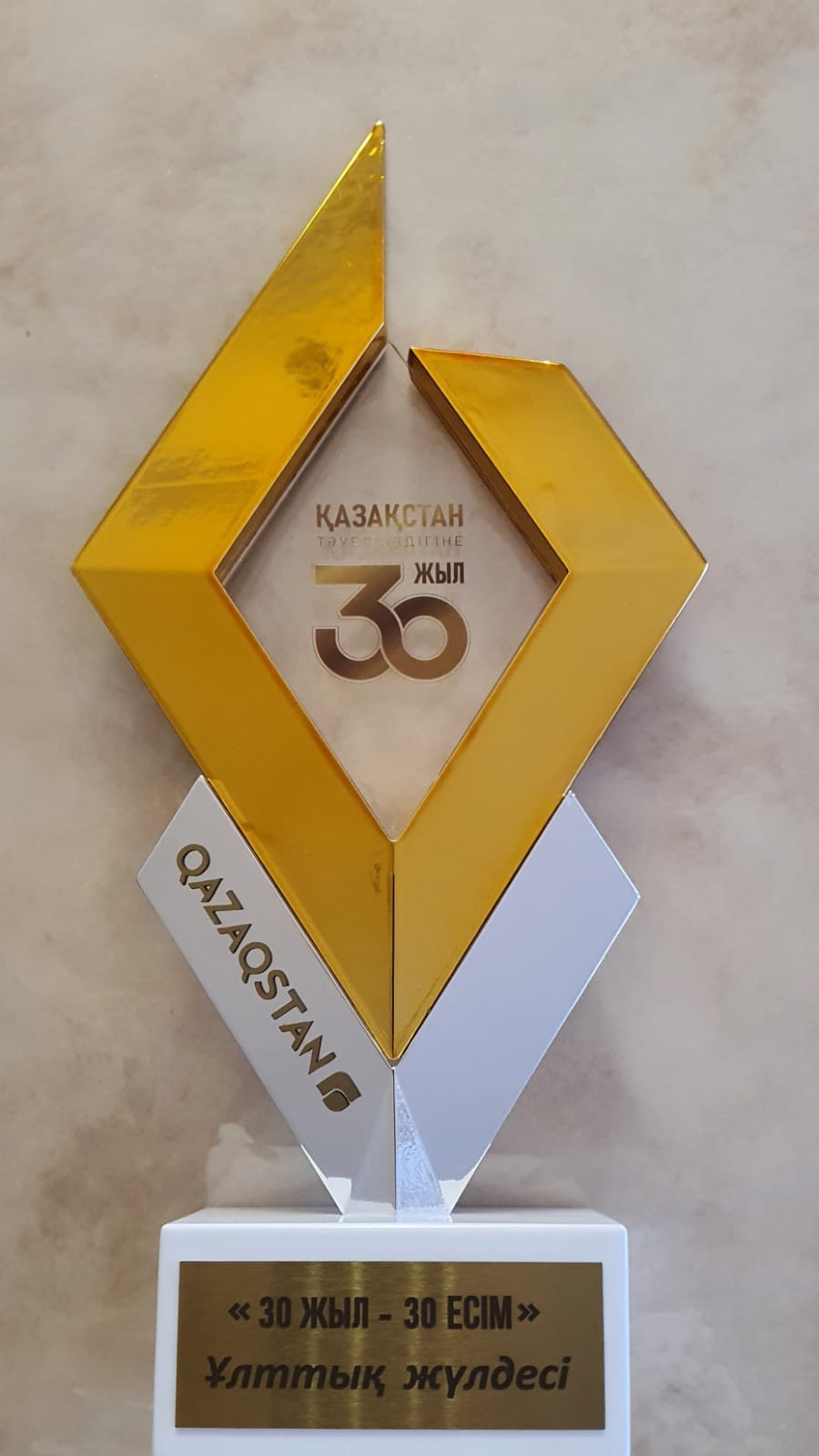 Due to the fact that Dimash is currently filming in China and could not attend the ceremony, the award was presented to Kanat and Svetlana Aitbaev.
"We want to thank from the bottom of our hearts the "Qazaqstan" for hosting this award, as well as all the fans who voted and supported Dimash. It is a great honor for us!" commented Kanat Aitbaev.