"One of the ways to enjoy and recreate music is without a doubt the art of singing. De La Gran Escena brings them as a premiere an outstanding performer, cataloged as a tenor sopranista, he is 25 years old, and is among the most virtuous vocalists in the world" – This is how the presentation on the national television channel Cubavisión offered by Cuban Television began every Tuesday night, from the art of Dimash Kudaibergen to the audience of our country. The powerful song "Adagio" performed in the "The Singer" contest was chosen for the occasion.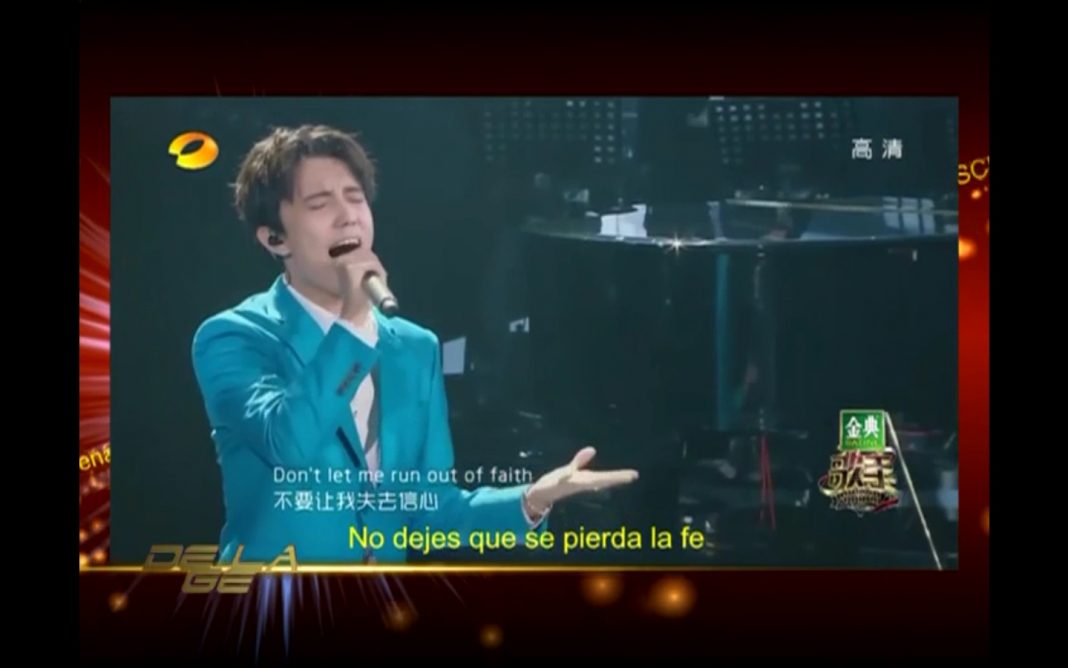 For this, fans from the "Dimash CUBA Dears" fan club contacted the national television channel through its official social networks and email.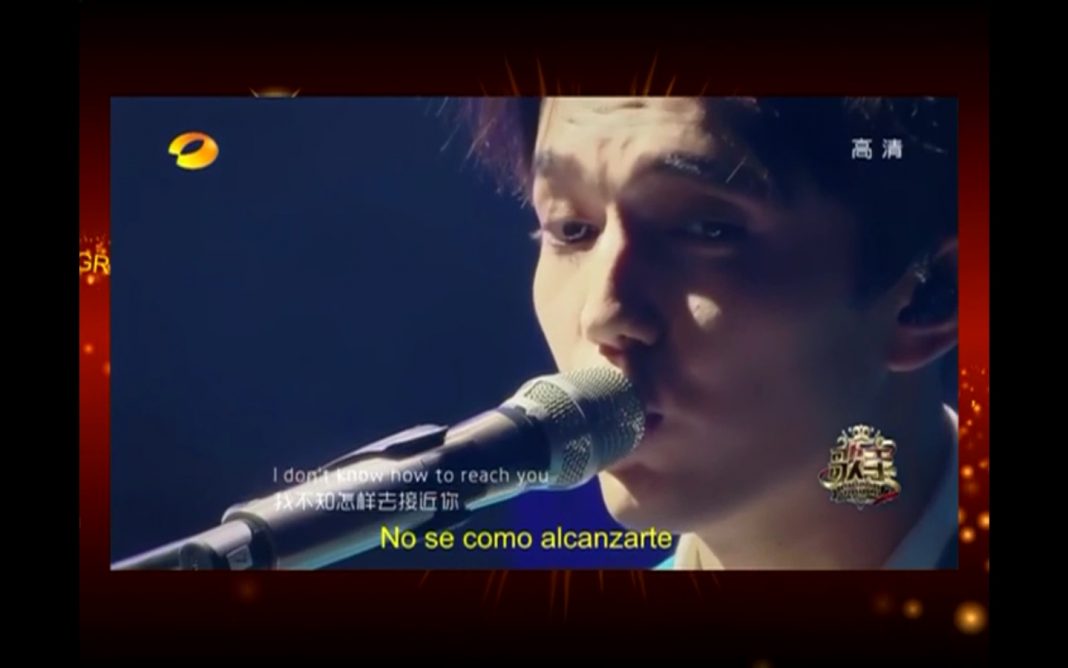 The social networks of the same were created by the user of Instagram @lility_chan in November 2019, with the aim of creating a space to group all the fans of Dimash existing in the country and who had a space to feel identified. Since it's creation, we have worked together with the 'Dears' to promote the music of the Kazakh artist in the media and this has been the first achievement in question as a group of fans, but work continues to ensure that their music Reach out to other TV shows and radio.
The 'De La Gran Escena' (in English "Of The Great Scene") program was created for the dissemination of great musical works, of the cultured music of all time, which also promotes works by renowned Cuban artists. The program has been in force since its creation in 1985, led by prestigious presenters on our television whose premise is dedication and unity that makes it possible for the viewer to appreciate good art.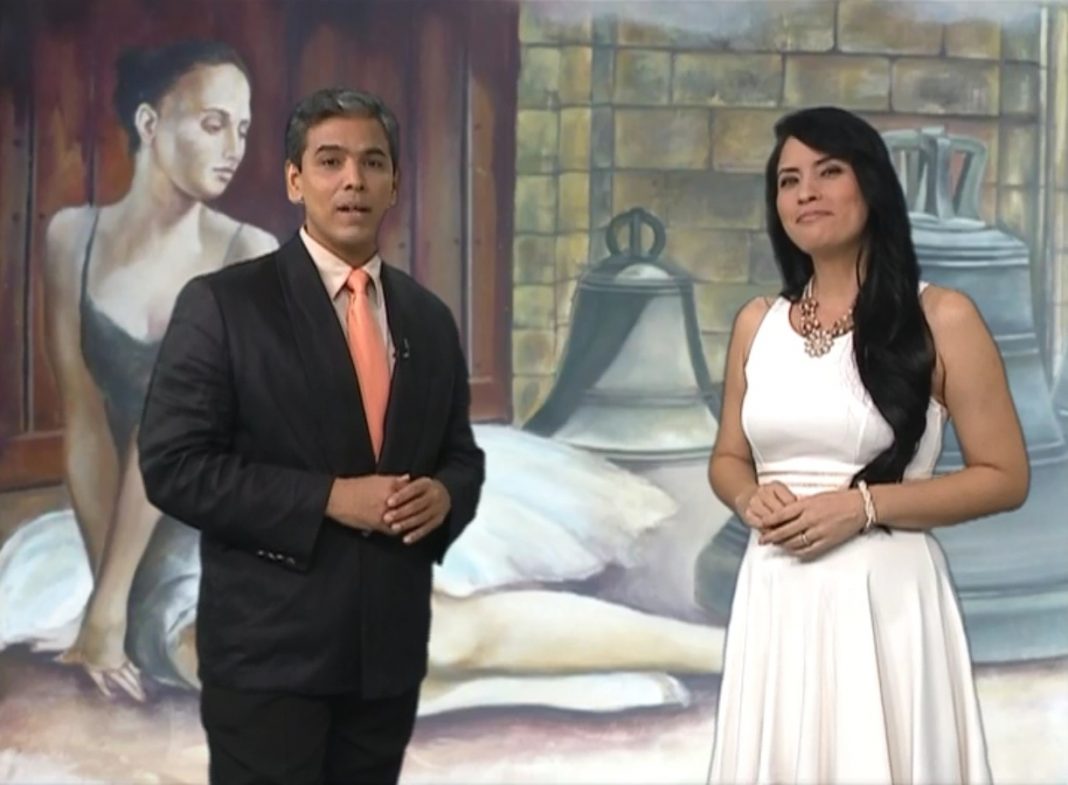 The event was announced on the corresponding fanclub Instagram and Facebook pages with the following words:
"And it is a fact. Dimash for the first time on Cuban Television, in the program "De La Gran Escena" on the Cubavisión channel. The Dears of Cuba are very excited, since those who do not yet know their art can do so through the television media of our country. We thank those who attended our requests, we are very happy! We hope to see you soon in other spaces and programs. What comes next is history. This is just the beginning…
Dimash was presented on Cuban television with one of the performances of the The Singer contest that took place in China in 2017, with the powerful song "Adagio". We thank the program team and everyone who made this possible. Let's go for more! Fighting!".
@lility_chan,
"Dimash CUBA Dears" FC