One of so many traditional and cultural music instruments in Indonesia is called Angklung. This instrument was long time ago existed in the Land of Pasundan, West Java, when in the 15th century Angklung was already used in some cultural rituals.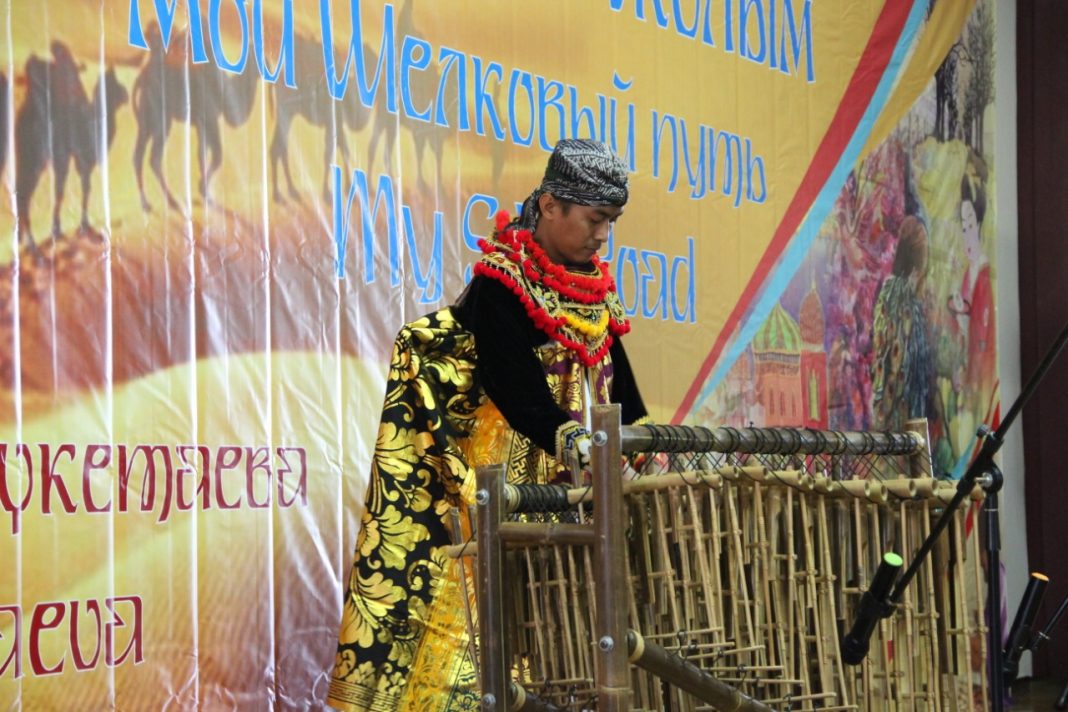 Even until the 19th century, it was still used in various traditional celebrations, such as in harvest festivals. Angklung was played responding to musicians who also cited the rhymed poems while they were standing in circle.
Angklung is a music instrument made from bamboo. It is consisted from 1, 2, 3 or 4 pipes and installed in such a way, which once we shake it then it will make a sound. At that time Angklung still musically pitched in Pelog, Madenda or Salendro. These three pitches are in pentatonic scale, which is the musical pitch from traditional music in West Java, Indonesia.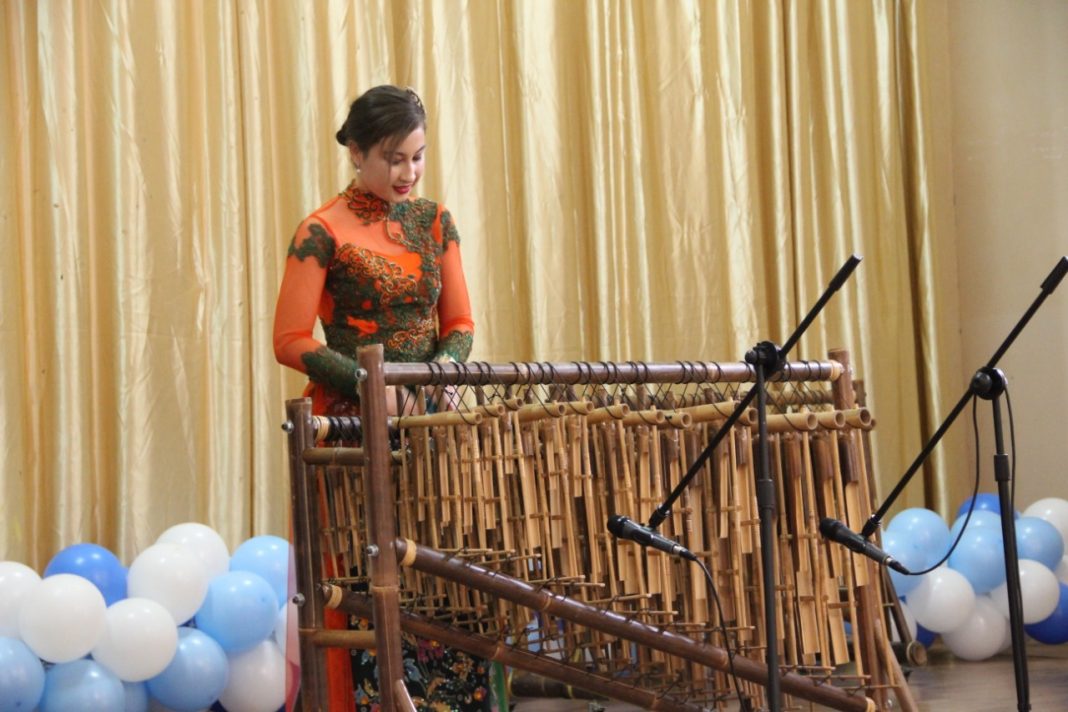 Angklung at first was only known as complimentary instruments and not strong enough to be played as solo performances. With only very few people who knew Angklung and its early existence as complimentary music instruments, Angklung just weren't popular as music instruments as compared to others.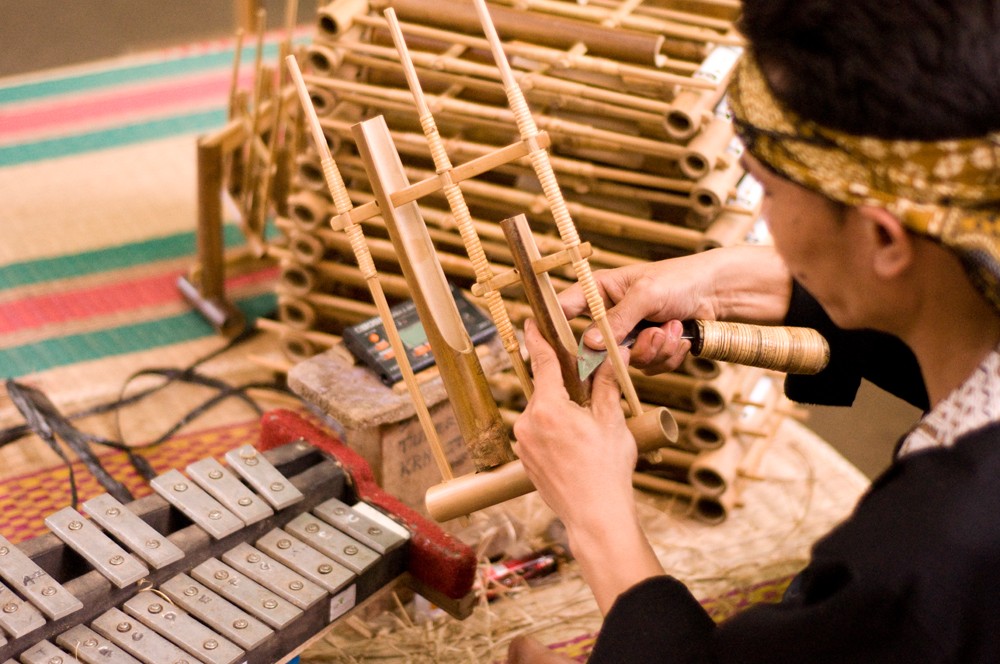 A West Java well-known artist, Daeng Soetigna who was born in 13th of May 1908, concerned with how the youngsters seemed to be prefer European music intruments than the traditional ones. He then reformed Angklung in a revolutionary way, created the instruments in diatonic scale, enabled them to play more popular songs, even the international and classical music.
With this new Angklung scale, Soetigna wished that these traditional music instruments would not fade with time anymore.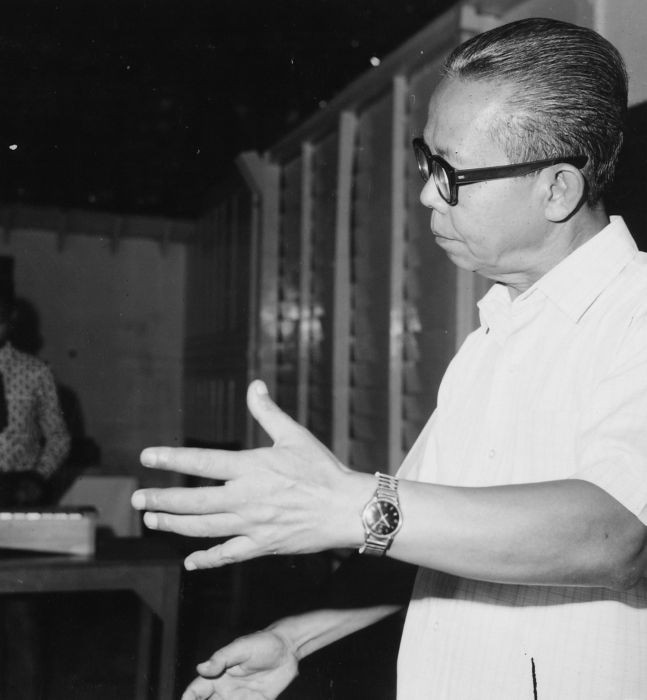 Thanks to him, slowly the charm of Angklung started to spread. The way Angklung since then could play modern songs, made people fell in love with the instruments. The diatonic scale Angklung now is equal with any modern music instruments which can play all kinds of music. Classical pieces like Blue Danube from Johann Strauss II, Donau Wellen from Ivanovici, even Besame Mucho by Andrea Bocelli, other Indonesian songs from pop song, Keroncong and Dangdut (other folk song styles loved by Indonesian people), Angklung can play them all. Angklung is also often performed to welcome honorable guests in Istana Negara, the presidential palace of Indonesia. It is also frequently featured as the main showcase whenever there are cultural shows events in foreign countries .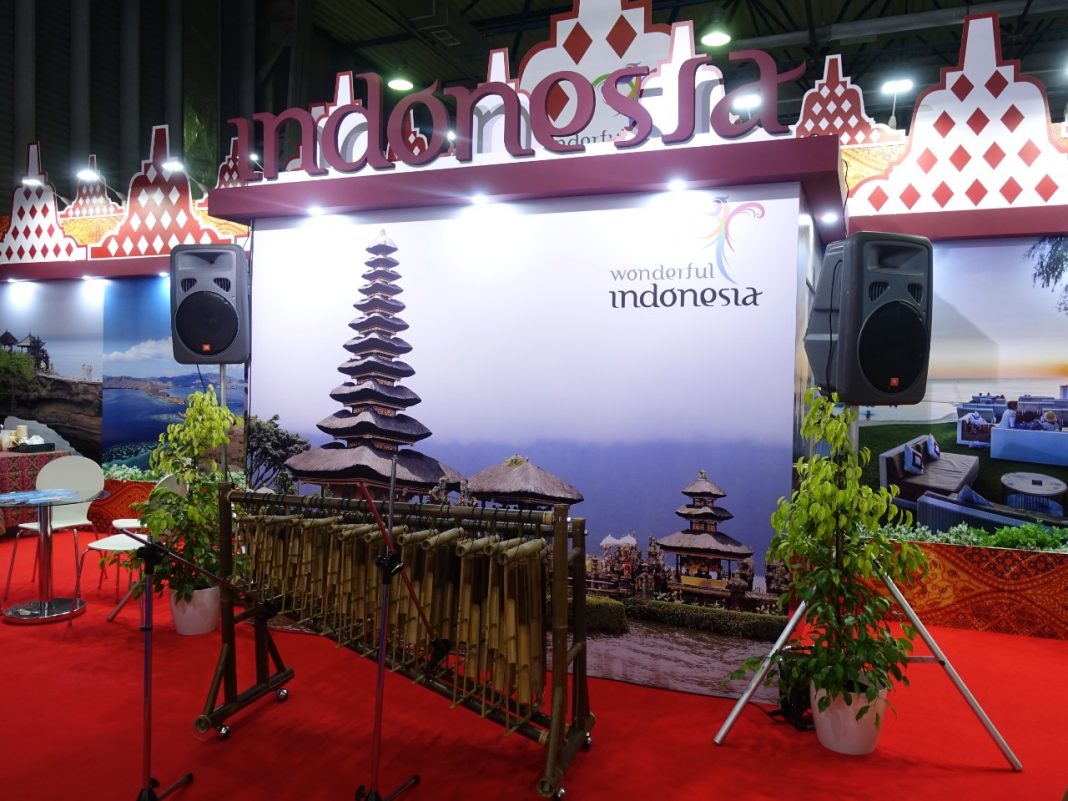 When we talk about Angklung, there is a name which is tightly attached to it. It is "Saung Angklung Udjo", which is a place designed for people to enjoy Angklung shows and other West Java traditional attractions. In Saung Udjo, people can play Angklung together in an interactive show. In this show, the musicians will teach people to play Angklung in easy and practical ways, just in short time audiences can play catchy songs with Angklung.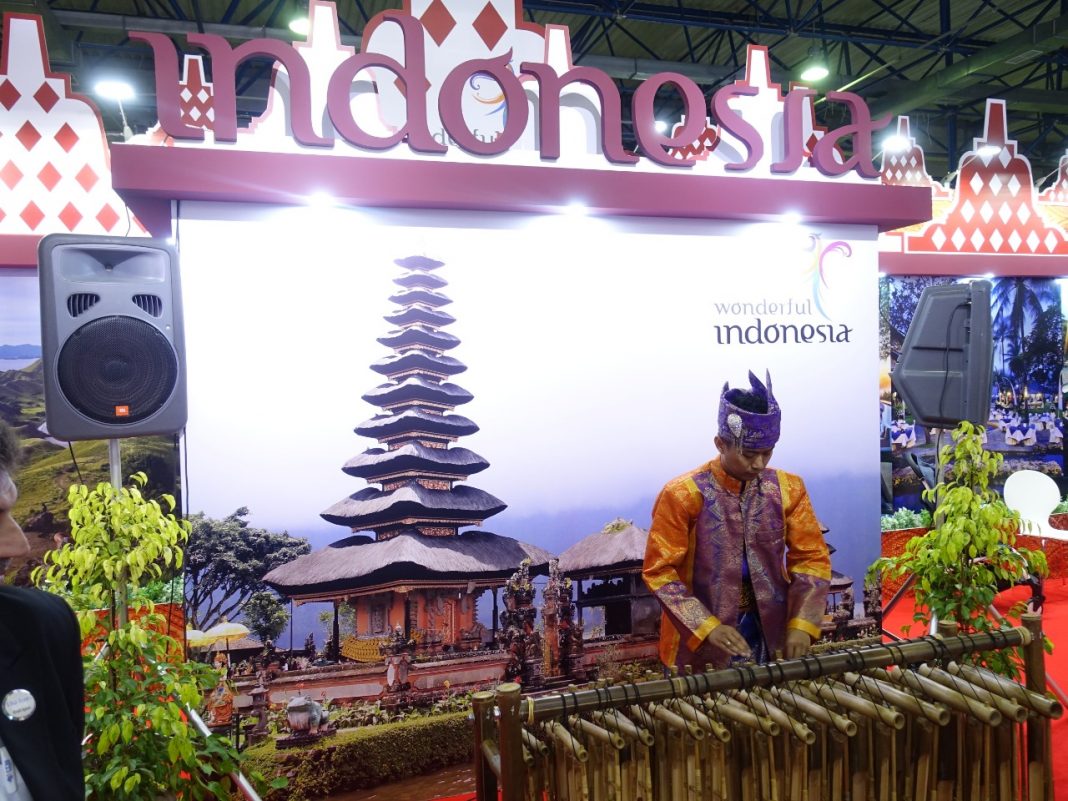 Saung Udjo itself was established by other Angklung maestro in West Java, namely Udjo Ngalagena. Saung Udjo is in Padasuka, West Bandung district, and has been a significant tourism destination for both domestic and international tourists.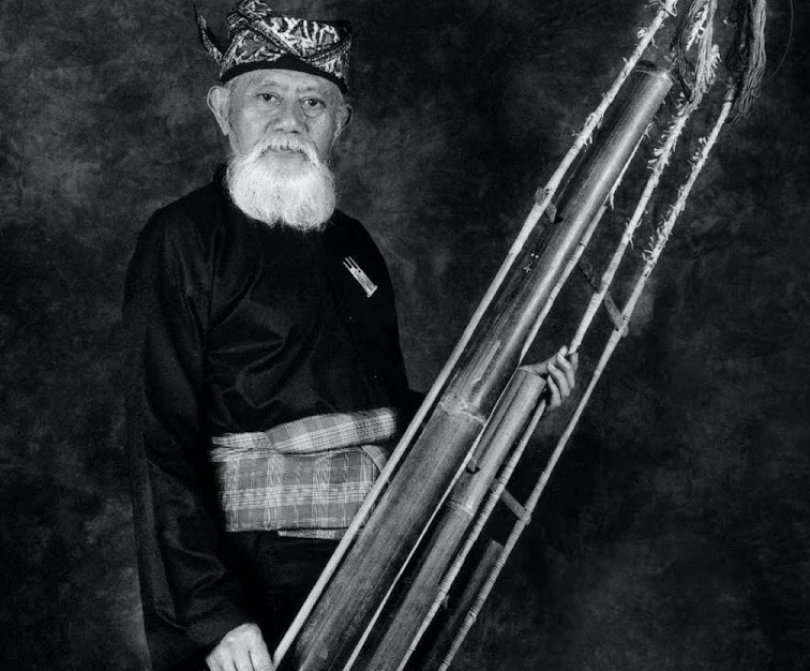 Highly appreciated as cultural heritage of Indonesia, UNESCO then officialy recognized Angklung as Masterpiece of the Oral and Intangible Heritage of Humanity of Indonesia, in the 18th of November 2010. Since then people celebrate the date as "Angklung National Day". That is how Angklung has charmed the world.
People in Kazakhstan can learn about angklung every Saturday 12 PM in Rumah Budaya Indonesia Saraishyk 14 diplomatic town, Nur-Sultan, Kazakhstan.
Lucy Novarianti,
English translation by Ika Asrini,
Dimash Indonesia FC