On September 6, a video of Dimash Qudaibergen performing his song Fly Away was launched on the media screens of the metro in Mexico City. The video will be broadcast on 576 screens every hour for a week.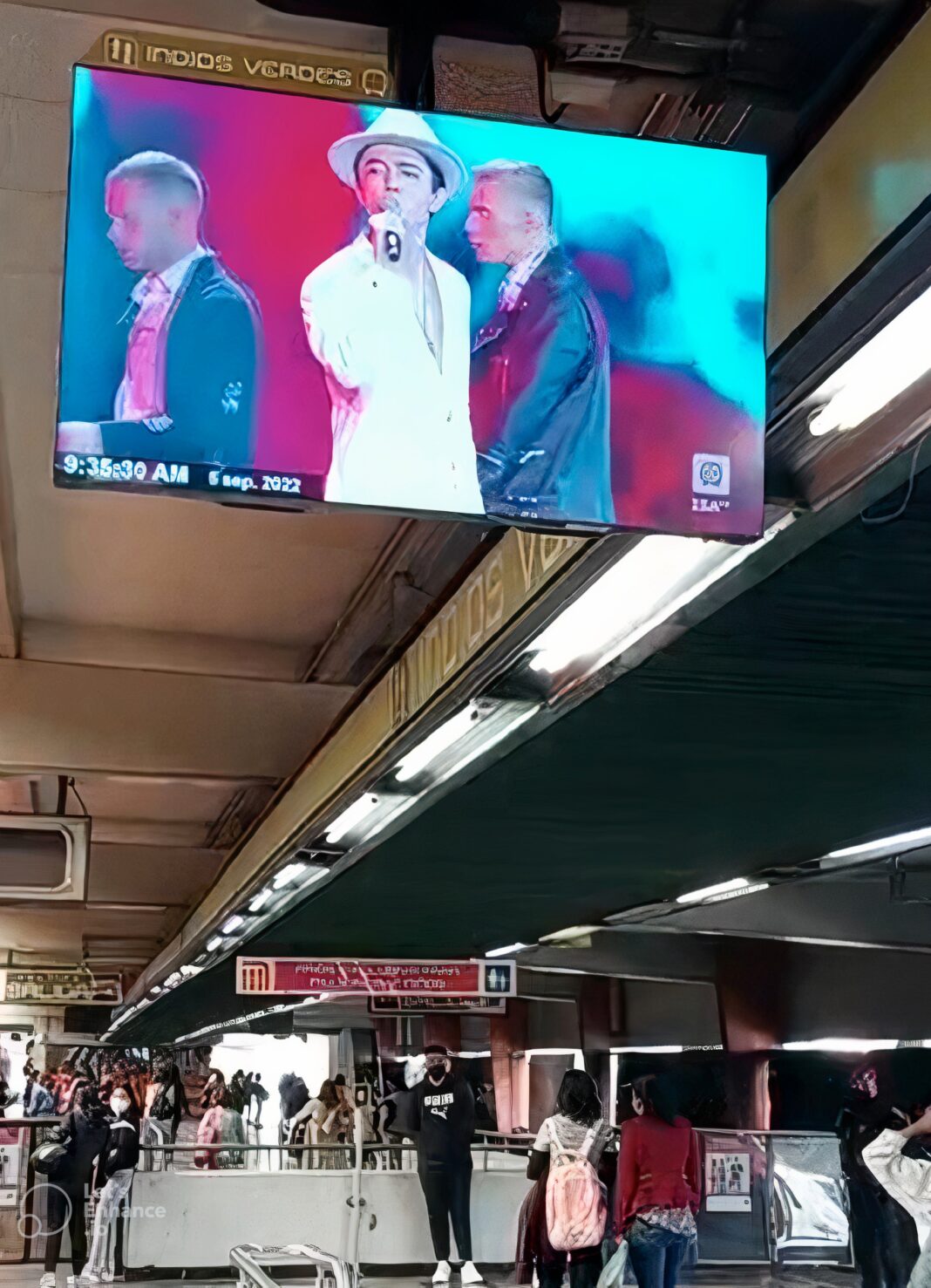 The broadcast of the videos became possible thanks to Dimash's fan club in Mexico. Dears sent a broadcast request to one of the most popular television networks, IsaTV, which hosts music videos and cultural news on its media facades in the Mexico City metro.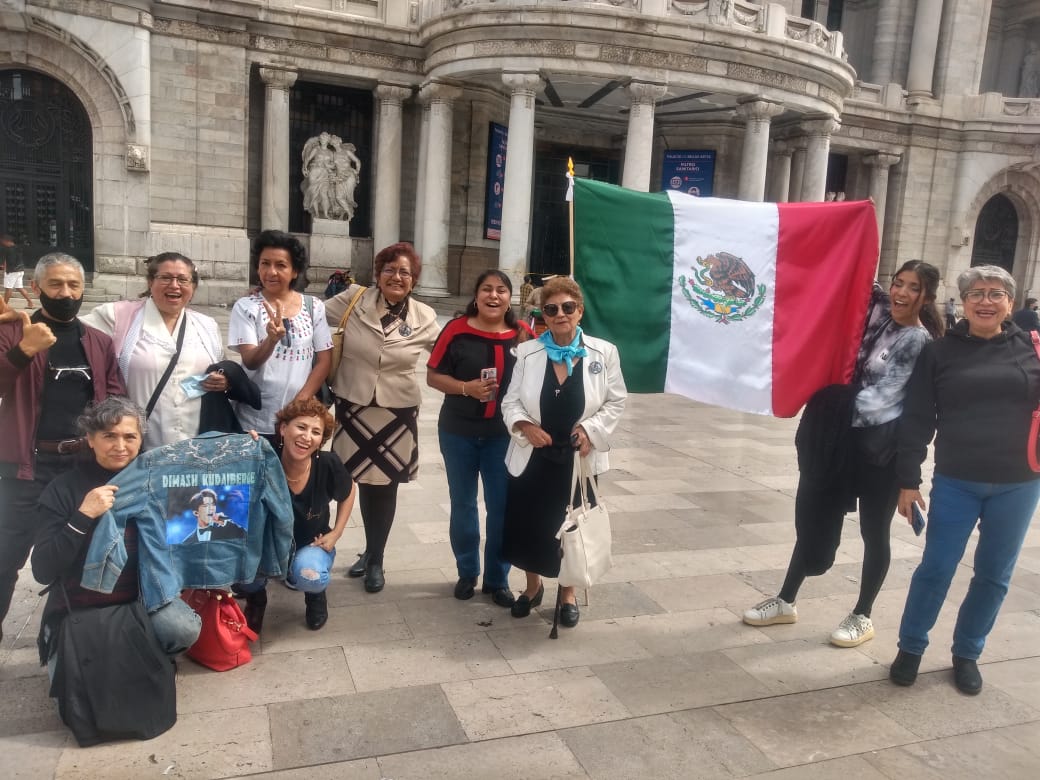 In order for the broadcast to take place, Dears had to collect 2,000 likes under the post in the official Instagram account of IsaTV, which was achieved by Dimash's fans in just a couple of days.
Thus, on September 6, Dimash's performance with the song Fly Away was broadcasted in 70 metro stations in Mexico City. The subway is one of the main means of transportation in the city, so the video will be seen by about 3 million people.