On May 16, Polish Dears donated clothes and medical devices for people with diabetes to Sister Malgorzata Chmielewska's Community Bread of Life Foundation.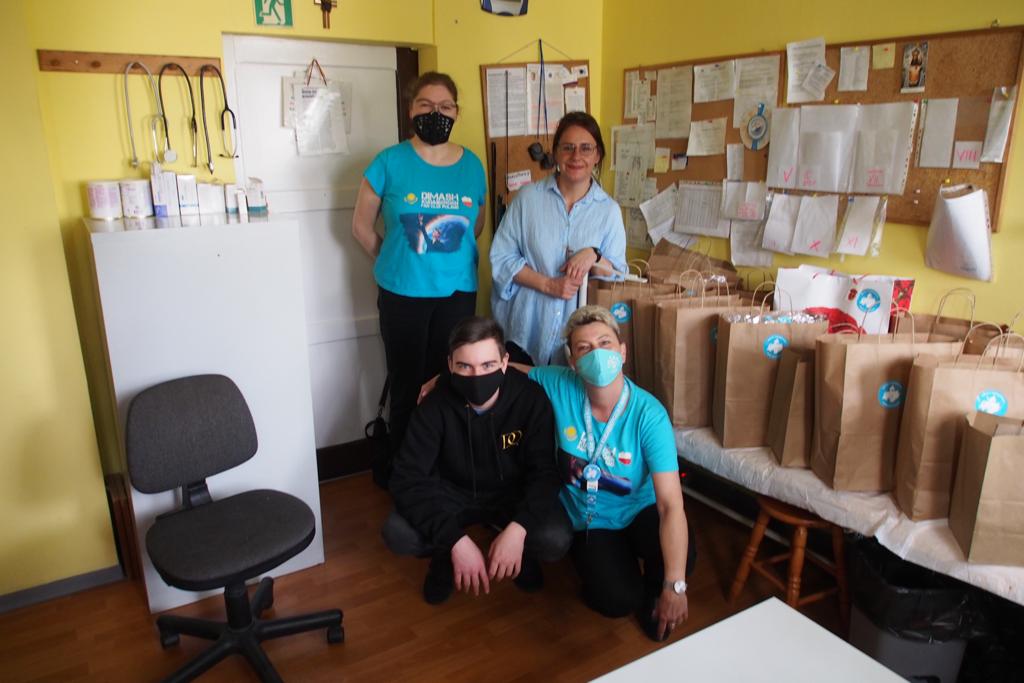 The fundraiser for another charity event organized by the Dimash Qudaibergen Fanclub Poland took place from April 19 to May 6.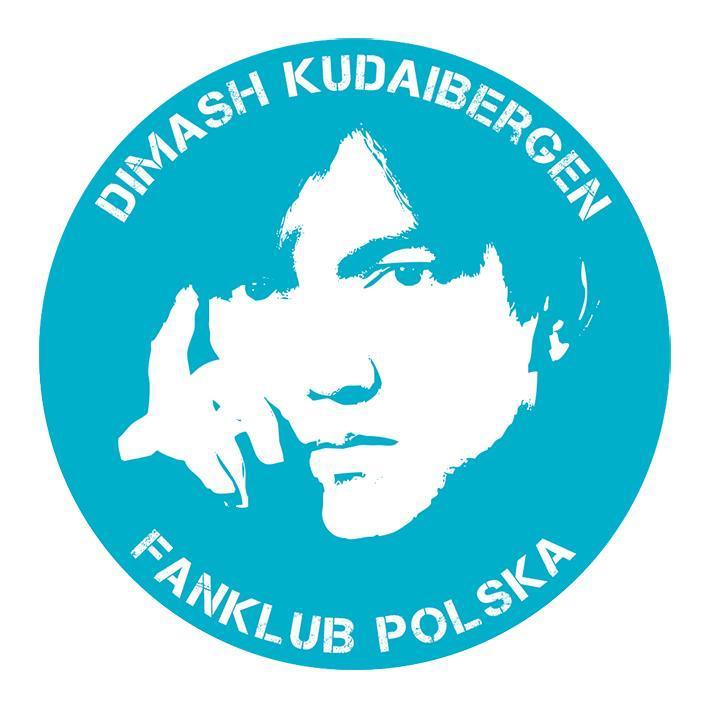 Over the period, Polish fans of Dimash and those who follows the fanclub's activities collected 2,600 Polish zlotys (~USD704). The charitable action was dedicated to the birthday of the Kazakh singer.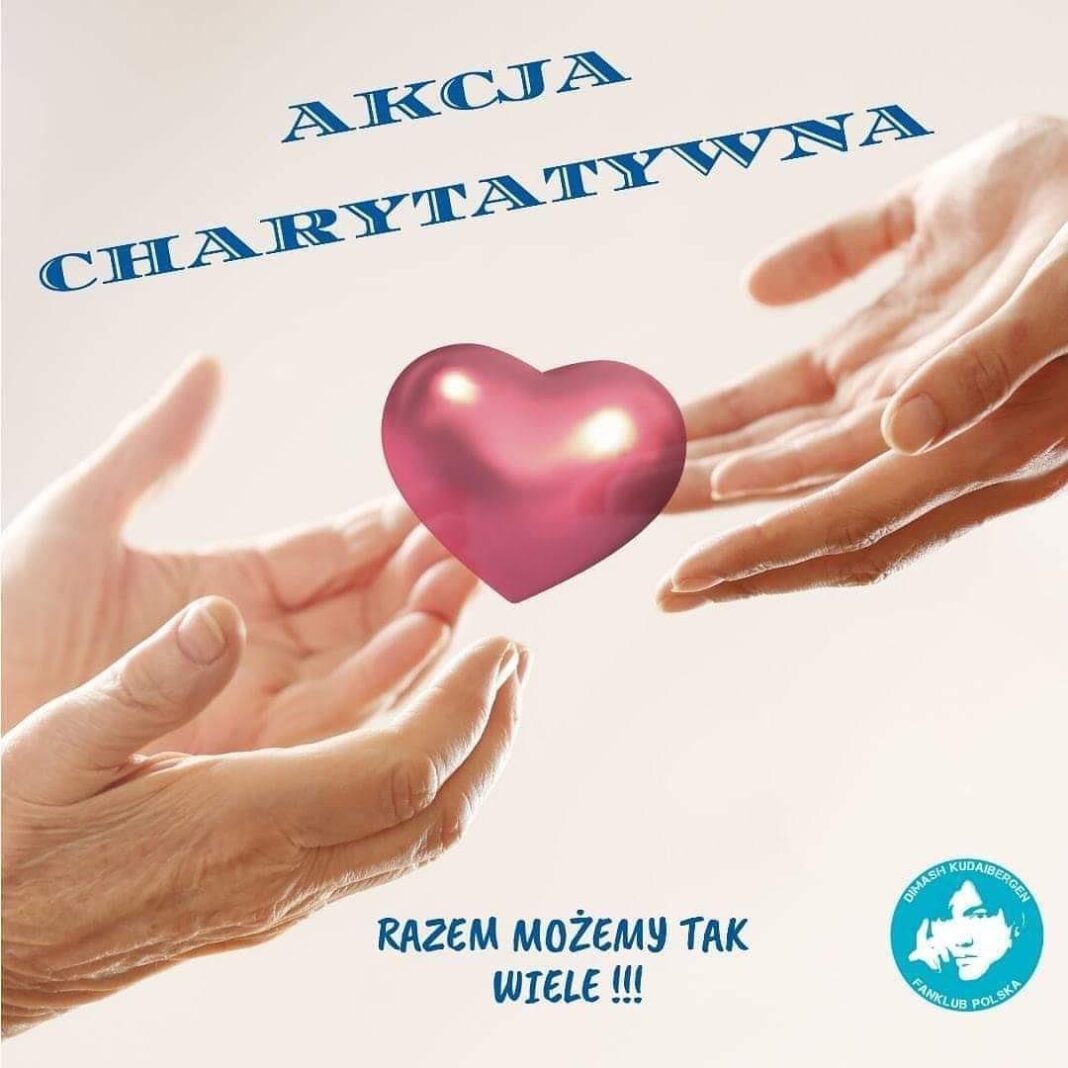 The Dears once again chose Sister Małgorzata Chmielewska's Community Bread of Life Foundation, to which already donated essential over-the-counter medications last December.
Having asked what the Foundation needed the most, the Polish fans of Dimash found out that "Community of Bread of Life" needed clothes, as well as glucose meters and test strips to measure blood sugar levels for people with diabetes.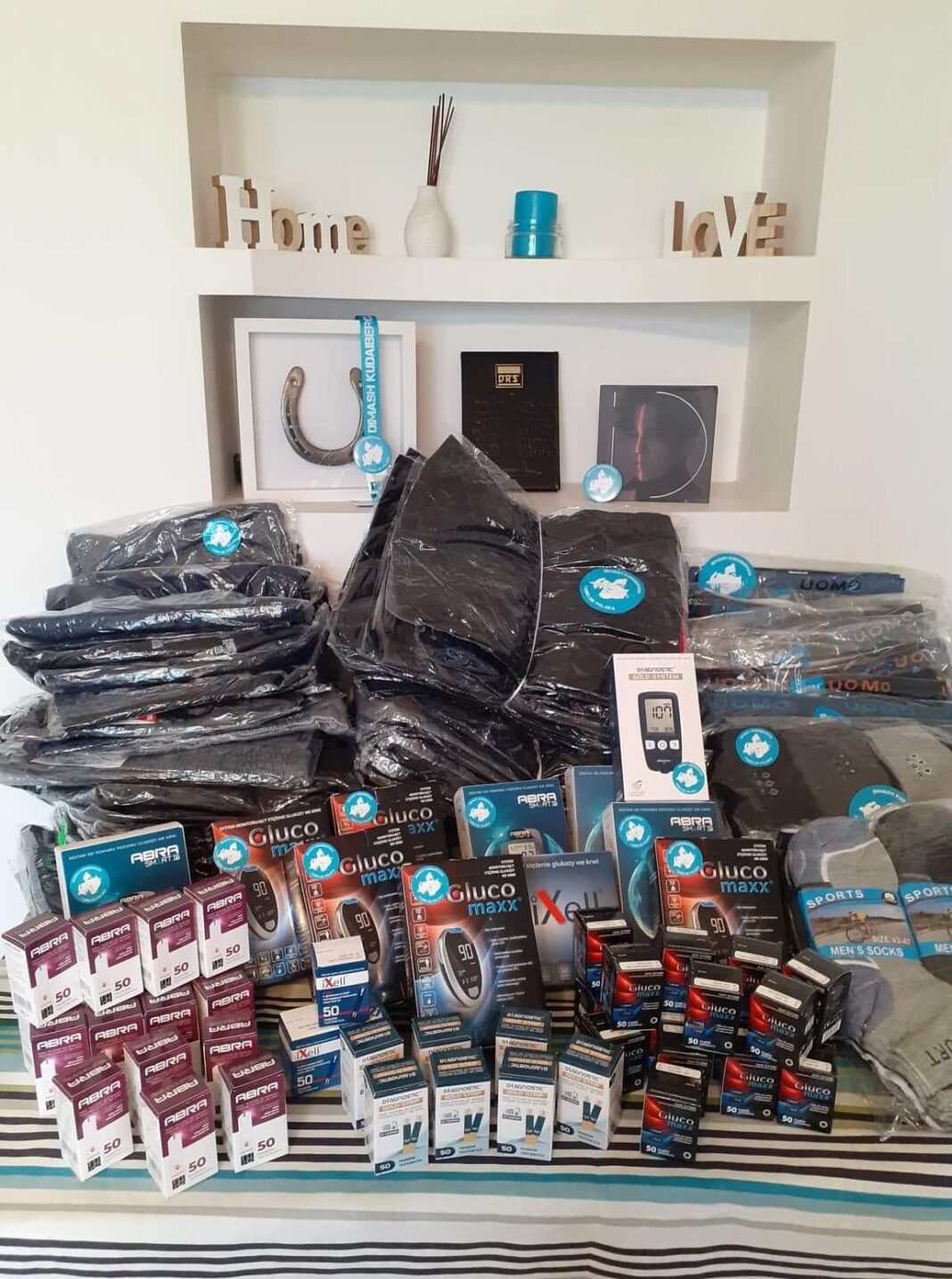 With the money raised, the Dears purchased:
– 43 packs of glucose test strips (2,150 pieces).
– 11 glucose meters
– 48 pairs of sports pants
– 72 pairs of men's underwear
– 80 pairs of socks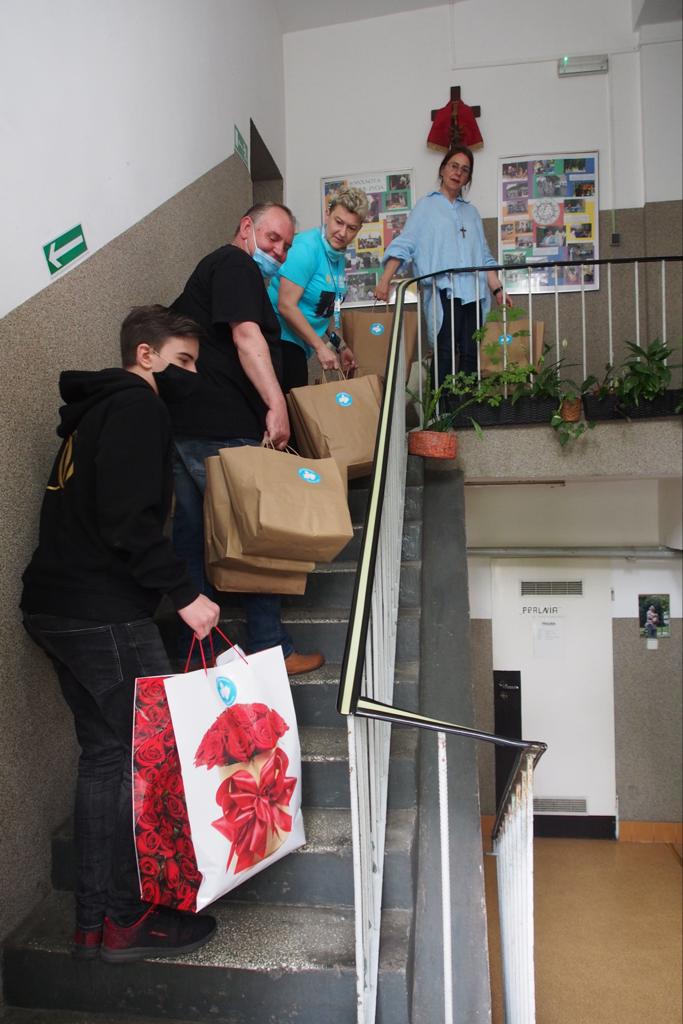 On May 16, all the items were handed over to the foundation's headquarters in Warsaw. The staff wholeheartedly thanked the members of the Polish fan club for their help and support:
"Dear Sirs and Madams!
On behalf of myself and the patients living in the homes of the Bread of Life community, first of all I would like to thank you for your trust! Thank you that for the second time in such a difficult and challenging time for all of us, you wished to help our sponsees. Thank you for the fact that, owing to your purchase of medical devices, together we can take another step to protect the health and lives of the poor. Thank you for thinking about the basic needs of our sponsees and purchasing a supply of personal underwear for them. Not only is the charitable work carried out by the members of Dimash Kudaibergen Fanklub Polska noble, kind and wise in itself, it also maintains the self-esteem of its recipients. We all once again thank you for that from the bottom of our heart!"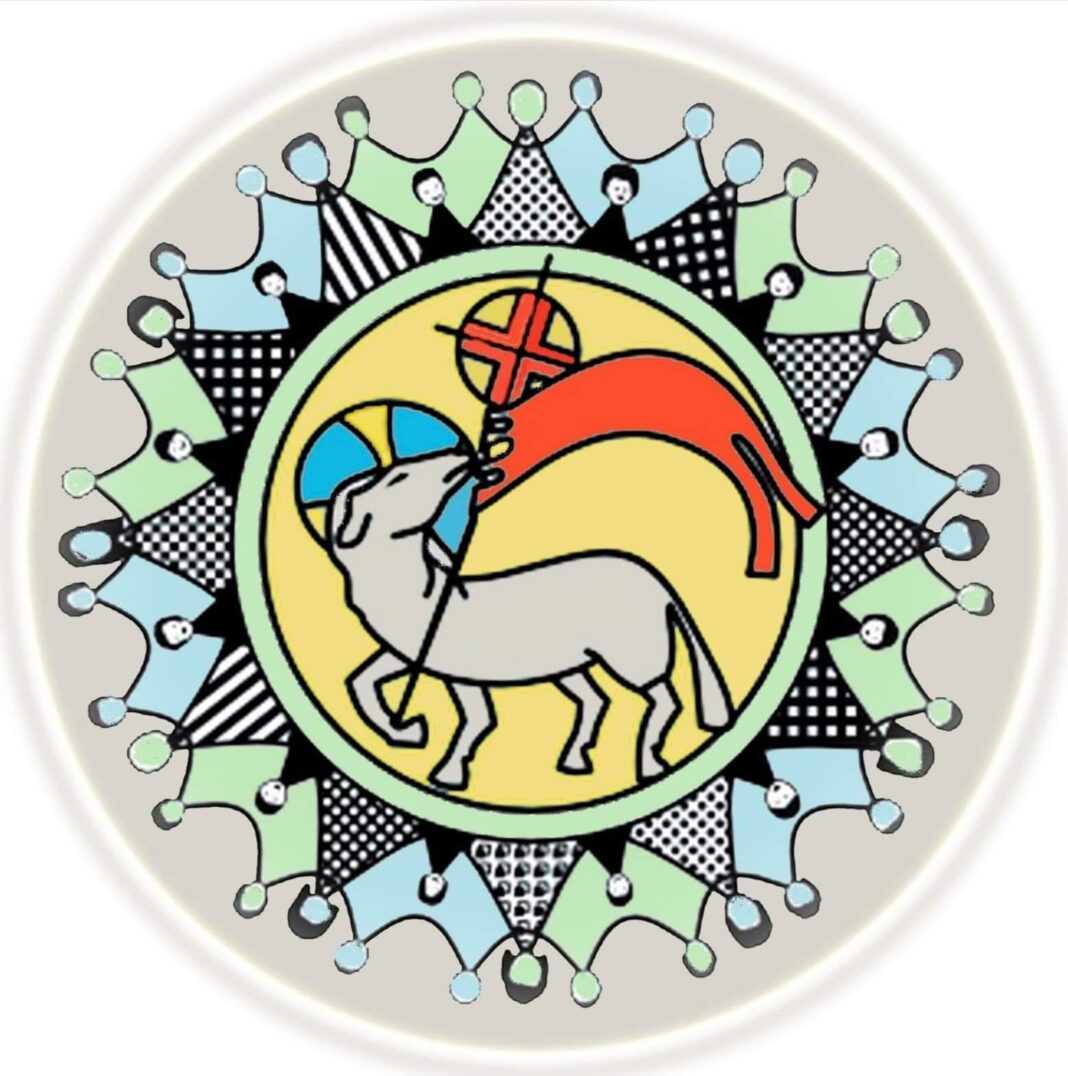 The administrator of the Dimash's Polish fan club Teresa Kakol said:
"On the occasion of Dimash's Birthday we decided to organize another charity event. The idea was inspired by Dimash himself. He personally supports a number of funds to help those in need. Without publicity, he helps sick children and large families. We don't even know about many of his actions, or we learn about them after some time. Dimash knows that there are many people in need. And we, his fans, also know that. And that's why we want to give our hands, too!"