Only a few hours left before the long-awaited show of Dimash in Moscow, which promises to be one of the best within the framework of the world tour "Arnau Tour". Excited fans are in real anticipation, literally counting seconds before the show.
The team of DimashNews went for a walk on Red Square where they met fans of the artist literally at every corner. Dears filled the streets with an incredible atmosphere: Dimash's songs are heard everywhere on the Red Square.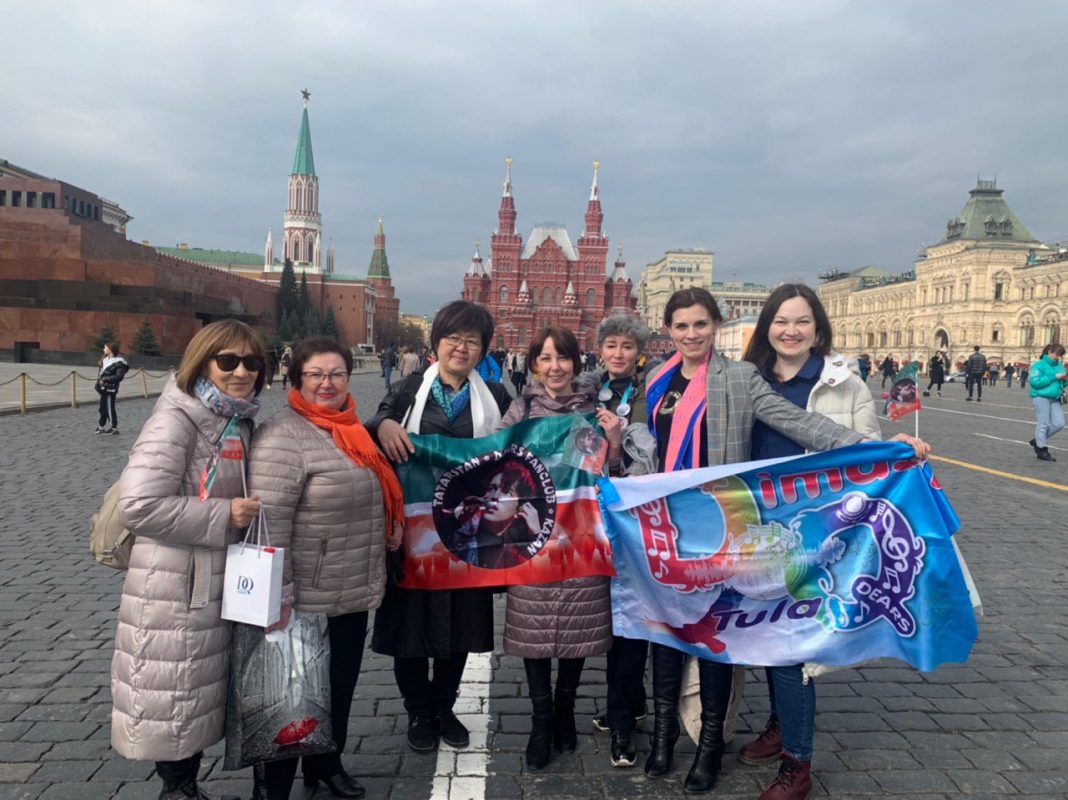 In addition to Russian fans, today you can meet Dimash's fans from Kyrgyzstan, Latvia, France, Germany and many other countries. With bright happy smiles on their faces, Dears are holding in their hands beautiful colorful posters, flags and banners.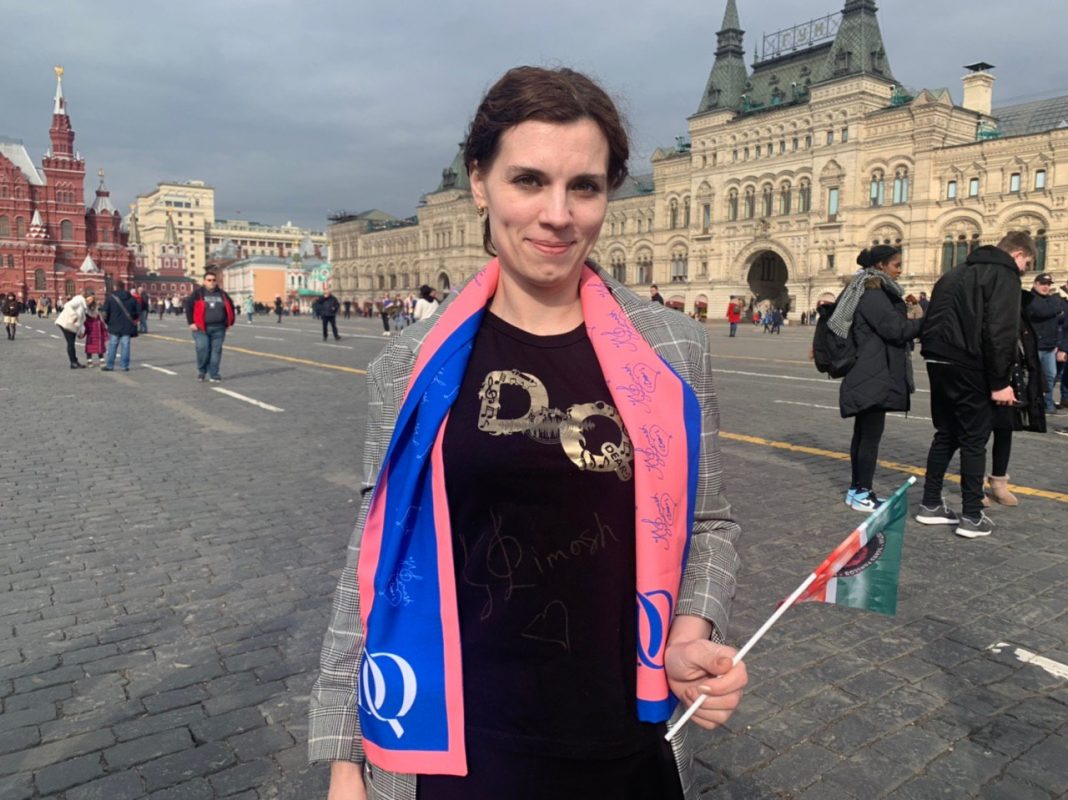 Also, the fans of Kazakhstan's star are extremely creative. This is evidenced by their T-shirts with the DQ logo, beautiful scarves dotted with icons depicting the artist and handbags that they made themselves.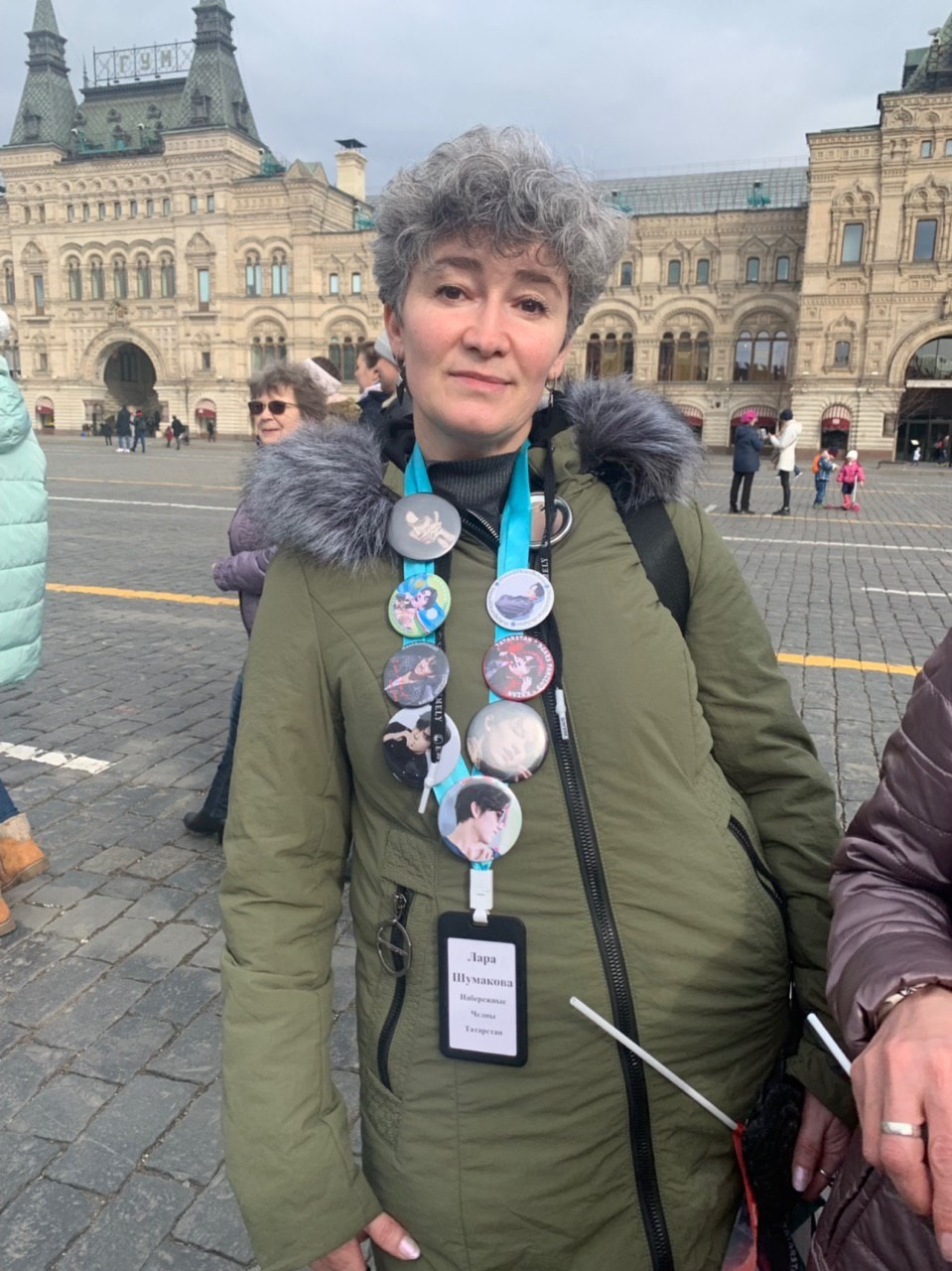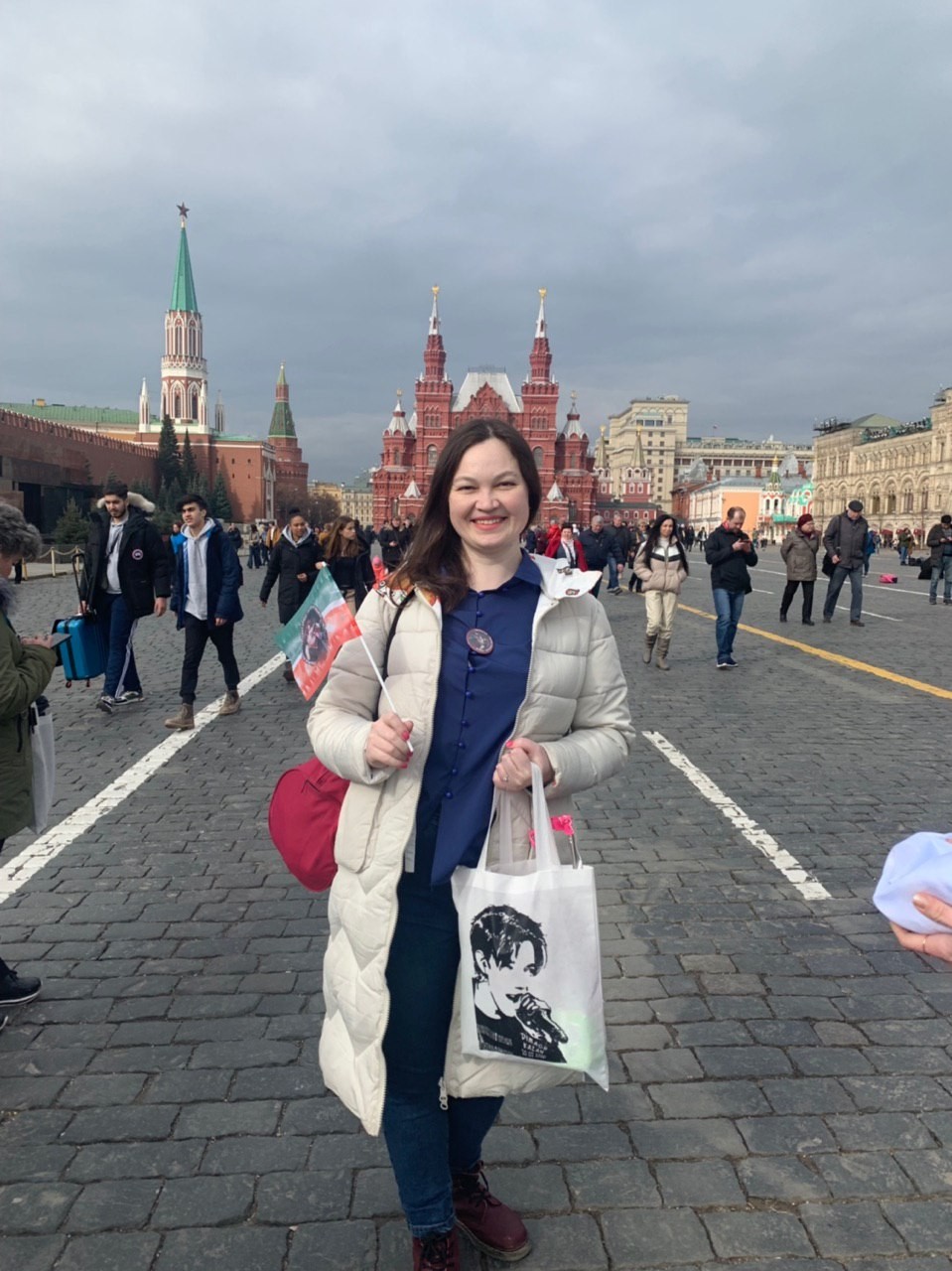 In general, the atmosphere in the square shows that Dears cannot wait for the upcoming concert.