We met with fans of the artist at the main entrance of the Megasport Arena. Everything is according to tradition – happy faces, a sea of flowers, flags of different countries, large posters with the inscriptions DEARS.
Checkpoint employees note that they have seen such cohesion and preparation from fans for the first time. "It is so interesting that fans from all over the world came to Russia to hear the artist from Kazakhstan.
Theresa, fan (Gdansk, Poland):
– I have been familiar with the work of Dimash for more than two years. I plan to visit all his concerts. On Saturday I attended his concert in Riga, today I arrived in Moscow, then I will visit his concert in Kiev, Dusseldorf, Prague and Minsk. And in general, I wish to attend all his concerts, all my life.
Also, Theresa attended the Valentin Yudashkin show yesterday, where Dimash presented his new song "YourLove". The woman doesn't have enough words to describe the emotions she experienced from listening to the new composition. She did not expect anything less from the tandem of Dimash and Igor Krutoy. Lyrical enchanting melody, the voice of Dimash, touched her to tears.
– In Poland, we have our own fan club. We work a lot, gave several interviews on the radio and even aired Dimash's songs there. We really want to invite Dimash to Poland to the most important and popular Polish festival "SopotTopOfTheTopFestival", – Theresa added.
Polish fan club of Dimash has more than a thousand active Facebook subscribers.
Anna, fan (Warsaw, Poland):
– I've been listening to Dimash for about two years. This will be my 6th concert, that I attended. The first was a year ago in the Kremlin, I even went to see him there twice. Although I don't understand Kazakh, I really like the language and enjoy its melodic nature when Dimash sings.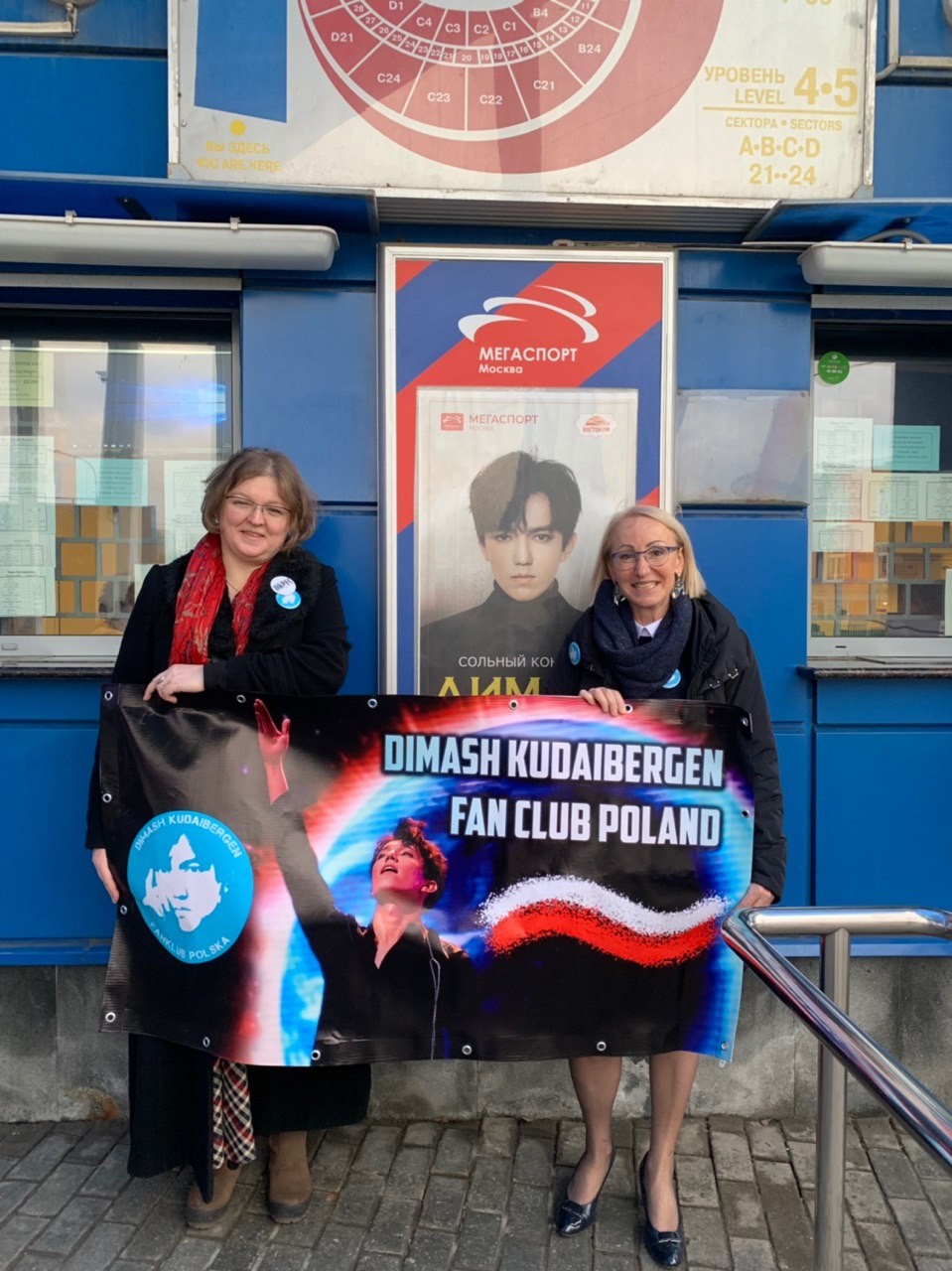 Regina, a fan from Vladikavkaz, made a decision to arrive 15 hours before the concert. She reached out to the editorial board of the website in order to pass on a big hello to Dimash. And here is what she had to say:
– Once I surfed YouTube, and saw Dimash's song "S.O.S" in the recommendations list. I became very curious, so I clicked on the video and … I was swept away forever. Then I had tickets for the concert of my favorite band "30SecondsToMars". However, when I heard Dimash, I returned them immediately and bought tickets for the "New Wave" and went there.
After that, completely falling under the spell of the Dimash's voice, Regina bought tickets for Dimash's show in St. Petersburg. And it was after that show she realized that now she would always attend the artist's concerts for "recharging". After all, Dimash has become precisely the person who perfectly recharges her with energy.
– There are many people who sing well, but those who sing from the heart are few. And people are drawn to precisely such talented singers. I am no exception," – Regina shares with a smile.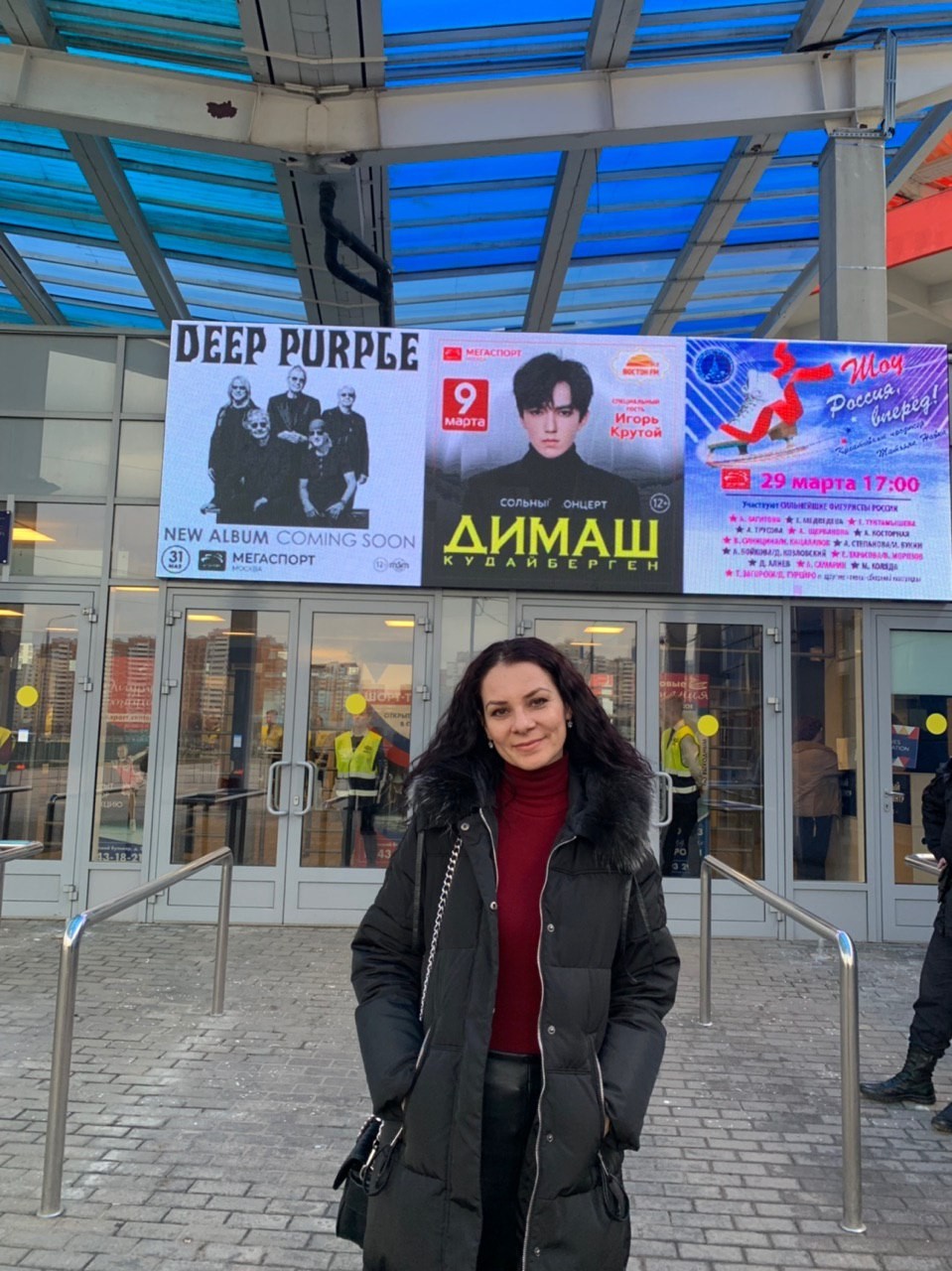 Be up to date with the latest news at dimashnews.com.