On July 30, Dimash Qudaibergen's music video will be aired on popular Russian music channel Europa Plus TV.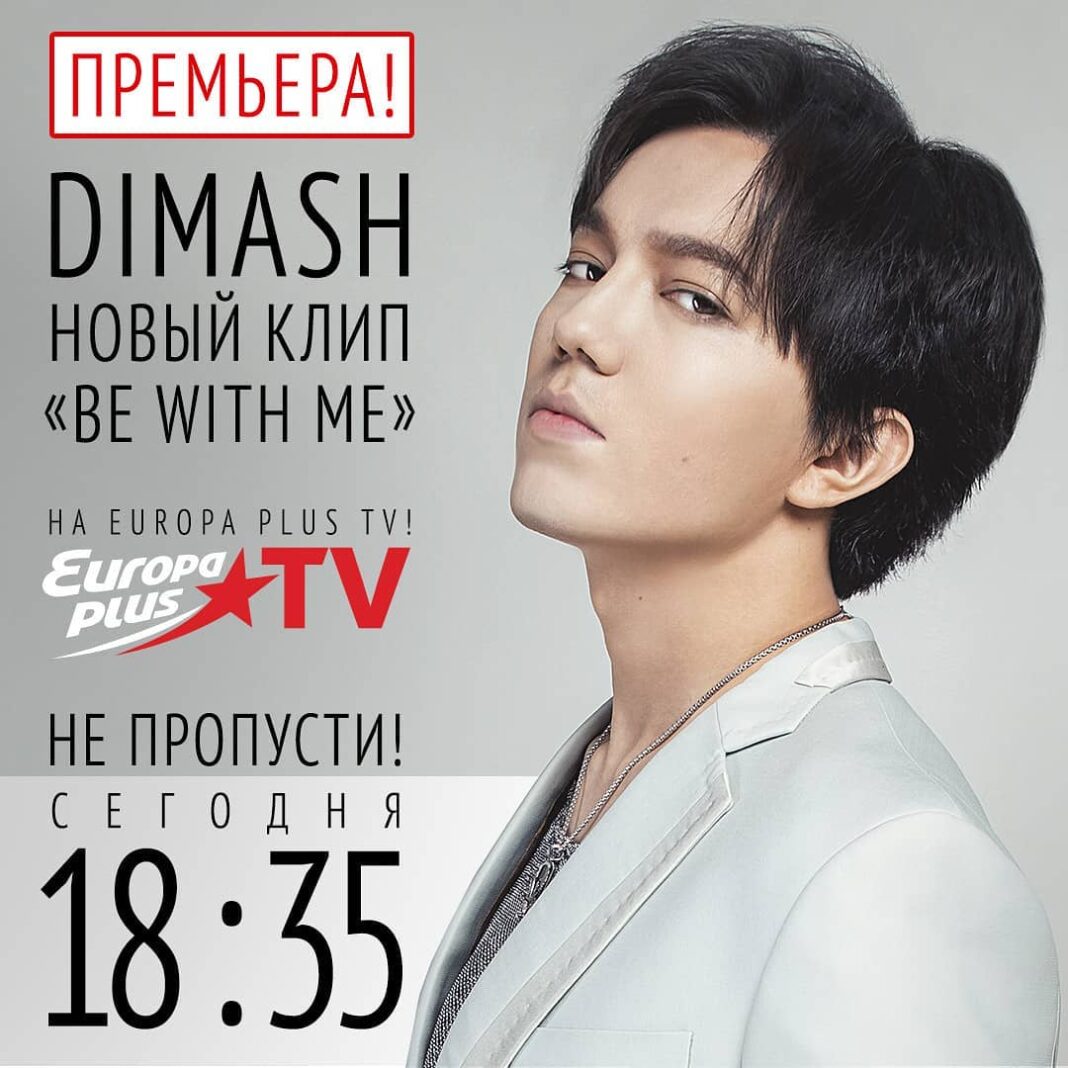 Europa Plus TV began broadcasting on January 13, 2011. It is focused only on the best pieces of popular music and self-produced programs
The basis of Europa Plus TV broadcast are music videos for top hits in the world and European charts, as well as videos of popular Russian artists that fit the Europe Plus format.

For the first time, Dimash's music video "Be With Me" will be aired on the channel on July 30 at 6:35 pm Moscow time (9:35 pm Nur-Sultan time).
The online broadcast is available on the official Europa Plus TV website https://europaplustv.com/.