Tears of joy, "scheduled" rain and Dimash in the jury… And more about the XXX Slavianski Bazaar in Vitebsk as told by its director Gleb Lapitsky in his interview to DimashNews.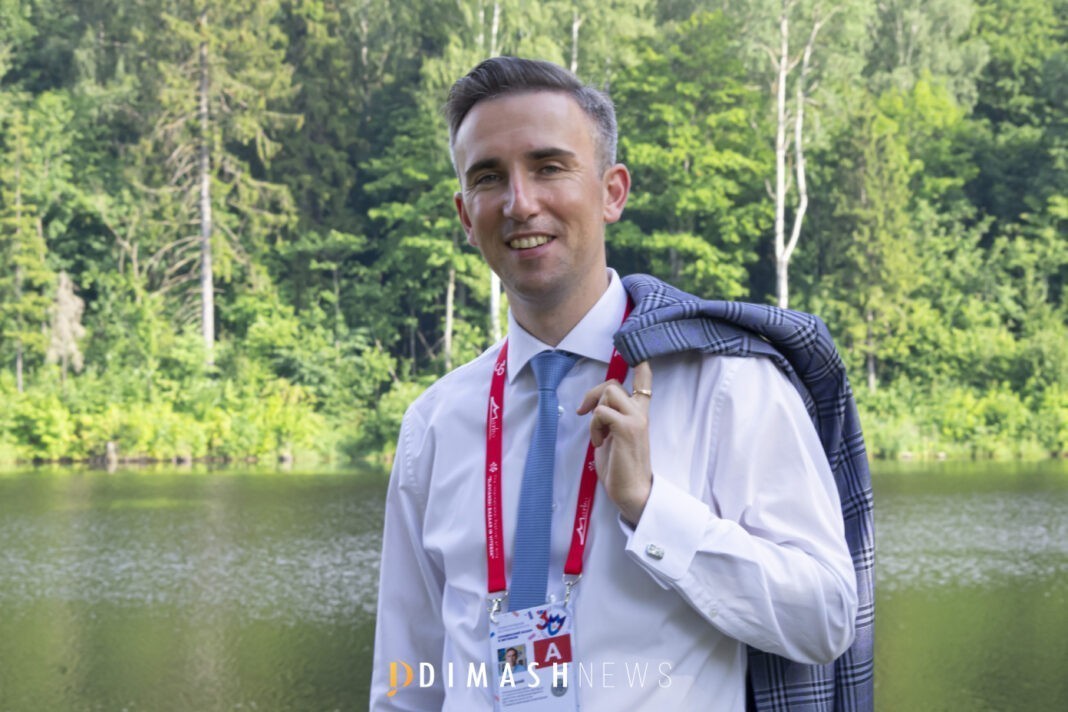 DN: Gleb, our congratulations on such a great festival! What are your feelings about the anniversary?
"First of all, I'd like to thank all the participants of the festival, who made this incredible celebration possible. I have the most positive emotions because this year, the Year of National Unity in Belarus, we all have really united and managed to hold the festival. The artists, the organization team and the audience acted as one big well-coordinated mechanism despite the difficult epidemiological and logistical conditions. All together we have proved Slavianski Bazaar lived, lives and will live."
DN: What does the festival mean to you? 
"To me, it's one of the most important parts of my life. It's a project, it's a brand, it's a meeting spot for friends. It's that unifying factor that gives people the most important thing – emotions. Especially in such challenging times, when many of us are emotionally starved. And all these emotions that the festival gives are exclusively positive. Let there be tears – all of them are from joy and light nostalgia. I believe that Slavianski Bazaar is that true range of feelings."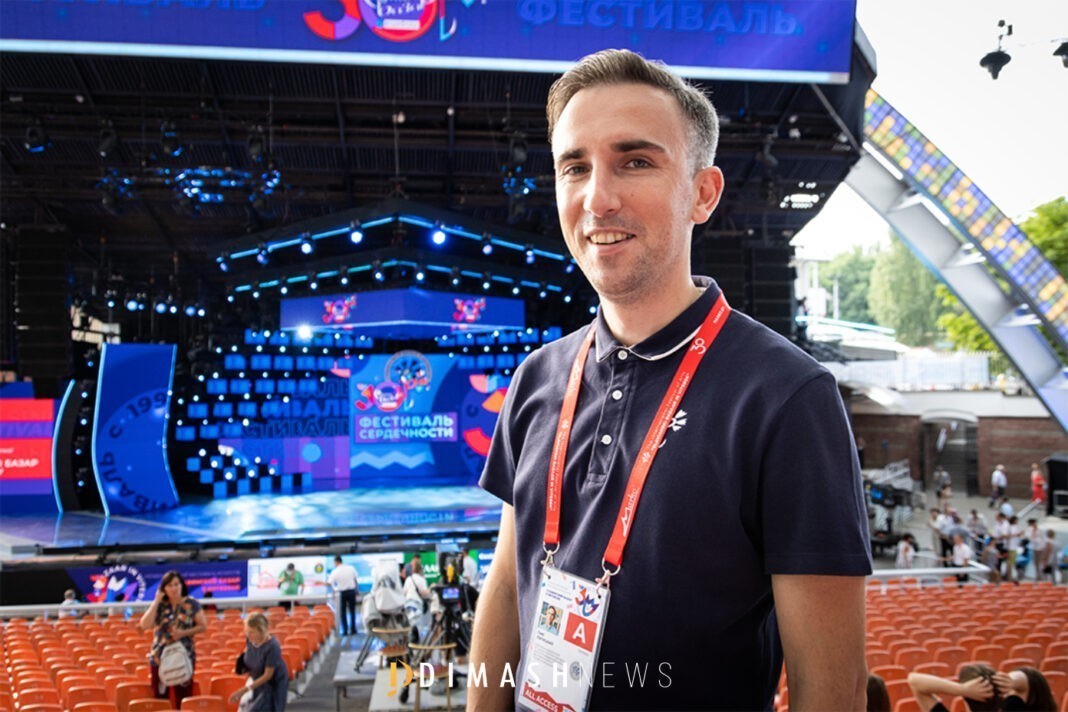 DN: Every year the festival tries to surprise its guests. What surprises did the audience get to see this time?
"You'd probably better ask the guests about the surprises, but we try to do something exciting and surprising at every venue. Starting with the ice and rock music on the stage of the Summer Amphitheater and closing with our traditional "scheduled" rain.
This year, we have organized huge exhibition and theater programs. There were interesting events in the outdoor areas and concert halls. Each project was unique and unusual in its own way.
Slavianski Bazaar as a whole is built on the principle of multi-genre. It is one of the few festivals that accommodates completely different areas, sometimes not compatible with each other in any way."
DN: Which of the contestants of the anniversary festival stood out in particular?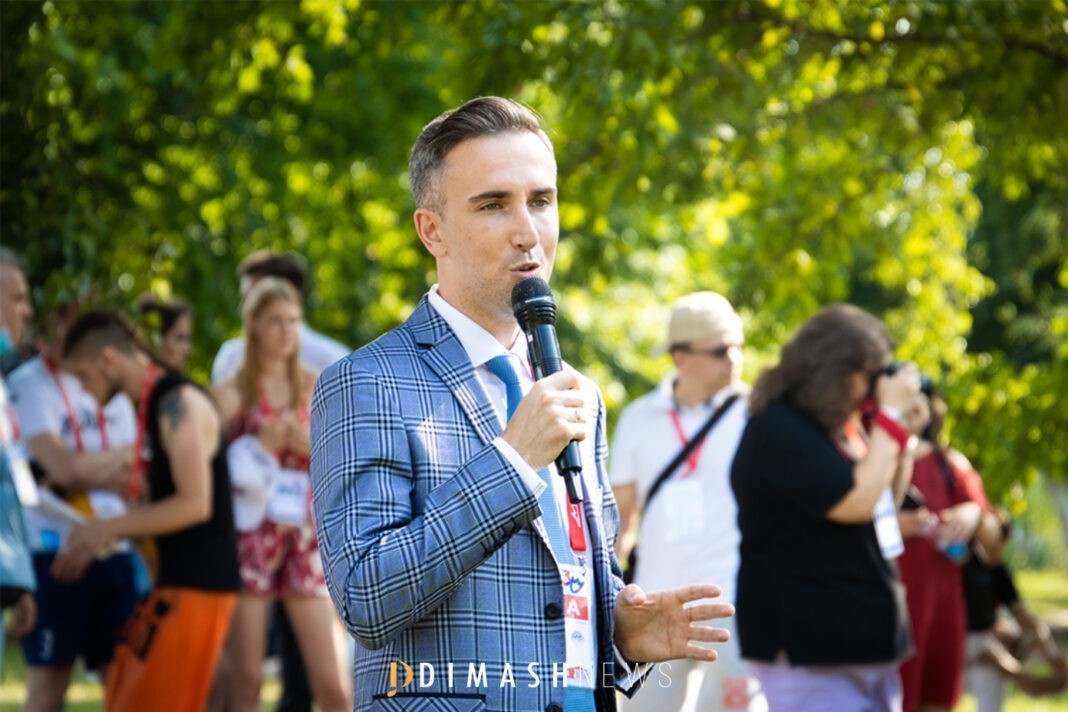 "This year's contestants are the true winners. Representing various countries and cultures, they have proved that art has absolutely no boundaries, it is that matter which is beyond everything and above everything.
Every year, Slavianski Bazaar also has a colossal international jury, which any organizer would envy because we have gathered masters of the highest level."
DN: What principles guide you in selecting jury members?
"First of all, their professionalism and significance. We are truly happy when the jury include artists who have been involved in Slavianski Bazaar before. But at the same time, we are also happy to welcome new people to the festival. Patrick Jean-Baptiste, leader of the band Ottawan, has joined us this year."
DN: Did Dimash immediately agree to be on the jury?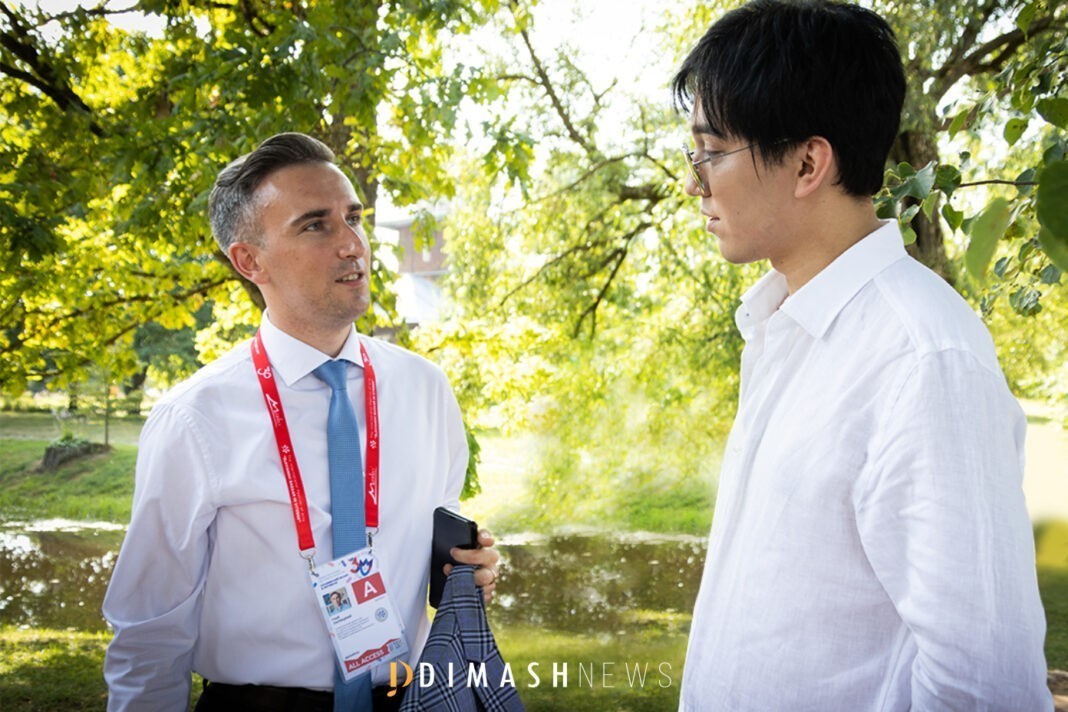 "He did, for which we are very grateful to him. Because he is an artist with a unique voice and energy, and a great professional.
Dimash is the winner of our competition, and he is the person by whom we can judge what happens with our participants and winners in the future. He gives a huge incentive for all the laureates to work on themselves and go only forward not forgetting where their creative career started."