Already this week, III Children's Open Vocal Competition Baqytty Bala is taking place. The members of the jury panel are professionals and famous artists.
We are only a few days away from the start of the long-awaited Baqytty Bala ("Happy Child") children's vocal competition which will be held in Aktobe from August 7 to 11. The contestants are preparing to make it to the main stage of the city Oner Ortalygı Hall to demonstrate their vocal and stage skills to the judges.
This year's contestants will be juried by music industry professionals and famous pop singers. Among them as popular singer from Uzbekistan Silvia Andrianalarimanga, I'm Singer KZ quarter-finalist and participant of Central Asia's Got Talent.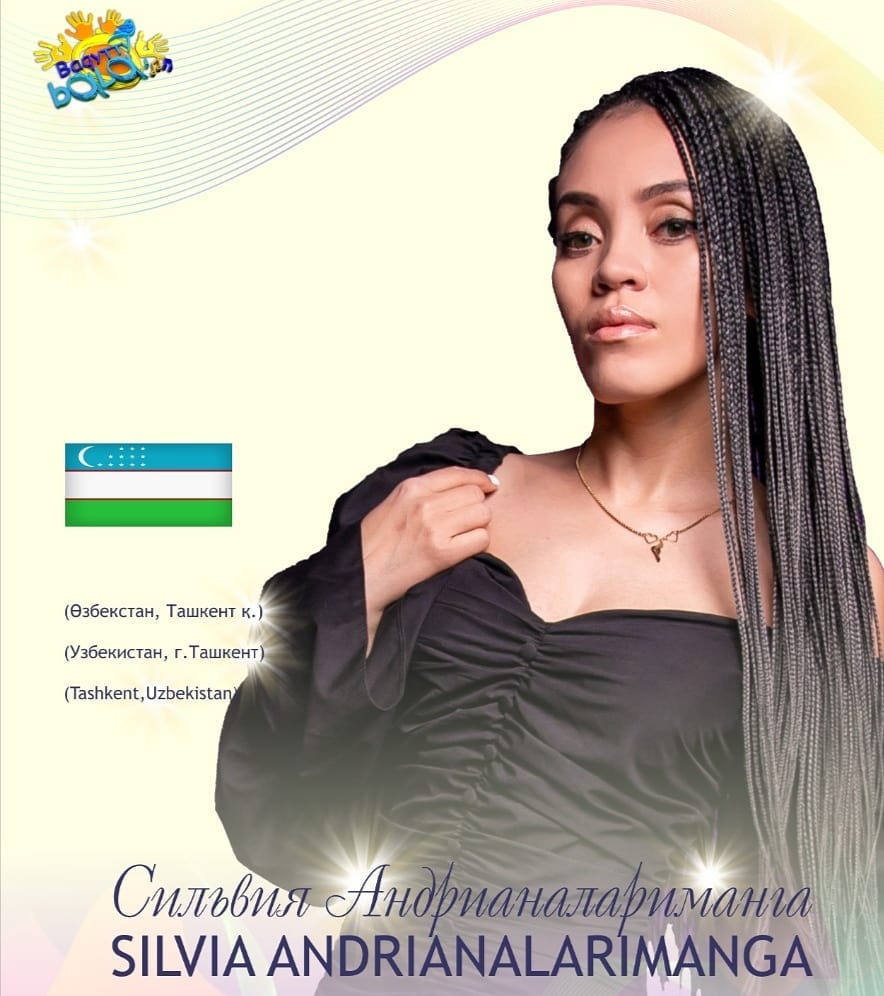 Another member of the jury is Nikolai Tekeliev from Bolgaria. Nikolai – doctor of aesthetics, journalist, producer – has been a member of the jury for many competitions. He is the director of international children's vocal competitions in Bulgaria and Italy and a member of the International Federation of Festival Organizations (FIDOF).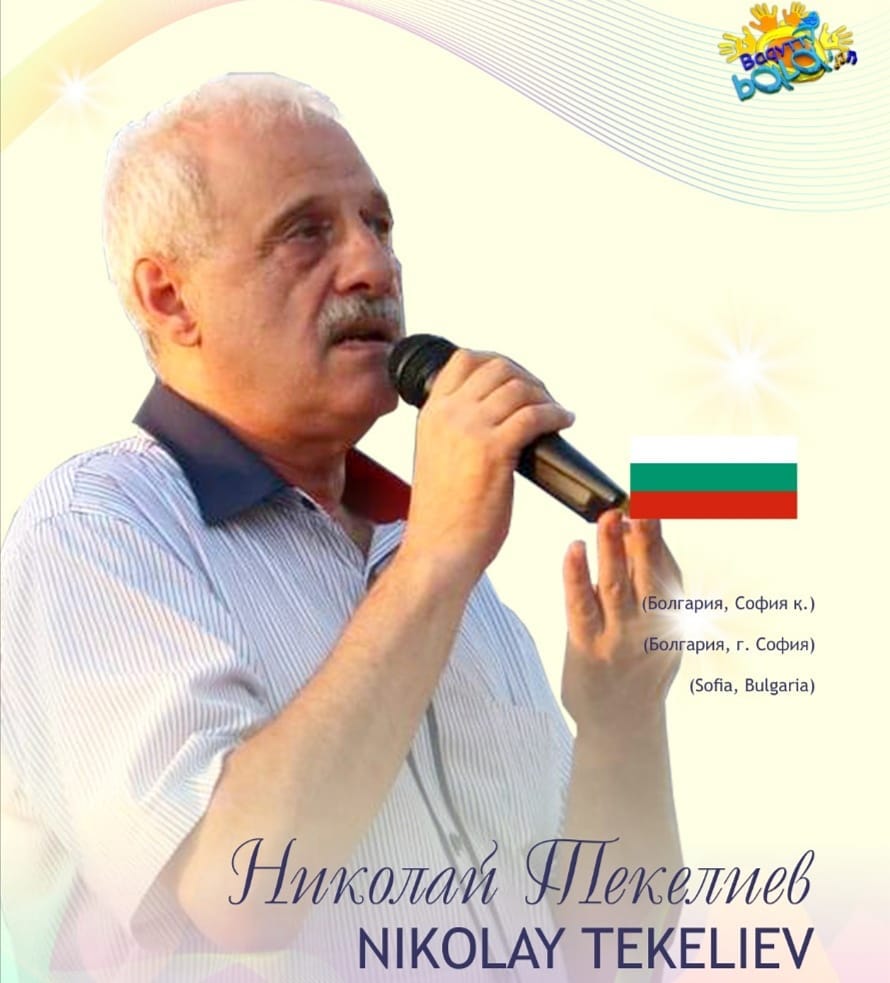 The expert team from Kazakhstan includes Svetlana Aitbayeva, a soloist of the Nur-Sultan State Academic Philharmonic, Klara Tolenbayeva, a soloist of the Presidential Orchestra, and Marat Aitimov, a soloist of the Aktobe Philharmonic.