In March, Dimash Qudaibergen's song Zhalyn was played for the first time on Seattle's popular Channel R Radio. This is the fifth composition by the Kazakhstani artist to be played on the American radio station.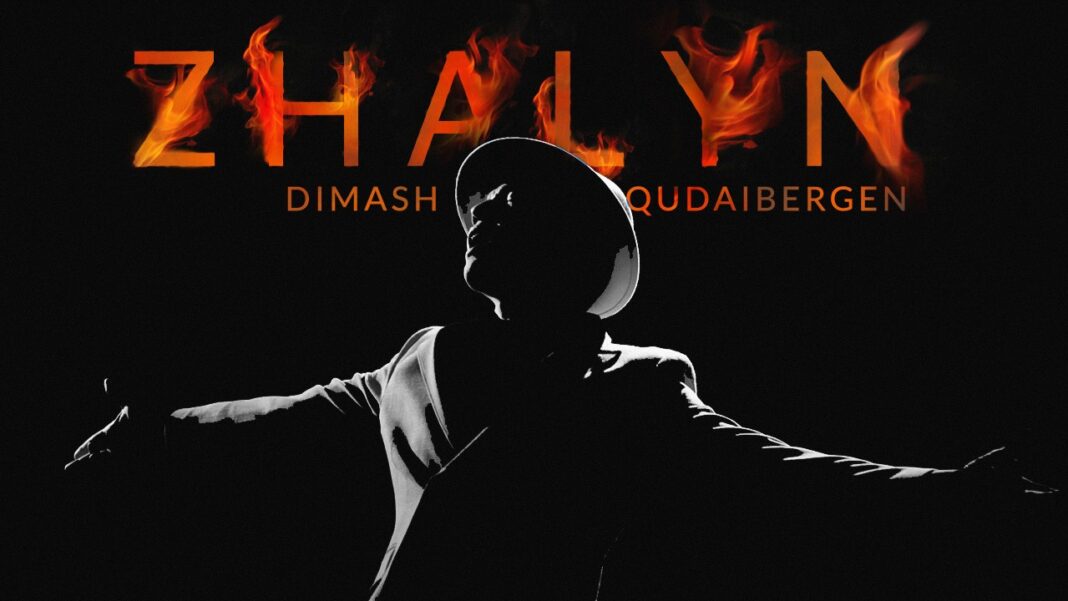 The broadcast of Dimash's song in Kazakh on American radio became possible thanks to all fans of Dimash's work who requested the song daily on the radio station. Previously, Dimash's songs such as Fly Away, Be with me, Golden and Screaming have already been played on Channel R.
Channel R radio station in Seattle was established in February 2020. A mix of modern hits and listeners' most favorite songs is playing on the radio around the clock. Here you can hear the best of all genres — from pop music to R&B, rock, rap and electronic music.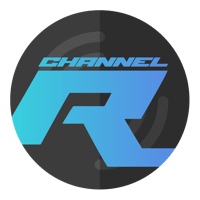 The basic principle of Channel R is to broadcast what listeners like, not what record companies say they should like. Therefore, the radio conducts a weekly vote among listeners to identify the interests of fans of different music.
Recall that last March, Channel R included Dimash Qudaibergen's Fly Away on the weekly ChannelRSongOfTheWeek chart for the first time.
At the end of the week, Fly Away was ranked #1, thanks to Dears' active voting.