In early June, the popular radio of Greece "Radio1 101FM" has played Dimash's songs for 30 minutes. At this radio station, they are very familiar with the work of the Kazakh artist, and this is not the first time his songs are broadcasted on the radio.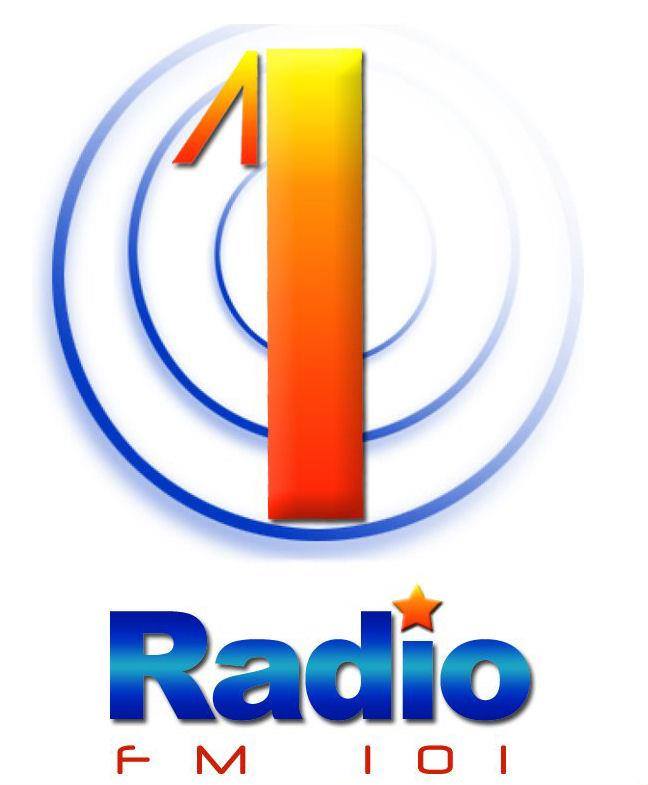 It all started in September 2019, when Dears from the Dimash fan club in Greece started sending emails to local radio stations in order to promote the work of their favorite artist in their country.
As a result, the producer of one popular radio in northern Greece, Anastasia Konuopi, having become acquainted with the work of Dimash, was so impressed that she decided to broadcast his songs every day.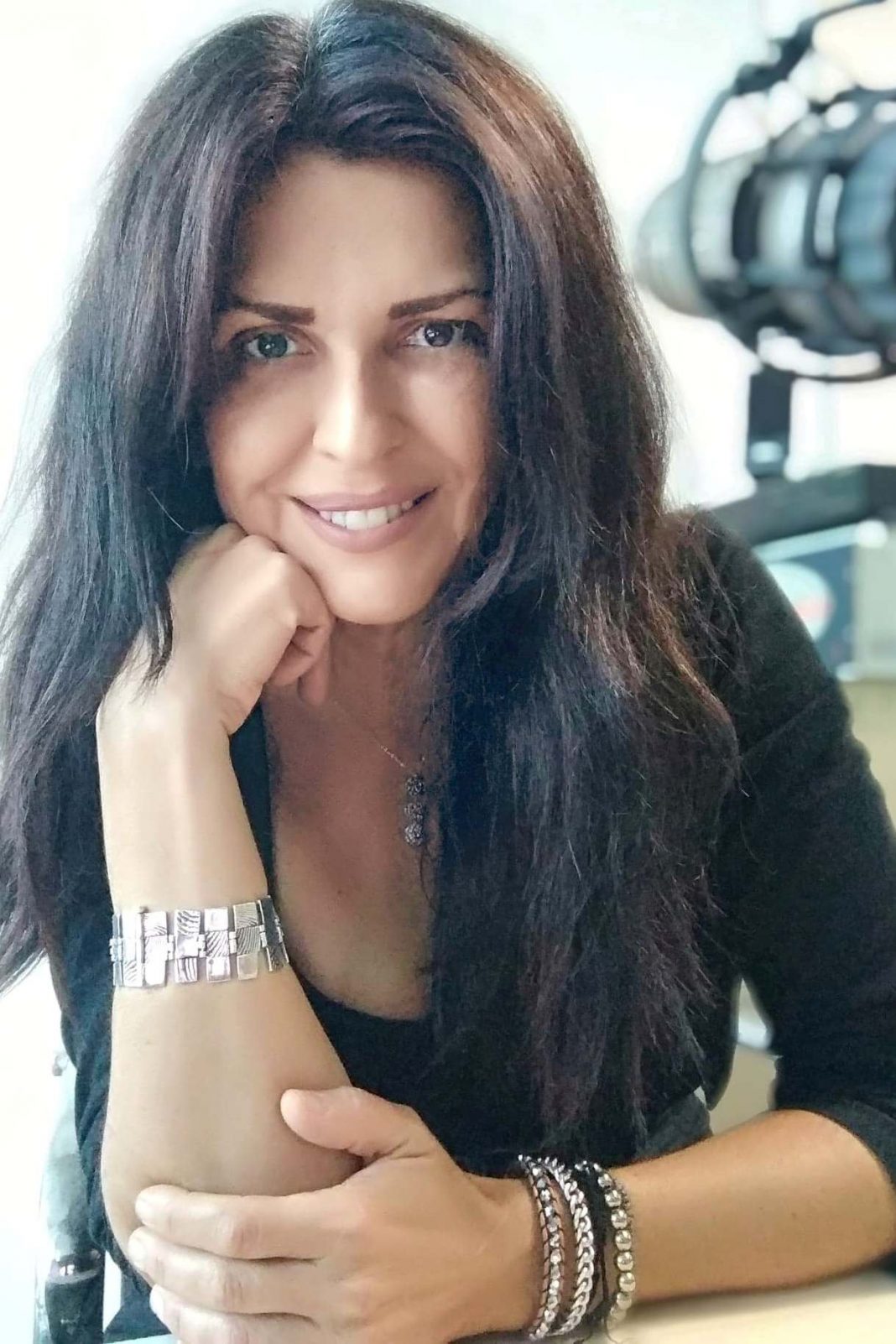 After the songs of the Kazakh singer began to sound on the radio station, Anastasia received many positive and enthusiastic reviews, and the number of participants in the DQGreece fan club increased significantly. Now the biggest dream of all Greek Dears is Dimash's concert in Hero Attica's Odeon under the starry sky of Athens.
Materials by DK Greece dkg
translation by Dimash USA Fan Club