On June 13, in the Finnish city of Heinola, the fan club of Dimash Kudaibergen «DK Fan Club Finland» organized a party. One of this gathering's main goals, other than having a good time discussing the work of your favorite artist, is to also learn more about the culture and history of Dimash's homeland. They invited their friends from Kazakhstan, currently residing in Finland.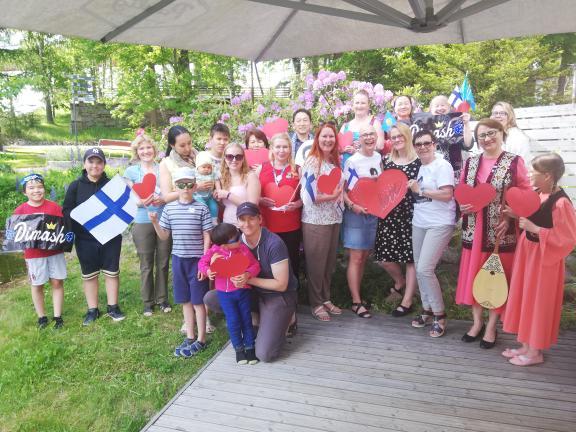 A warm meeting was held in the picturesque cafe "Kaіlas". Dears from Finland have long been planning to get together to discuss the work of their favorite artist in a pleasant atmosphere and learn new things about the history and culture of Kazakhstan. The meeting had to be postponed for a long time due to the coronavirus pandemic. However, as soon as the situation in Finland improved, Dears received permission for a small party, on the condition that the number of people attending would not exceed 50.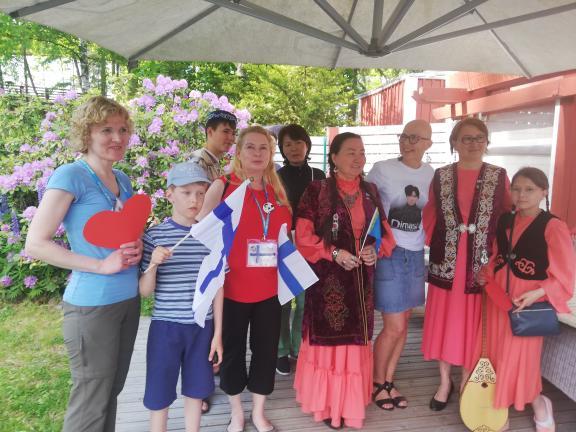 At the party, Dears' friends from Kazakhstan, Shar Alimkhanova, Gulzhauhar Alimkhanova and Askar Sakipov, currently living in Finland, shared stories about about their culture and traditions, and treated the guests to two national Kazakh dishes. Dears and their guests enjoyed many good experiences. Finnish fans are now eagerly awaiting the end of quarantine in order to hold even more interesting events in the future.
This party was covered by the most popular newspaper in Finland, «Etelä-Suomen Sanomat». Finnish Dears were very pleased that the activities of their fan club and the work of Dimash were noticed by the country's leading print media. Finland fans are going to further promote the work of their favorite artist through local newspapers, radio stations and television channels.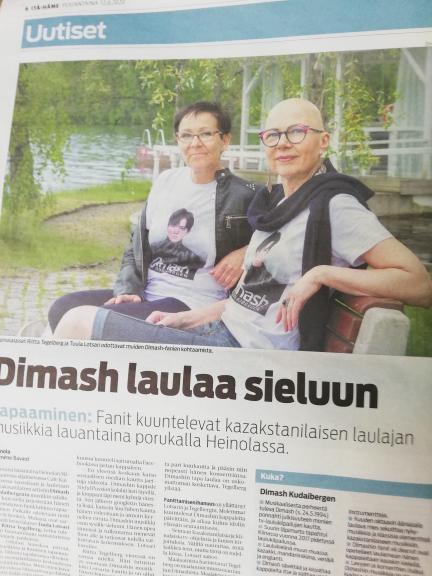 Dimash Fan Club in Finland "DK Fanclub Finland " was founded in 2018 by a lady called Anu Koivuniemi. The official pages of the Finnish fan club include more than a thousand active participants.
Now, due to the Coronavirus pandemic, most of the activities of the fan club are carried out remotely. Previously, Finnish fans developed their own logo and created their own merch to easily find each other at foreign concerts.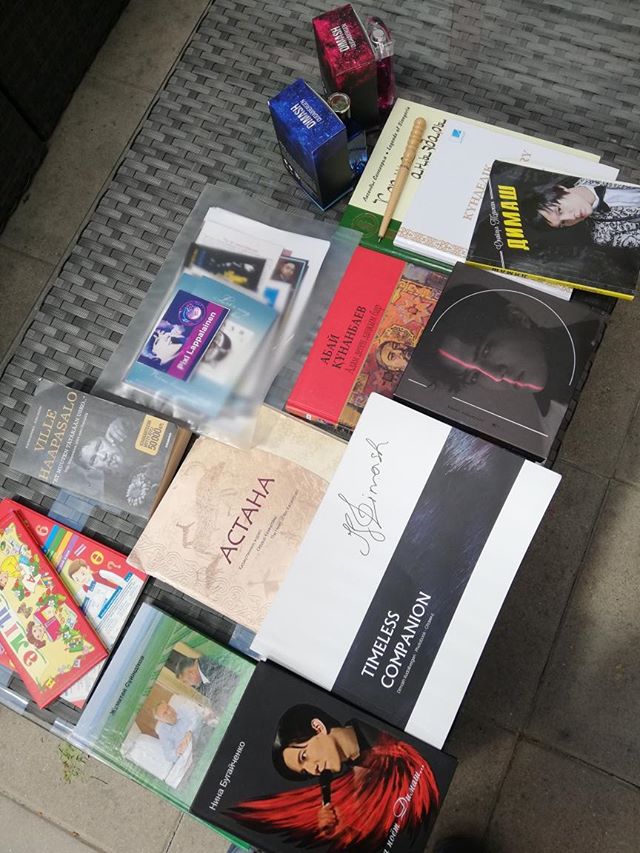 Active attendance of concerts for Finnish Dears is a priority, but also, they want Dimash's work to be widely recognized in their country. One of the fans' most cherished desires is a concert of their favorite artist in Finland, which they strive for by actively promoting his music.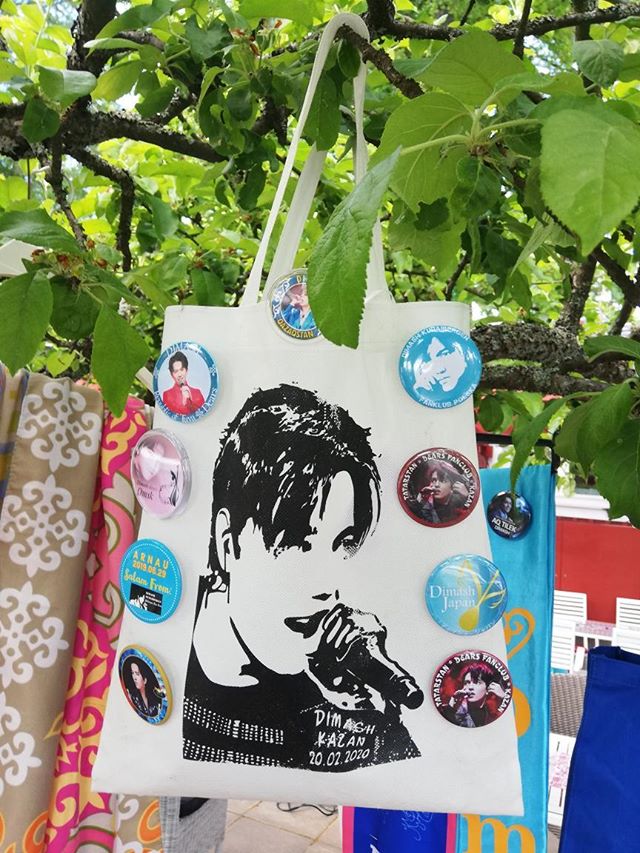 "Now our fan club has planned another major event, which will be held in the fall or spring of 2021. At this party, fans from Heinola will be able to enjoy the music and culture of the Kazakh people, which our friends from Kazakhstan living in Finland will share with them. They will perform songs, tell us about the history of the country and show their national instrument: Dombra. It will be a party dedicated to Dimash and his music. Also, Finnish Dears plan to record a video message to their beloved artist as excitedly" shared by Anu Koivuniemi from «DK Fan Club Finland».
Photo and article by DK Fanclub Finland
Translation by Ghada