Dimash's fan club in Latvia "Dimash Latvia Dears" has a wonderful tradition – listening to songs of their favorite artist in different beautiful corners of their country. Recently, during the amazing summer time of blooming roses, a trip took place to one of the most beautiful place in Latvia – Rundale Palace. In one of these parks, there is a famous garden of roses collection, which now contains 2230 varieties of roses, 600 of which are historical and which we would cover in more detail.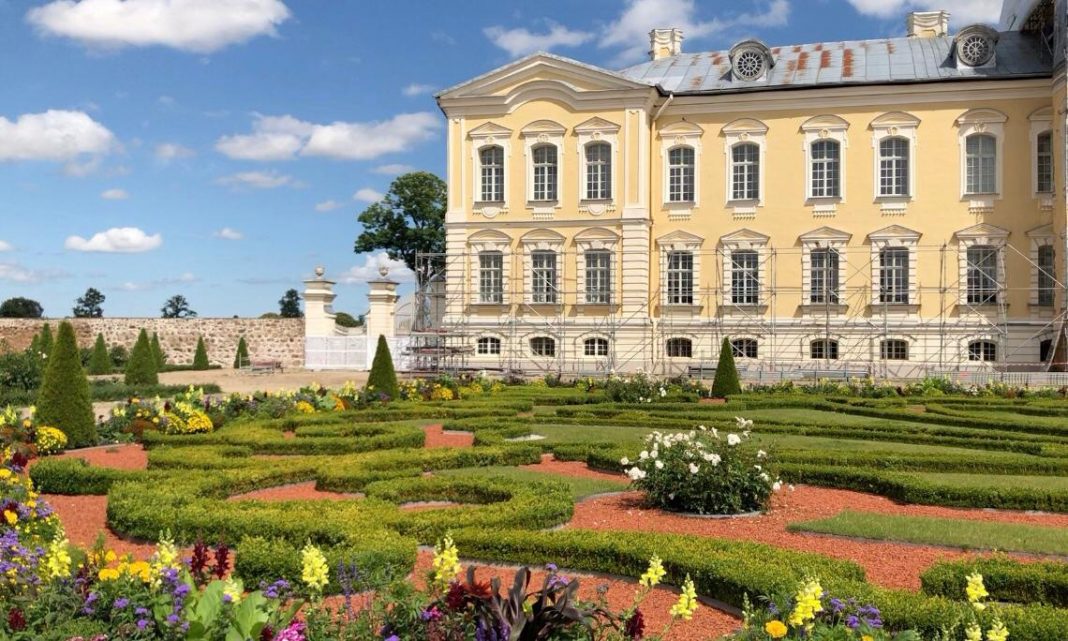 An interesting fact is that this Palace celebrates its birthday with a grandiose holiday every year on May 24, i.e. on the same day as Dimash's birthday, with a difference of 258 years. Next year the Palace will be 285 years old!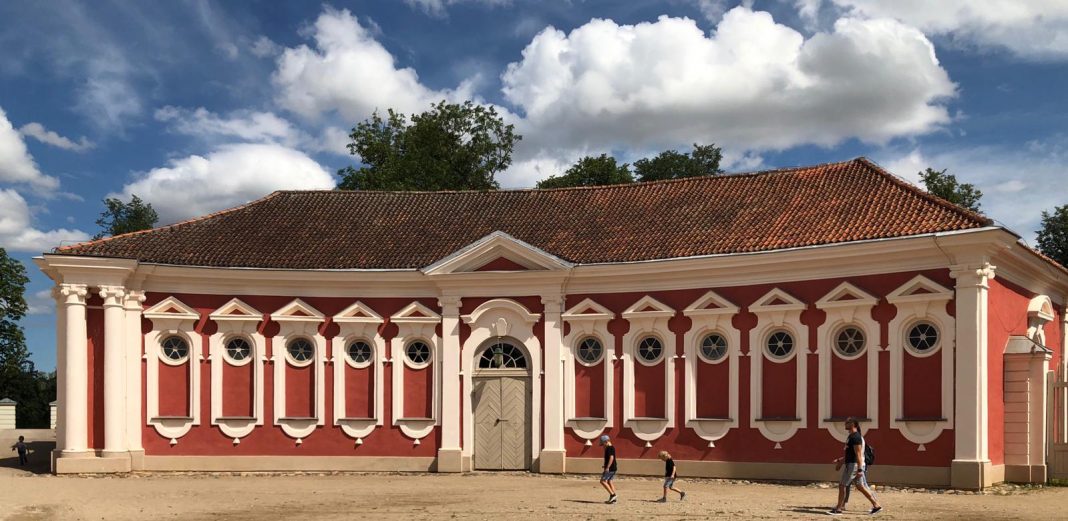 The palace and park complex in Rundale is one of the most famous architectural ensembles in Europe, created in the Baroque style, and one of the most famous architectural monuments of the 18th century in Latvia. It was built by the famous Italian architect Francesco Bartolomeo Rastrelli.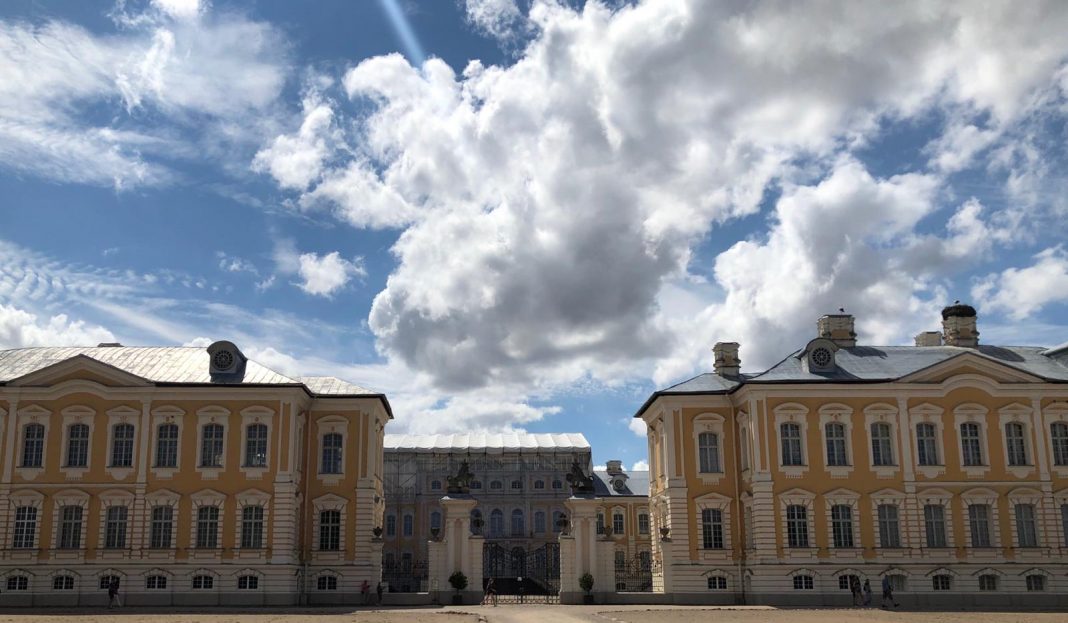 The construction of the Palace began on May 24, 1736 by order of Ernest Johann Biron, the favorite of the Russian Empress Anna Ioannovna in the Latvian town of Rundale. According to his plan, his summer residence was to be built there, and it had to be just as great as that of the Western monarchs. However, after the death of the Empress in 1740, Biron ended up in exile and the construction of the Palace was suspended.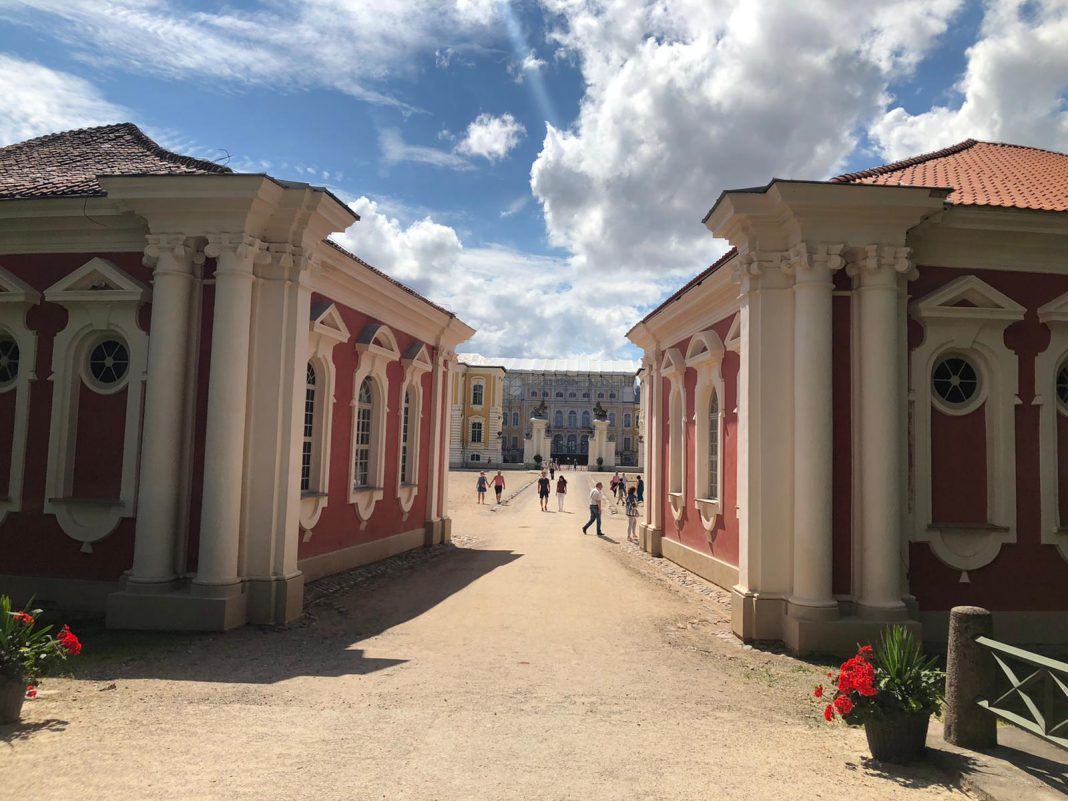 It was possible to renovate it and complete it only in 1760 after Biron returned from exile. After the annexation of Courland to Russia, the Palace passed into the possession of Count Zubov, and later became the property of Counts Shuvalov.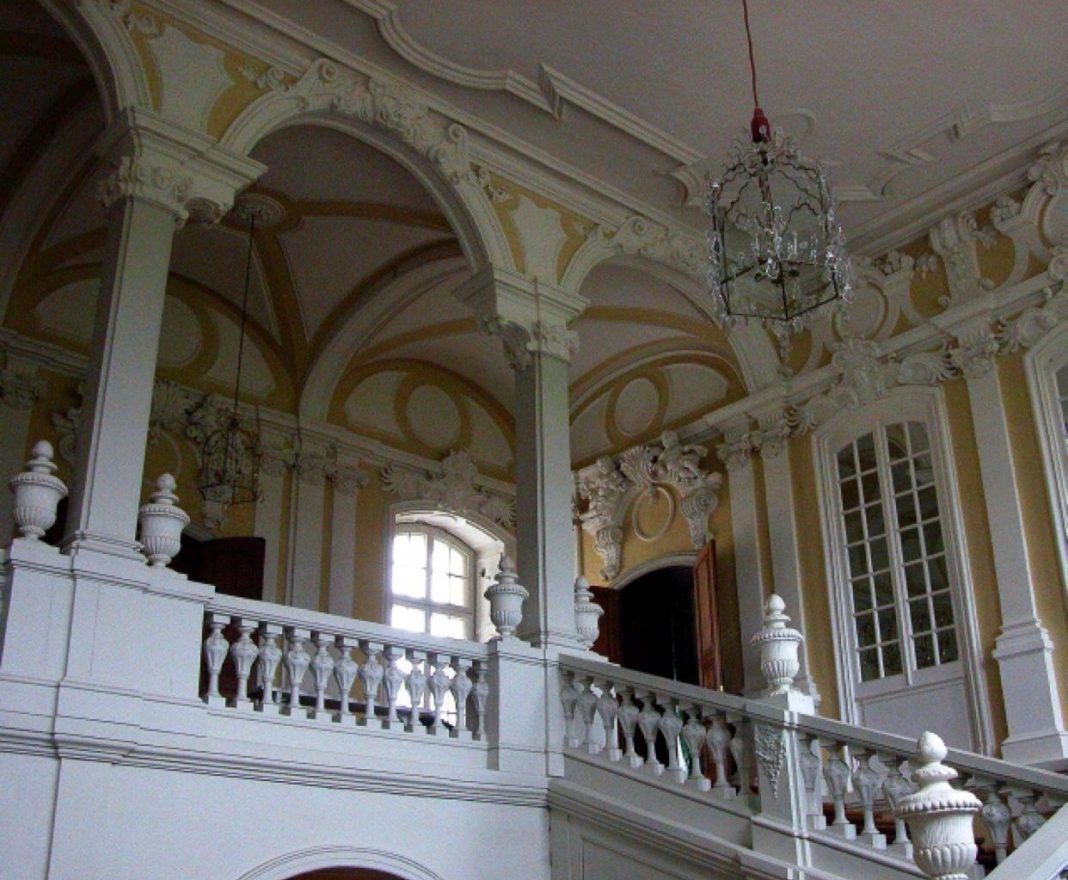 In 1920 the Rundale Palace passed to the State of Latvia, and in 1972 a museum opened in the Palace and restoration work began.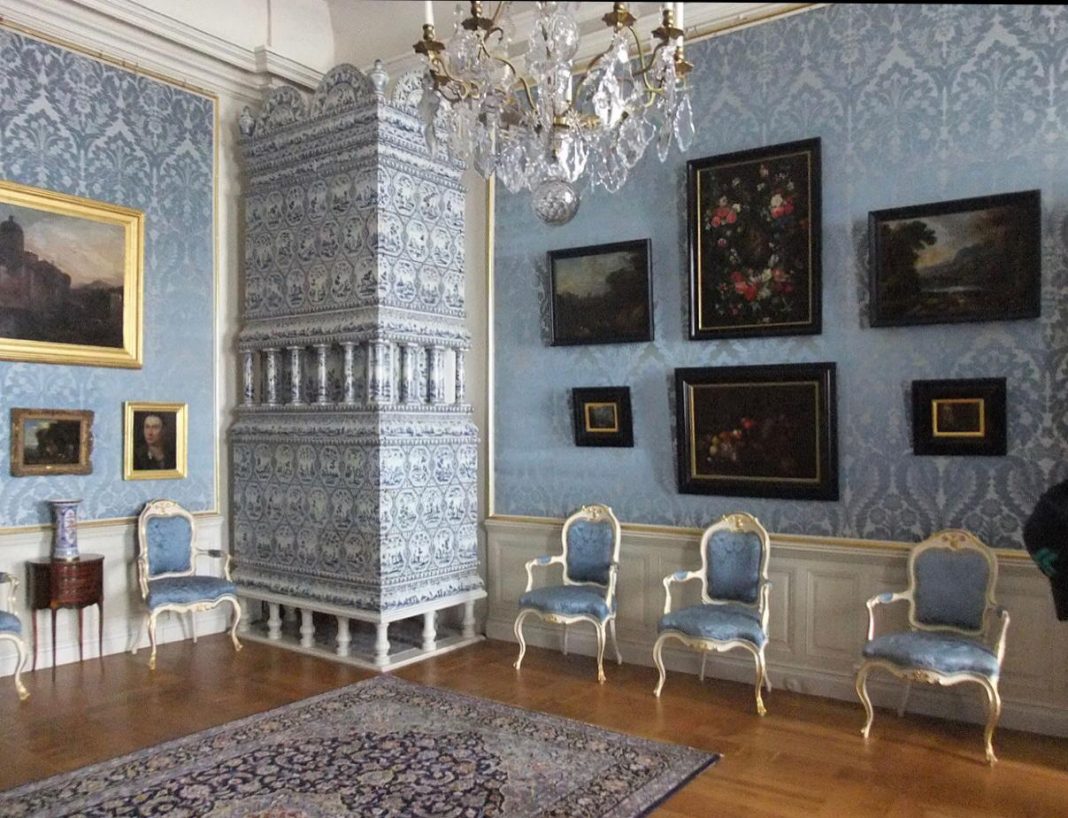 The palace is the center of the complex, which includes a courtyard, stables, outbuildings and two magnificent parks, also made in the Baroque style – French and hunting park with canals and a pond. In 2007, the Rundale palace and park complex was included in the List of Cultural Heritage of Europe.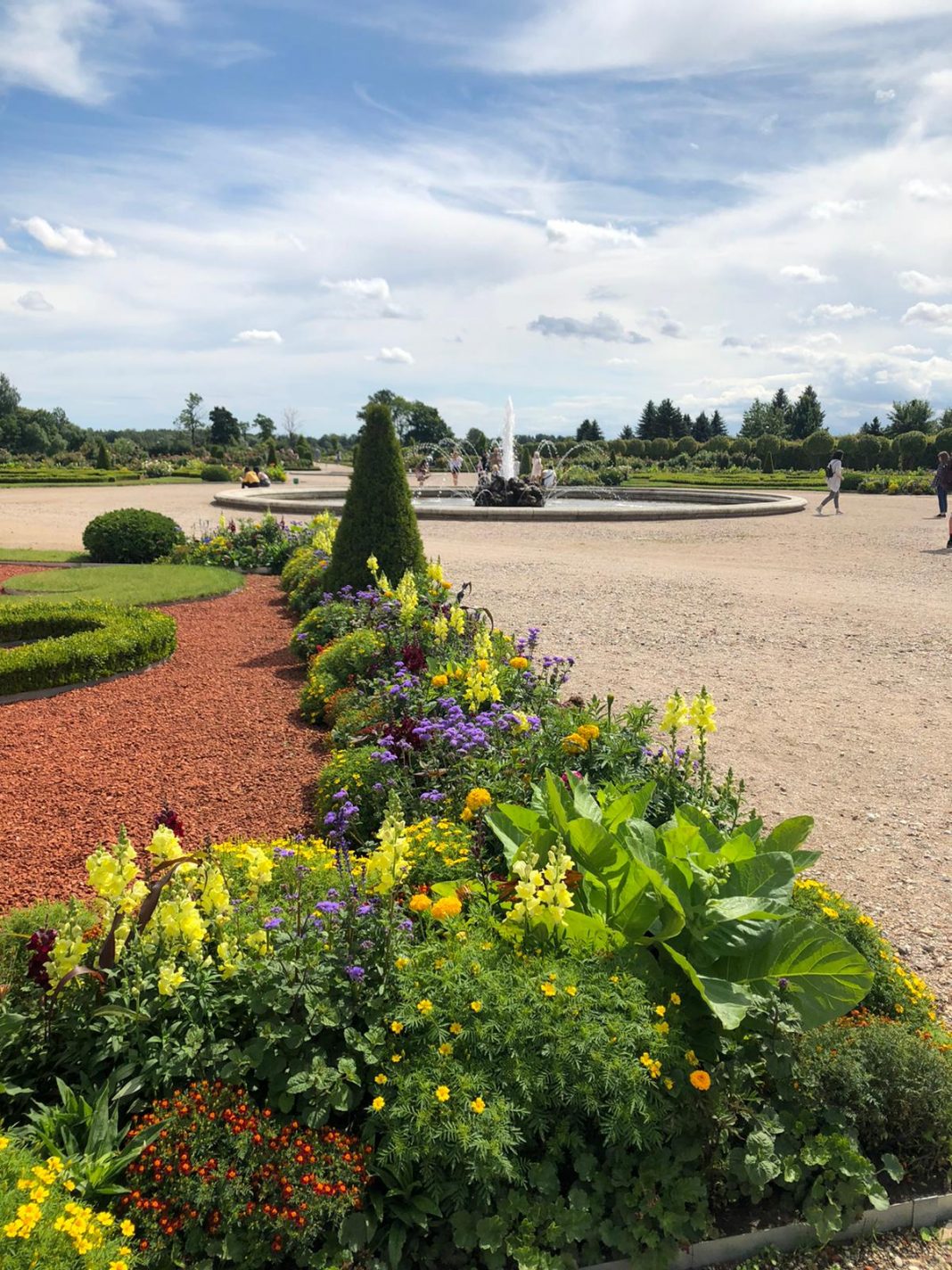 In addition to the fact that tens of thousands of tourists visit this beautiful place every year, one of the largest baroque music festivals in Europe is also held there, where the compositions of legendary composers such as Bach, Vivaldi, Gluck, Handel, Purcell literally come to life. Thousands of spectators flock to this elegant and sophisticated festival in the palace parks in July to enjoy music with the scent of blooming rose bushes.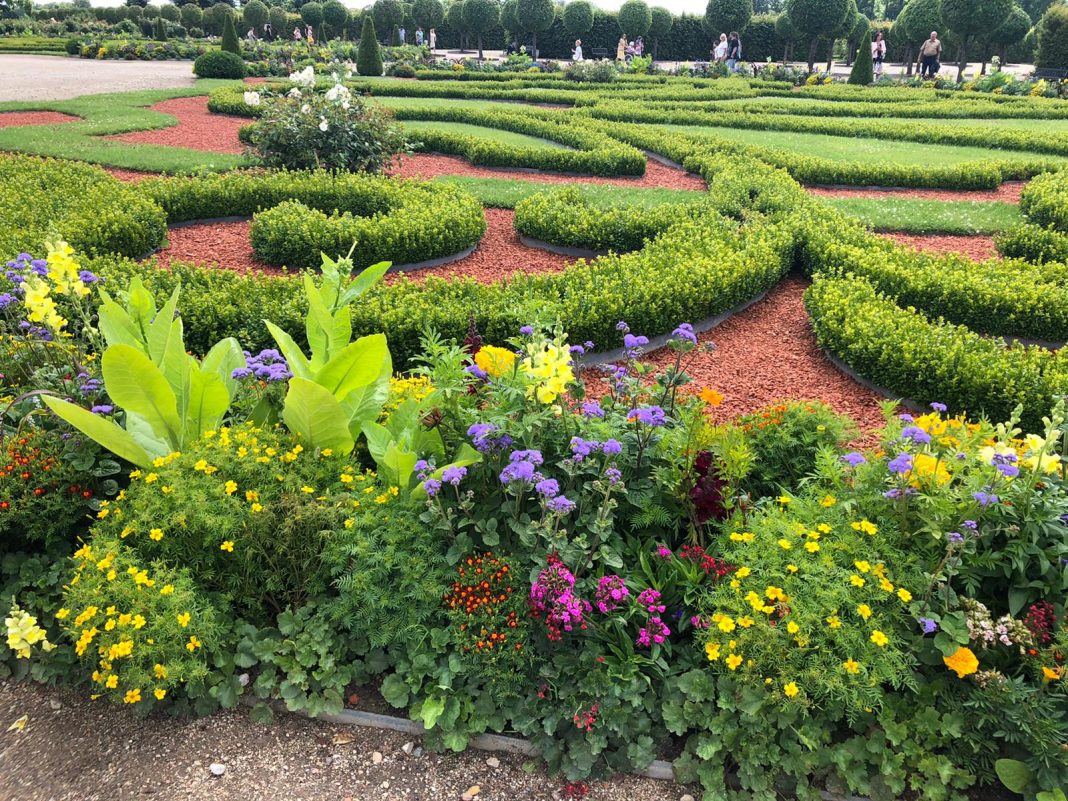 It was at such a charming site that the live broadcast of Dimash's songs through the radio waves was heard. However, Dears from Latvia are eagerly awaiting that someday the live voice of the Kazakh performer will sound in these incredible historical interiors.
Dimash Latvia Dears,
translation by Ghada