In a honor of the release of the second part of D'R'S, Georgian jeweler David Chkheidze has created a copy of the famous manga pendant. Very soon the product will begin its journey around the world and will go to visit every Dear.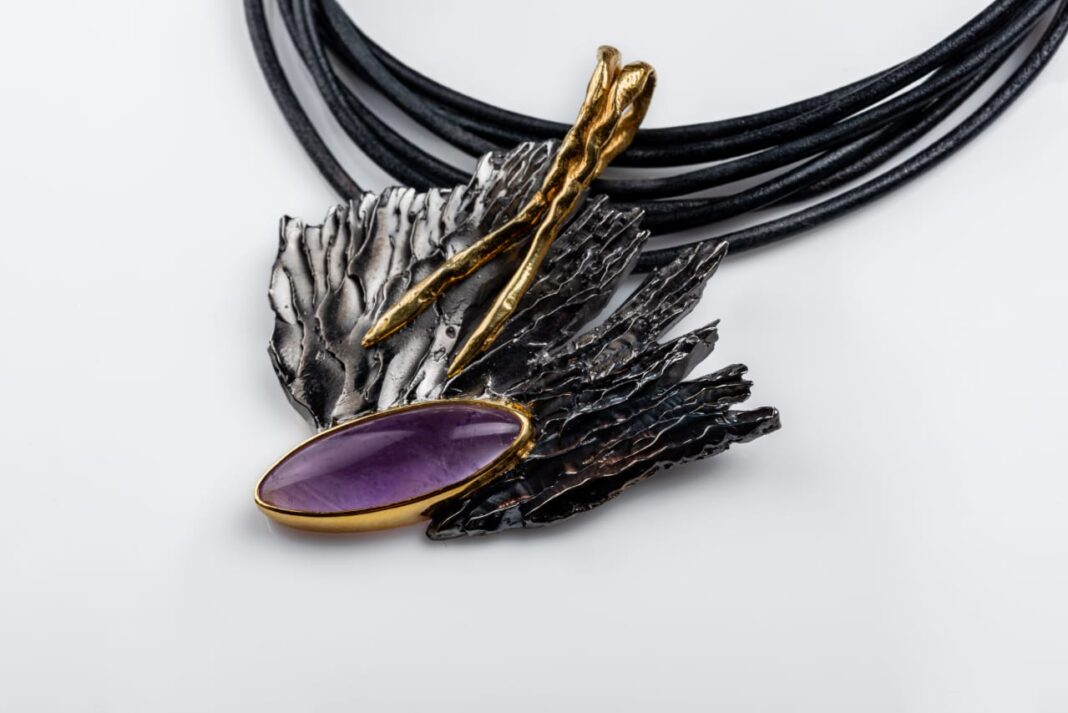 David Chkheidze is a Georgian jeweler who is considered one of the best masters of our time. Founder of the popular brand "CHKHIRA", specializing in the manufacture of exclusive designer products.
"We really like Dimash's work, and we always watch his concert performances. Once we wondered if we had the opportunity to collaborate with the artist, and found the Dimash Manga project. For all readers of this story, we have created a unique pendant D'R'S, the future of which will be decided by fans of Dimash and Dimash Manga" shared David Chkheidze.
Dimash Manga project director Andrey Burmakin explained that since the D'R'S pendant  from the work, it cannot belong to just one person. Absolutely all fans of Dimash are considered its owners.
Therefore, from December 22, 2021, the pendant begins its journey around the world. Each recipient has the opportunity to wear it for a month, take photos, post posts with interesting stories and then send it on. And so on until the pendant eventually turns up in a museum dedicated to Dimash's work.
The first 7 recipients of the mascot D'R'S, who were most actively involved in the development of the project, were identified by the author of the manga. The further route will be chosen by the sender.
You can read the second part of D'R'S story at the following link: https://www.volume2.dimashmanga.com/