At the end of September in the Latvian city of Jelgava opened an exhibition devoted to the 30th anniversary of independence of Kazakhstan.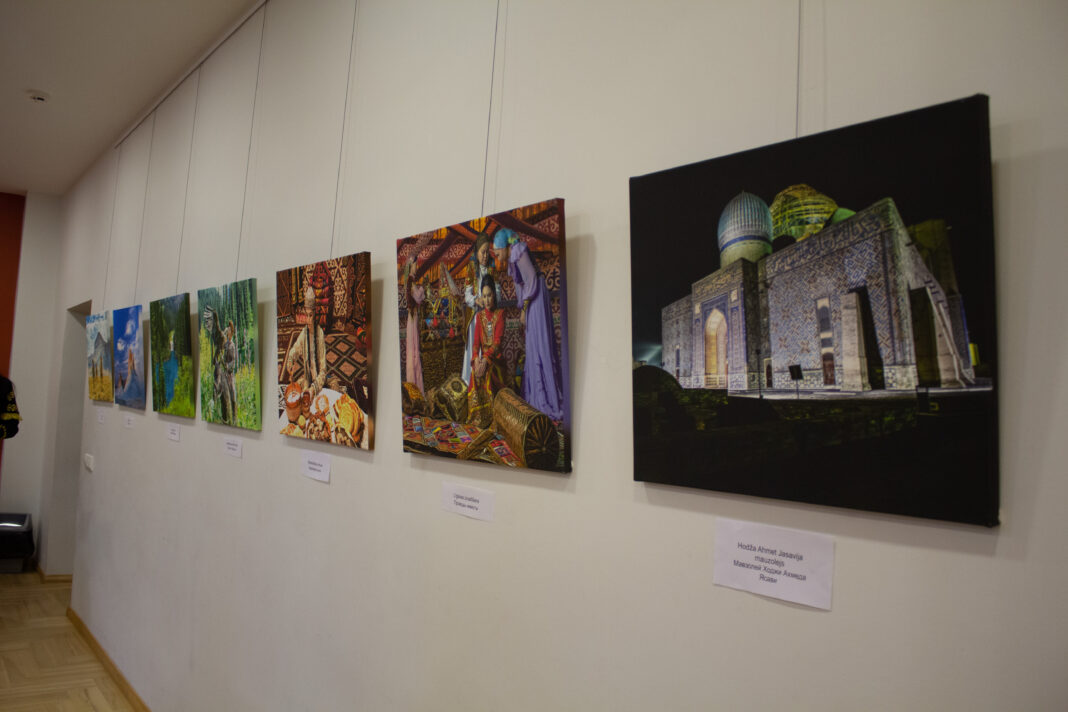 The initiator of the exhibition and the colorful evening of its opening was the Kazakh Cultural Center in Latvia "Saule" with the support of the Embassy of Kazakhstan in Latvia, the Jelgava City Council and the Latvian Dimash Qudaibergen Fan Club.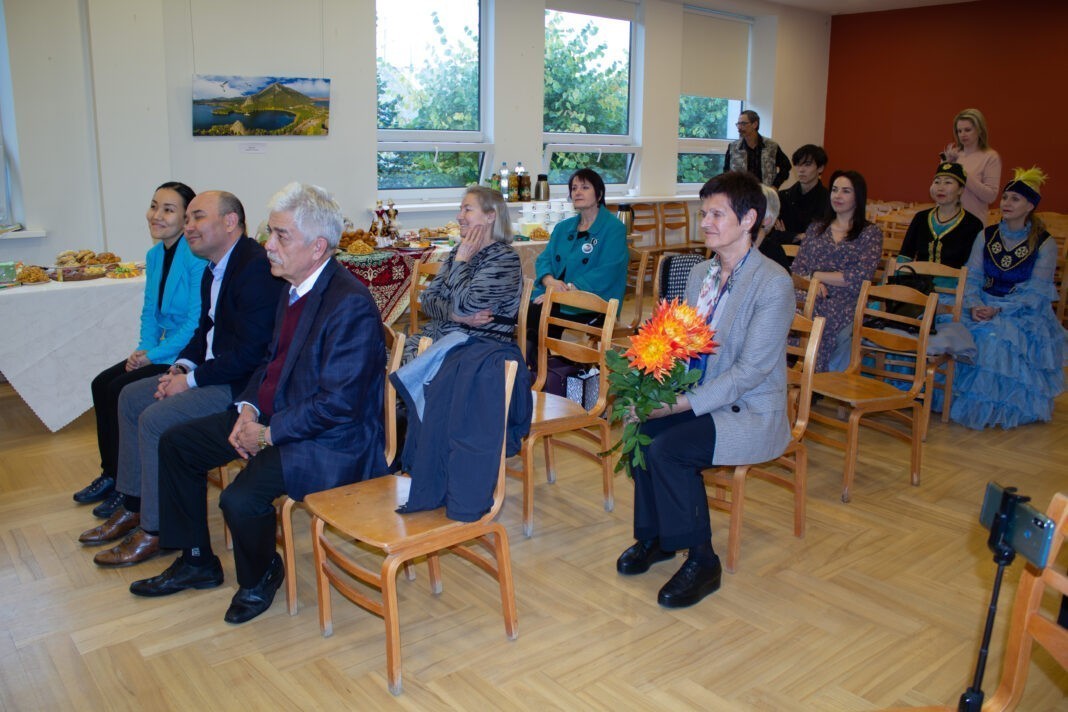 The head of the Department of Integration of the Jelgava City Council Ilga Antuzhe noted the importance of events that strengthen friendship and cooperation between the two countries. Especially it concerns learning languages and culture of each other. Representatives of the Embassy of Kazakhstan, for their part, thanked Latvia for its high interest in the country.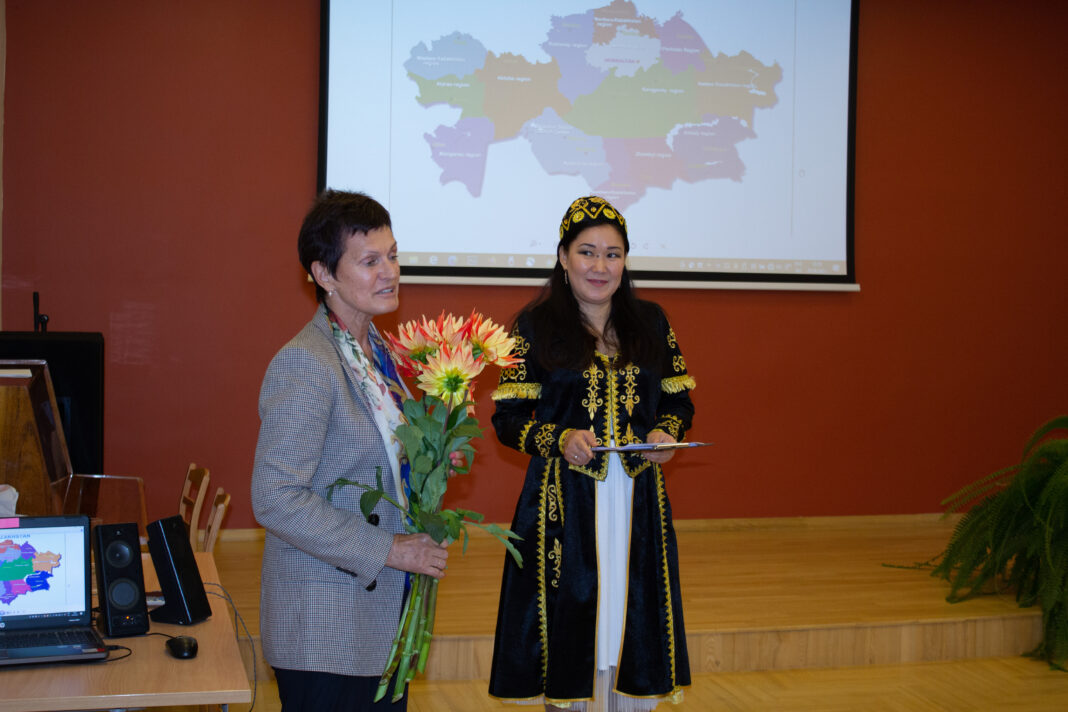 Anna Lukashevich, a member of the Latvian Dimash Qudaibergen fan club, said that thanks to the performer's work, which is aimed at promoting Kazakh culture, many people in Latvia have already become acquainted with its rich heritage.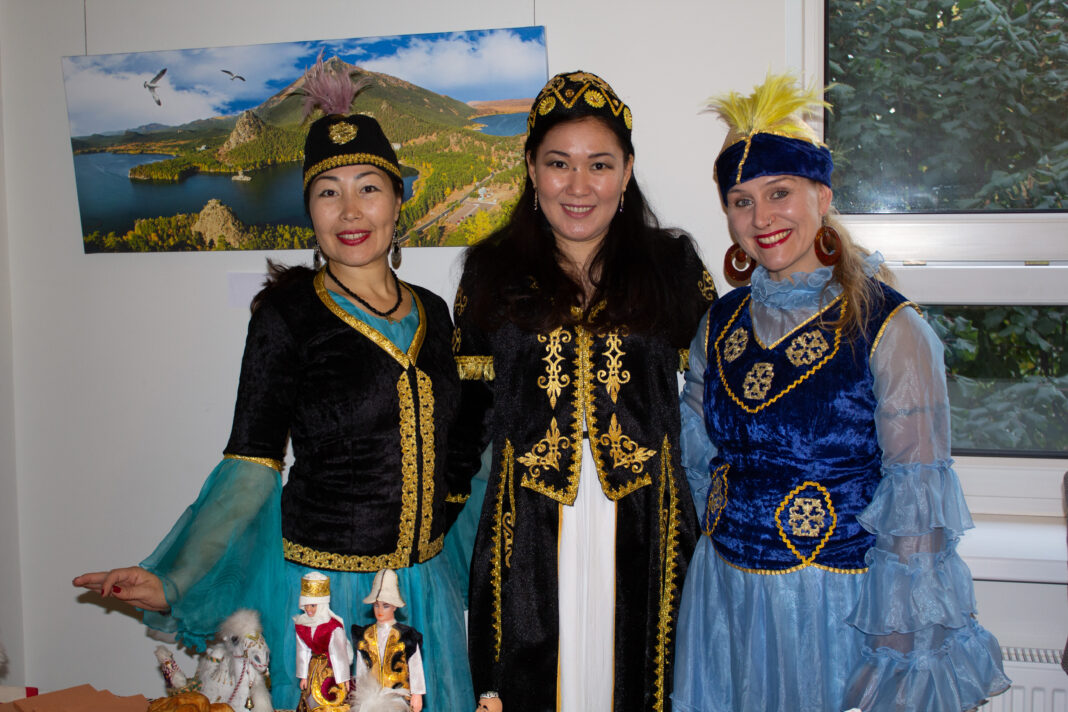 Fans were pleased to see at the exhibition pictures of picturesque nature of Kazakhstan, for example, places where the music video of Dimash for the song "Qairan Elim" was shot. Latvian Dears shared that their main dream is to visit the singer's amazing homeland and enjoy its beauties with their own eyes.
The evening featured legends and historical facts about the stunning places of Kazakhstan depicted in the photographs. The photos were provided by Kazakh Tourism.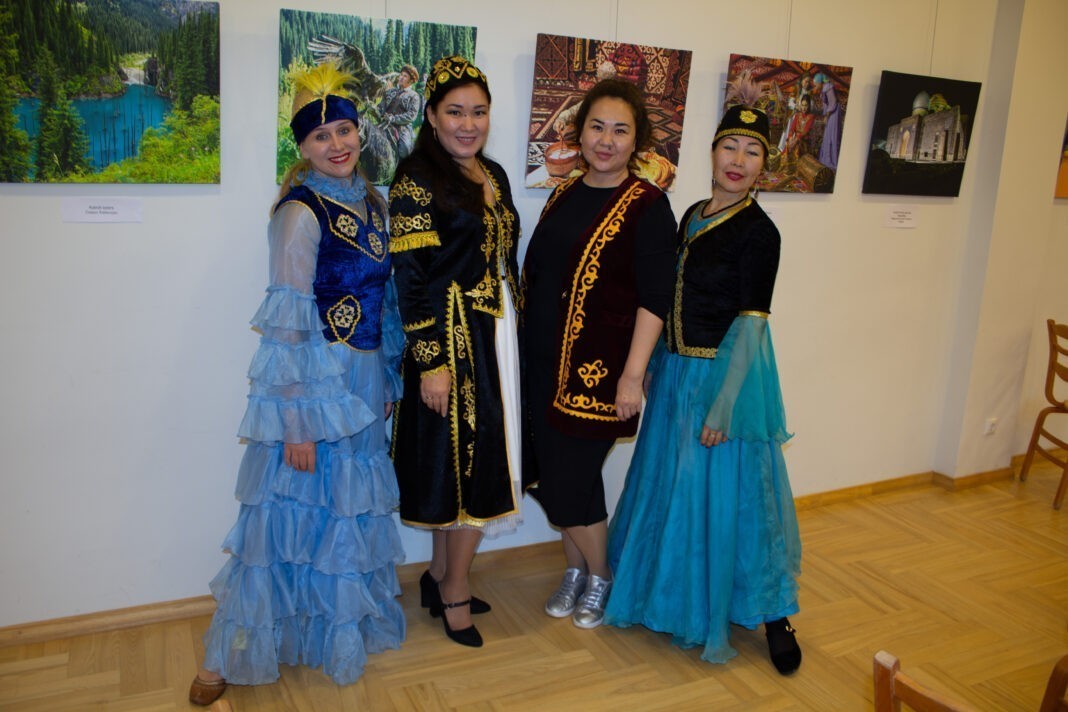 The opening event was accompanied by Kazakh folk music and songs in the Kazakh language performed by Dimash. Representatives of the Kazakh diaspora and other Turkic peoples performed folk dances, and at the end of the event a rich table with treats of national cuisine awaited all participants.
The exhibition "Pearls of Kazakhstan" will last until the end of October in the premises of the Integration Department of Jelgava City Council and then will go into virtual mode, where everyone will be able to see pictures of beautiful places of Kazakhstan.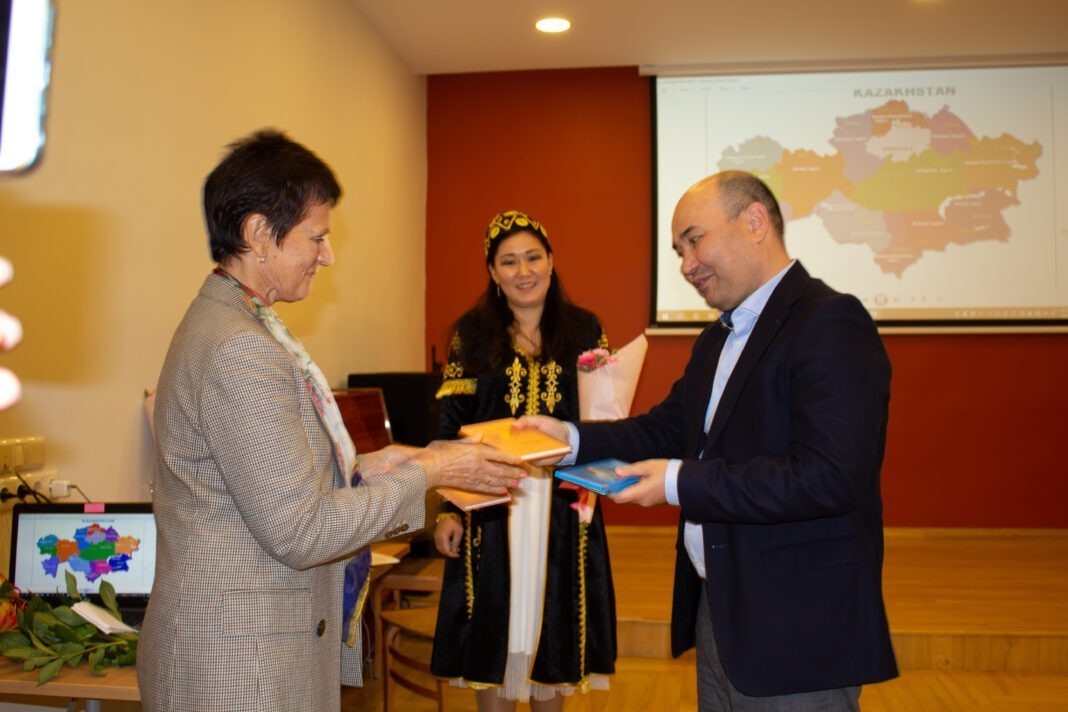 On the basis of the Jelgava City Council will also be held online seminars to study the cultural heritage of Turkic peoples. The club of Dimash Qudaibergen's fans "Dimash Latvia Dears" will take an active part in all joint activities.