In the cozy Kyiv cafe "Barvy" there is a warm atmosphere, a sea of ​​smiles and cheerful laughter. Dears from around the world gathered at the "pre-party", which traditionally takes place before each Dimash's concert. DimashNews editors attended today's pre-party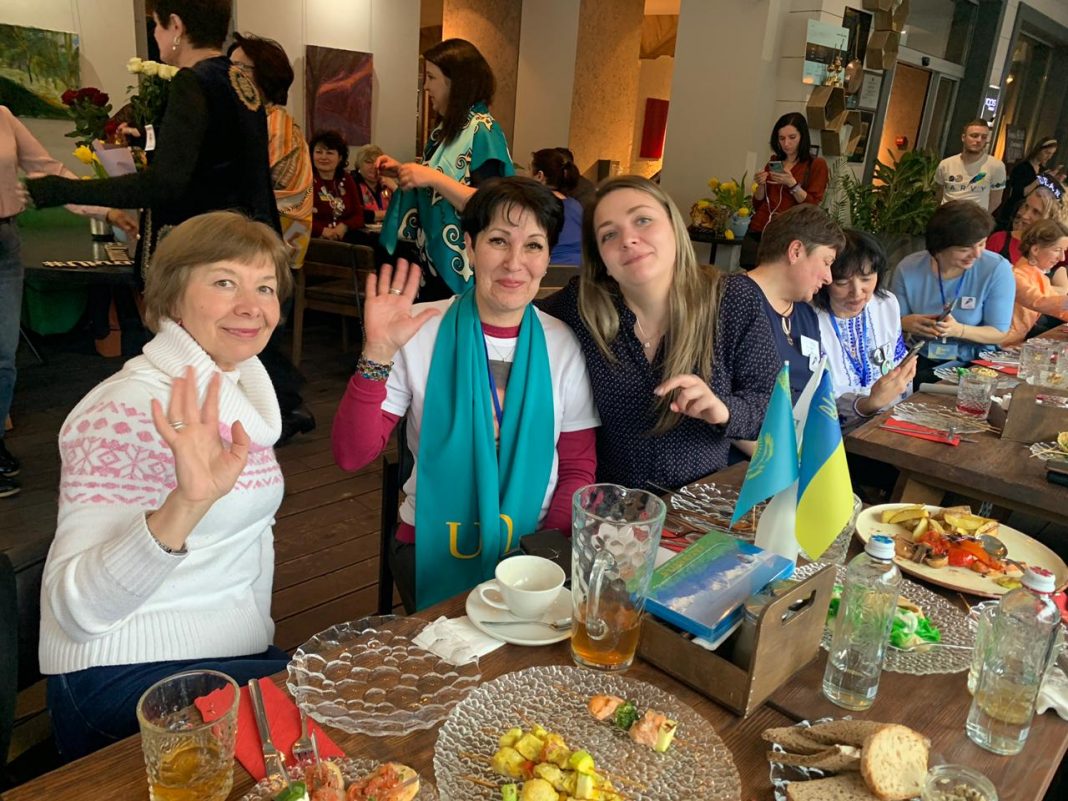 More than 70 fans from Ukraine, New Zealand, Georgia, the USA, Czech Republic, Israel, Canada and other countries gathered in the cafe. Being at the event, it seems as if you are surrounded by a family, despite the fact that many here today saw each other for the first time.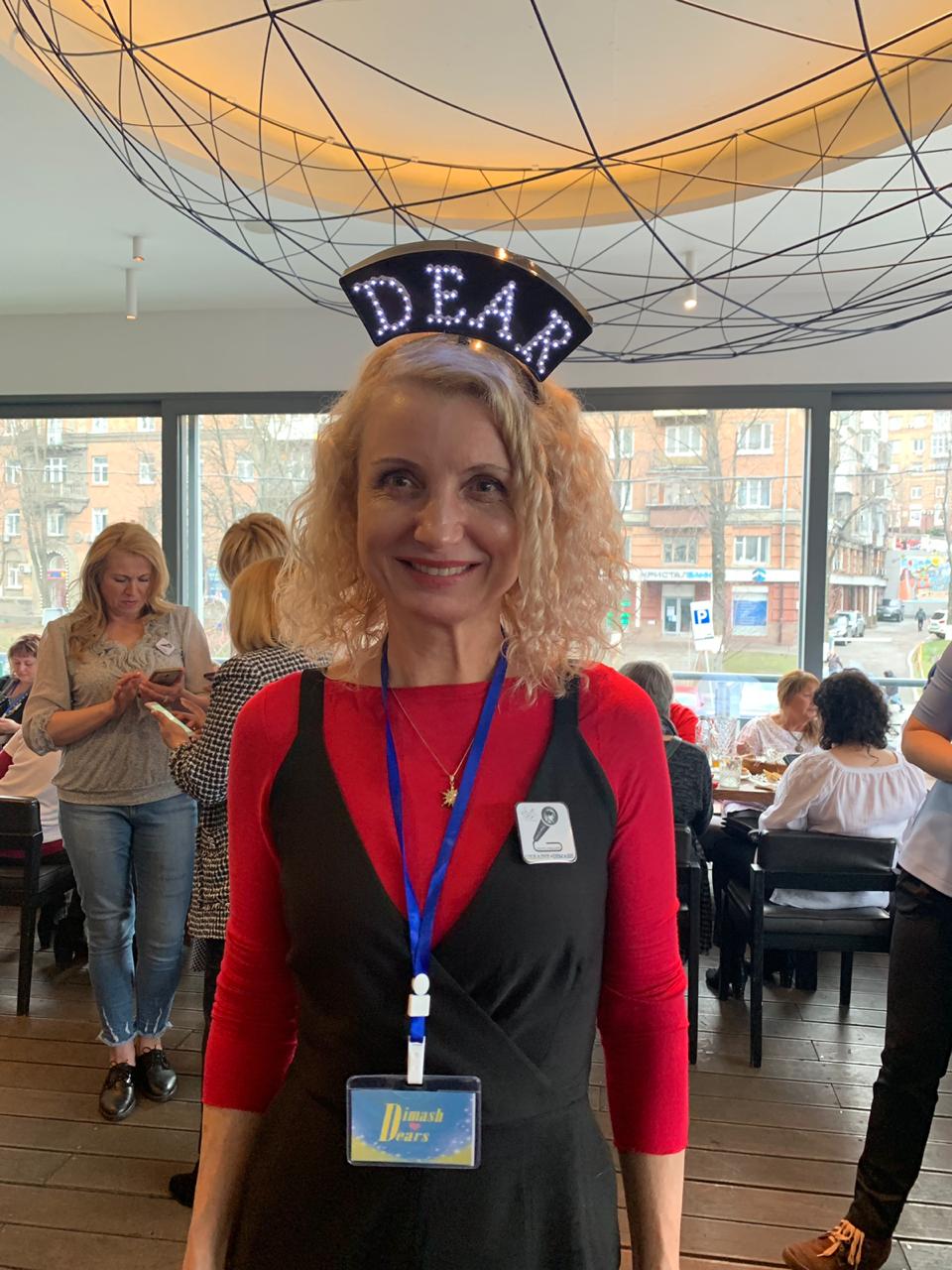 The organizers of the Kyiv "pre-party" are a big fan club of Dimash in Ukraine, headed by Evgenia Barseghyan. As the woman shared, since the fan club existed, they ended each of their posts about the singer with words about how they dream that Dimash would one day come to Ukraine with a concert. And now, their dream has finally come true. Therefore, they consider this day in their life to be truly special.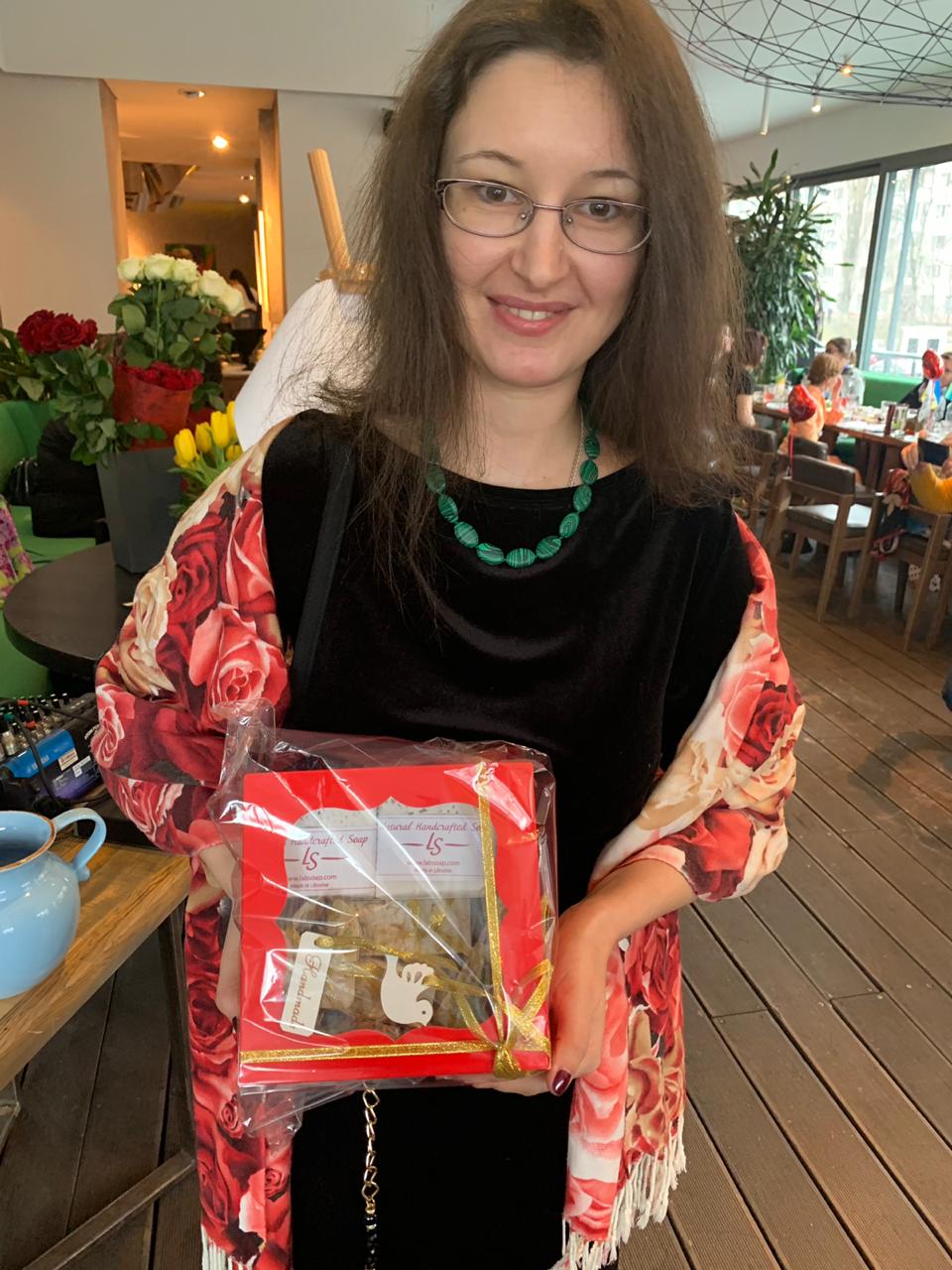 Dimash fan clubs exchanged gifts.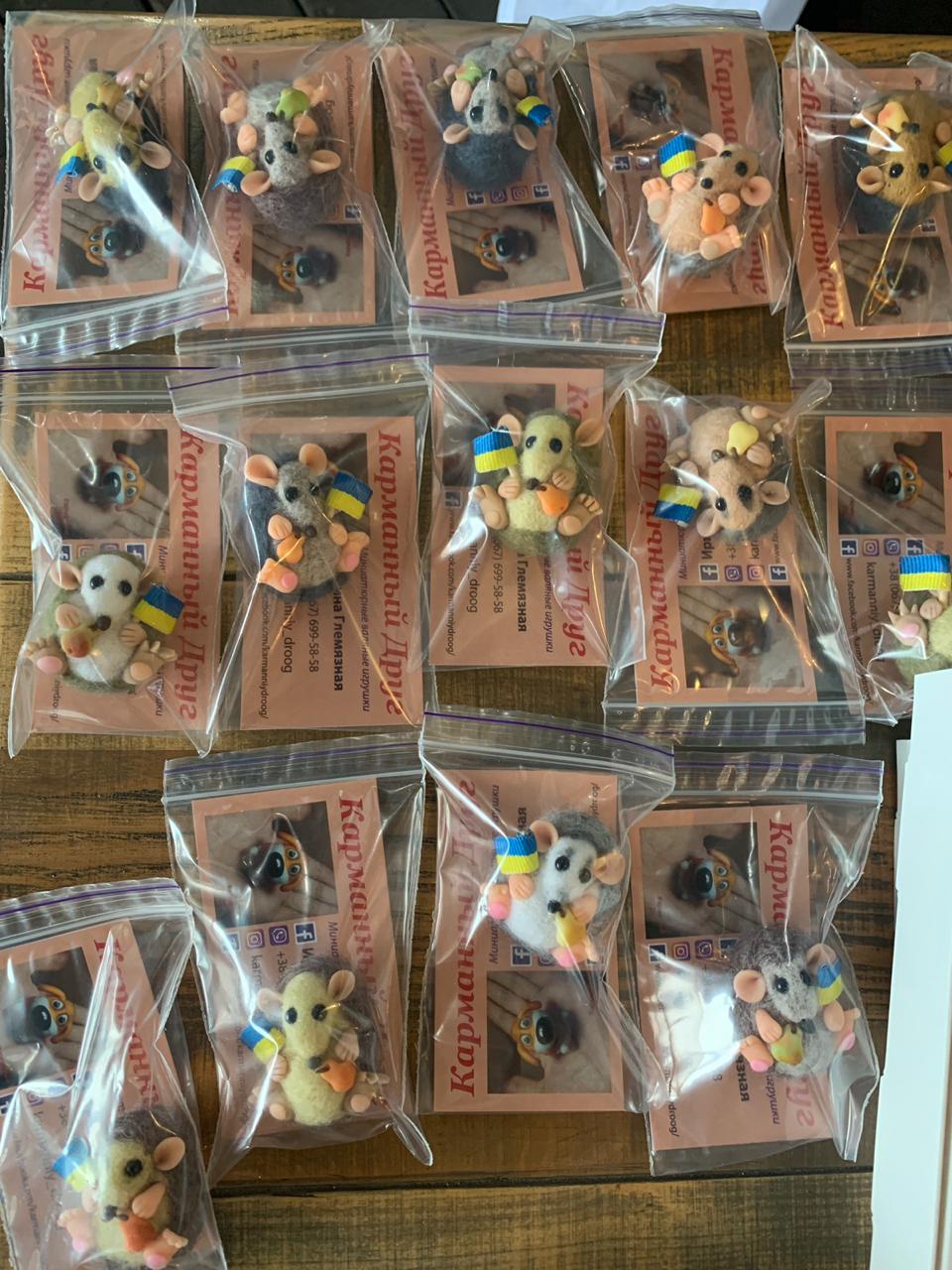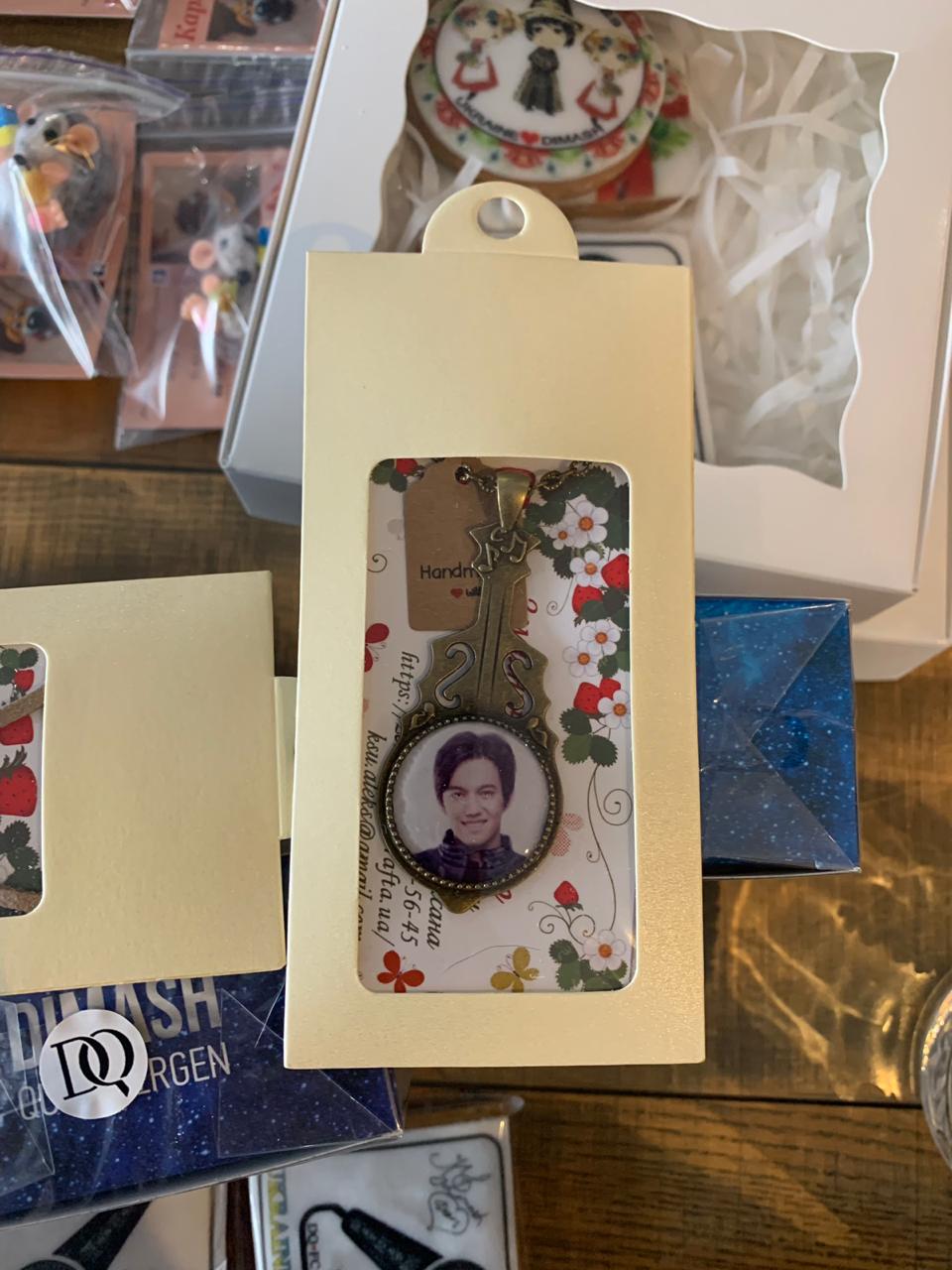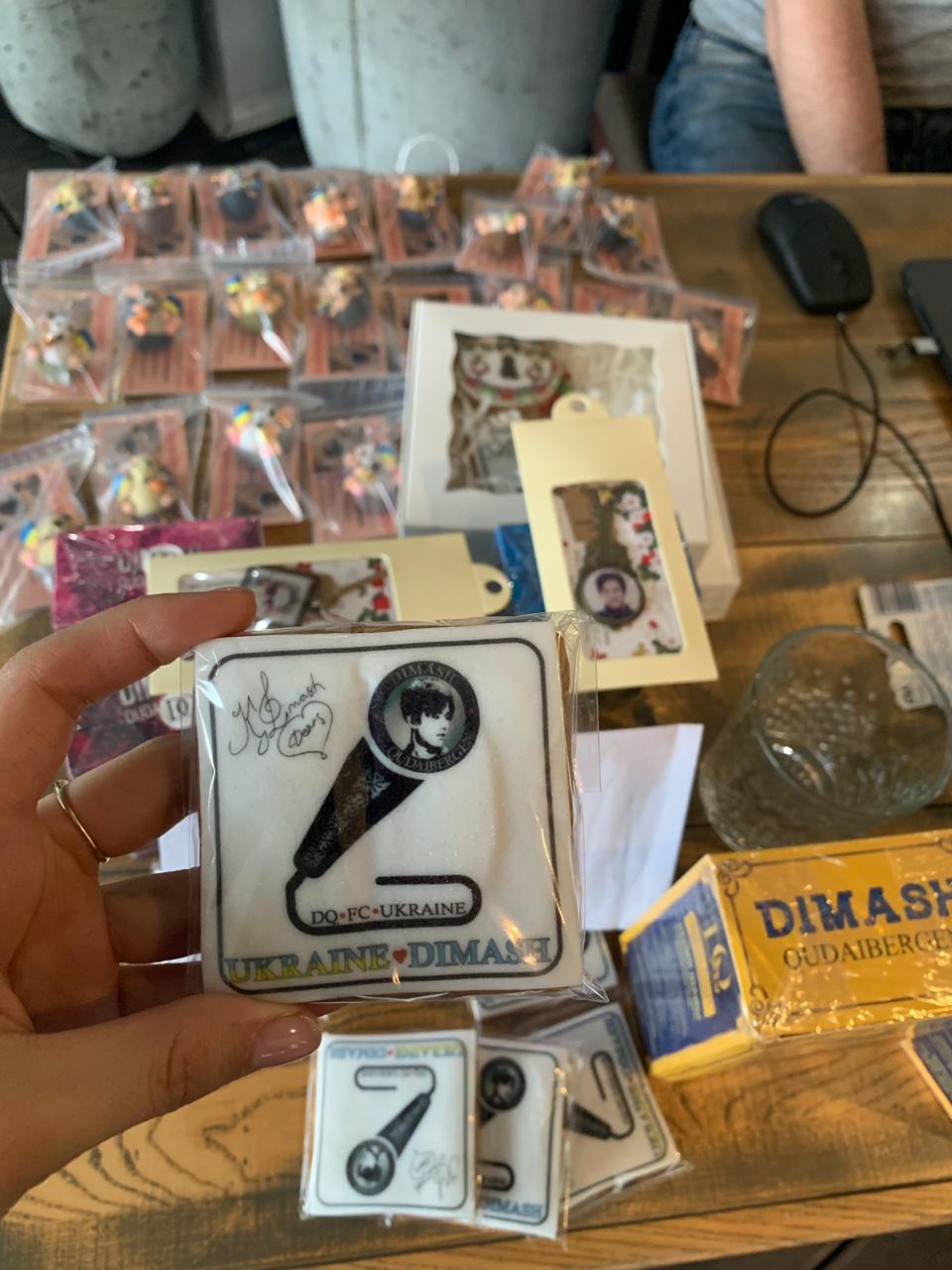 Also, fans of the singer from Shymkent came to the "pre-party". They presented everyone with the famous "Kazakhstan" chocolate bar, and the head of the Ukrainian fan club Evgenia Barseghyan with a beautiful Kazakh camisole.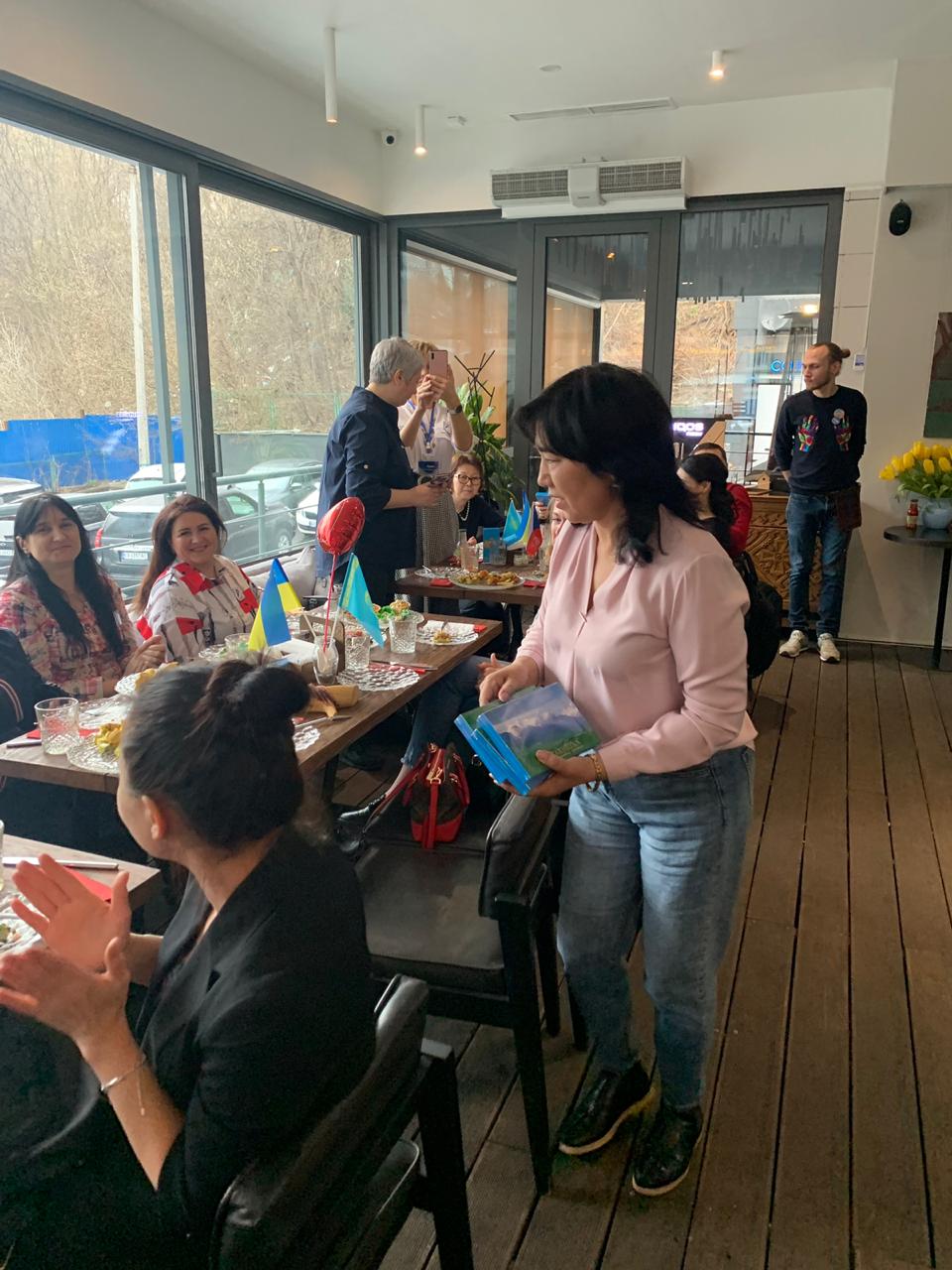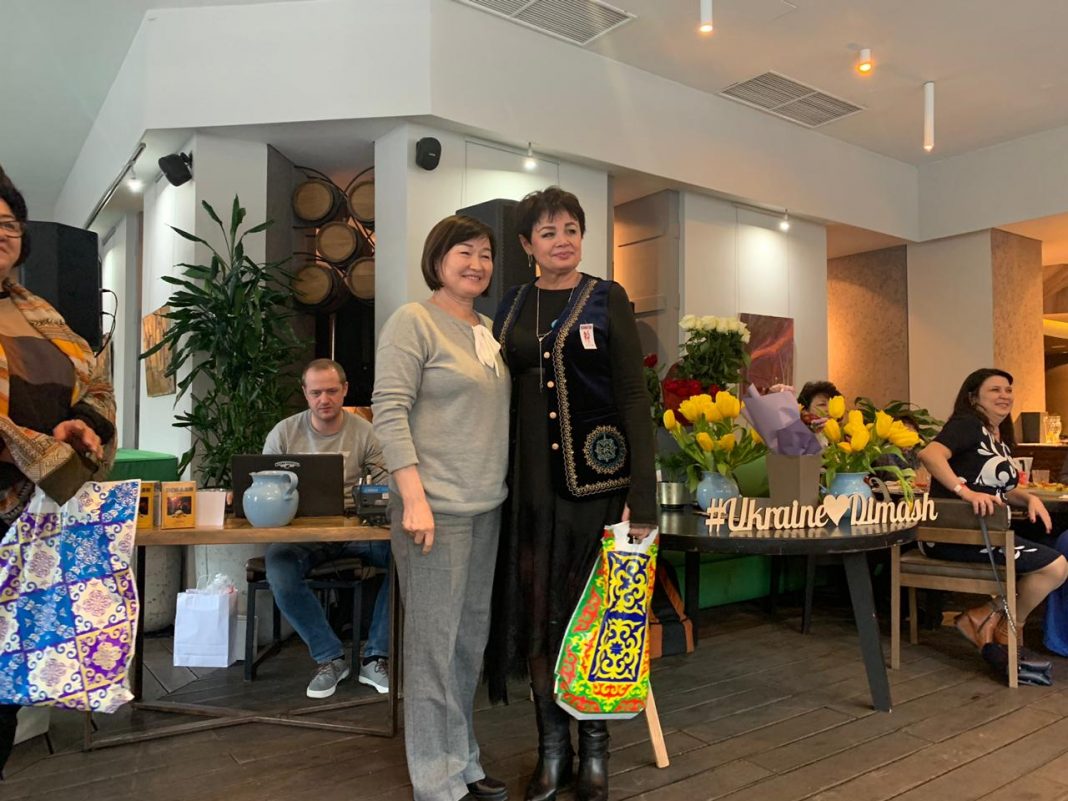 Such a spiritual atmosphere touched Dears to the very heart. Exchanging gifts with each other, many of them, unable to resist, burst into tears. It really warms your soul to see the sincere tears of happiness.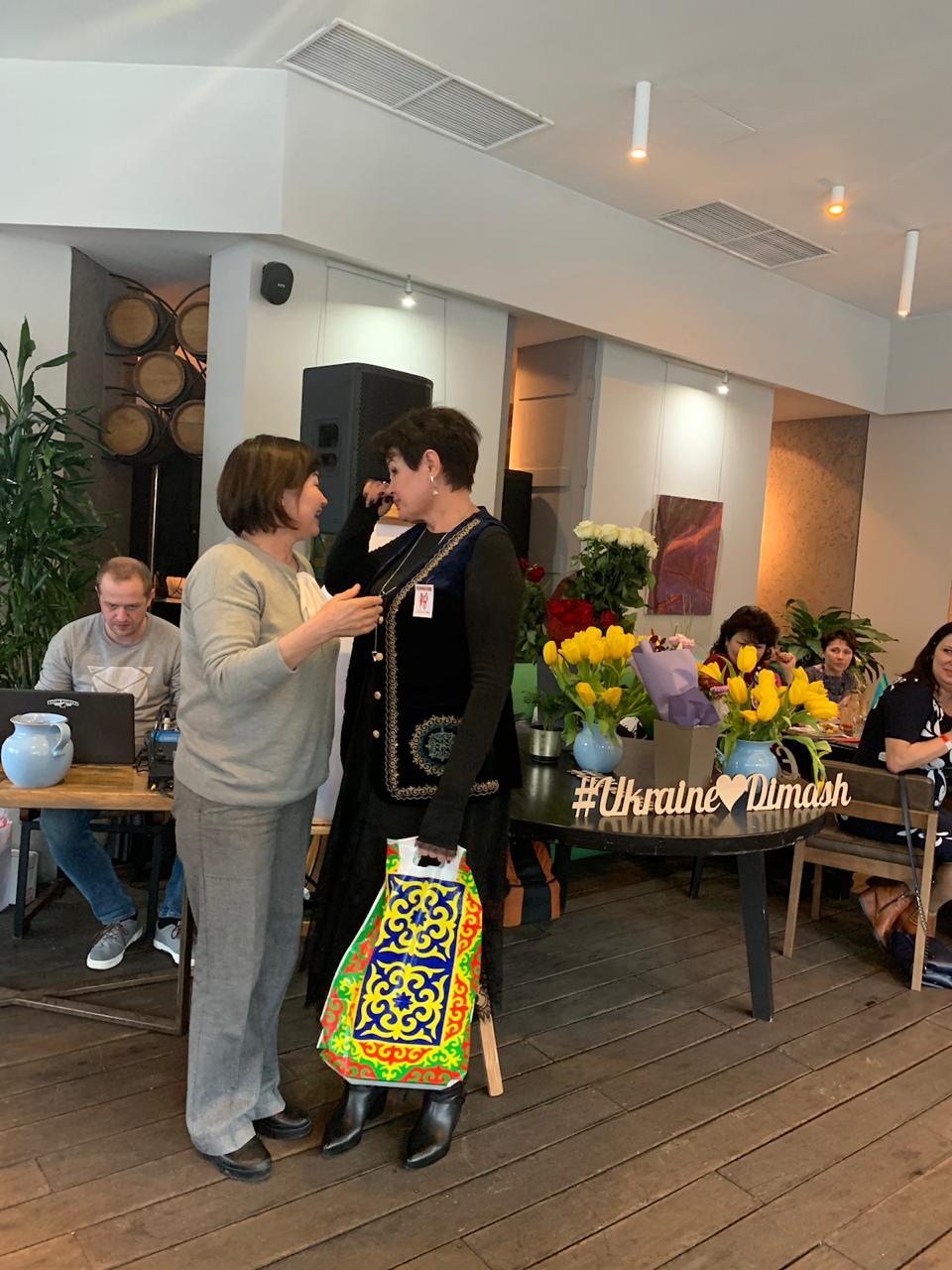 Also, at the event the representative of the perfume «DQ» raffled off the perfume of the same name.