The next concert of Dimash Kudaibergen starts in just a few hours in the very heart of Ukraine – the great city of Kyiv.
Kyivwelcomed us with warm, truly spring weather. And despite little drizzle of  March from time to time, the mood ofDears, who are gathering at the entrance of the famous stadium "Sports Palace", is very good. After all, soon they will plunge into the incredible bewitching atmosphere of the upcoming show.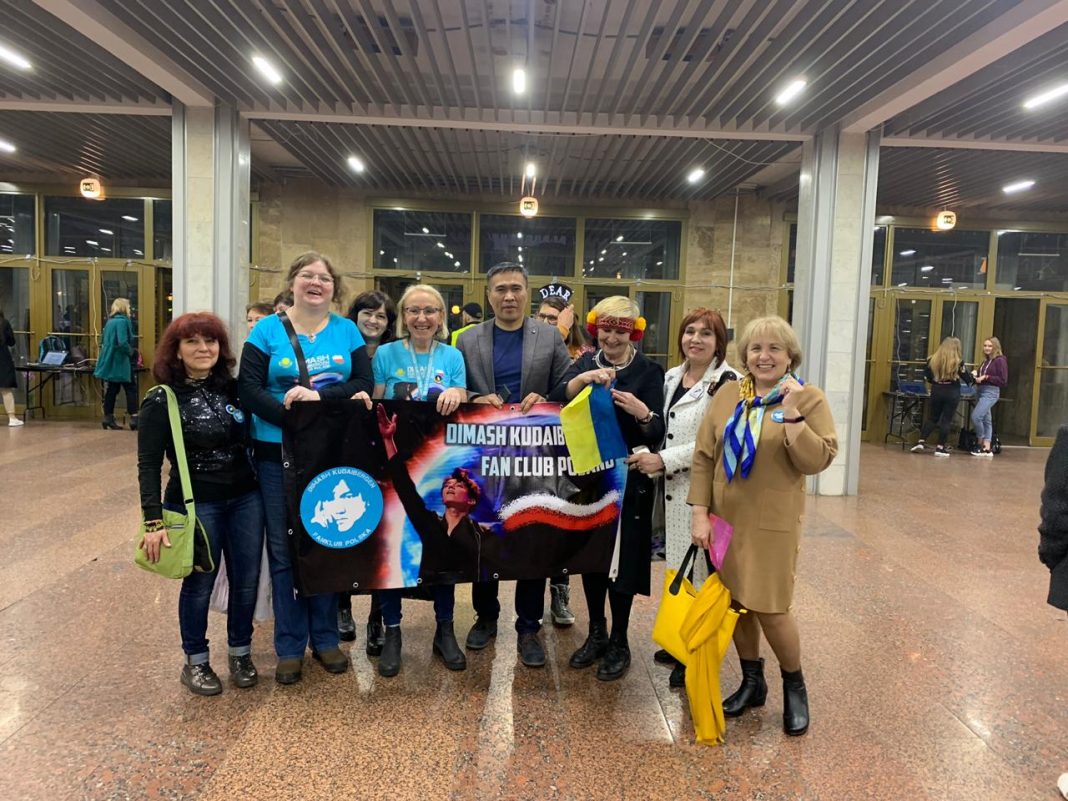 For some, this concert will be the first, so they are in a real anticipation of future emotions. And for someone – it is another show of Dimash, and still the expectation does not become less unbearable. After seeing one show, fans immediately buy tickets for the next one, because each concert is unique, with its own special and interesting program, that fans want to see with their own eyes. They have a burning desire to plunge into the song world of Dimash again, which he creates with his voice at absolutely every performance.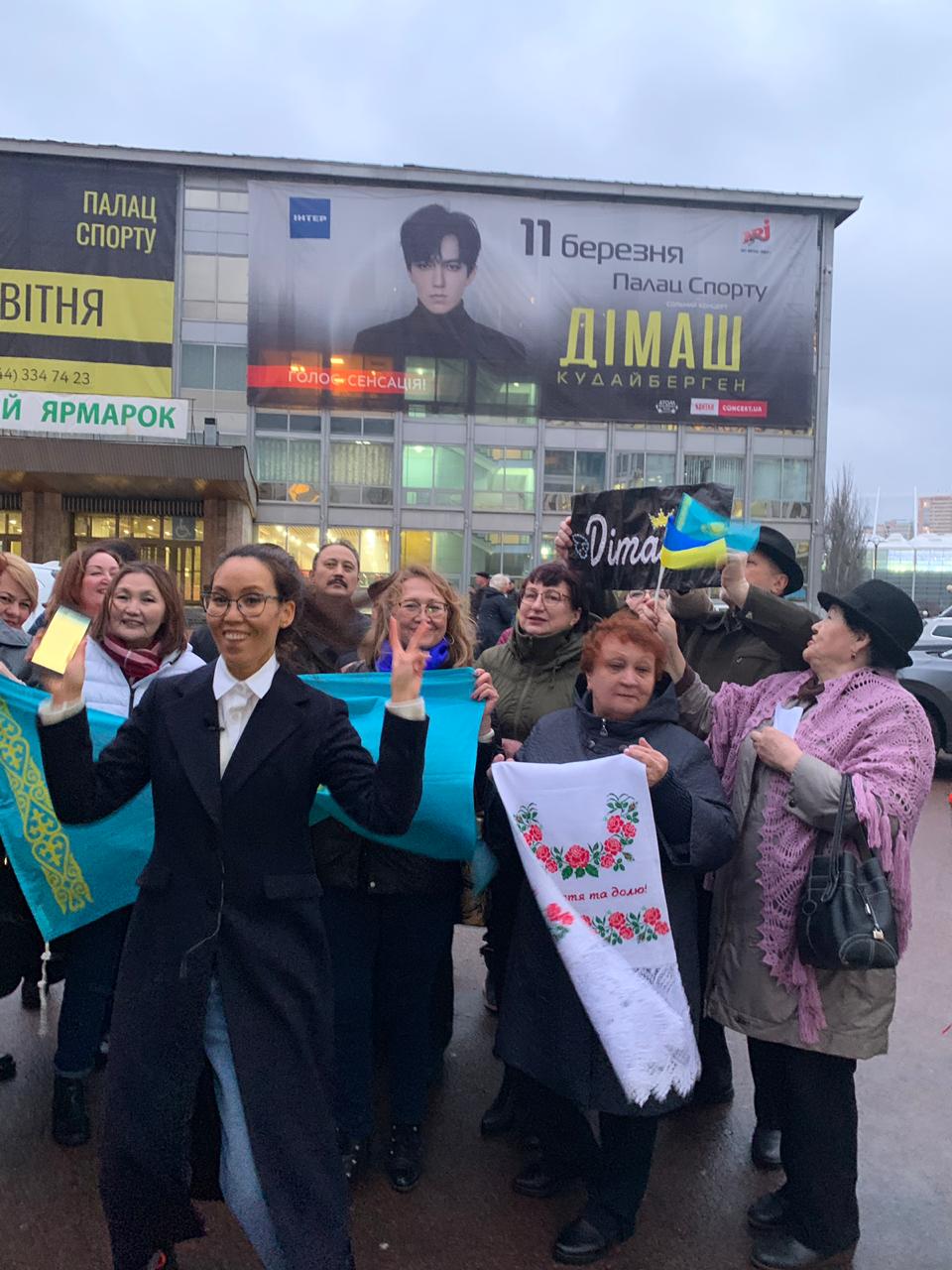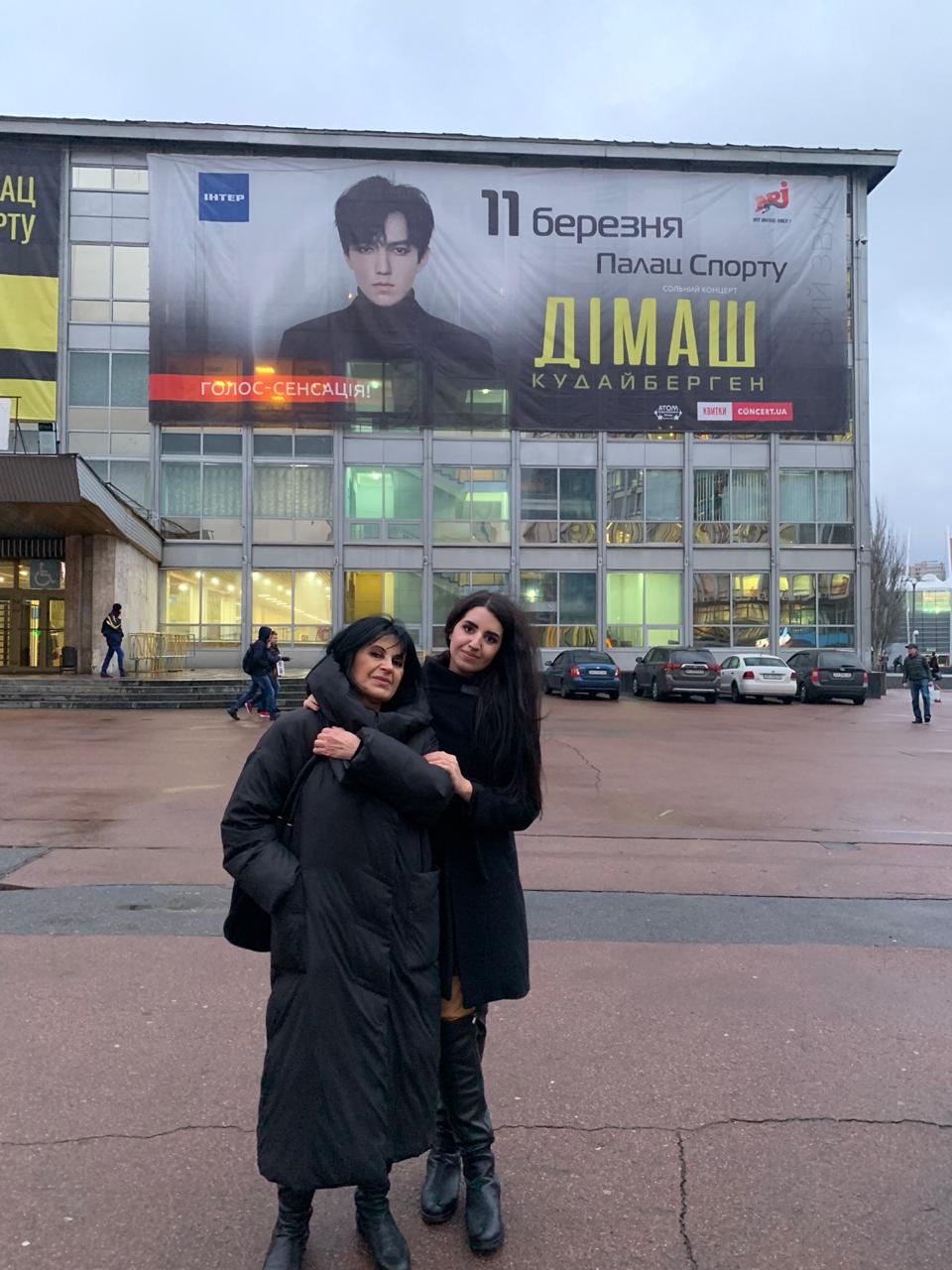 The show will be held in the famous Kyiv stadium "Sports Palace", the capacity of which during concert events is 9800 people. The Sports Palace is located in the very center of Ukrainian capital and is known for its powerful and incredible energy.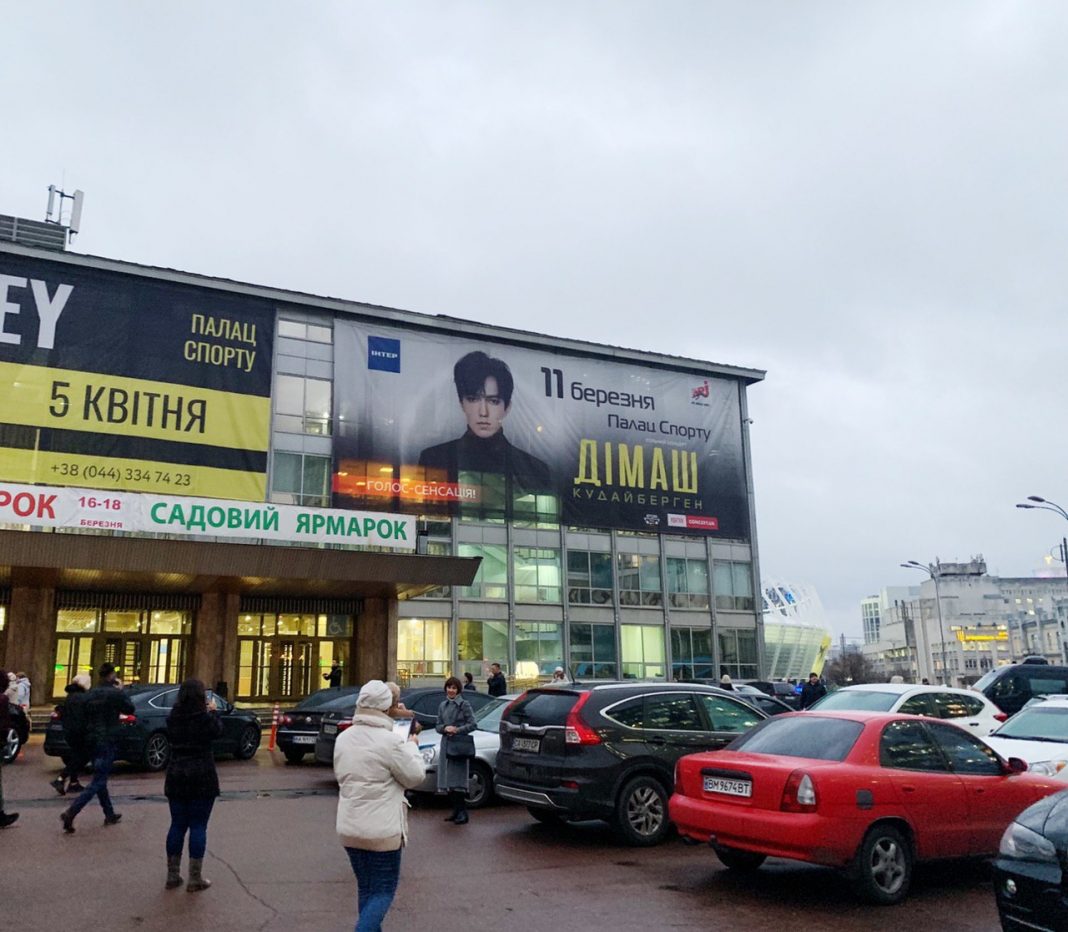 The Sports Palace was opened in 1960 and during its existence 16 world championships, about 30 European championships, 440 Grand Prix tournaments, 210 exhibitions and fairs, more than 4,000 concerts, as well as ice shows and festivals were held within its walls.
Such world famous stars and bands as: Backstreet Boys, The Black Eyed Peas, Deep Purple, a-ha, Jamiroquai, Moby, Muse, Korn, Judas Priest, Placebo, The Prodigy, The Rasmus, Christina Aguilera, Anastacia, Aria, Lenny Kravitz, Chris Rhee, Lara Fabian, Depeche Mode, Adam Lambert, Britney Spears, Jennifer Lopez, Garbage, ATB, Thirty Seconds to Mars, Twenty One Pilots performed at the stadium. And today Dimash Kudaibergen will join this list.
Before the concert, the editors of DimashNews met a fan of the artist from New Zealand. A 60-year-old Karen Magee flew to Kyiv for 36 hours, making 4 transfers. The woman attended almost every show of the Kazakh artist. And even long distances with long hours of flight do not become an obstacle to her desire to hear her beloved singer live.