The list of finalists of international vocal competition Baqytty Bala ("Happy Child") have become known. Based on its results, young vocalists from 7 countries will compete for the Grand Prix of the competition.
Baqytty Bala is an annual children's vocal competition, the only one in Kazakhstan that invites children from to participate.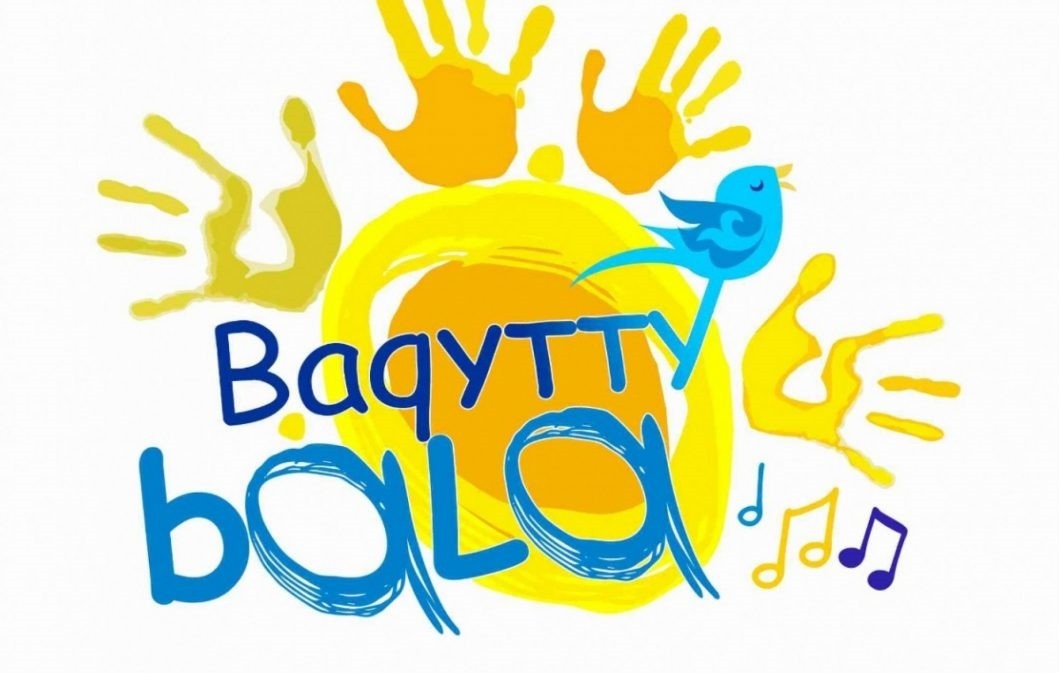 Any child who is at least 10 but not yet 16, no matter what country they live in, can submit an online video application, among which Dimash and his team select 20 finalists.
In the first year, more than 400 applications were received for the competition, in the second year – almost 1,000 applications were submitted from 10 countries
Last year, due to the pandemic and lockdown, the contest did not take place. But now, in 2021, the Akimat of Aktobe region, Khabar TV channel and DimashAli Creative Center happily announced the long-awaited return of Baqytty Bala.
This year, applications have been received from 12 countries. Twenty young vocalists from Kazakhstan, Russia, Azerbaijan, Ukraine, Bulgaria, Poland and Greece made it to the finals.
On August 7, they are going to meet at the main stage of the Aktobe – the new Center of Arts, to compete for the Grand Prix.
Baqytty Bala-2021 Finalists: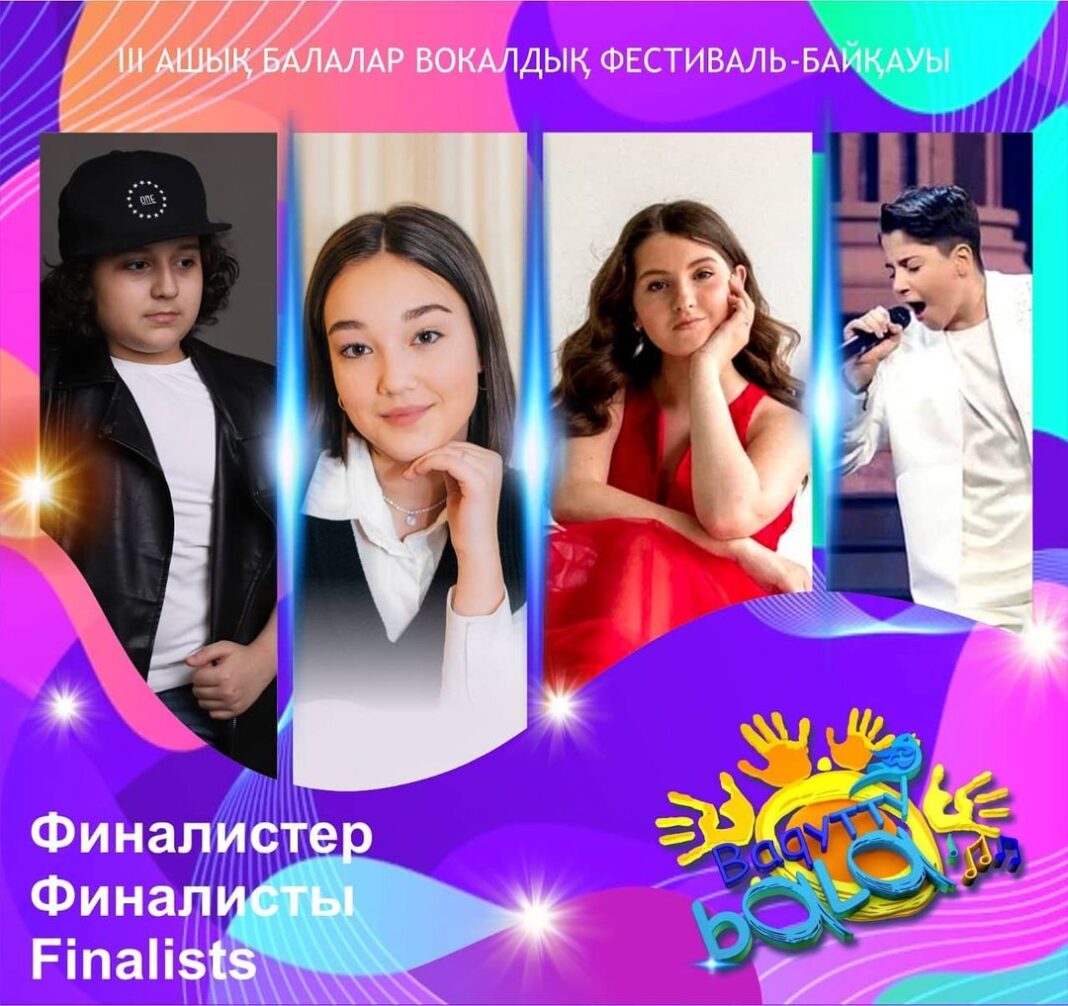 Iskender Hasanzade – Azerbaijan, Baku
Milana Ponomarenko – Russia, Moscow
Anna Glotova – Russia, Yekaterinburg
Armen Sahakyan – Kazakhstan, Aktau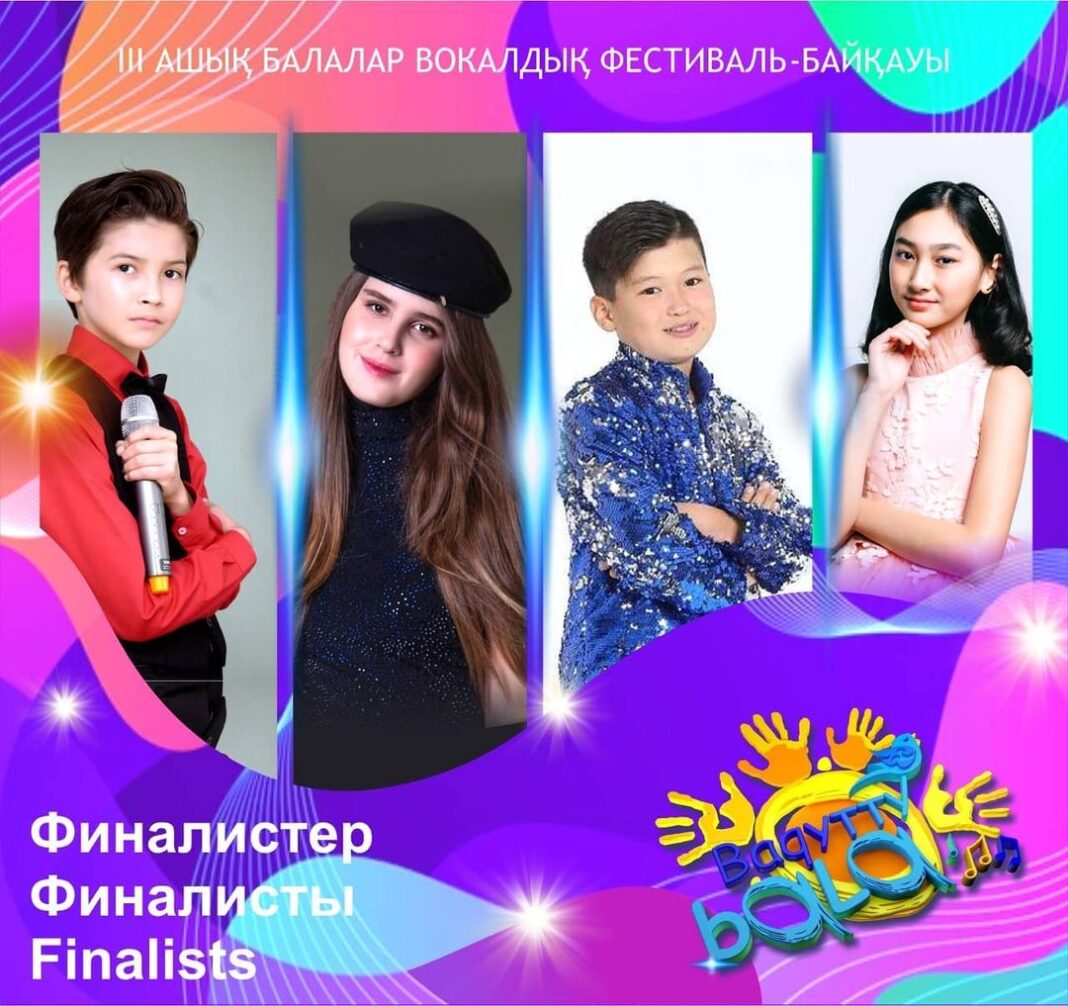 Eset Aljan – Kazakhstan, Nur-Sultan
Sofia Salvaridou – Greece, Thessaloniki
Islam Kystaubay – Kazakhstan, Aktobe
Adel Kunadilova – Kazakhstan, Nur-Sultan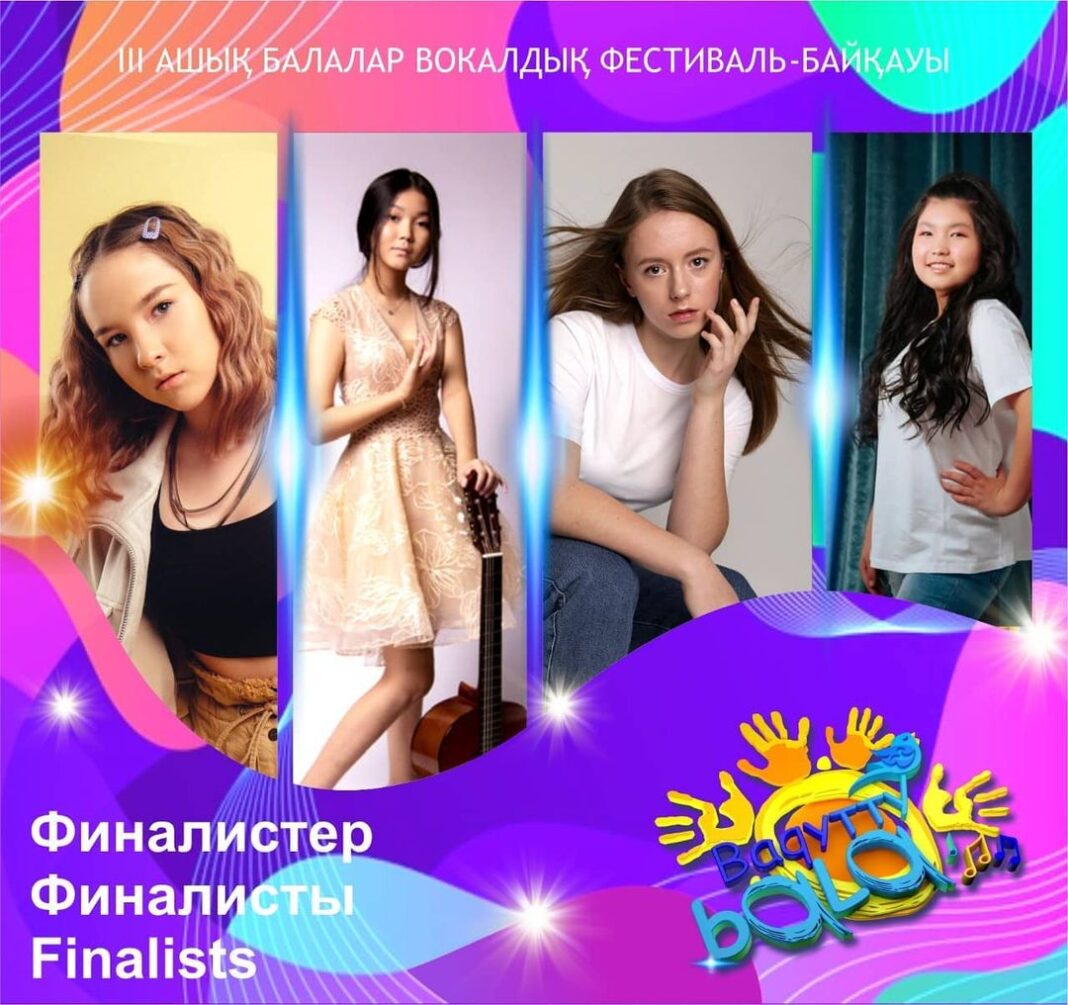 Mahinur Tursunova – Kazakhstan, Almaty
Amina Kurbanova – Kazakhstan, Atyrau
Julianna Kytova – Poland, Warsaw
Dilnara Musina – Kazakhstan, Aktobe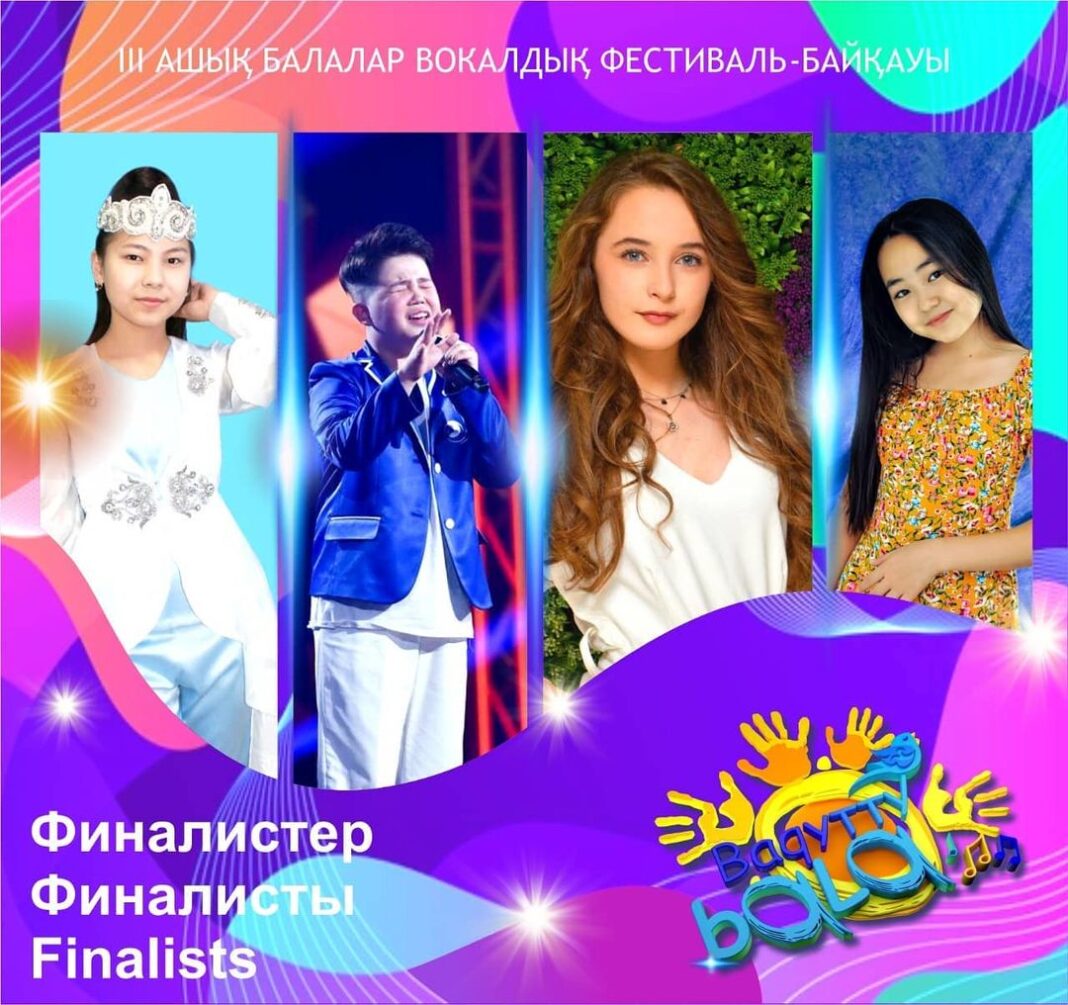 Aylun Zausheva – Kazakhstan, Taraz
Timur Tyan – Kazakhstan, Kyzylorda
Elisabeth Zakharieva – Bulgaria, Pleven
Aknur Nurzhanova – Kazakhstan, Nur-Sultan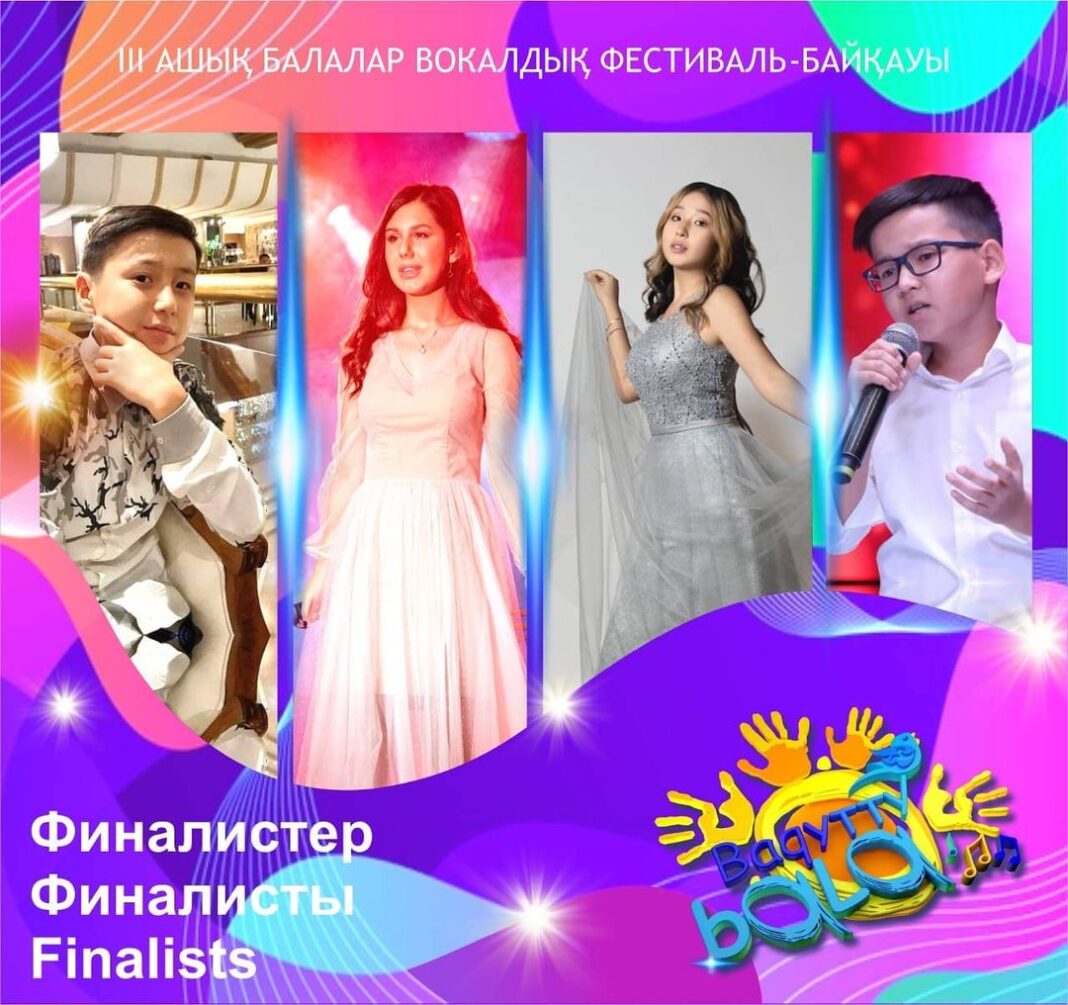 Meirambek Shalkharbay – Kazakhstan, Turkestan province
Christina Dushutina – Ukraine, Kiev
Kamila Gazizkyzy – Kazakhstan, Nur-Sultan
Alinur Khamzin – Kazakhstan, Uralsk
The gala concert will be open to all comers and will be held on August 11 at 17:00. Tickets are available on Ticketon website: https://ticketon.kz/event/bagytty-bala