There are heroes among us who do not require fame and praise, fearlessly sacrificing their lives to save others. When the COVID-19 pandemic hit the world, millions of doctors bravely rushed into battle against the deadly virus. And today's story is about one of them.
Nurse Maia Vashakmadze was born in Tbilisi, Georgia. Now she works in the urology department of Northwell Health, the largest healthcare provider in New York state.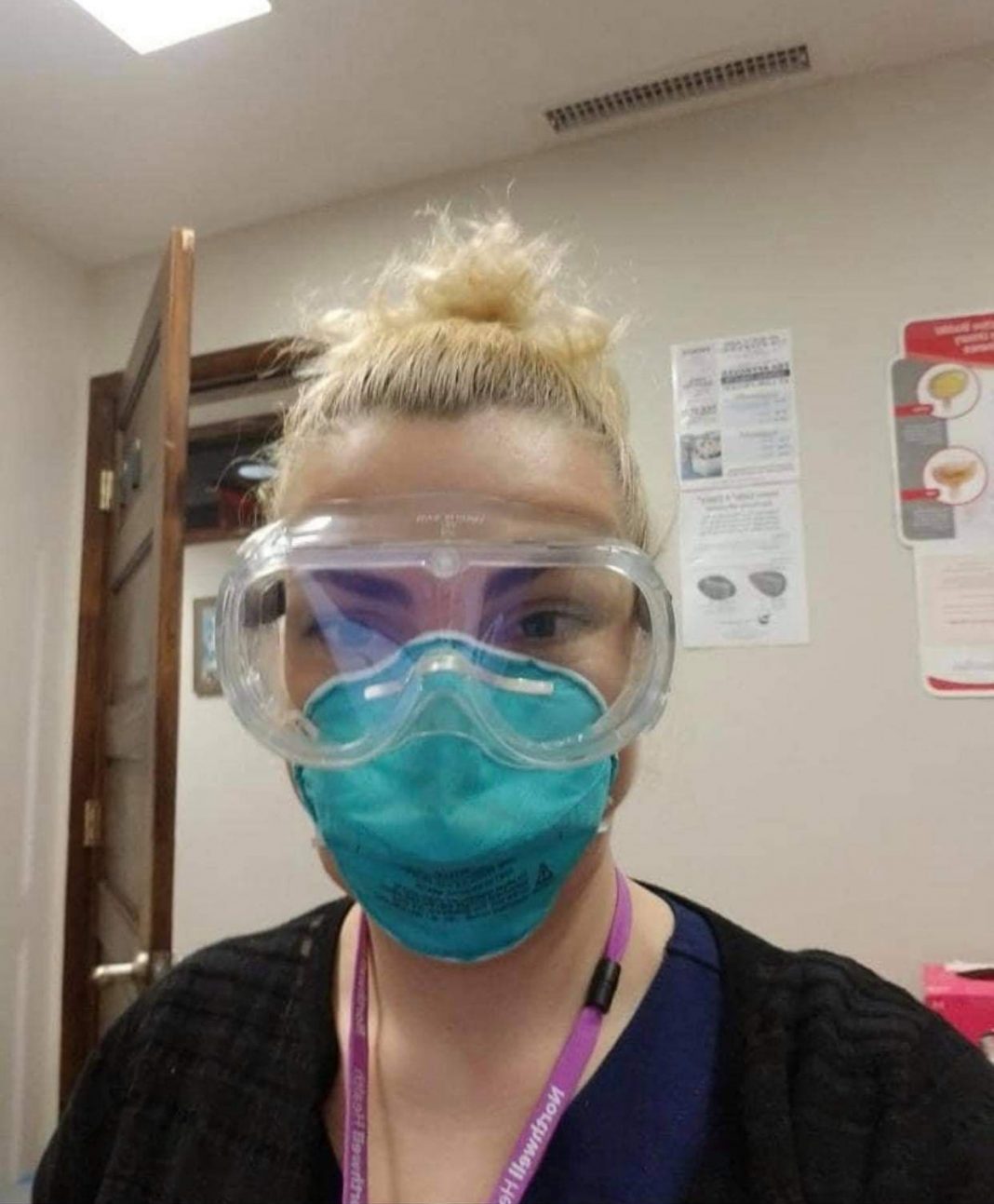 When the coronavirus pandemic began, most of the departments in the hospital were closed, and all the doctors focused only on saving lives. Maya, oblivious to sleep and fatigue, not only carried out urgent urological procedures, but also helped as part of the medical staff to rescue patients with coronavirus.
In the midst of the epidemic, the situation in New York was terrible: every day doctors lost 600-900 lives.  And, probably, Maia would not have been able to cope with this burden if she did not have her most precious support — her husband Al Vasquez.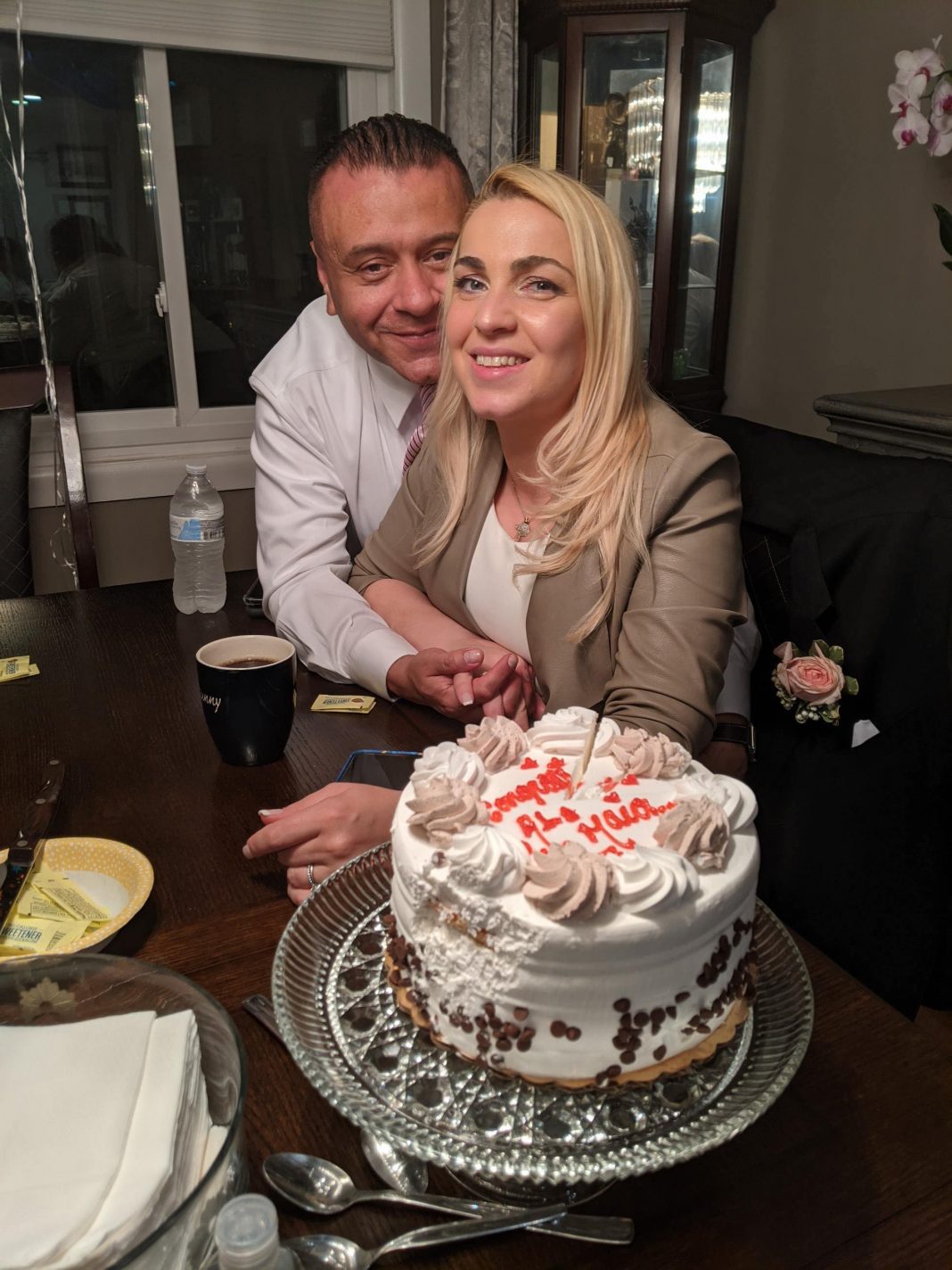 On October 19, "Love Is Like a Dream" came true for New Yorker Al Vasquez and Maia Vashakmadze, who were married in Long Island. Both Al and Maya have been Dimash's fans since the beginning of 2018, when they first heard him perform the song "SOS d'un terrien en détresse". Like many Dears, they dreamed of hearing their favorite artist sing live. When Al found out that Dimash would perform at Igor Krutoy's Anniversary Concert in New York, he was determined to make this day unforgettable — namely, to propose to his soul mate.
Thus, on October 26, 2019 before the concert, on the plaza in front of the Barclays Center, Al proposed to Maia, to the applause of the many Dears assembled there. Needless to say, this day was truly unforgettable for both of them. Later, Maia and Al met Dimash at the airport. The couple thanked the Kazakh artist for his music and told him their story. The singer was delighted, sincerely congratulating them on such a significant event.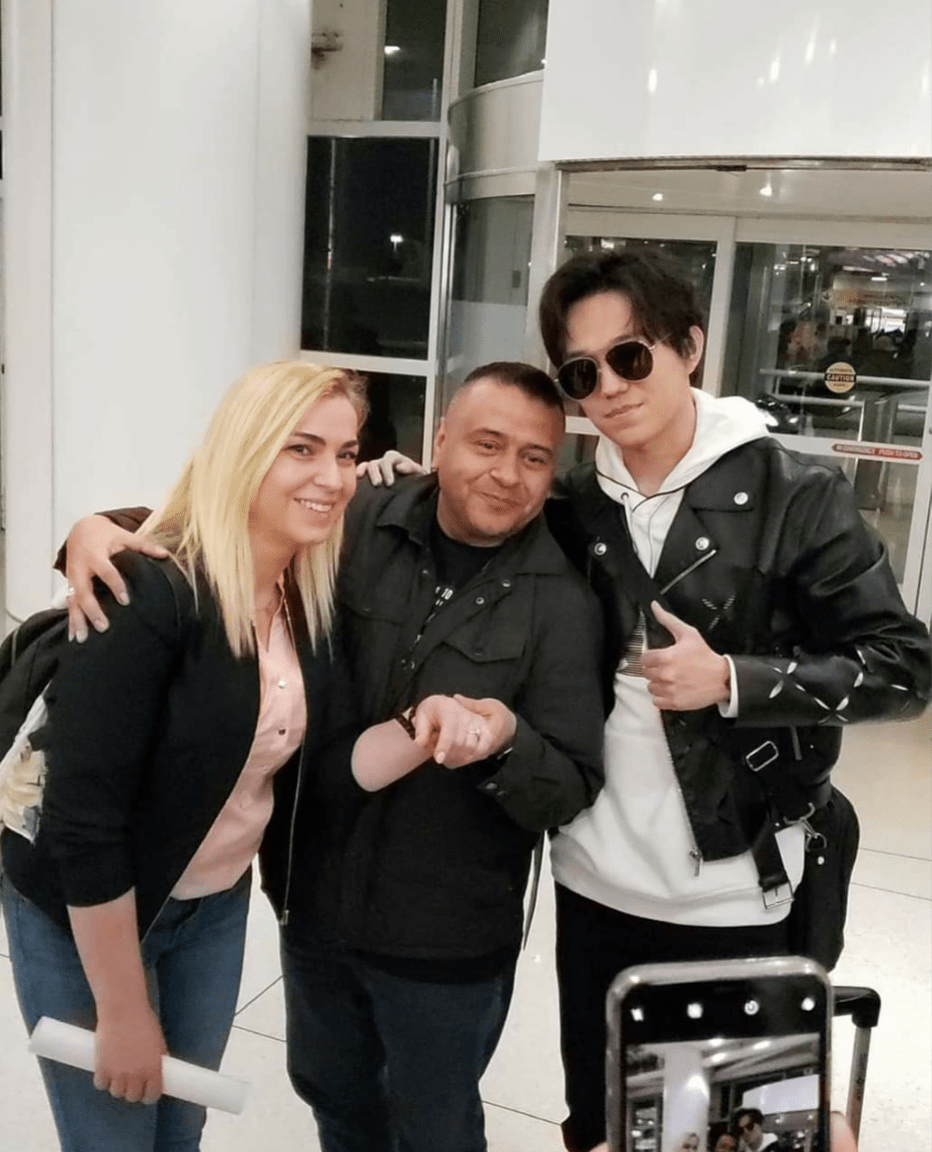 Al and Maya planned to get married in early 2020, but due to the coronavirus pandemic, their plans had to be postponed. Unaware of sleep and fatigue, Maia was at the forefront of the fight against the virus, desperately and selflessly saving other people's lives. She and Al were apart for more than two months, but, as the couple says, their love and Dimash's music helped them overcome this difficult period.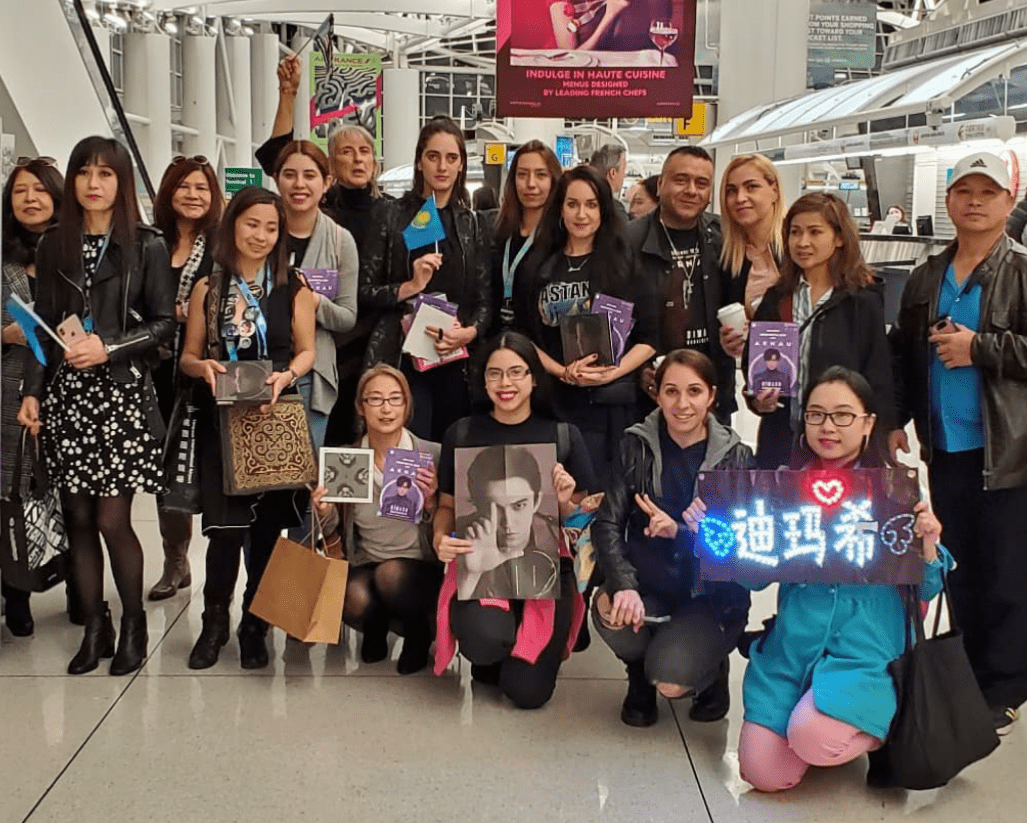 After the situation more or less returned to normal, Maia and Al applied for a marriage license in New York and officially became husband and wife in October this year. Even though they could not share this joyful moment with family and friends because of the pandemic, they were still happy. Indeed, despite all the difficulties, they finally managed to become a family.