In honor of the opening of the new hotel, the Dimash Manga project announces a contest for the best photo with manga.
The chain of cozy and atmospheric hotels Sokroma in St. Petersburg presents to your attention the new hotel "Sokroma WOW". Its peculiarity is that Dimash has become the central figure in the design of the hotel in the image of the D'R'S manga already known to all his fans.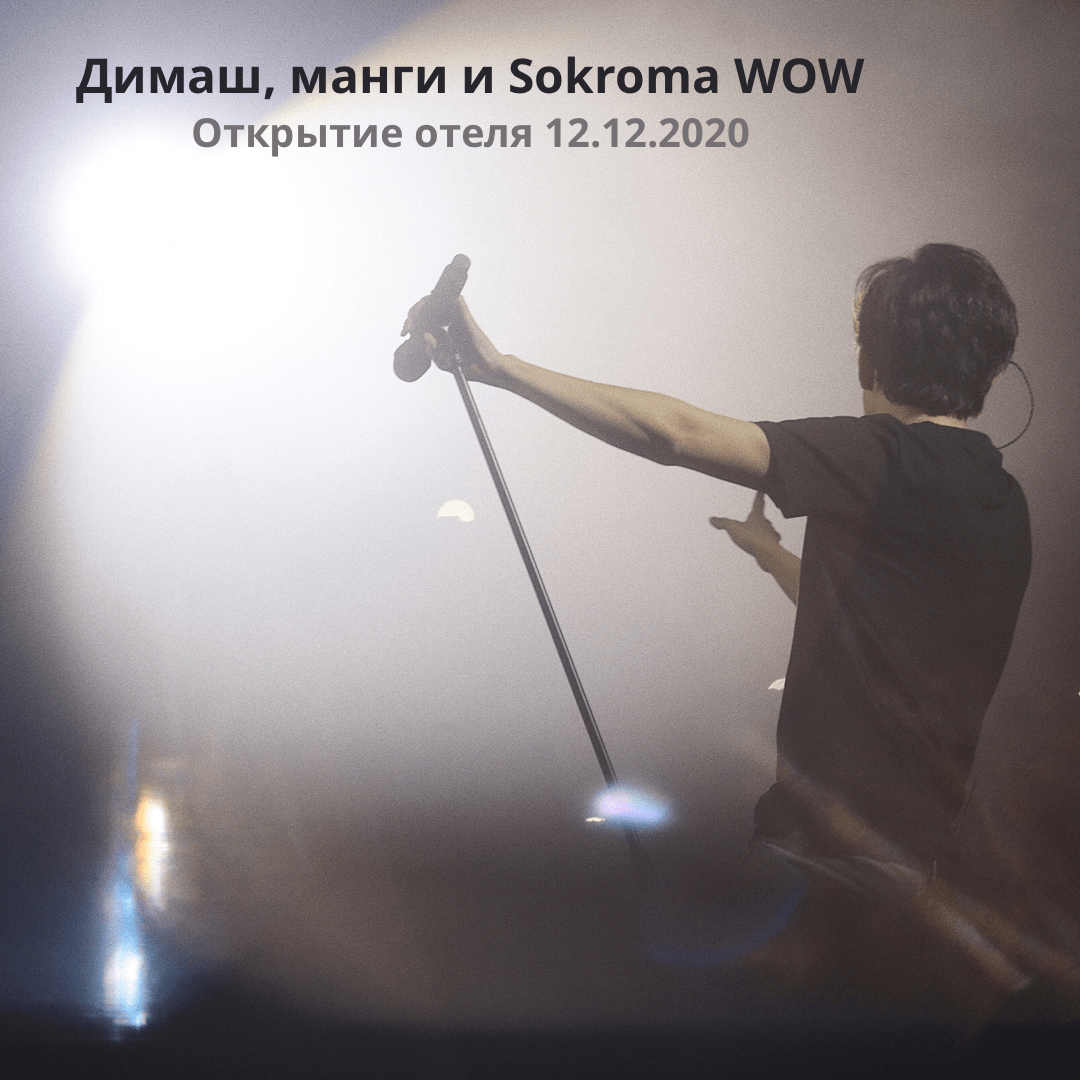 The grand opening will take place on December 12. Fans of the Kazakh artist's creativity will find a warm and cozy atmosphere, design in the style of illustrations from manga and art objects in the form of Dimash, the character of D'R'S.
In addition to an unusual design solution, this hotel has several other advantages: location in the city center (Nevsky Prospekt, 11), walking distance from the main attractions of St. Petersburg and close location to the metro!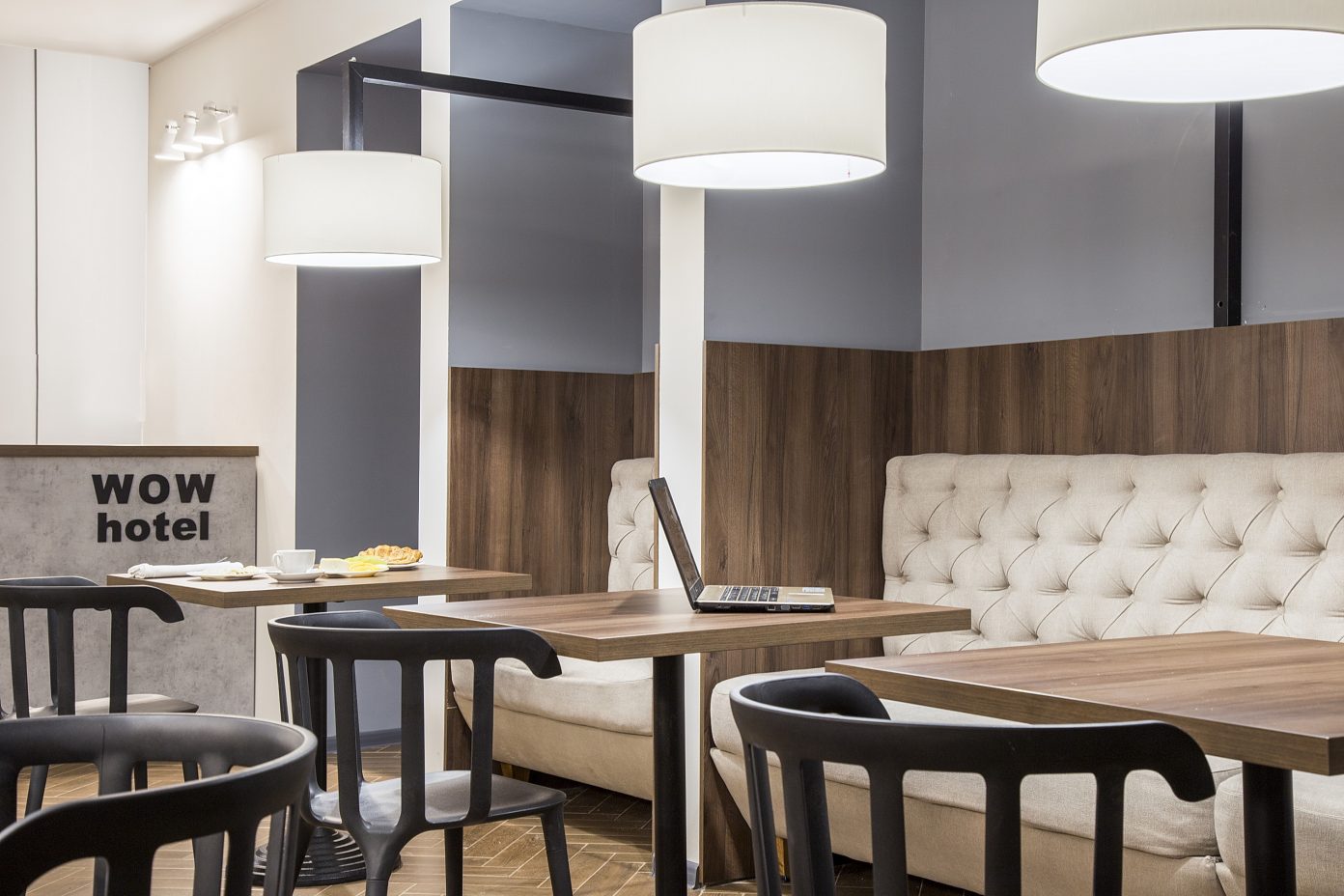 Rooms are spacious, bright with large windows, and some have a balcony on the side of Nevsky Prospekt.
At the opening there will be an introduction from the owners of the hotel, from the author of the manga D'R'S, as well as a small buffet for guests.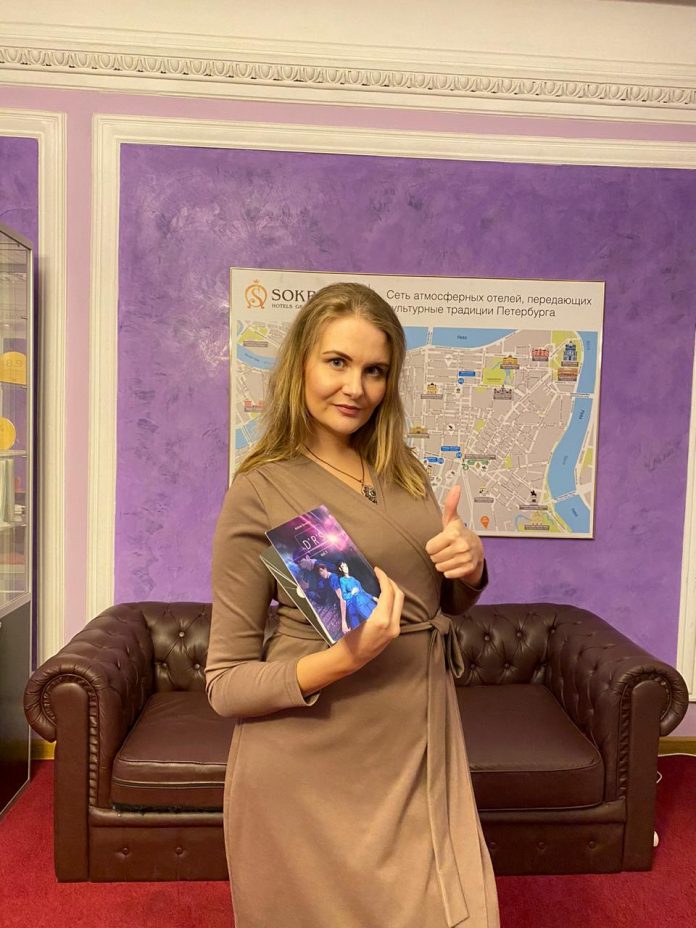 Admission by appointment (+79315996177; wow@sokroma.ru), and room reservations will open on December 8. The number of seats is limited.
Also, in honor of the grand opening, the Dimash Manga project announces a contest for the best photos with D'R'S manga in any form: print, or electronic, or even your creavity on the Dimash Manga theme. The best photos will be posted on social media, as well as featured in a manga-themed installation at the hotel. The winner will be selected at the opening ceremony and will receive a Premium version of the manga signed by the author, as well as a prize from the Sokroma hotel chain – a day of stay at any of the chain's hotels!
To participate in the competition, you need to: subscribe to both accounts of the Dimash Manga project, like the post, take a photo on the theme of Manga D'R'S, post a photo with a link to our accounts on your Instagram page, send a photo to the project's private messages.
For details of the competition, see Dimash Manga's social media accounts:
Facebook https://facebook.com/dimash.manga.drs
Instagram https://instagram.com/Dimash.Manga
Twitter https://twitter.com/DimashManga
YouTube https://youtube.com/dimashmanga
VK.com https://vk.com/dimash.manga
ОK.ru https://ok.ru/dimash.manga
Telegram https://t.me/dimash_manga
Tik Tok https://tiktok.com/@dimash.manga
Weibo https://www.weibo.com/u/6345786978