On June 14, Turkistan TV channel, together with the Akimat of Turkistan region, announced a contest, where the winners will have three unforgettable days in the sacred capital of Kazakhstan.  
The sacred city of Turkistan, the history of which counts about 2 thousand years, is one of the most significant historical and cultural centers of both Kazakhstan and the whole Central Asia. This city was an important point of the Great Silk Road, was the capital of the Kazakh Khanate and still remains the spiritual center of the entire Turkic world.
Here is a majestic monument – the Mausoleum of Khoja Ahmed Yasawi, which is the main attraction of the city, attracting tourists from all over the world with its incredible beauty. Today, the mausoleum is a UNESCO World Heritage Site.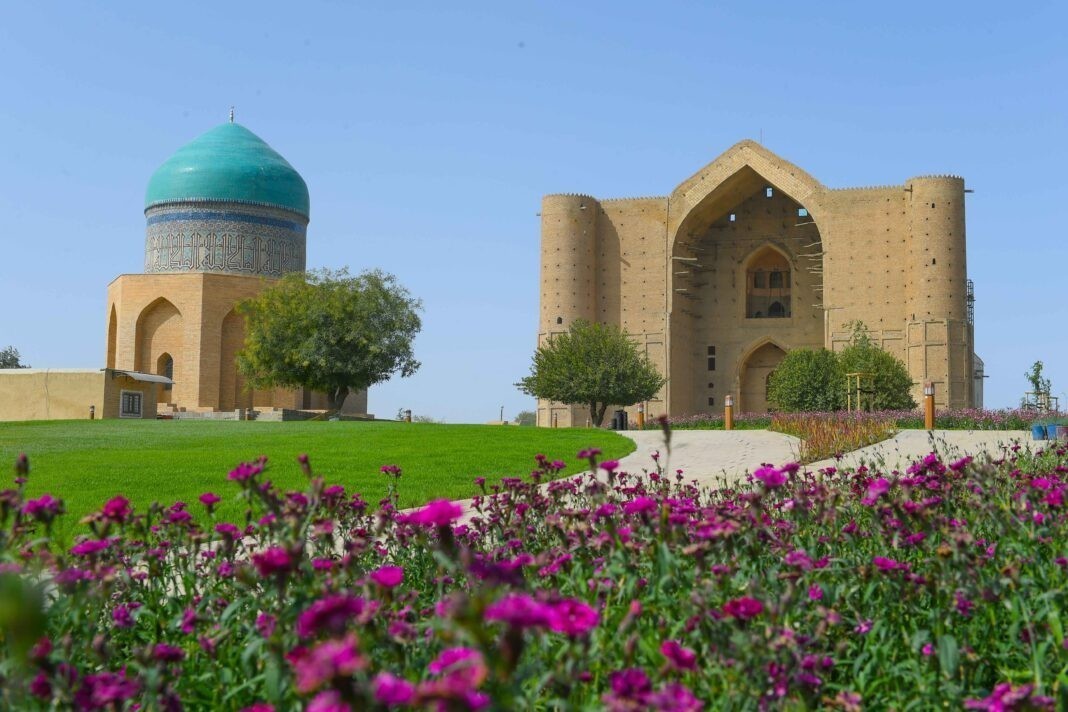 On June 14, Turkistan TV channel together with the Akimat of Turkistan region announced a contest, which will give everyone the opportunity to see firsthand the beauty of the sacred city.
To participate, contestants need to shoot a one-minute video, telling why they want to see Turkistan, and publish it on their Instagram page under the hashtag #түркістандыкөргімкеледі.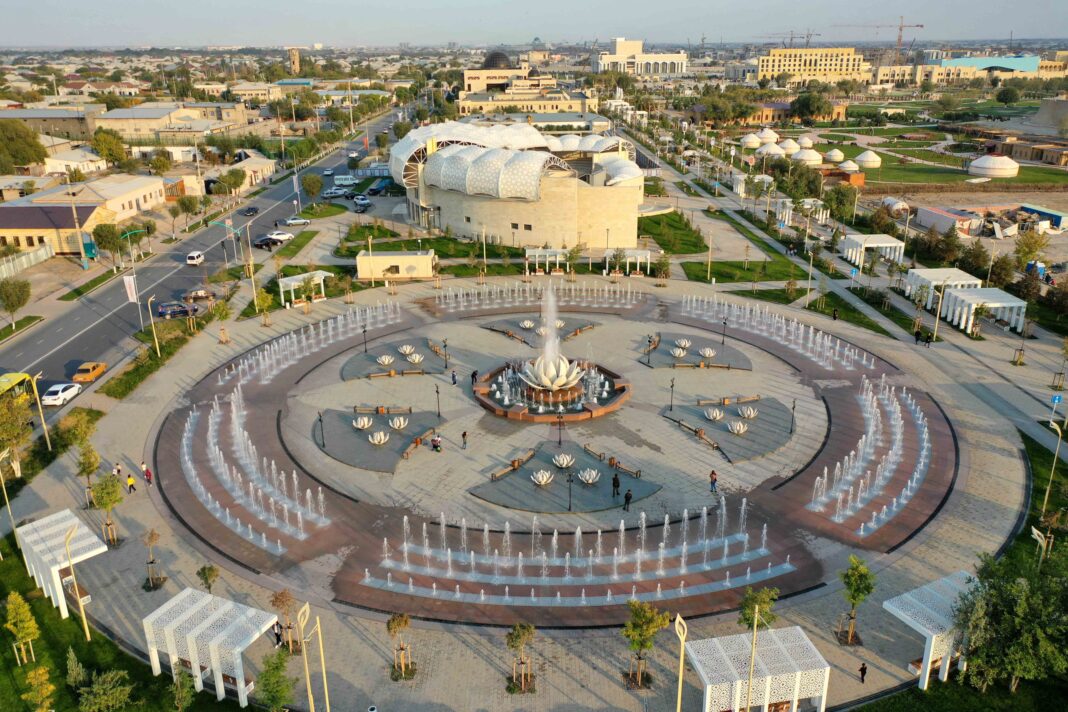 Five participants who have prepared an interesting video will move on to the next – second stage. The best video will be determined on baiqau.turkistan.tv by an audience vote.
The application form for the contest should be submitted at the following link: https://baiqau.turkistan.tv/?page_id=199
The winners of the second stage will come to Turkestan by Fly Arystan plane and stay in the best 5-star hotel Rixos Turkistan for free. After them waiting for a special tour Kөne – the route through the history of the spiritual capital of Kazakhstan.