On August 24 at New Wave 2021 Festival in Sochi Dimash Qudaibergen presented his new song "Fly away". The authors of the song shared the story of its creation with DimashNews.
After a long wait to meet the audience, the New Wave Festival has become a great opportunity for Dimash and his fans to catch up after the long-drawn world pandemic. Not only did the artist perform live, he also presented his new music pieces of various genres.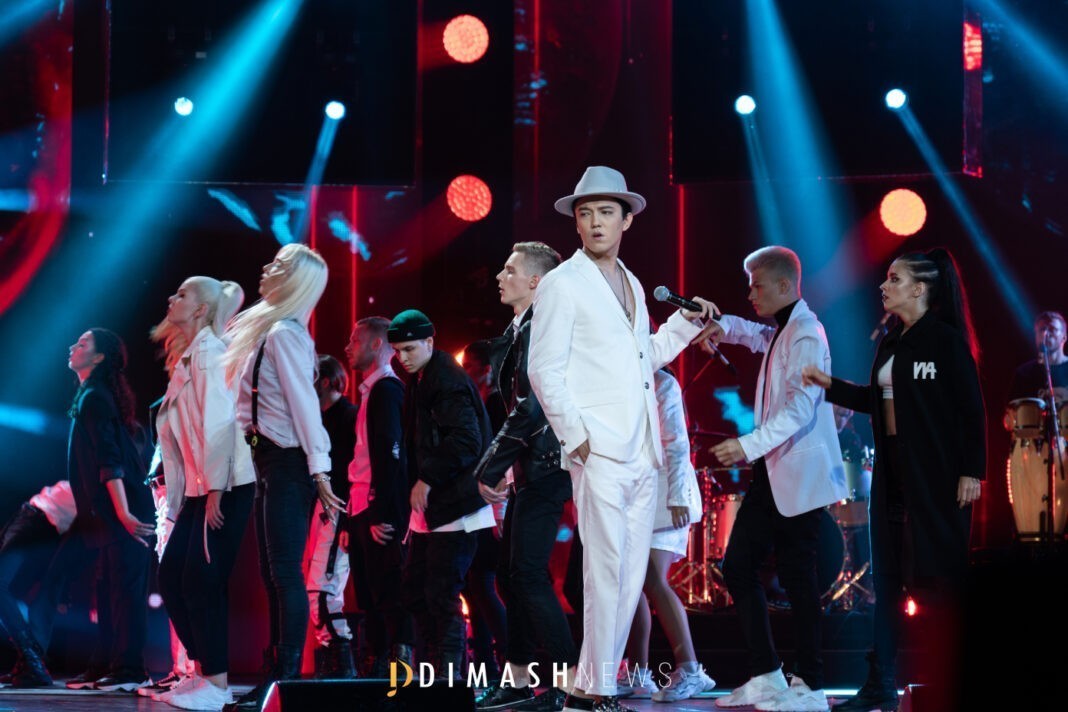 At the opening ceremony, Dimash presented a bright and outstanding composition in oriental style "Stranger", and at the Premiere Day he had a completely different image with a new dance song "Fly away".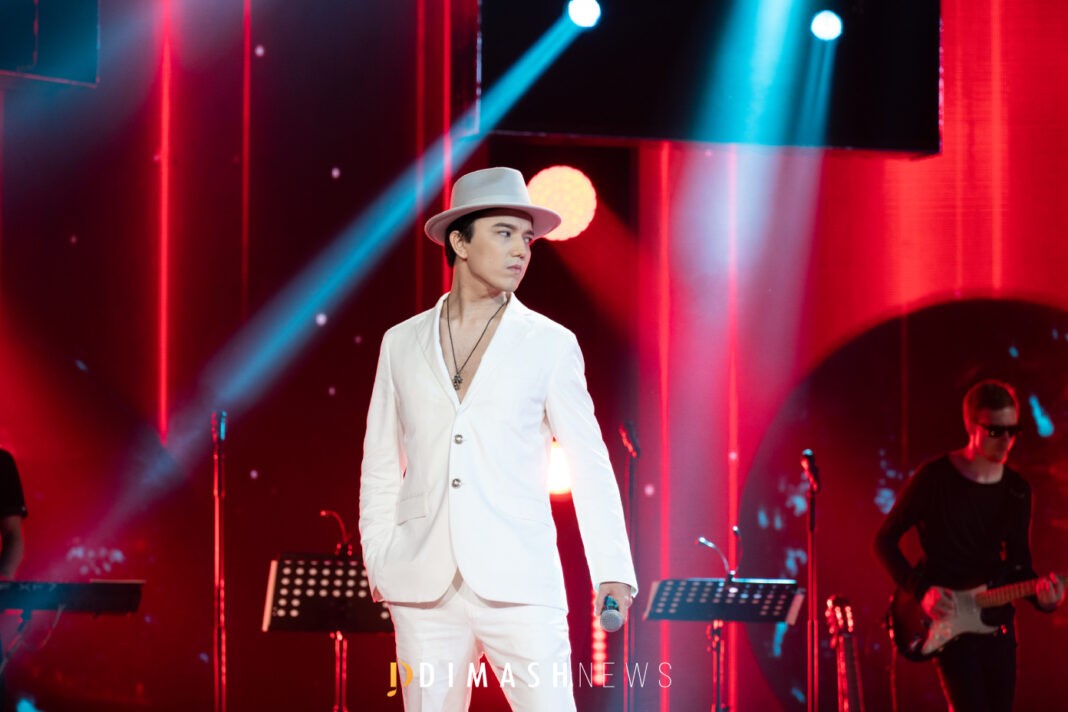 The dynamic track is addressed to the young audience. Combined with the "flying away" lyrics, it helps to let go of all problems and differences, and opens the way to freedom and soul searching.
"I'll fly away to find my way
Set me free I want to fly away
Where nobody can control me
I'm looking for something more
I will fly away to find my way"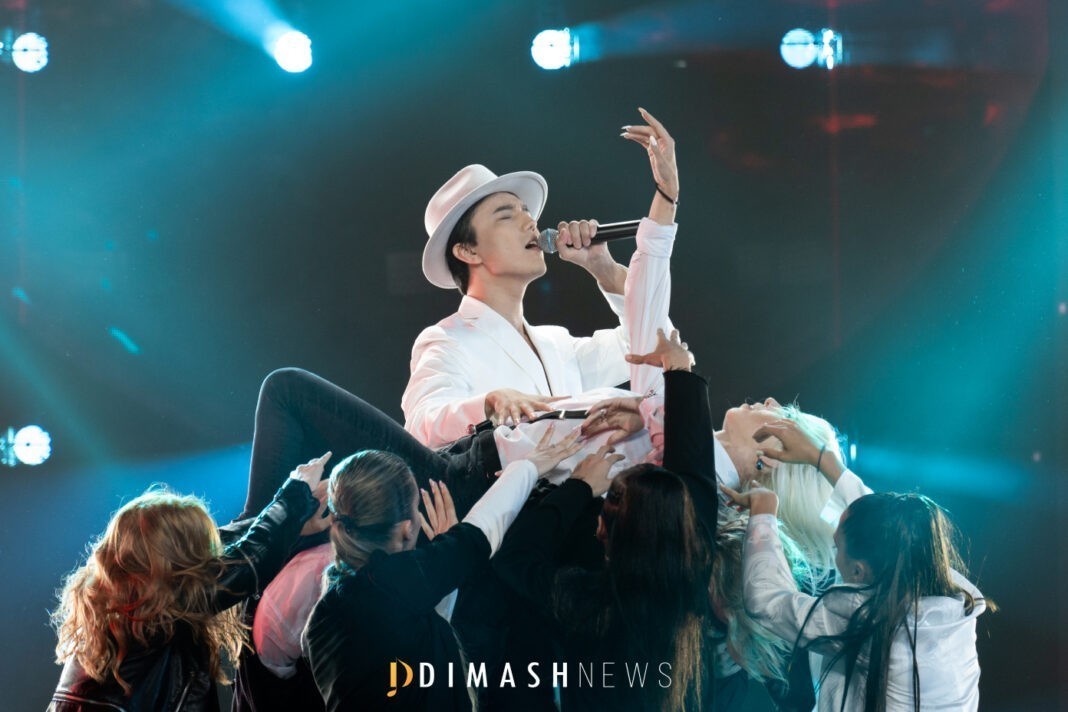 The song for Dimash was written by Kazakh authors – song writer Yedilzhan Gabbasov, who has been in music industry for more than twenty years, and the singer's backing vocalist Jordan Arakelyan, who again acted as a lyrics writer.
Yedilzhan Gabbasov shares that the melody and the main line were born quite quickly. Then a team of musicians worked on the track for 2-3 months.
"Inspiration came to me one quiet evening when a tune suddenly turned up in my head. I started humming it out loud and immediately thought of Dimash's voice. And then, I realized that I would really like him to be the one to sing that song," Yedilzhan said.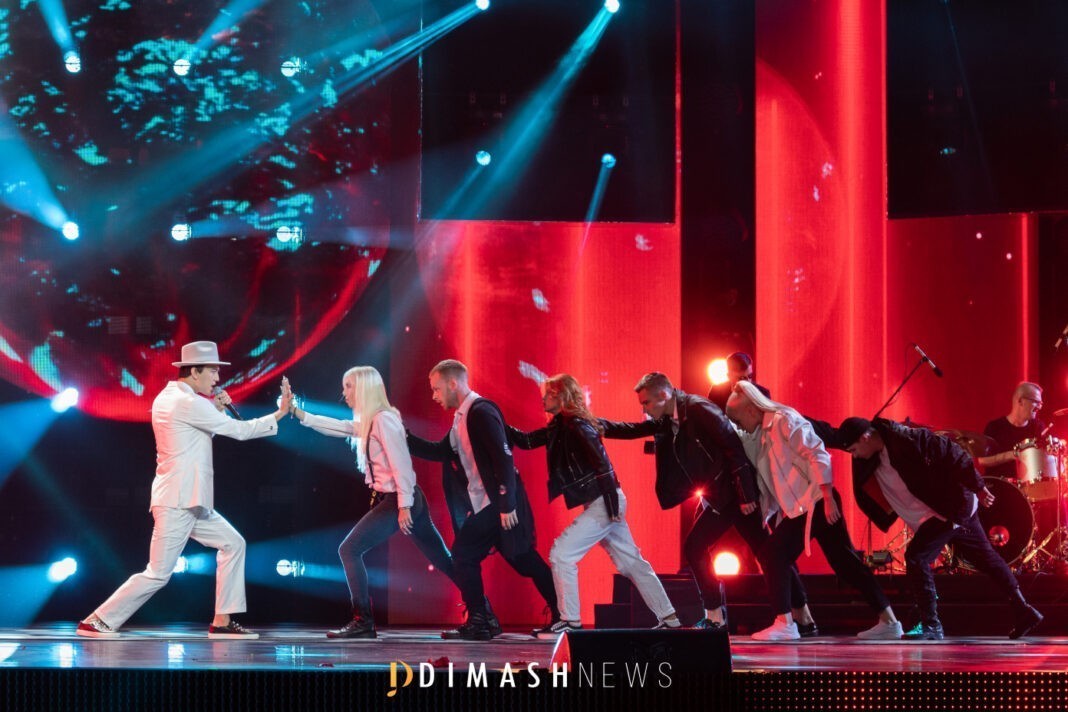 Jordan Arakelyan, the author of the lyrics to such Dimash's hits as "Give Me Your Love" and "Be With Me", also shared how the work on the new track went:
"Dimash always says in advance what a song should be about and he puts the meaning in it. When he's singing the demos, I can hear certain words, even if Dimash's singing without any lyrics. The new song "Fly away" is about spiritual and creative freedom and also freedom of thought."