The final concert of the New Wave-2021 gave the audience the third premiere from Dimash. On August 25, the city of Sochi was ablaze with bright lights, shining with the smiles of the guests, yet it already felt a little sad summing up the results of this year competition of young performers.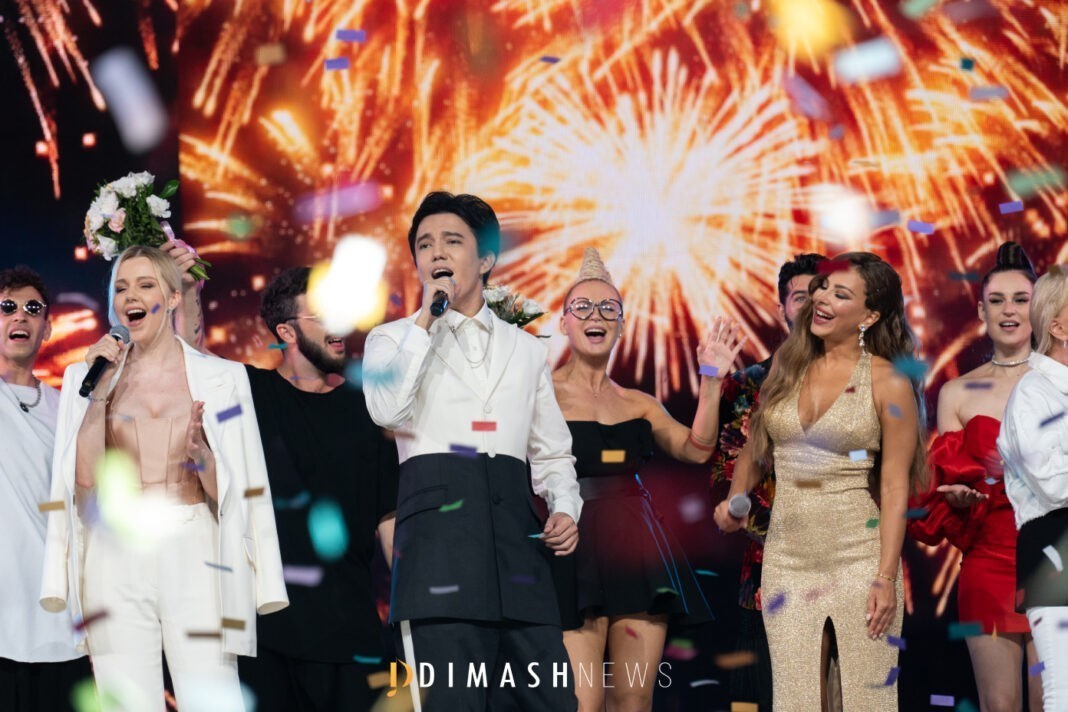 By tradition since 2016, the festival's final night opened with the participants and organizers of the contest unveiling a commemorative star in the New Wave Alley of Stars with the names of this year contestants and the countries they represented. Also, a bronze bas-relief with the logo of the competition sculpted by the contestants themselves under the guidance of a sculptor was place by the sea port.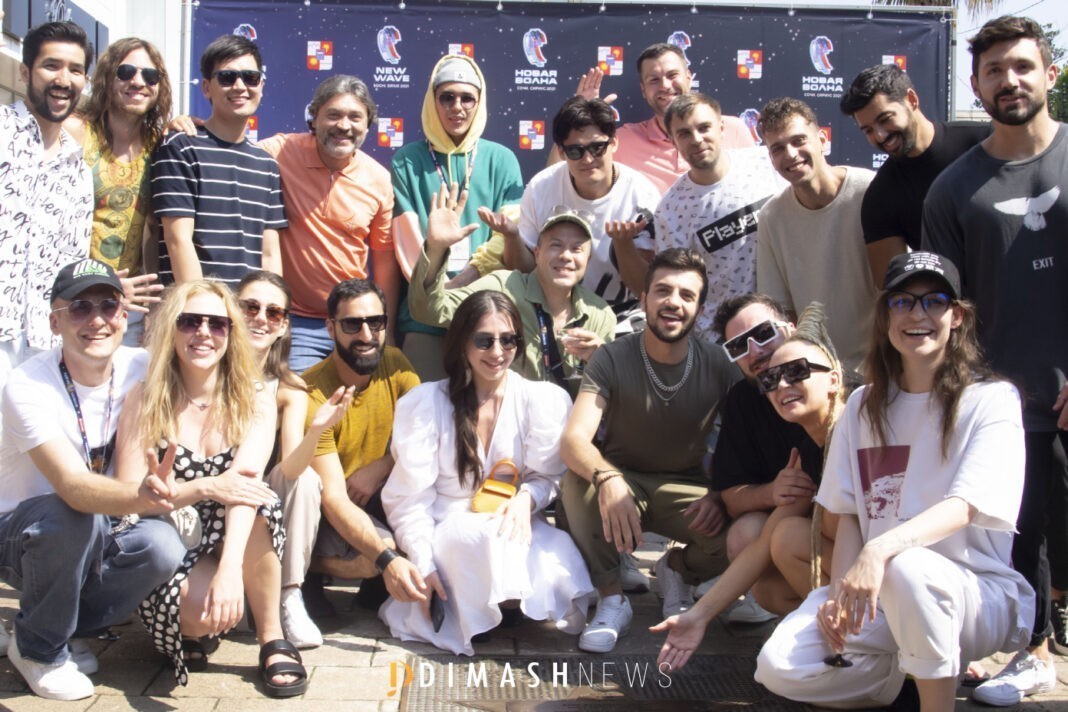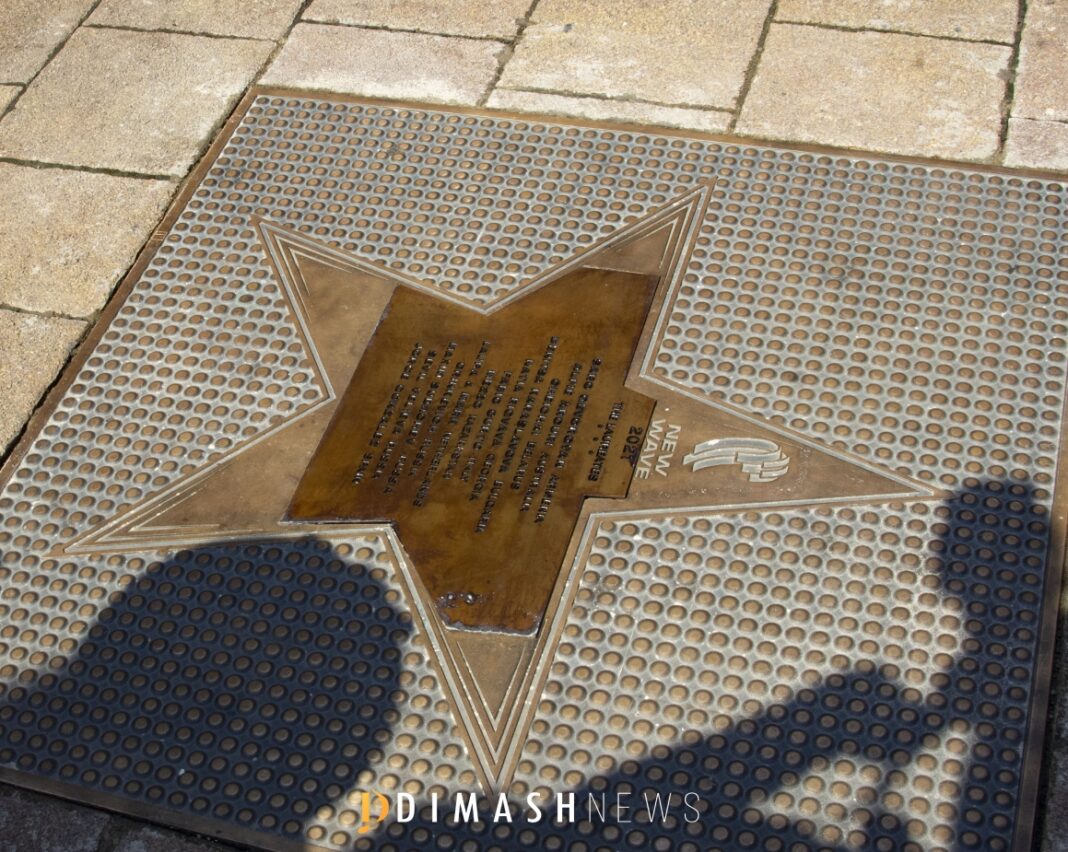 The gala evening, dedicated to the end of the festival, was opened by Leonid Agutin with his song "Sochi". Such famous artists as Sergey Lazarev, Ani Lorak, Grigory Leps, Alexander Panayotov, Nikolay Baskov, Kristina Orbakaite, Irina Allegrova, Angelika Varum, Soso Pavliashvili, Larissa Dolina, Taisiya Povaliy and others took part in the final concert.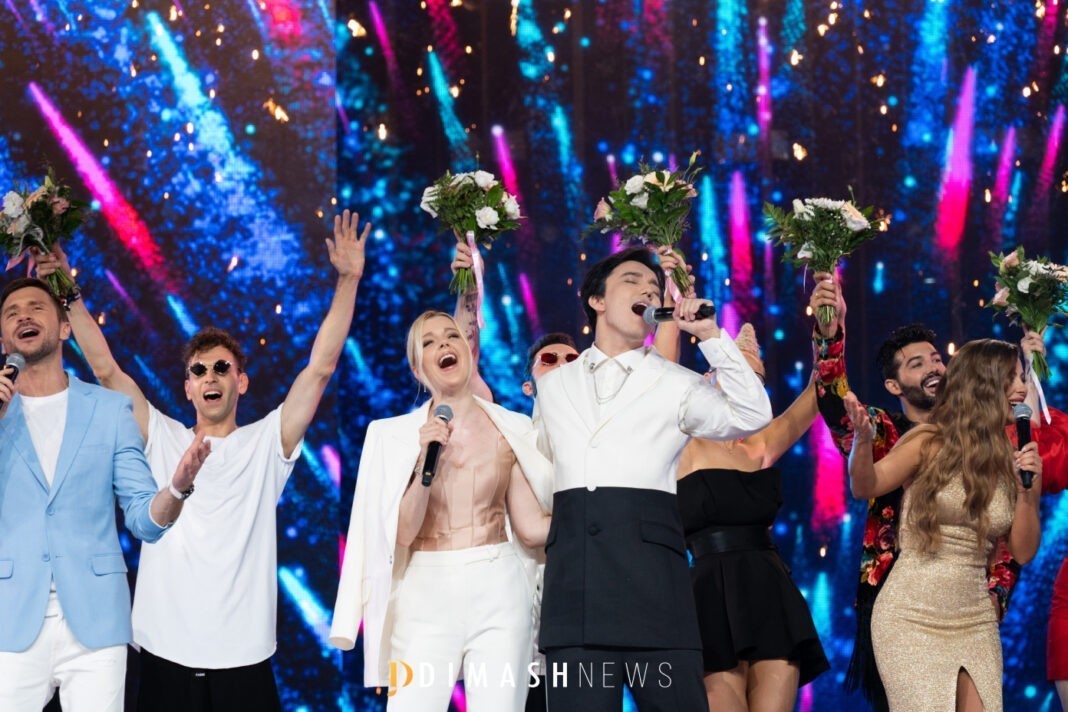 Dimash Qudaibergen presented the third premiere at this season of the "New Wave". The entire hall was enveloped by the voice of the artist – from the New Wave Hall stage there was a new reading of the eternal Ave Maria theme, which the Kazakhstani singer performed vocally.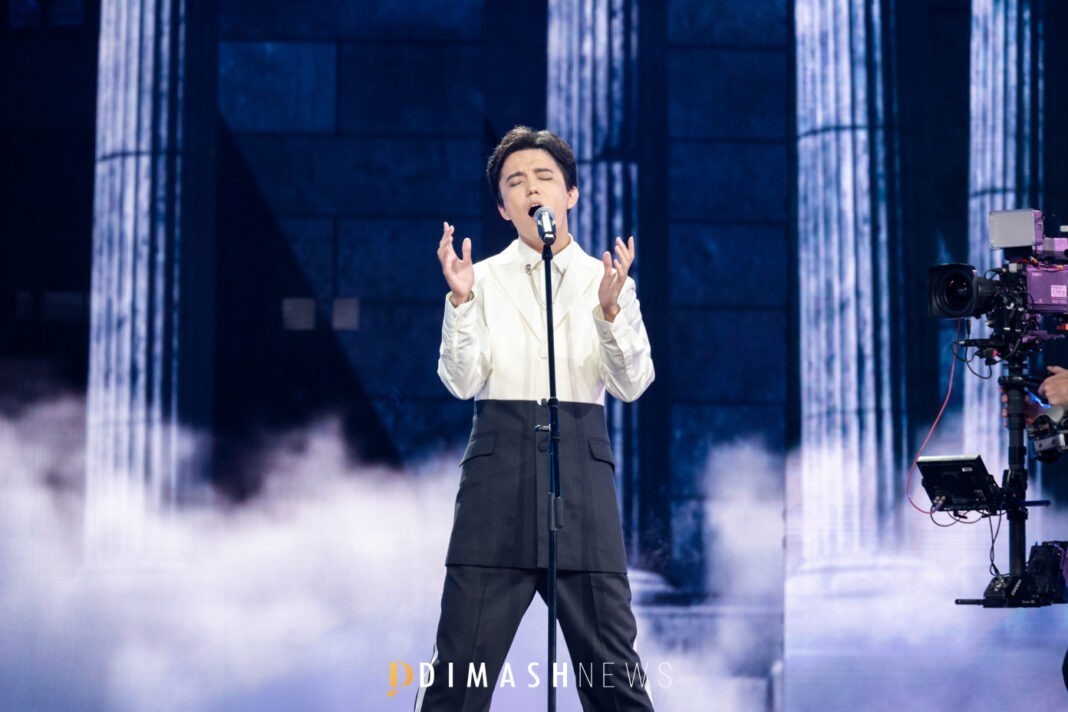 The author, songwriter Igor Krutoy, accompanied Dimash, while the proper atmosphere was provided by the choir of artists. It felt like the entire hall just stopped breathing while listening to the incredible singing.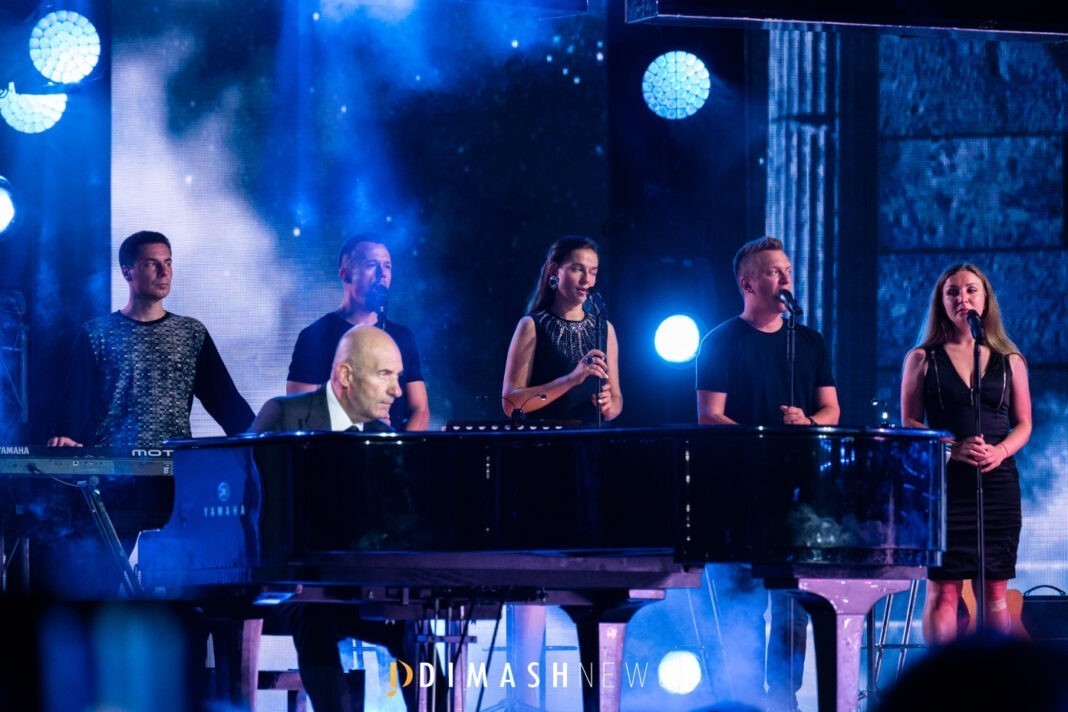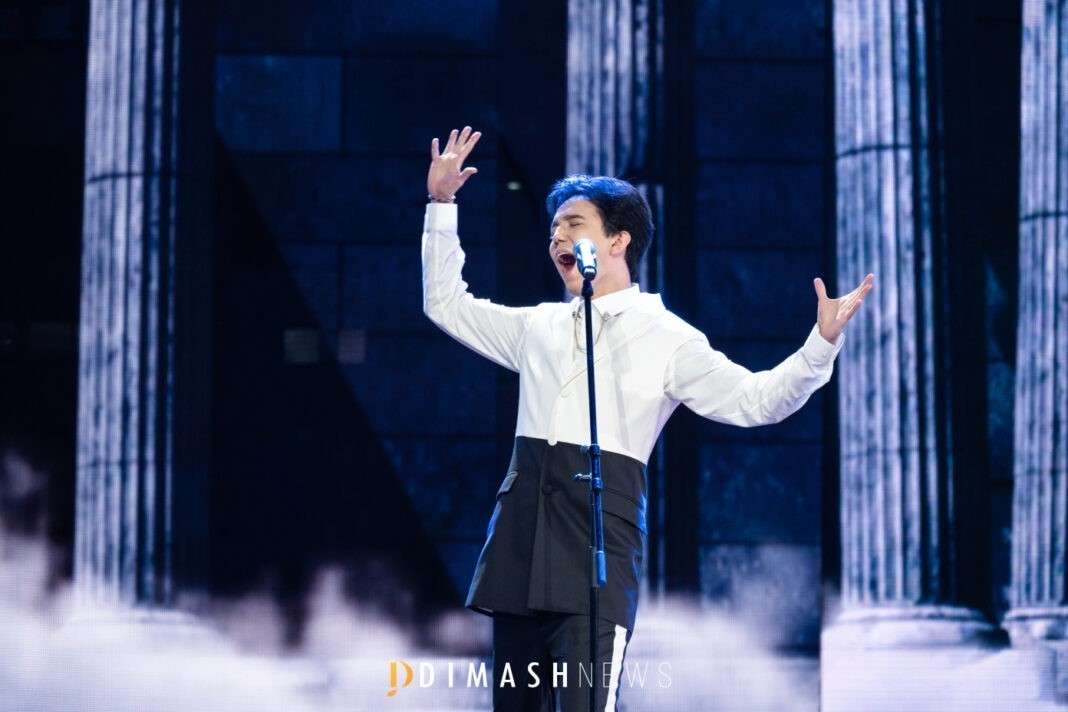 In the middle of the night, between the performances of the artists, there was an awarding ceremony for the winners and prize-winners of the competition. All the finalists and jury members were solemnly invited to the stage.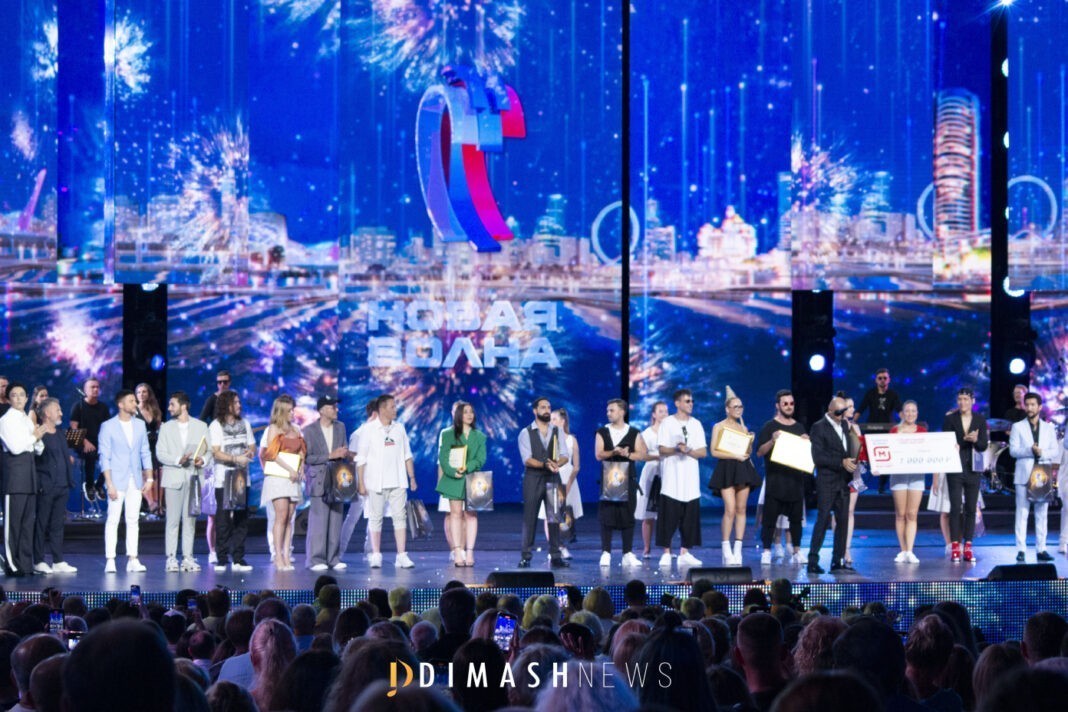 Sergey Lazarev presented a special prize from Muz-TV channel to musician Max Box and the Audience Choice Award to Grinkevich band from Russia. Leonid Agutin handed the prize for third place to Jorge Gonzalez from Spain. Dimash Qudaibergen awarded the second prize winner – a young singer from Bulgaria Denitsa Karaslavova. Saro Gevorgyan, the all-time favorite of the competition, got the expected victory. The cherished award was received by the winner from the hands of the jury chairman Igor Krutoy.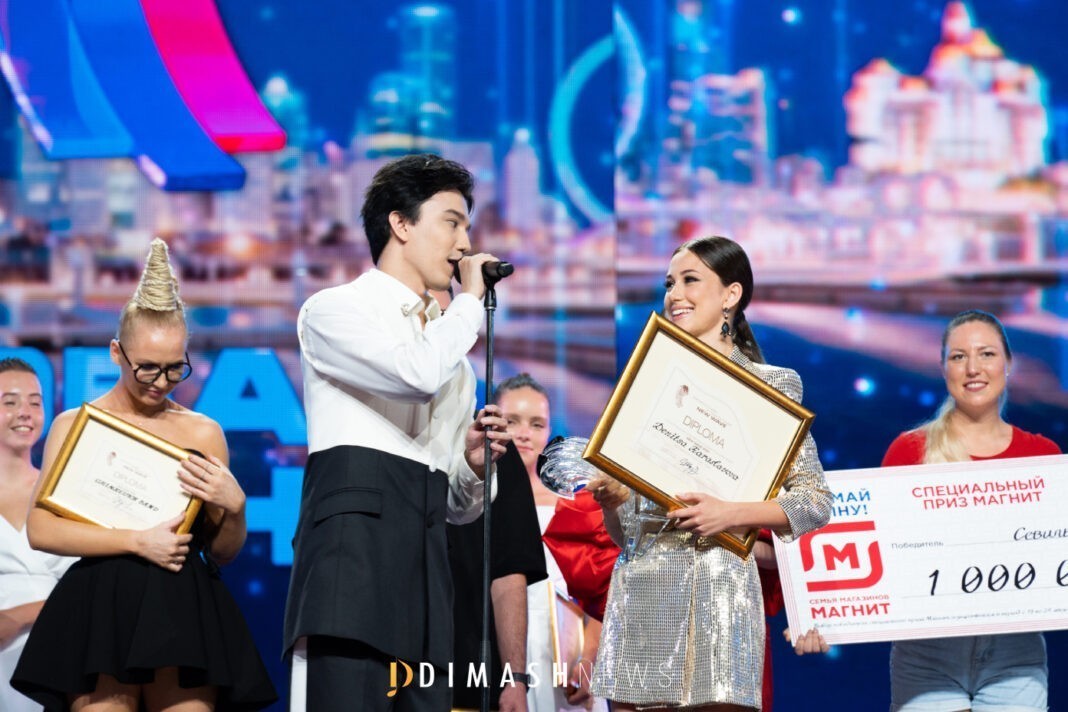 Traditionally, in the finale, a sad but inviting to the next festival song "Ukhodit prazdnik" (Party is over) was heard.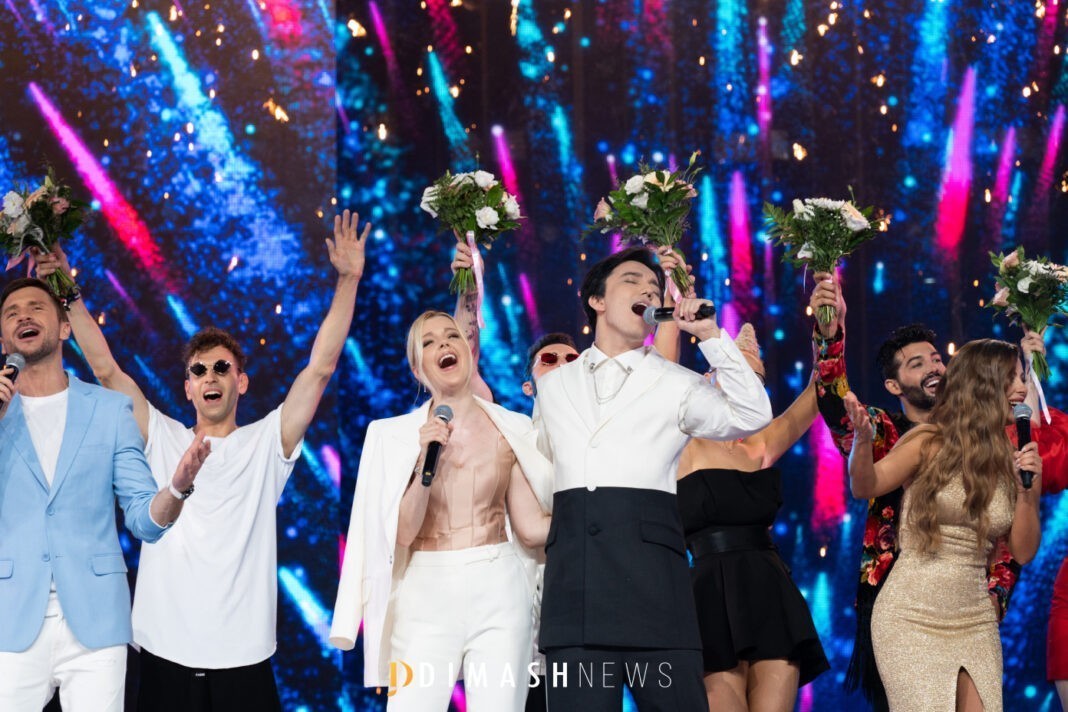 Watch the grand closing ceremony of the New Wave 2021 International Competition for Young Performers on August 27th on Russia 1 / Russia 1 HD (check the time in your region).