On August 7, an evening of acquaintance with the Baqytty Bala contestants took place on the territory of the "Green Land" recreation park in Aktobe. Children talked about themselves and their hobbies, and participants from abroad noted how warmly they were greeted in Dimash's homeland.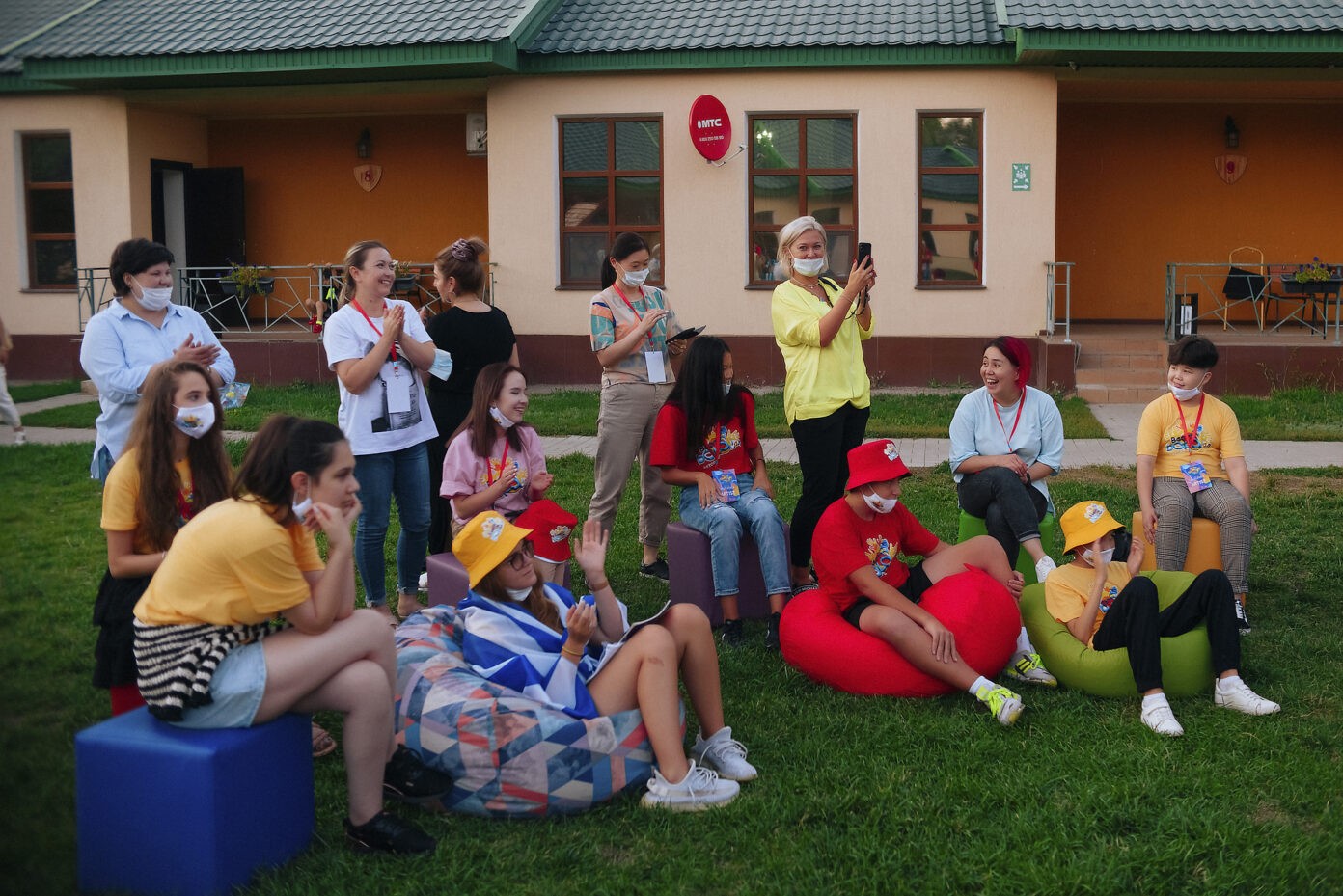 The long-awaited III Children's open vocal competition Baqytty Bala has started in Aktobe. From 6 to 7 August, the contestants, in addition to the organizers of the festival, were met by representatives of the media. Later, at an evening of acquaintances, the young vocalists said with smiles that they felt like real stars and would definitely remember this day for the rest of their lives.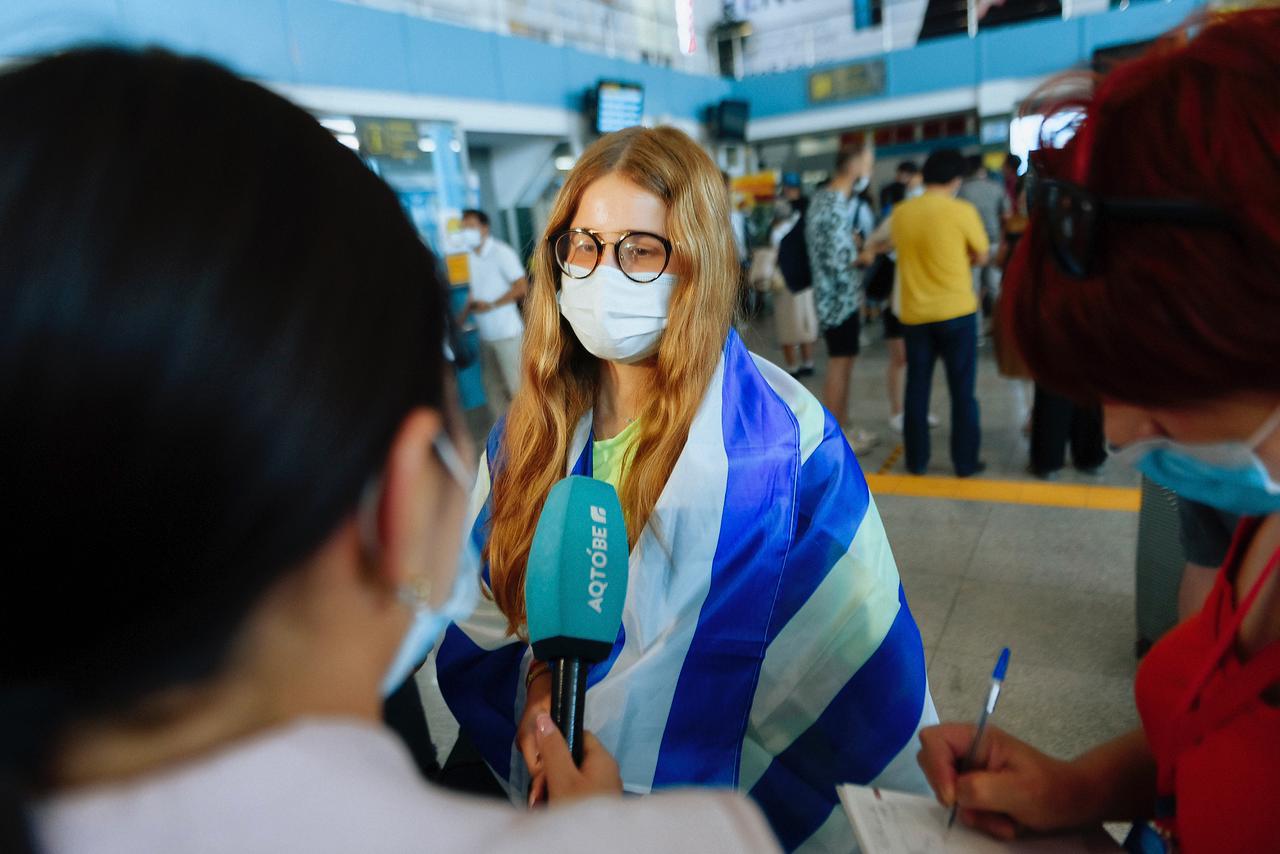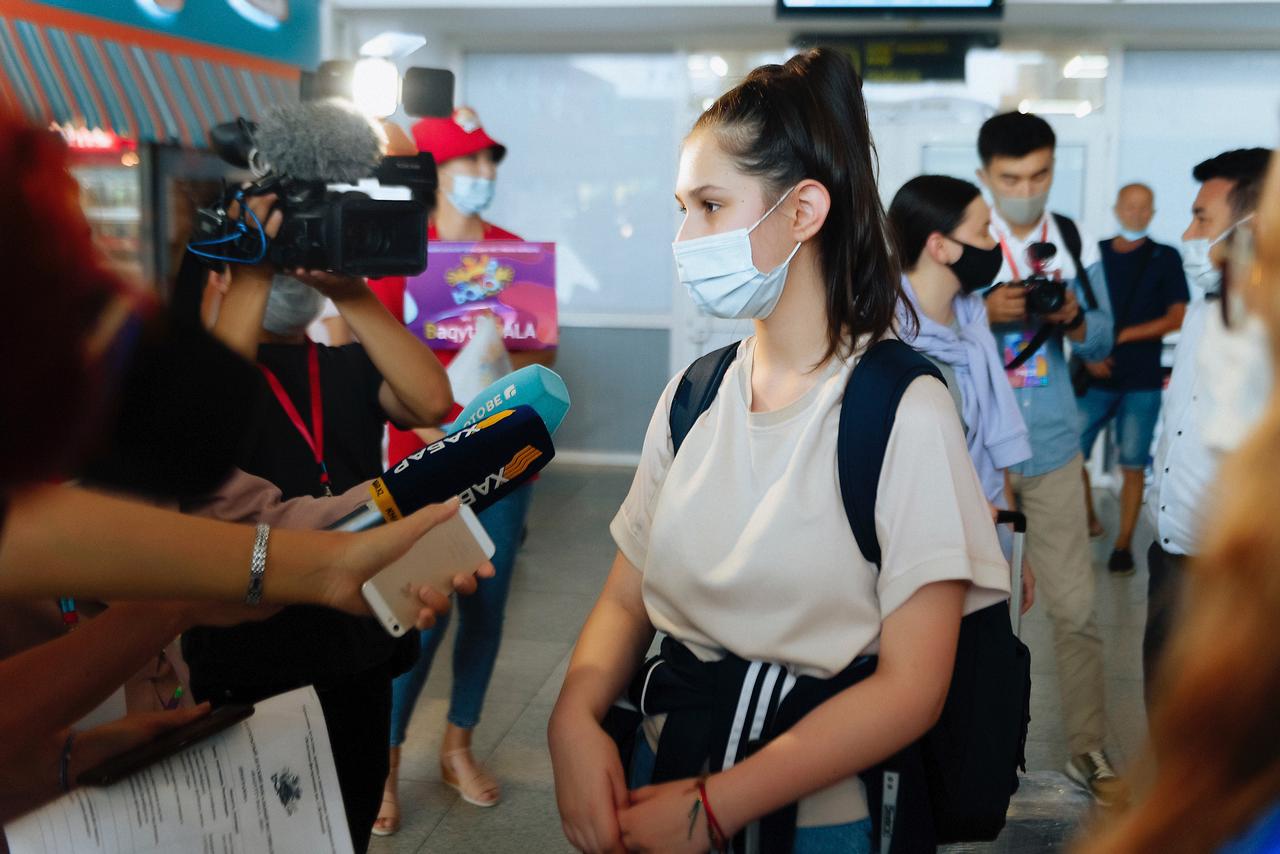 On August 7, the contestants had their first rehearsal in the concert hall "Oner Ortalygy"  under the direction of the director of the festival, Anna Oboyanskaya. The children were delighted with the beauty and size of the stage and noted the good acoustics of the hall.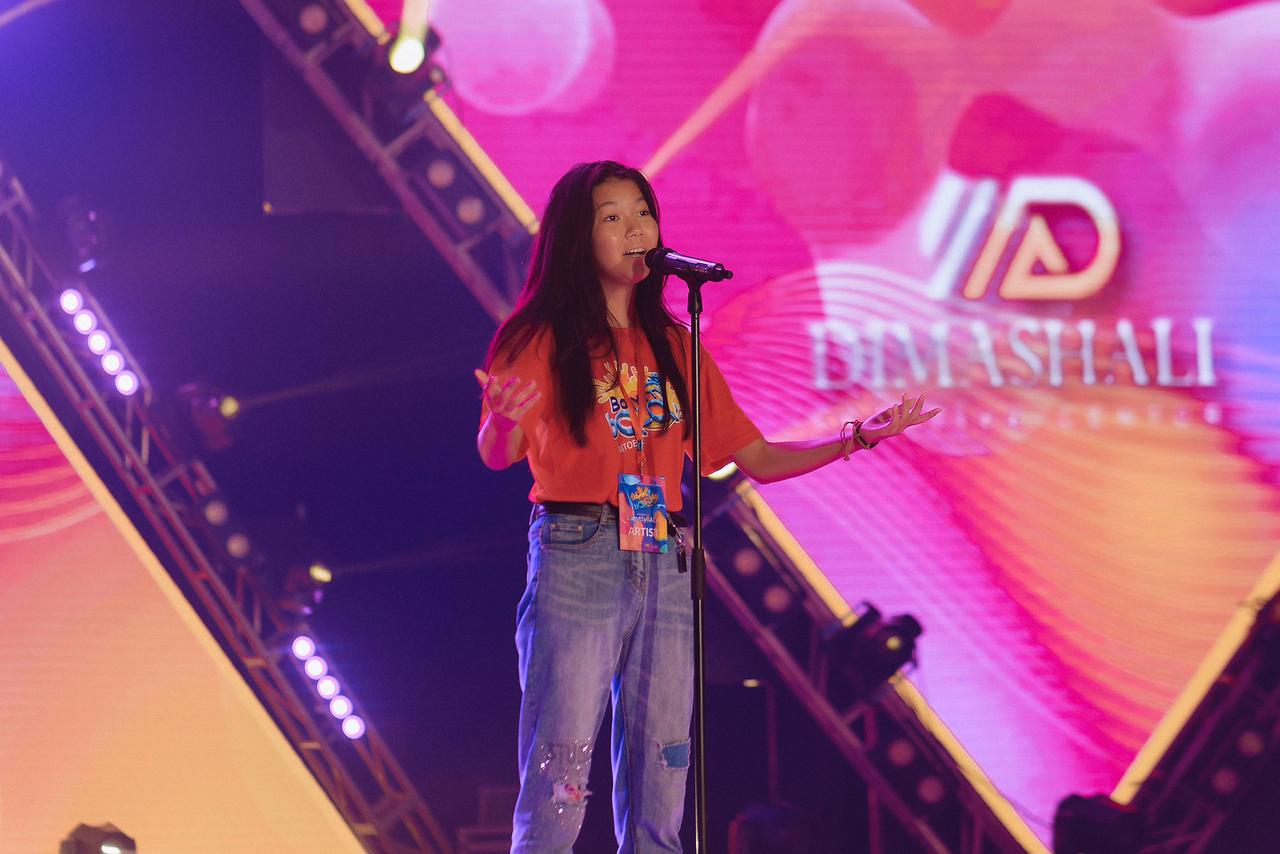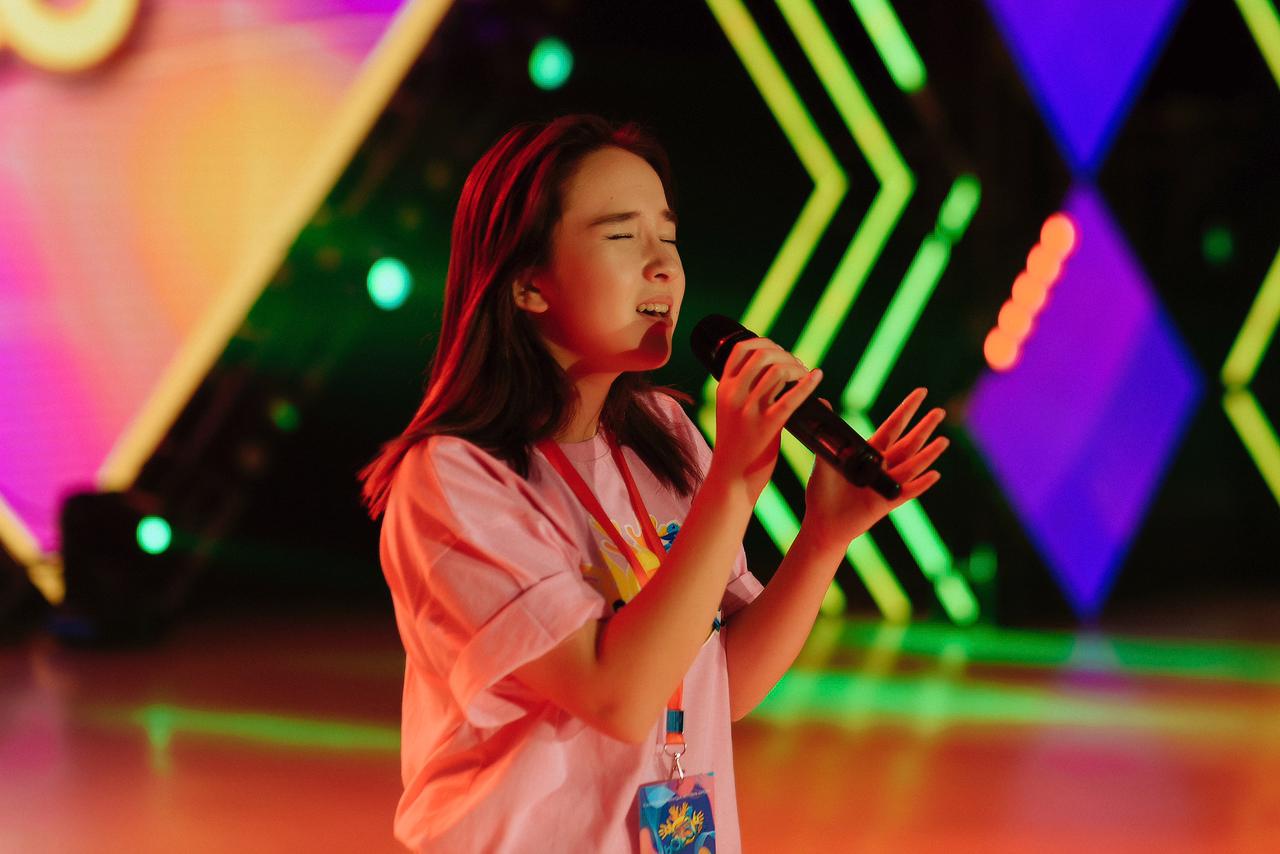 After rehearsals in the Green Land recreation park, a cozy evening of acquaintances took place in the Green Land Recreation Park, where the contest participants got to know each other better.
The hosts were Nurzhan Urazov, an entertainer of the Aktobe Philharmonic named after Gaziza Zhubanova, and his colleague Aruzhan Karatayeva, who is also a correspondent of the Aktobe TV channel. The evening was held in a very cheerful and relaxed atmosphere.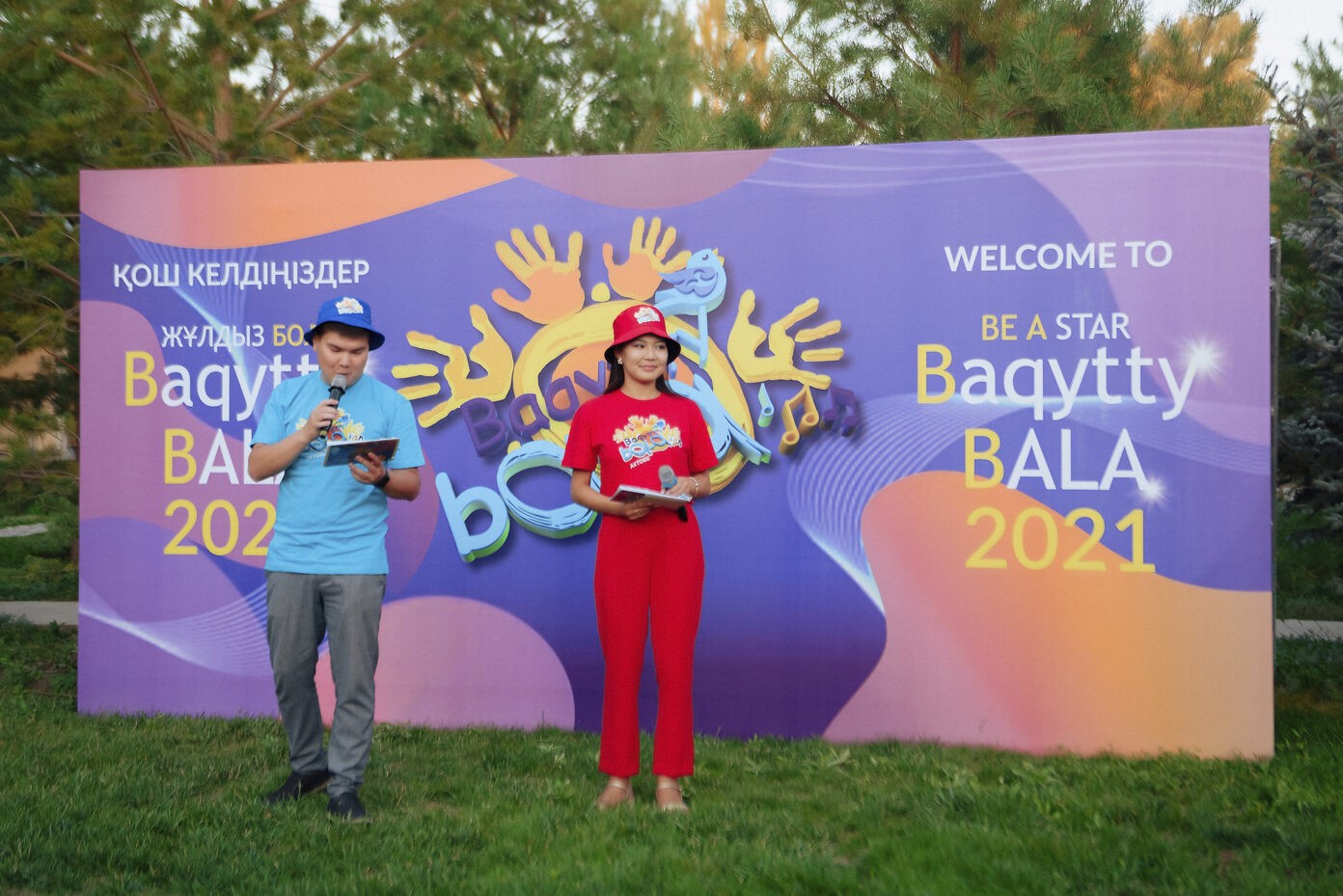 A participant from Greece, Sofia Salvaridu, shared with the hosts that she was very impressed by the Kazakh hospitality. Contestants from Russia Milana Ponomarenko (Moscow) and Anna Glotova (Yekaterinburg) told how they were greeted with the national Kazakh dish baursaks and shubat (camel milk).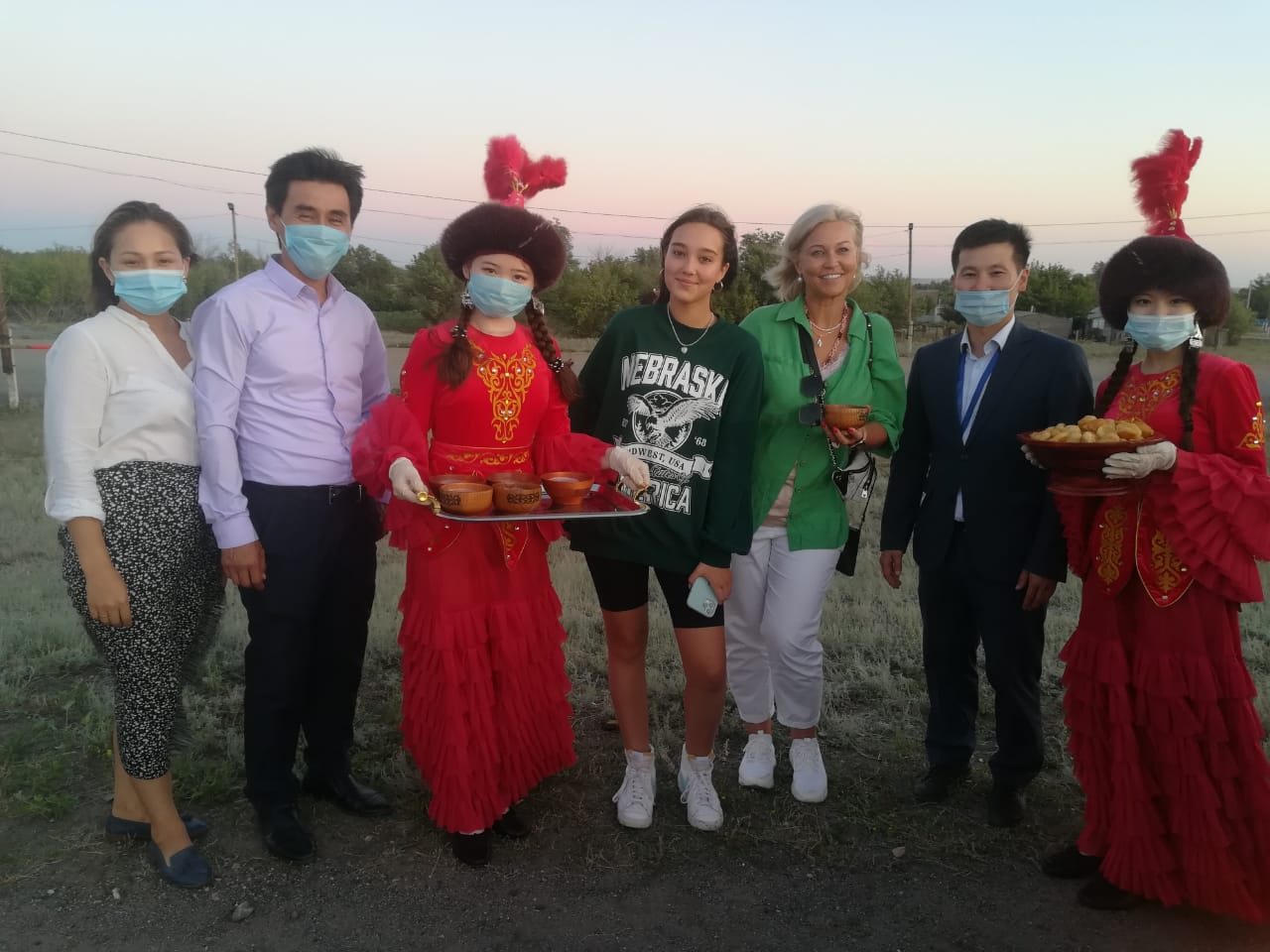 After getting to know each other, the children left wishes and words for memory on the Baqytty Bala banner.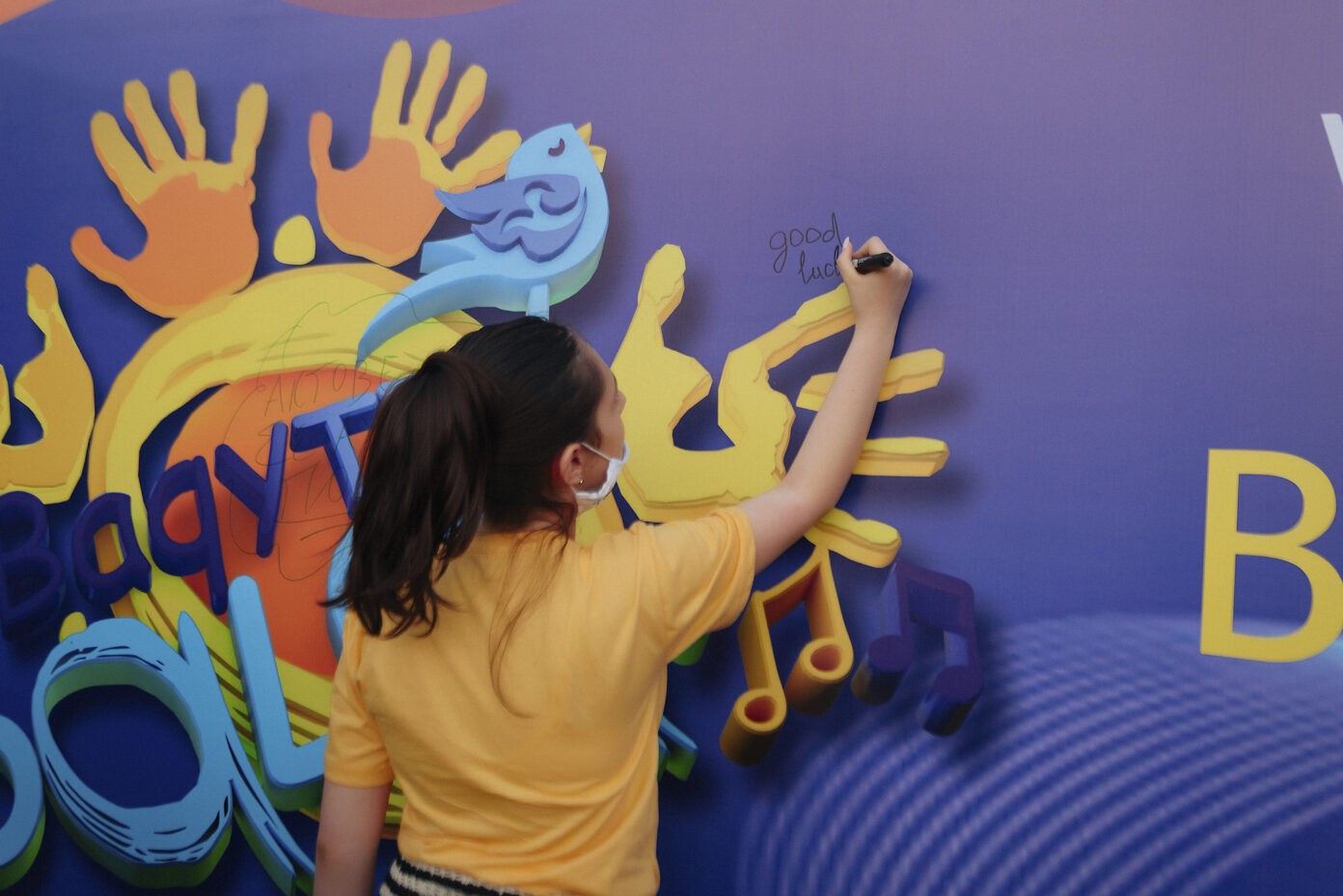 Also, another interesting event happened at the evening. On August 7, a participant from Aktobe, Dinara Musina, celebrated her birthday. The organizers of the festival presented the girl with a cake, and all the children in unison congratulated their new friend with the traditional song "Happy Birthday".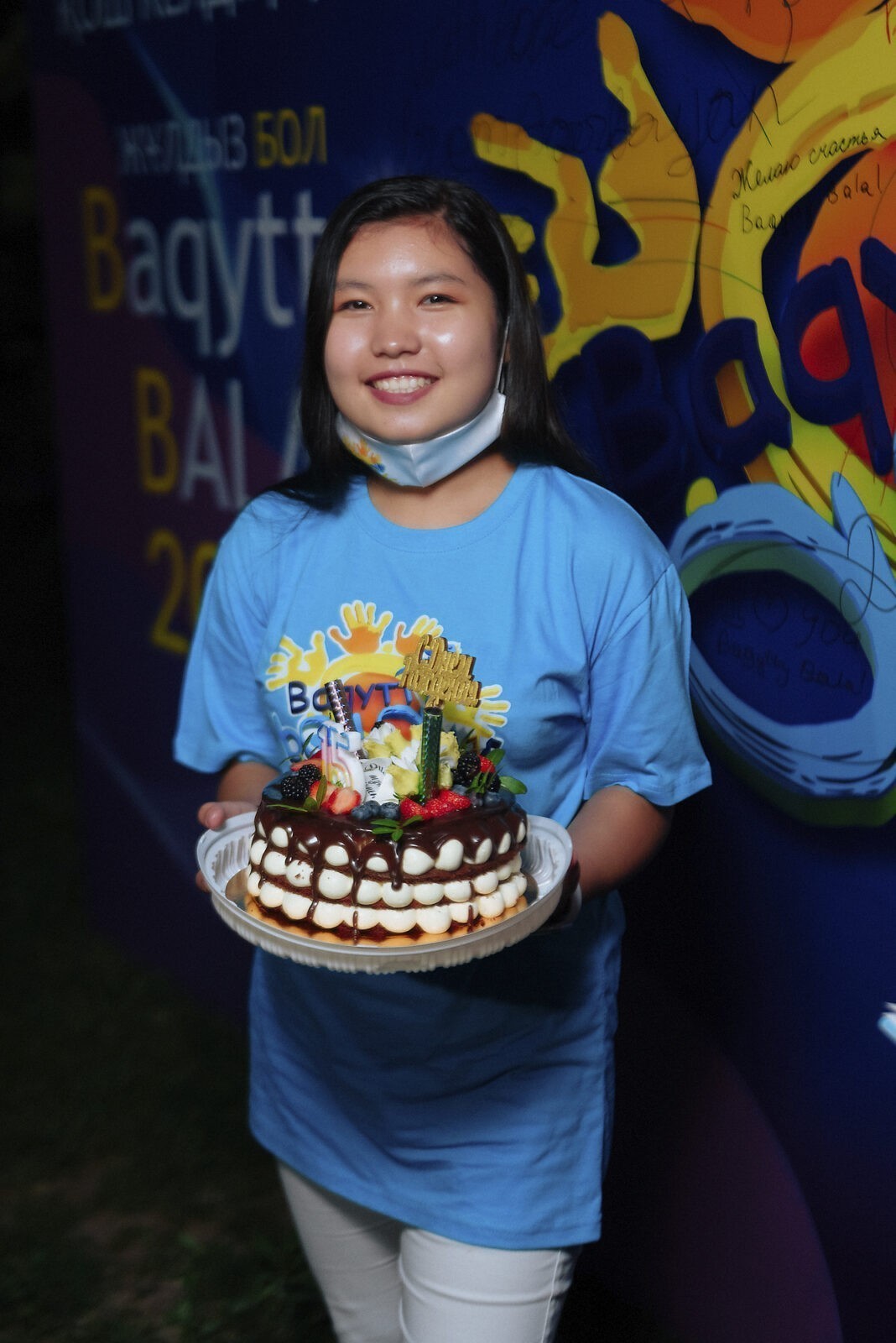 Later, having been charged with fun and good emotions, the children played volleyball and badminton, took pictures, danced and sang. Observing how easily the contestants communicate with each other, we can conclude that they, like the participants of previous seasons, will definitely become best friends.