On August 7, in the heart of the Czech Republic, a meeting was held on the "Ship of Friendship", dedicated to the 30th anniversary of the independence of the Republic of Kazakhstan.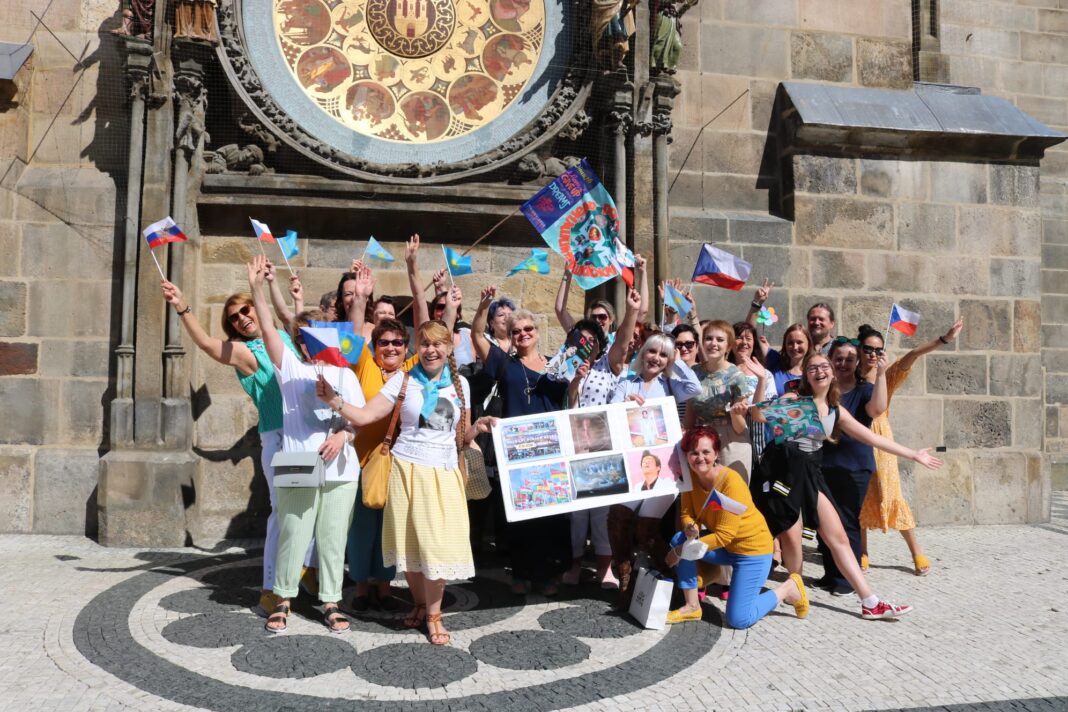 The event was organized with the assistance of the Embassy of Kazakhstan and the Club of Friends of Kazakhstan in the Czech Republic. Guests from all over the Czech Republic, as well as from Slovakia and Germany, came to Prague. Most of the participants in the meeting were Dears from different fan clubs of Dimash Qudaibergen.
Activities with surprises and gifts were prepared for guests. Among them is a quiz on the knowledge of history, geography, language and traditions of Kazakhstan, and a program that presented different sides of Kazakh music.
The guests were pleasantly surprised by the live sound of the folk instrument dombra, as well as national dances performed by Kazakhstani students studying in the Czech Republic.
The meeting was accompanied by Dimash's songs.
"Thanks to Dears from the Czech Republic, we see sincere admiration and love for Kazakhstan. The awe with which the fans tell about Dimash cannot be expressed in words! We sincerely thank Dears for this event, as well as for the support and the desire to share only pleasant words and emotions about our country," said Meruert, a guest of the event, a Kazakhstani who graduated from a university in the Czech Republic.
Iva, a member of the Czech Dimash fan club, confessed her love for Kazakhstan:
"I like that so many different nationalities live here together, they are such interesting people. I am also greatly admired by the national traditions of Kazakhstan."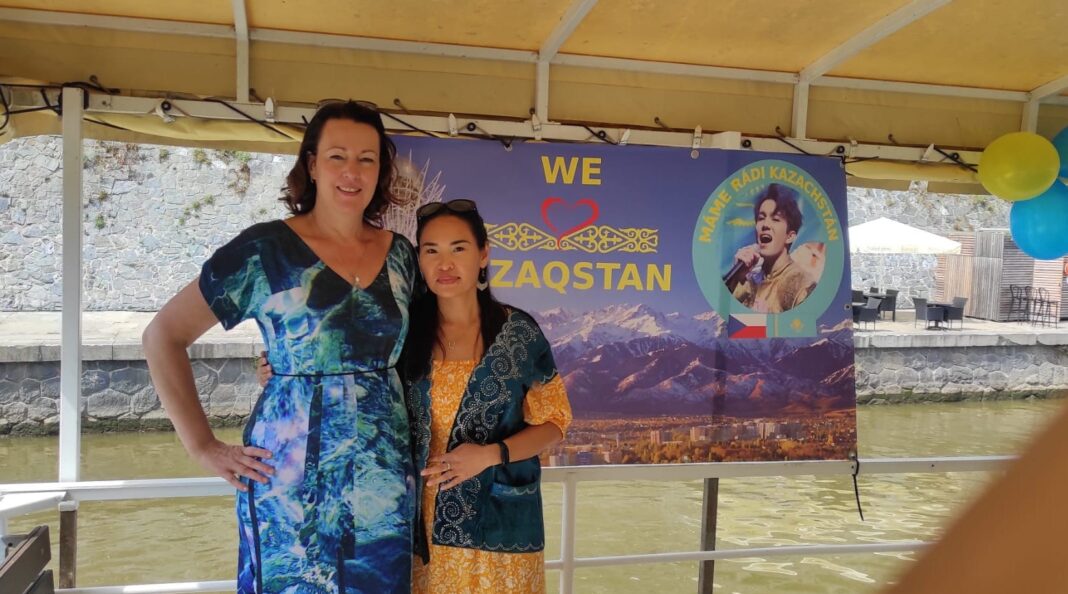 Pleasant communication, beautiful Kazakh music and good mood of absolutely all guests created a truly wonderful holiday. The meeting participants expressed a desire to visit Kazakhstan to see with their own eyes the beauty of the country and the richness of its culture.