DimashNews editors present breathtaking pictures of the nature of Kazakhstan taken by photographer Maxim Zolotukhin.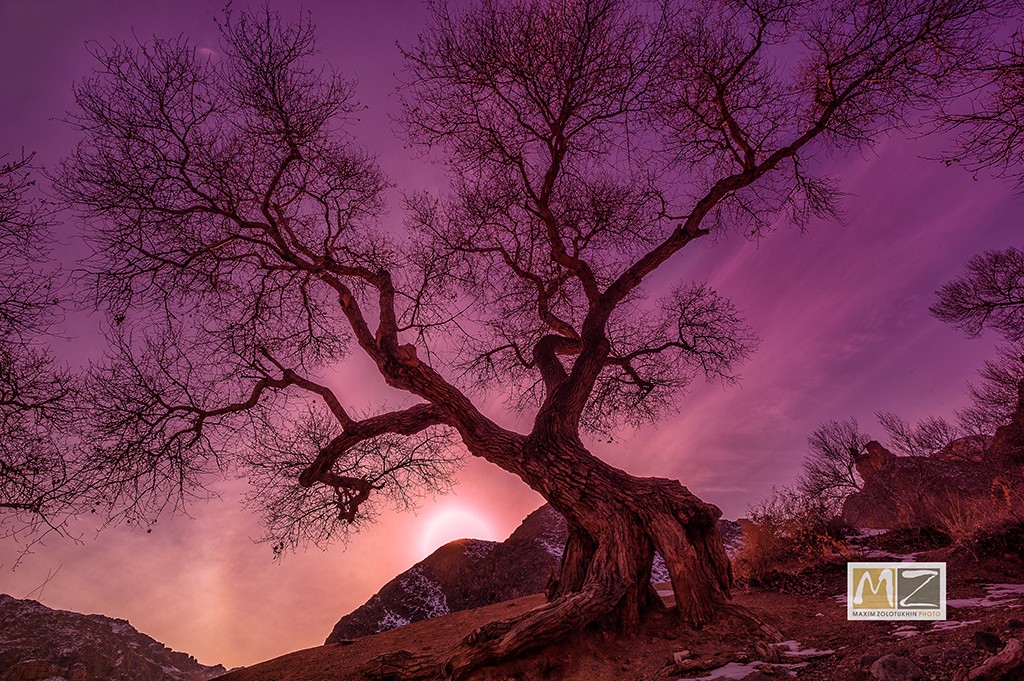 Maxim Zolotukhin was born in the city of Almaty. He first started filming back at school with the simplest Smena camera. At the university, while studying at the Faculty of Journalism, he got "Zenith", so in his first job for the newspaper "Ogni Alatau" he was a reporter and a photographer at the same time.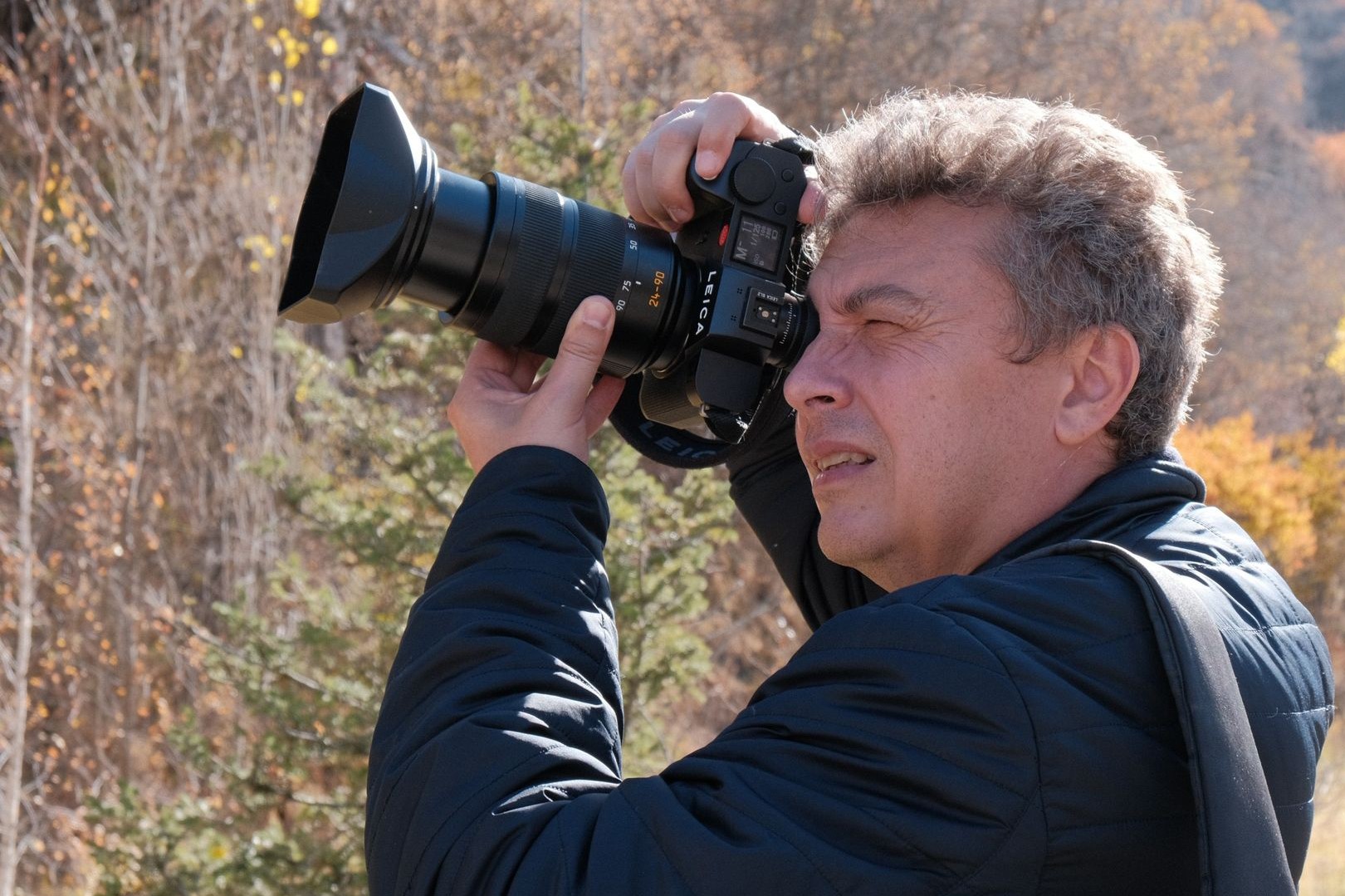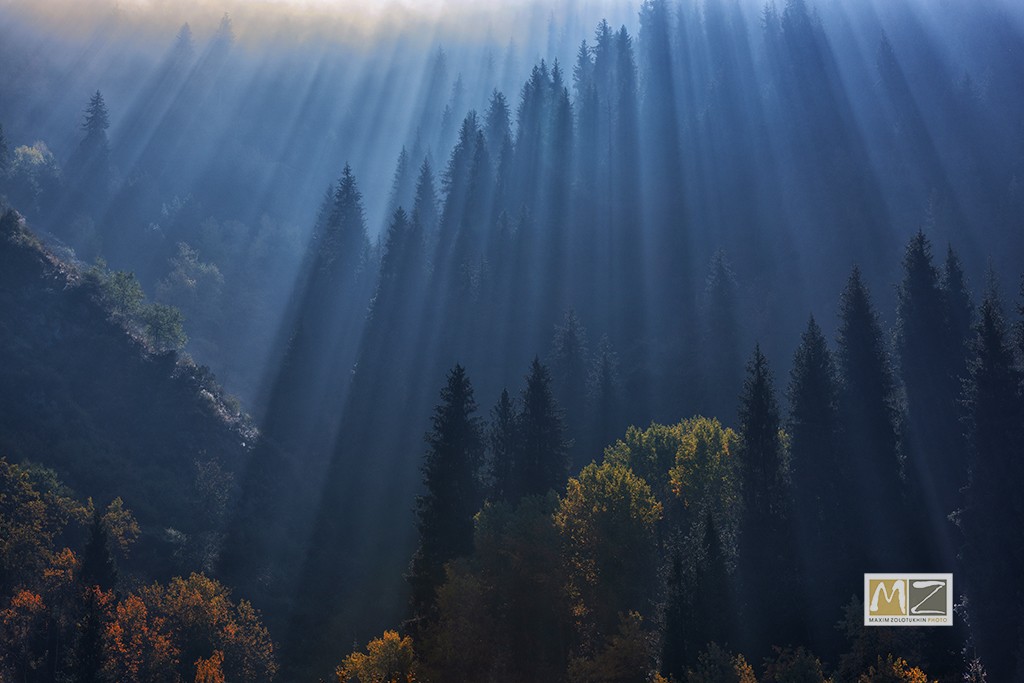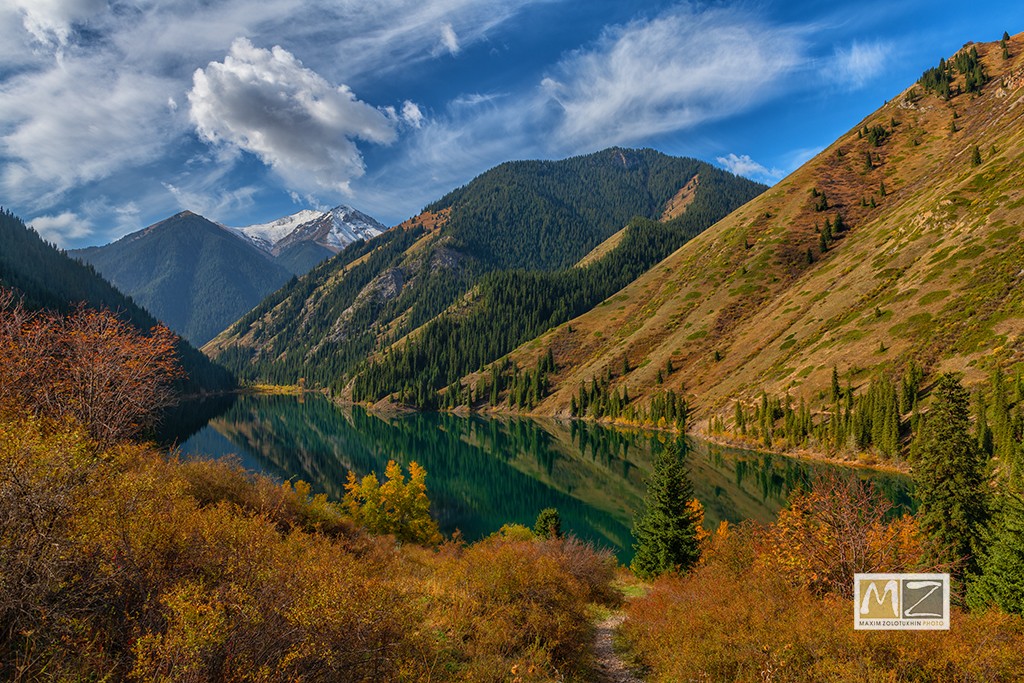 Gradually, Maxim decided to only focus on photography and collaborated with many Kazakhstani newspapers and magazines. He worked in the media for over 15 years, and at some point realized that in the business of a photographer he was more attracted to aesthetics.
"I made it my goal to make every picture worthy of a beautiful postcard, calendar page or picture on the wall. It required more attention and time, so I had to give up journalism."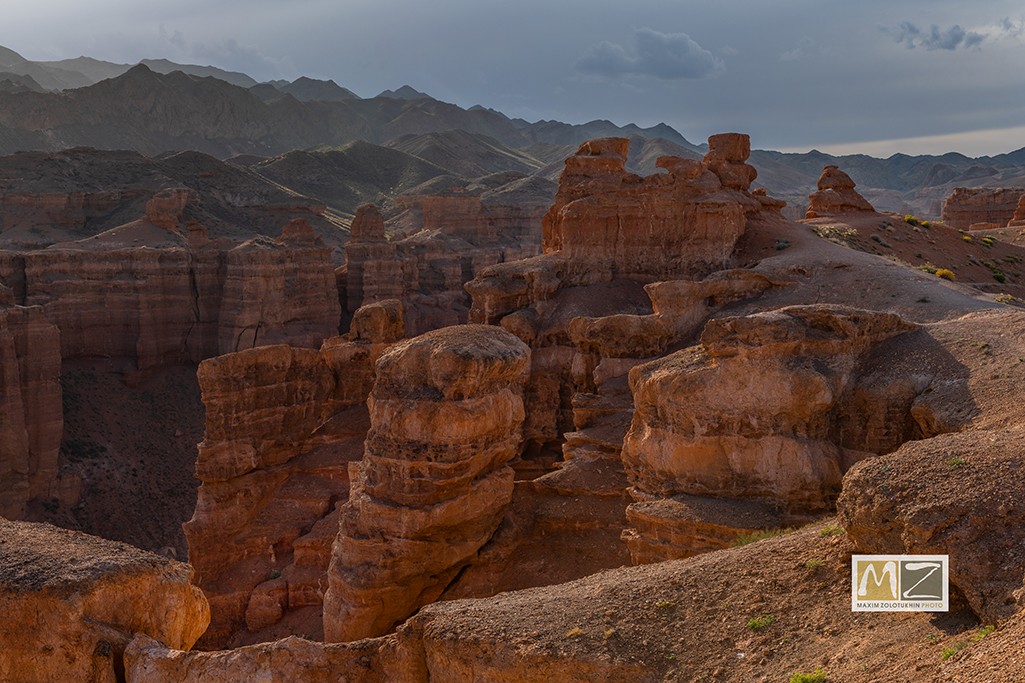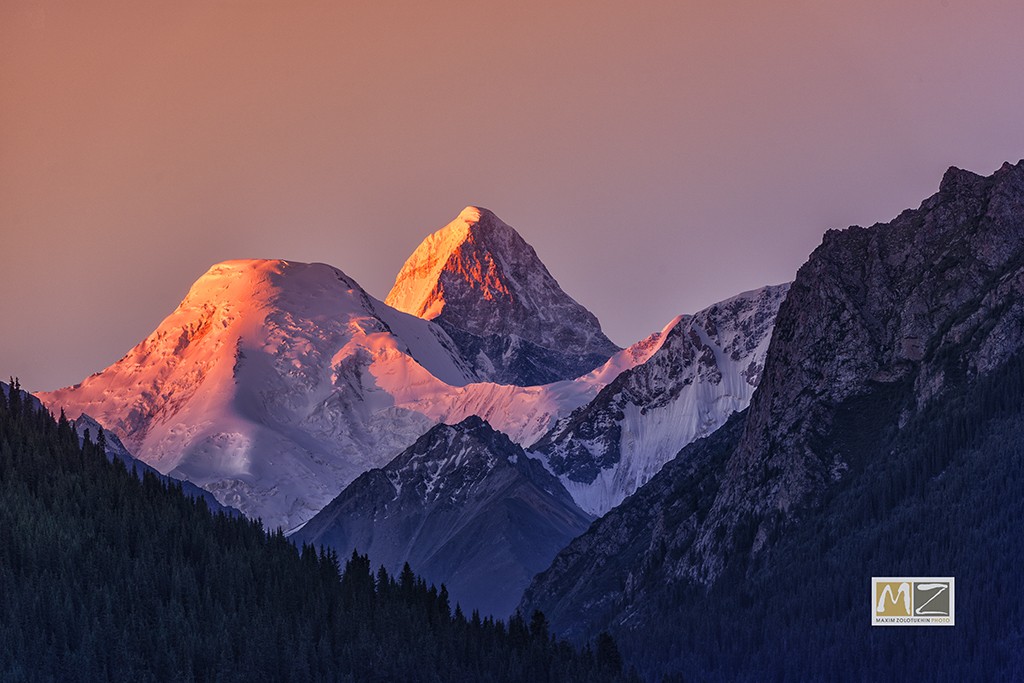 He can talk endlessly about the nature of Kazakhstan. Moreover, when, according to his confession, it is so captivating and addictive.
"At some point, it turned into something akin to a hunt. Firstly, you need to find a place, and secondly, you need to be lucky with the weather and lighting. You have to return to some places more than once to get the best option.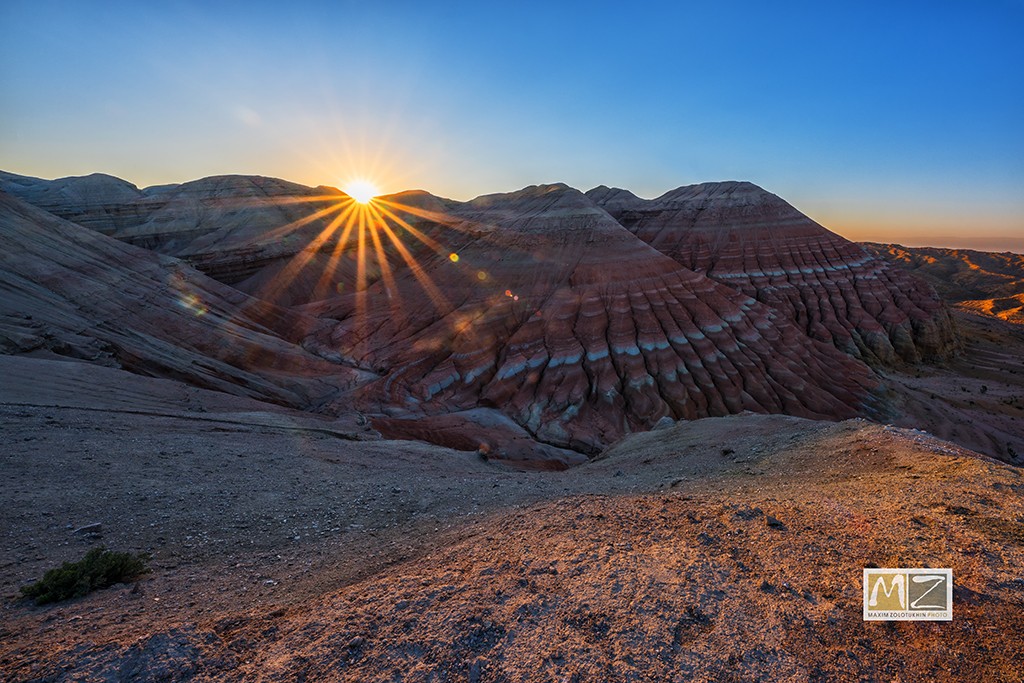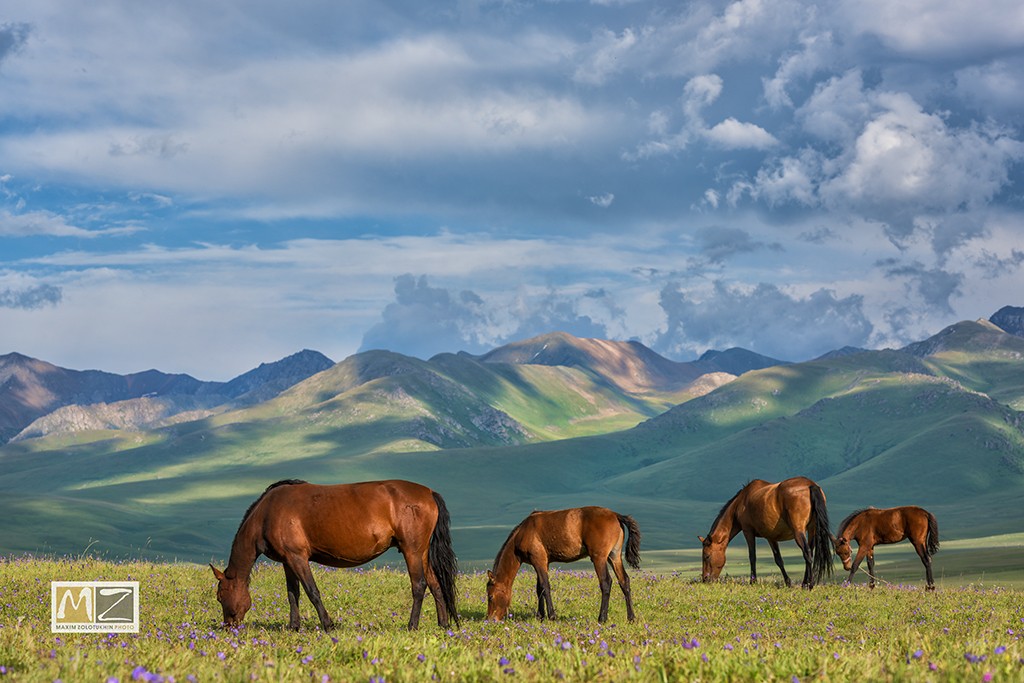 Works by Maxim Zolotukhin regularly receive awards at Kazakhstani and international competitions, and enthusiastic comments on the photographer's social networks are left from all over the world.
"Dears often write to me with words of gratitude that at least in these photos they can see the beauty of Dimash's homeland. And the nature of Kazakhstan is so diverse and unique that it is impossible to make two identical pictures, it will always turn out differently. Moreover, we have almost all climatic zones – from deserts to eternal ice. And this beauty, in my opinion, should be seen by all people of the world."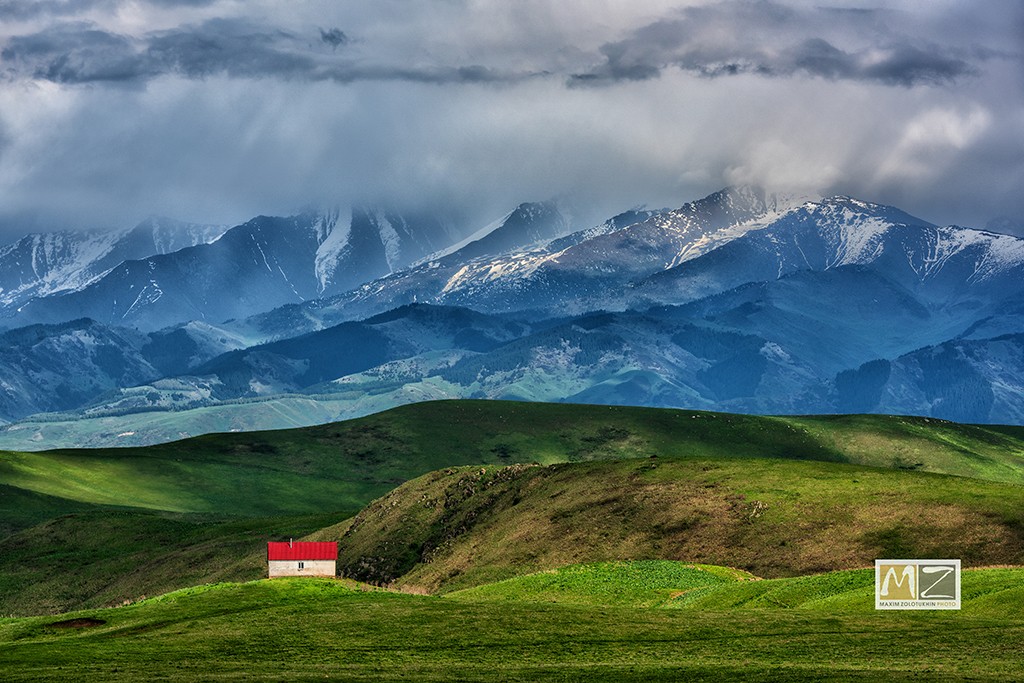 Not so long ago, a fan of Dimash from the USA, the violinist San Shen, known among the Dears, contacted the photographer. She used his pictures in her cover of the song "Samaltau".
In addition to landscape photography, Maxim works in other genres. Pictures of his hometown have become, perhaps, the most recognizable and replicated among Almaty residents. In addition, recently he has taken a great interest in macro photography. "This is also very interesting – a whole microcosm," says Maxim.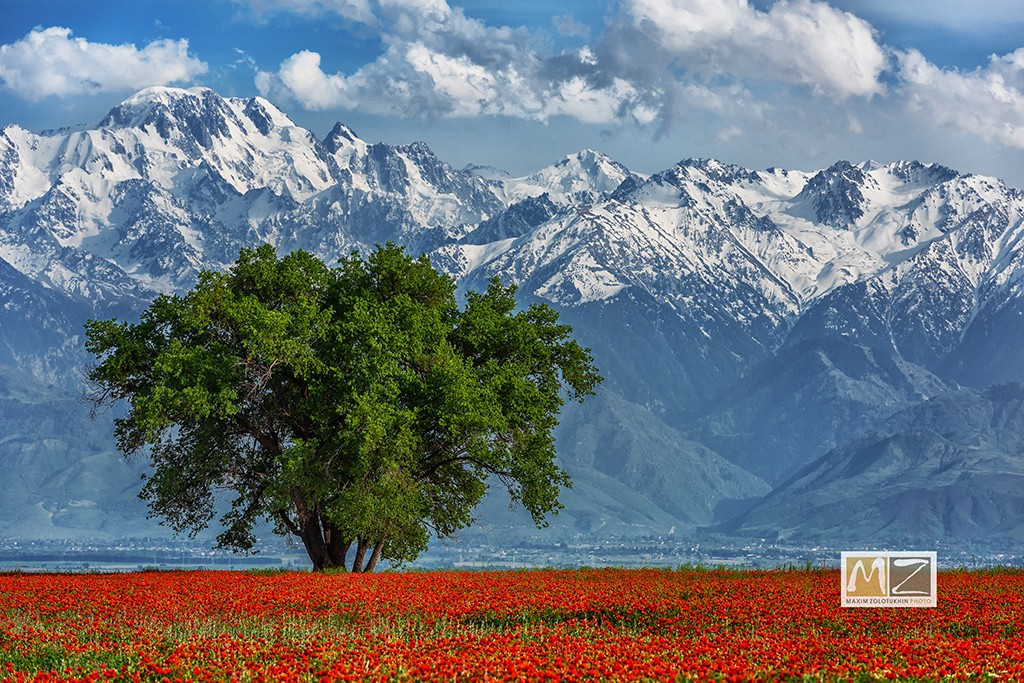 All photos used in the publication were provided by the author specifically for the editorial board of DimashNews for informational purposes. All rights to images belong to Maxim Zolotukhin. Any commercial use is possible only with the written permission of the author.