The other day hundreds of Dears took part in the "Golden" flash mob, "trying on" the mask worn by the main character of the MV. And the key phrase from the song "We're Golden" sounded in 38 languages.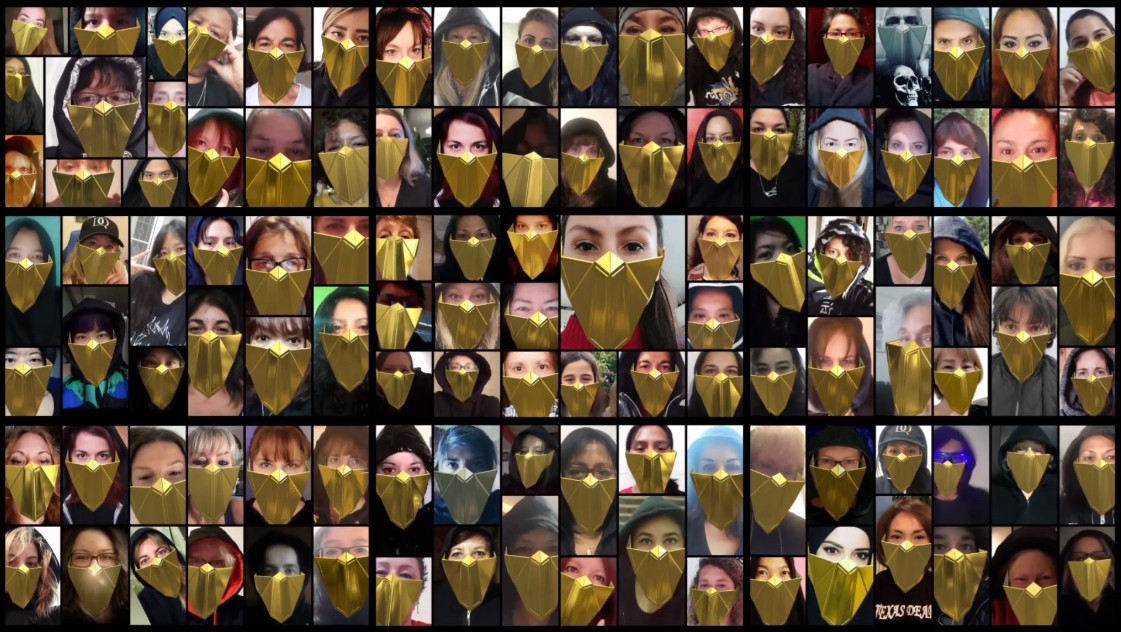 After the release of Dimash's music video for the song "Golden", the singer presented a new mask on Instagram, in which we saw the main character of the video and his associates.
Having committed a hacker attack on the headquarters of a large organization, whose reputation, according to numerous citizens, was very dubious, the main character decides to restore justice. After all, the leaders of the organization turn out to be scammers who fraudulently seized money from the people.
As a result, thousands of people took the side of the main protagonist and defeat evil.
On February 2, Dimash introduced in his official Instagram account a new filter – a mask worn by the heroes of the video clip "Golden". Dears really liked the golden mask, and they decided to organize an interesting flash mob: take a picture in it and say the key phrase from the song "We're Golden" in their native language.
Thus, in the flash mob, which was published on YouTube, you can see 356 Dears from different parts of the world and hear the words "We are gold" in 38 languages.
The Kazakh singer was very touched by this flash mob, leaving a comment where he thanked Dears for the inspiring video.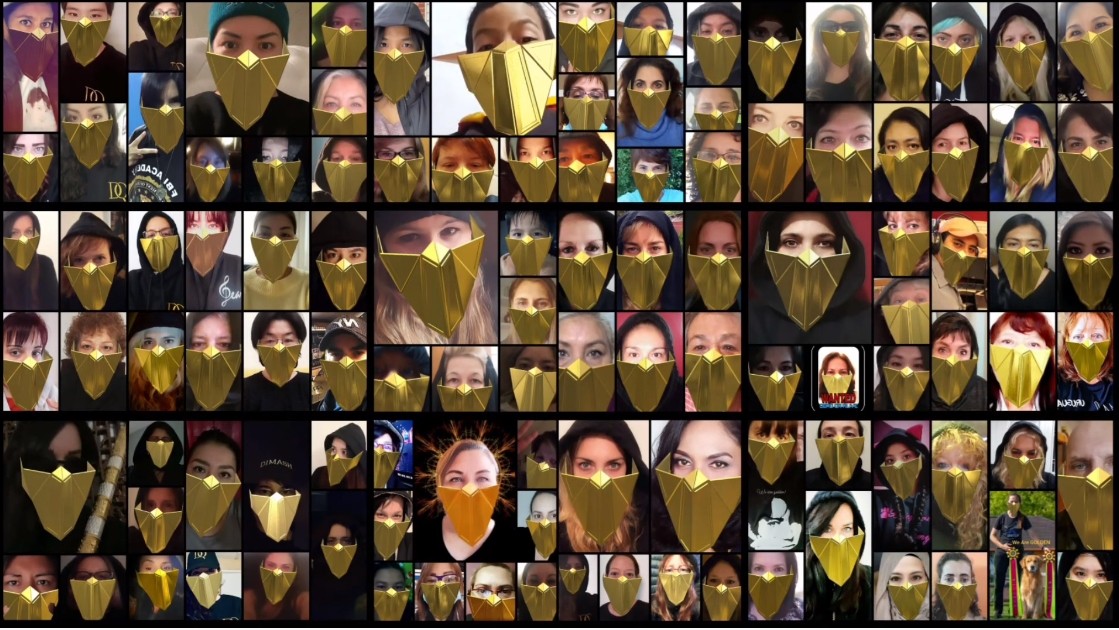 After the flash mob appeared on the network, even more fans of the work of the Kazakh artist expressed a desire to join it. Therefore, soon an expanded version of the flash mob will be released on the "Daily Vitamin D" YouTube channel, which will include 10 more languages.
As a reminder, the musical composition of "Golden" is available for listening and purchasing on all music streaming platforms: Spotify, Amazon Music, iTunes, YouTube Music, Deezer, Yandex, etc.