Mexico is already the 42nd country where cyclist Talgat Zhumabekov arrived with the Kazakh flag. There he had a chance to meet with Dears, talk about the culture of Kazakhstan and the work of Dimash Qudaibergen.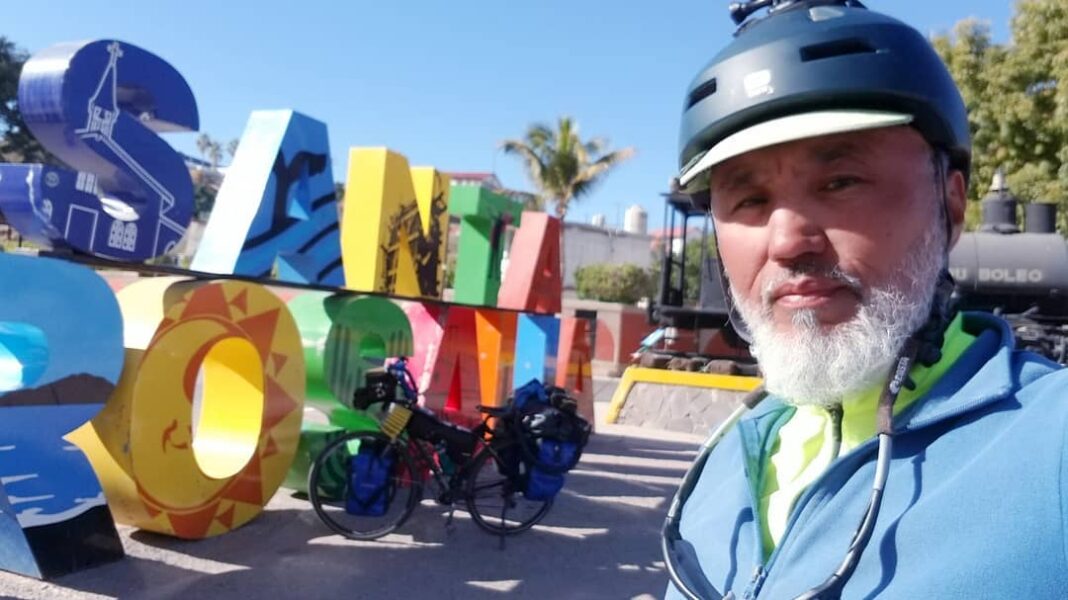 In the Kazakh media space, cyclist Talgat Zhumabekov has been known since 2015, when he first went on a journey, starting from the city of Almaty. Then Talgat traveled 5 countries, completing his first bike tour in Egypt.
The cyclist is currently on his fifth trip around the world. His route passed through Alaska through Canada and the United States. Then Talgat Zhumabekov arrived in Mexico, where he met with local fans of Dimash.
According to the cyclist, Dears of South America are very fond of the work of the Kazakh performer and have even learned his native language.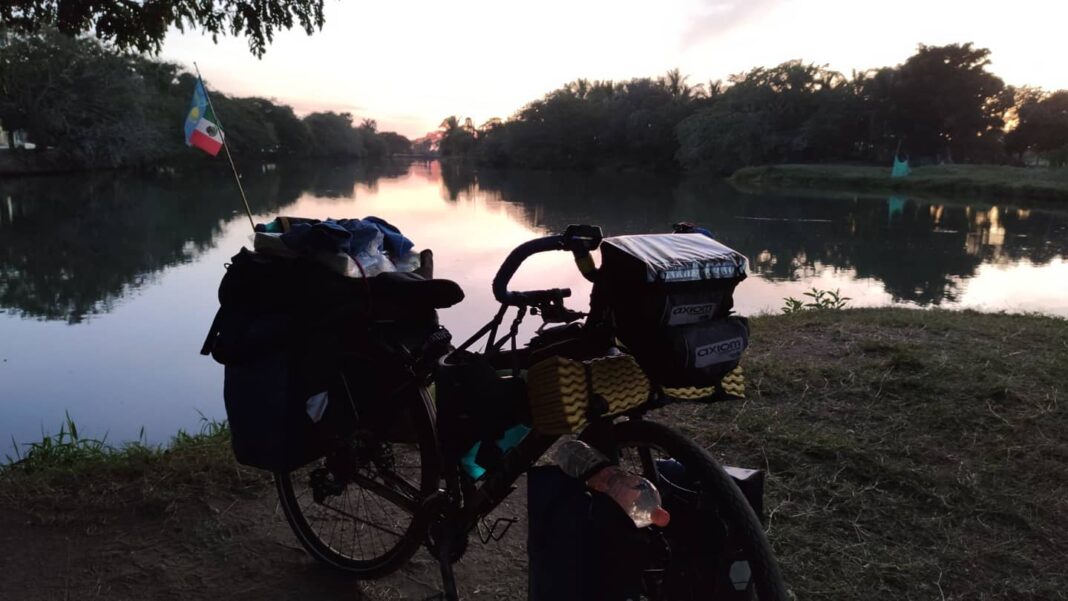 "I was convinced with my own eyes that local youth are familiar with the work of our performer. Dimash has his fans here, and I was very pleased to meet them. One Mexican website even published the news that Dimash Qudaibergen's fellow countryman, that is, I, was traveling in Mexico," Talgat said.
Dimash's Fan Club in Mexico "Dimash Qudaibergen Dears México" is one of the largest. The number of his active users on Facebook reaches 23 thousand people who work hard to popularize the artist's work in their country.
Speaking about Mexico, the cyclist shared that the local natural landscapes are very close to the steppes and hills of Kazakhstan, and the Mexican villages are the Kazakh auls. Talgat also really liked the hospitality and friendliness of the Mexicans, which also reminded him of his native mentality.