Dimash Qudaibergen made a gift in honor of his favorite spring holiday in Kazakhstan on his YouTube channel. The composition "KEILI MEKEN" was first heard by fans of the Kazakh artist at his first online concert "DIMASH DIGITAL SHOW".
History of the Nauryz holiday in Kazakhstan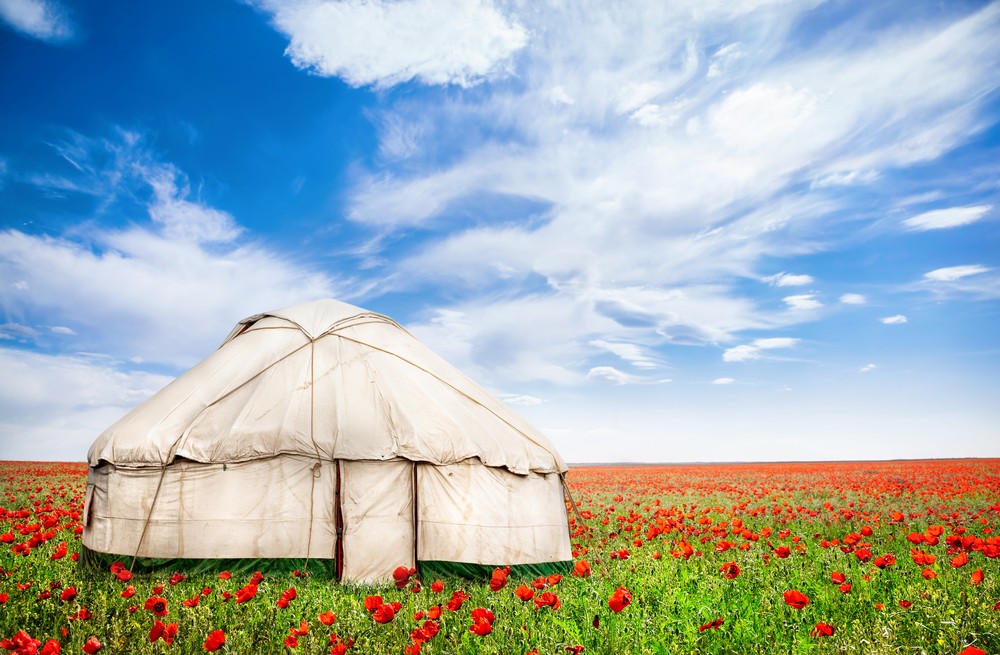 Nauryz (Novruz, Navruz) is celebrated not only in Kazakhstan, but also in many Turkic-speaking countries, and each nation has its own traditions associated with this holiday. Translated from Persian, "Novruz" means "new day", and its history goes back to centuries.
In Kazakhstan, Nauryz is one of the most important holidays and is celebrated on March 22. In Kazakhstan, Nauryz is one of the most important holidays and is celebrated on March 22. Nauryz symbolizes renewal, nature and the coming of the New Year according to the solar calendar. Since ancient times, this day meant the beginning of the nomad – the harsh winter was ending, and a new life arose in nature.
Kazakh traditions in Nauryz
This year, the Ministry of Culture and Sports was offered to celebrate Nauryz for 10 days – from March 14 to 23. Moreover, each of the 10 days will have its own official name:
March 14 – Greetings Day;
March 15 – Nature Day;
March 16 – Day of Remembrance of Ancestors and Blessings;
March 17 – History Day;
March 18 – Good Deeds Day;
March 19 – Day of Sports and Skills;
March 20 – Day of Wisdom and Knowledge;
March 21 – National Cuisine Day;
March 22 – Ulystyk uly kuni;
March 23 – Reverence Day.
In the west of Kazakhstan, an old tradition has been preserved, which is called "korisu", it translates to "to see each other". On this day March 14, people visit each other, when they meet, they must shake hands and say: "Happy last year!", And then they begin to prepare for Nauryz.
Kazakhs have legends associated with the holiday. On the eve of Nauryz, they expect the arrival of the mythical spirit – Kydyr Ata, which, according to legend, brings happiness, wealth and prosperity to the house.
On March 22, festive festivities are held throughout Kazakhstan. People sing, dance, participate in folk games, horse races and swing on a swing called Altybaқan.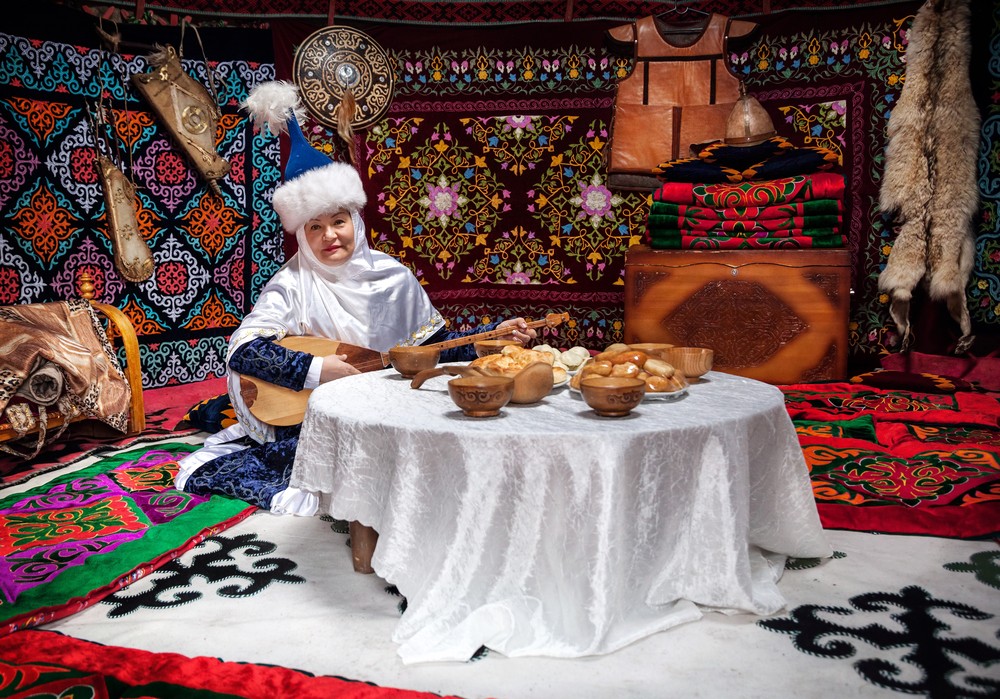 The main ritual dish of the ancient holiday is nauryz kozhe. Its 7 essential elements: water, meat, salt, flour, butter, millet and milk. Their presence symbolizes happiness, luck, wisdom, health, wealth, rapid growth, the protection of the sky.
Dimash Qudaibergen's gift in honor of Nauryz holiday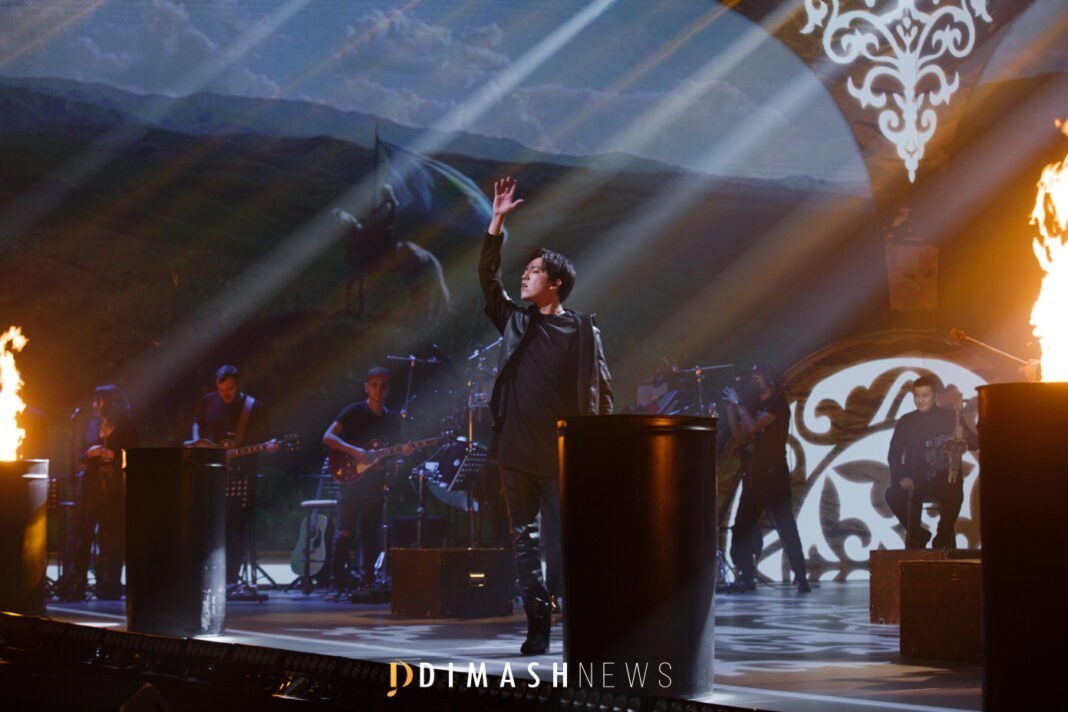 Today Nauryz is equally important for representatives of all nationalities living in Kazakhstan. In honor of this day, the patriotic song "KIELI MEKEN" ("Sacred Land") was released on the Dimash Qudaibergen channel, which fans of the performer first heard at the online concert "DIMASH DIGITAL SHOW" on January 16, 2021.
The composition, which combines the genres of rock and folk, caused a great response from Dears. The text of the song, written by Kanat Aytabaev, speaks of love and devotion to his fatherland and its people, as well as the readiness to pass on to the next generations the wealth that our great ancestors left us.