On February 18, 2022, Dimash Qudaibergen arrived in St. Petersburg and began filming his new music video.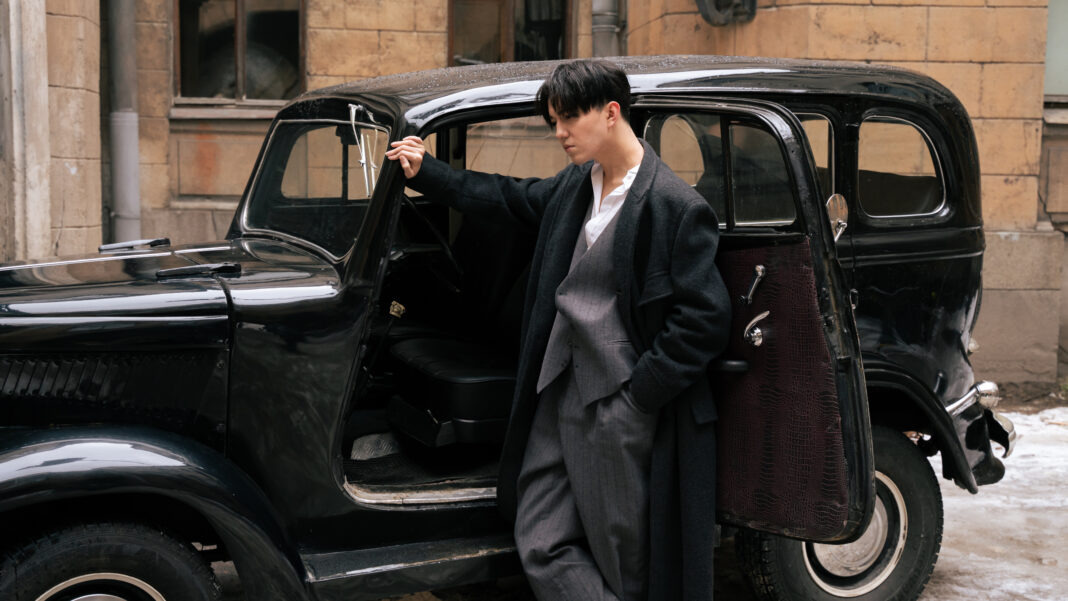 The premiere of Dimash's new composition titled Okay will take place on March 5 in the program "Central TV" on the Russian TV channel NTV. The authors of the song are famous Russian composers Igor Krutoy and Igor Nikolaev.
In the song, which organically combines modern music and elements of classical sound, the lyrical hero surrenders to memories of the lost love.
However, despite the bitter decision to break up, the hero meets it with courageous calm. As he bids farewell, he wishes his former lover no regrets about the story, even though it is over: "Don't cry or regret, just wipe away the bitter tears in your eyes soon."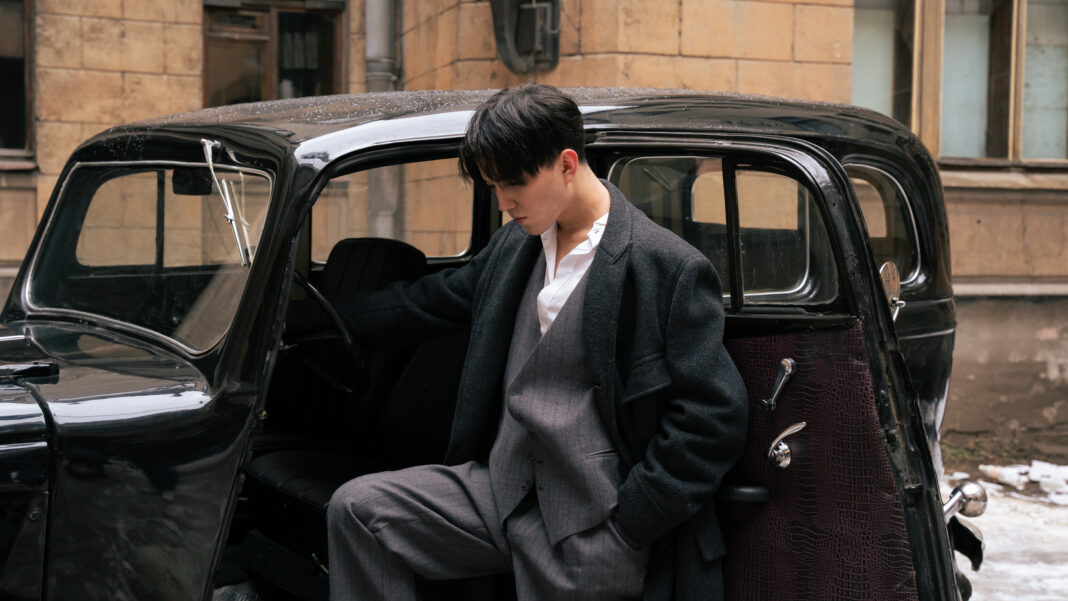 This morning, Dimash Qudaibergen arrived in St. Petersburg to shoot a music video.
Since September 2021 the artist was in China, where he came to shoot in 追光吧 / Shine!Super brother. The first episode of the show aired on Dragon TV and Youku.com on November 20, 2021.
January 29, 2022 decided the winning team of the project. Dimash's team "Six times faster than Speed of Light" was declared the winner.
During his stay in China, the singer managed to take part in many major events, such as Sailing 2022 New Year's Gala, CCTV Global Chinese Music Charts Gala, Silk Road International Film Festival, Action League Charity Award Ceremony and others.
On January 3, 2022, Dimash also took part in the music video of the Winter Olympics 2022, which became the official motto of the Winter Olympic and Paralympic Games.
On March 25, 2022, after two years of a prolonged pandemic, Dimash will resume his concert activities. His first show will be held in Dubai, the largest city of the UAE. The next concerts will take place in Minsk (Belarus), Dusseldorf (Germany) and Prague (Czech Republic).
You can buy tickets for Dimash's show in Dubai at the following link: https://band.link/Dimash_Qudaibergen