On August 21, French skater Ian Vauclin presented his program at the World Junior Figure Skating Grand Prix stage to song "Qairan Elim" by Dimash. The young skater shared with DimashNews why he chose this particular song.
Seventeen-year-old Ian Vauclin was born in the old French town of Dijon. In addition to figure skating, he studied in a music academy until the age of 10. He played the piano and trombone, and also studied vocals.
– How did your sport career start?
– My parents enrolled me in a figure skating school when I was 3. My older brother and sister also skate. I've always liked this sport madly, so I decided to give it a try. From the age of 14 to 16, I used to commute to Grenoble to skate. After that, I headed to Nice where I did figure skating for a year and a half.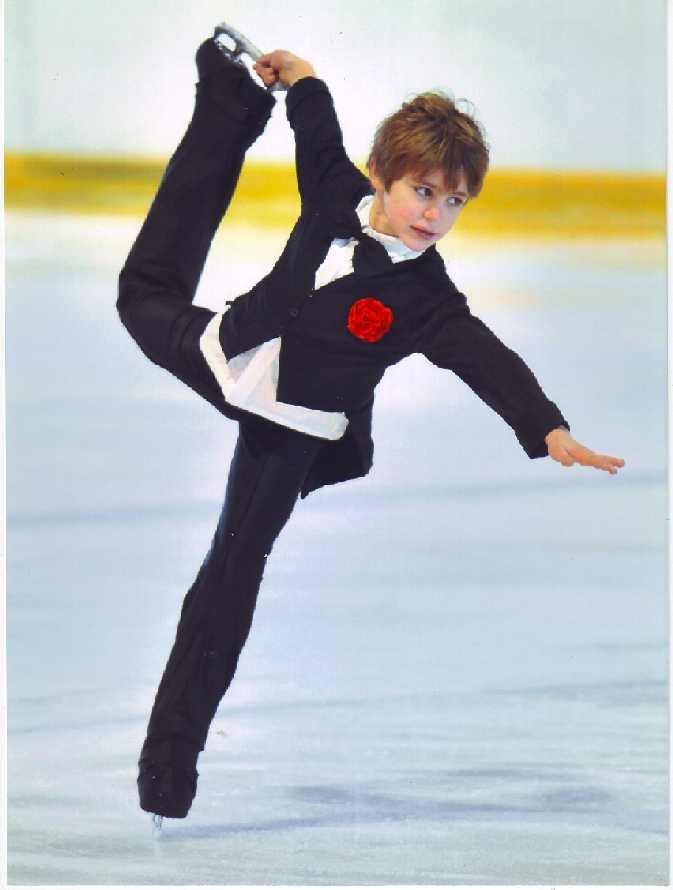 My parents met through classical dance. They are both professionals. My father is a classical dance teacher, who even opened his own school in Dijon where I used to take classes occasionally. Classical dancing helps a lot in figure skating.
– What do you like most about this sport?
– First of all, I think it's the competition that I particularly enjoy. Then, a combo of sport and music. I like to perform complicated technical tricks like jumps, spins, spirals, etc. Generally speaking, in figure skating, I like literally everything. It is a very exciting sport.
 – Who is you coach?
– I have two coaches: Cédric Tour and Rodolphe Marechal. I've been with them since I came to study figure skating in Nice. Due to the coronavirus pandemic, the Figure Skating World Grand Prix is the first important competition they've prepared me for. Cédric Tour was the choreographer of my performance to "Qairan Elim."
– How did you know about Dimash and his work?
– I first learnt about Dimash thanks to Denis Ten and his unforgettable performance to song "SOS". It inspired me so much that I really wanted to know who the singer was. And when I found out about Dimash, I listened to all of his songs at once.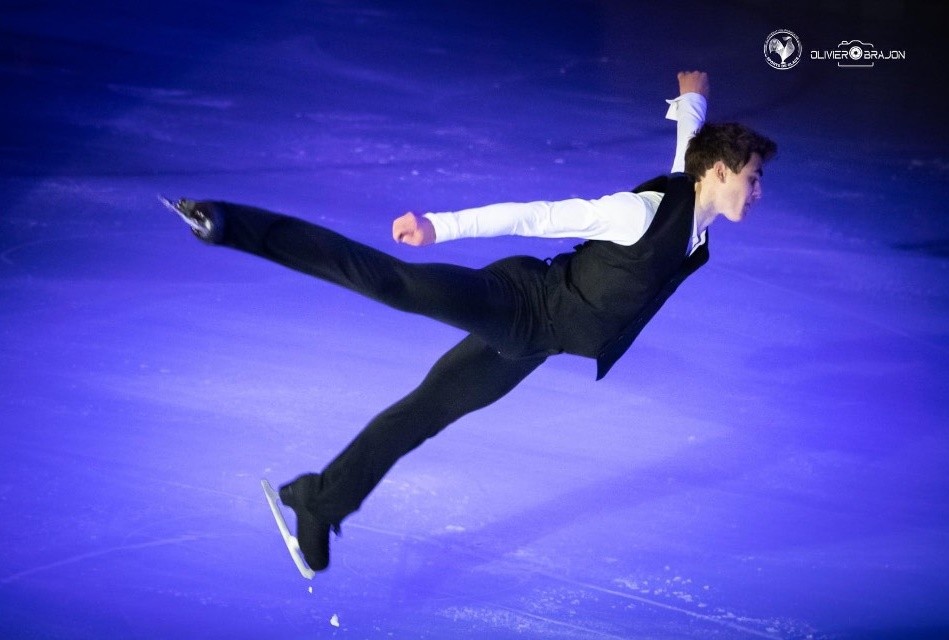 – Were the other skaters surprised at your choice?
– I didn't really talk to them about it, but I know that for some people that choice was questionable. Nevertheless, my coach approved it, especially since he knew Denis Ten and Dimash.
"Qairan Elim" is a very challenging song. In my understanding, it is dedicated to all Kazakhstani people who got affected by the coronavirus pandemic.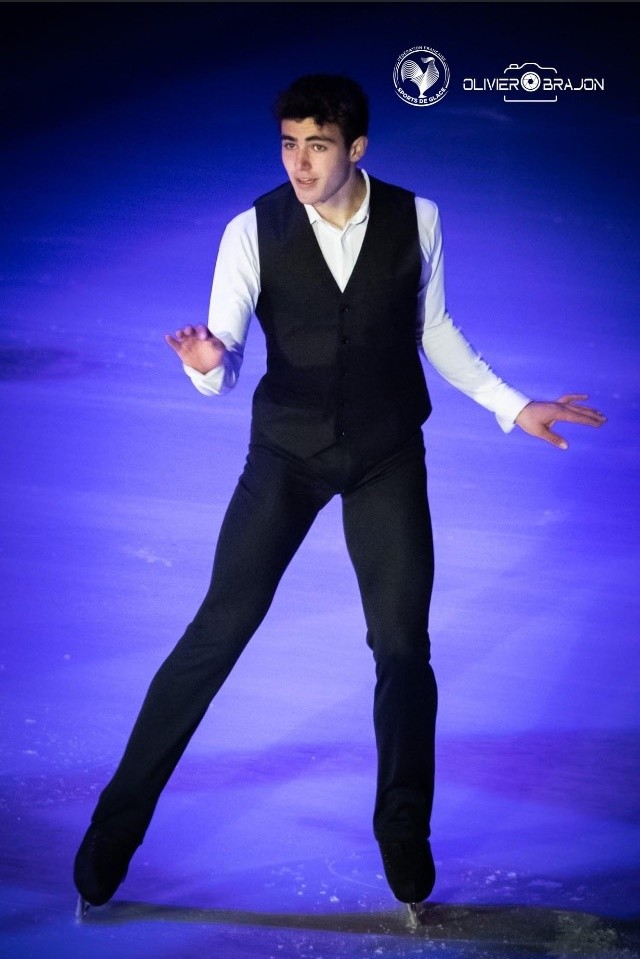 – What did you think of your performance? Were you satisfied with yourself?
– Yes, I am insanely happy! It was my first major competition, and the fact that I participated is already a huge achievement. During the performance, I made 2 or 3 minor mistakes, but overall, the results were good. Honestly, I was so tense before the tournament, so I am very happy that I took part, and I am proud to get the 5th place.
– Could you share your plans and ambitions for the future?
– I want to keep on figure skating and achieve maximum success. At the end of the year the qualifying for the World Championships in my category start, and I really hope to make it.
Then I would like to move on to the Olympics. I don't know how far I can go, but I will do my best. Also, I am planning to continue making music.
– What is you biggest dream?
– My dream? Right now – world championships, the Olympics. And just to be happy with figure skating.
We would like to thank André Raphael IVANOV and Véronique RICHARD, members of Dimash Qudaibergen France Fan Club for help with the interview.