On the last weekend of July, the Polish Dears organized a three-day gathering dedicated to the work of their beloved artist and his homeland.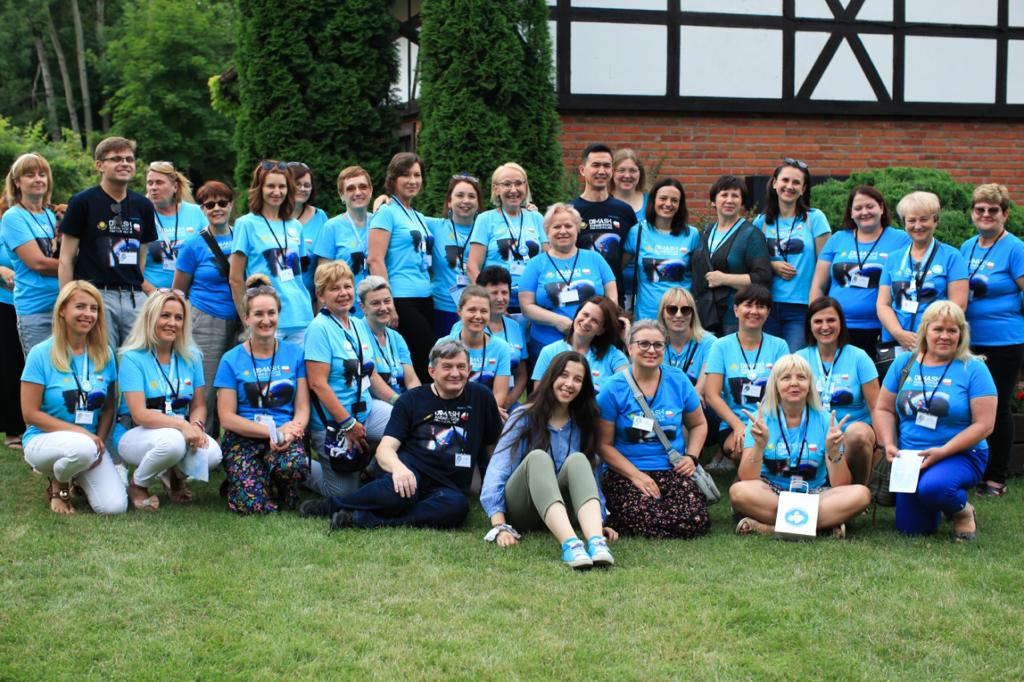 The Dears meeting took place from Friday to Sunday in the picturesque town of Twórzyniaki in central Poland. The members of Dimash Qudaibergen Fanclub Poland prepared an engaging program for all the guests.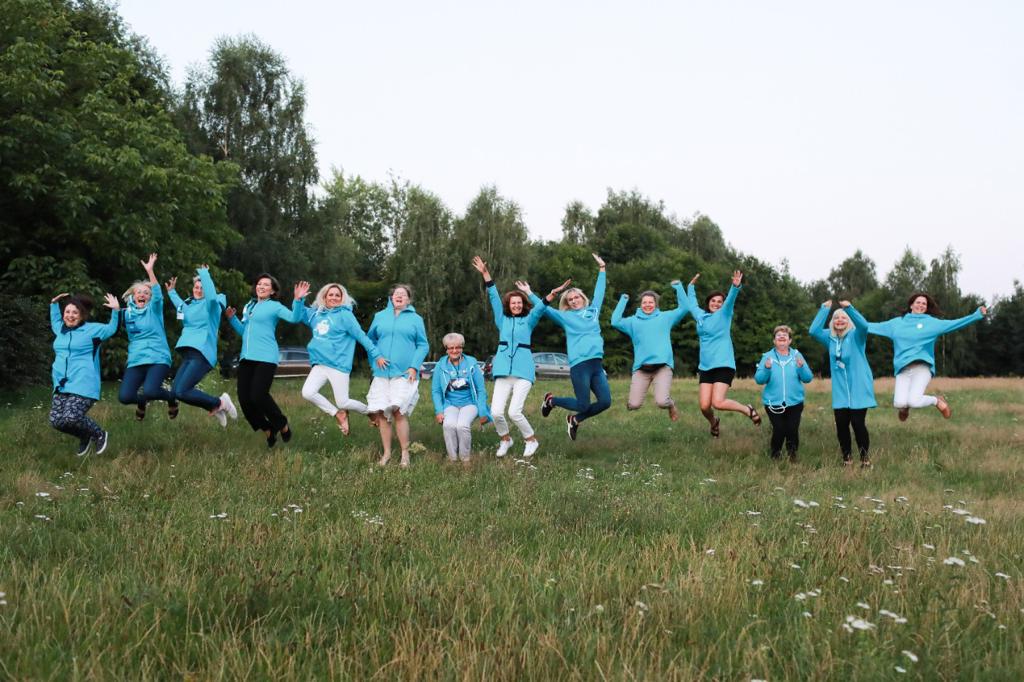 The fans were presented with a film about the creation of the Polish fan club and the activities aimed at popularizing Dimash's work and the culture of Kazakhstan. Administrators of the community introduced their radio called Dimash and talked about regular charity actions in support of the elderly, the sick and children.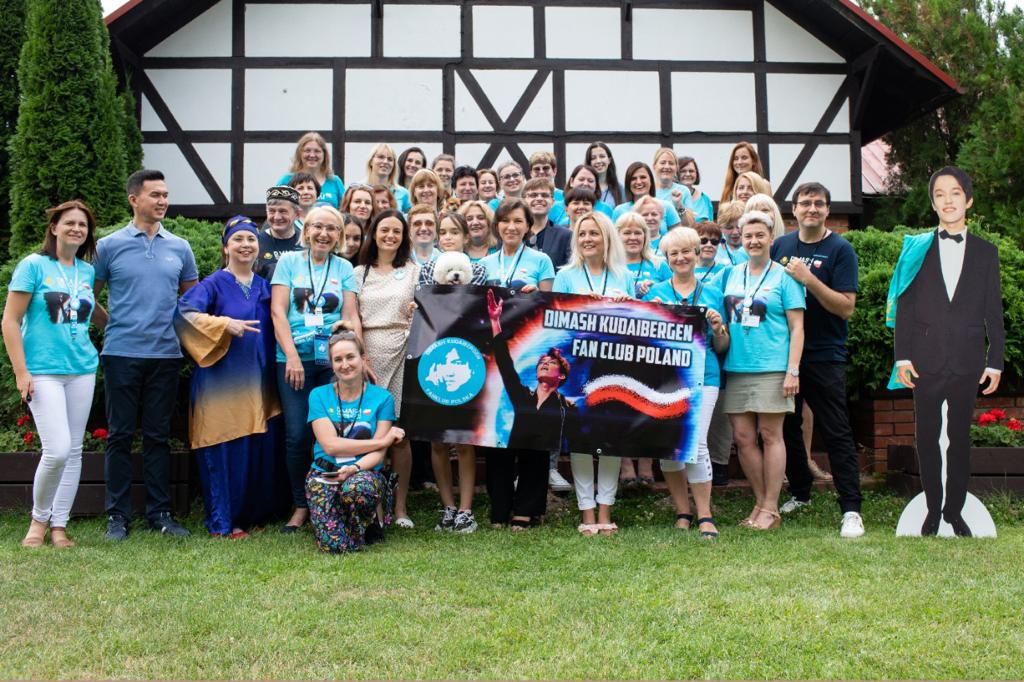 A great honorable guest at the event was Zhanna Nasyrova, director of the Honorary Consulate of Kazakhstan in Gdansk. During the official meeting, Zhanna expressed her gratitude to the fans for their activities in promoting Dimash and the culture of Kazakhstan in Poland.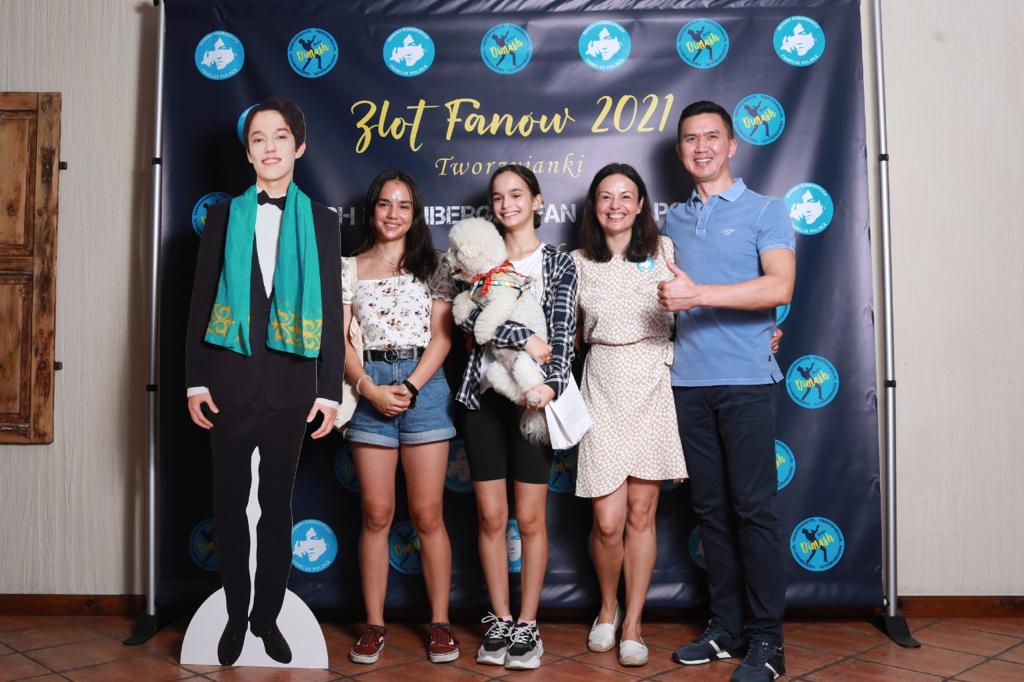 For this meeting, the Dears decided to create an anthem for their fan club. A group of people wrote the lyrics, and the music was taken from Polish folk song Szła dzieweczka.
We made this choice deliberately – this very song was performed back in the last century by popular Kazakh music band Dos Mukasan. In Kazakh, it was called "Sulu kyz" ("Beautiful Girl").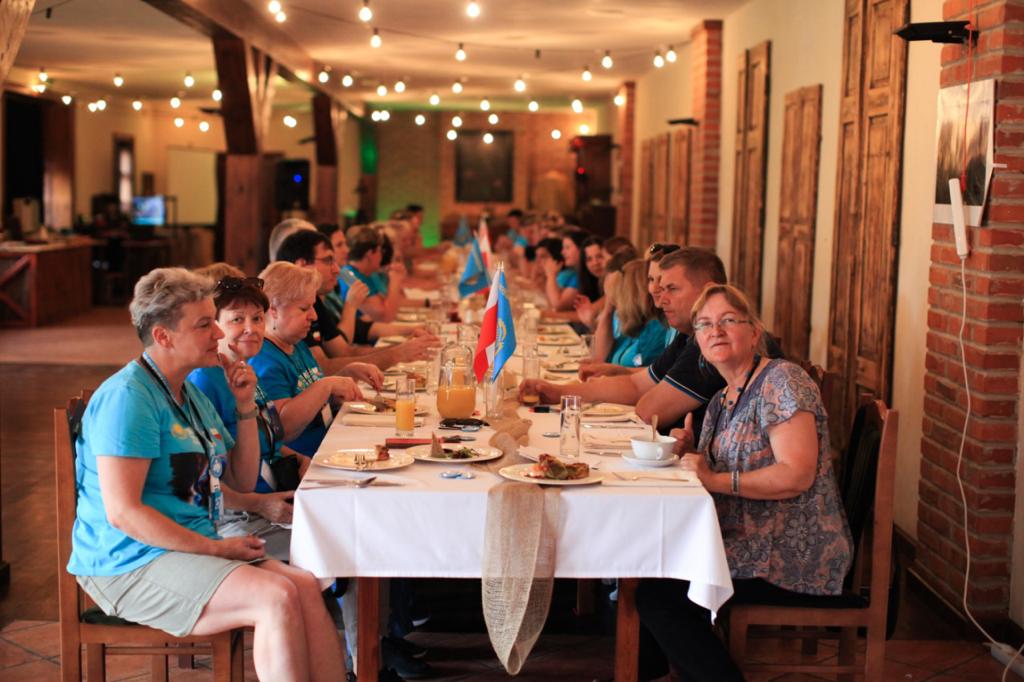 The fan club creator Teresa Kakol admits singing the anthem together with all the Dears was a really exciting moment.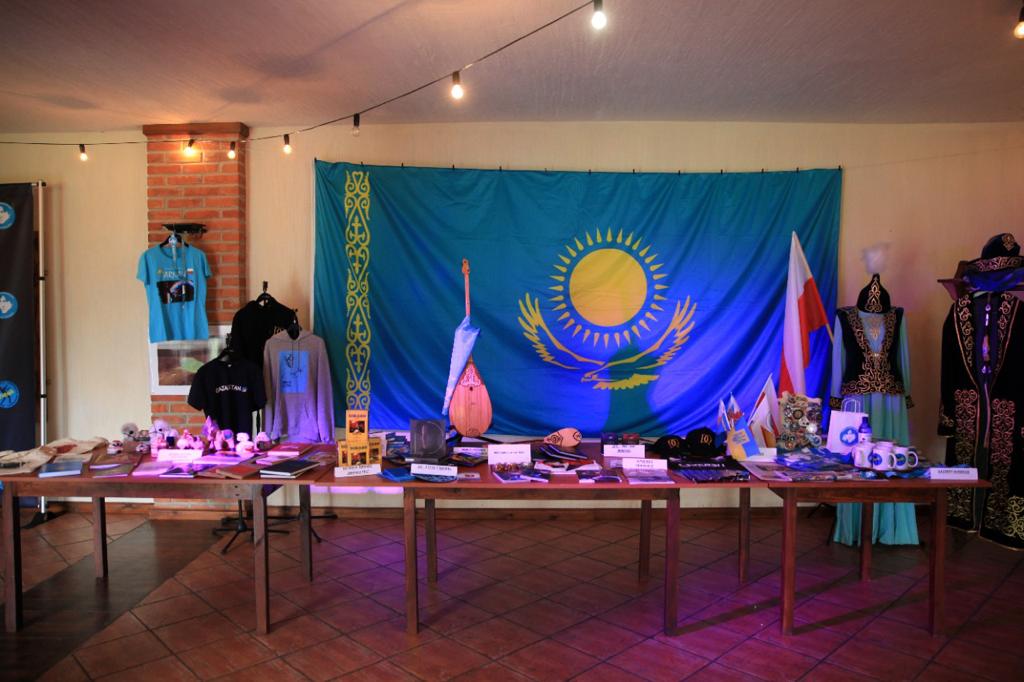 During the rally, the fans held an exhibition of souvenirs from Kazakhstan given to them by their friends. The Embassy of Kazakhstan in Poland provided beautiful national costumes for the event and gave the fan club three posters signed by Dimash.
"These gifts are very valuable for any fan so we will use them as prizes at the contests held by the club and on Dimash Radio," Teresa said.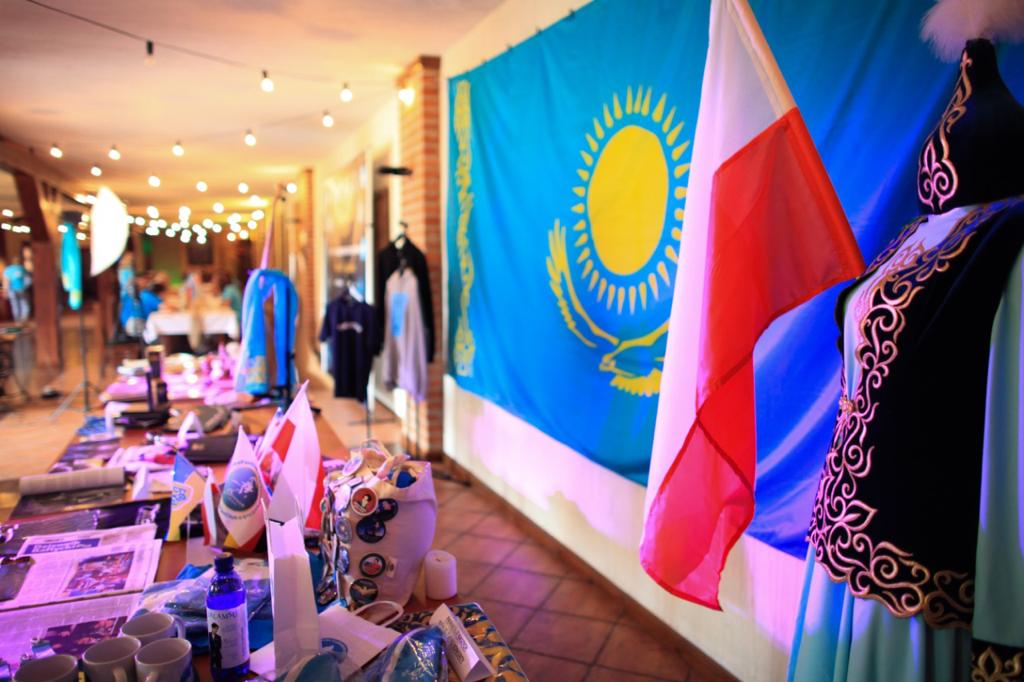 The administration of the fan club also brought DimashTea, "DQ" perfume, copies of "D'R'S" manga and much more to the rally. The exhibition was a hit among the fans.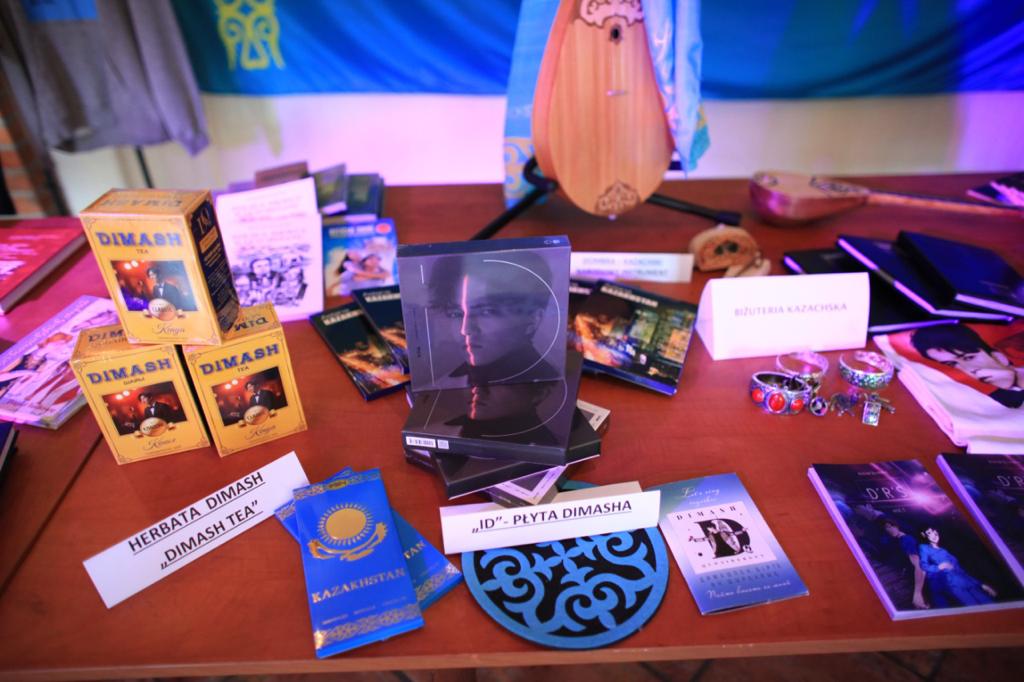 After the sunset, the Dears sang Dimash's songs by the fire with a guitar. There was also karaoke, Dimash song quizes, lively dancing, and endless heart-to-heart talks.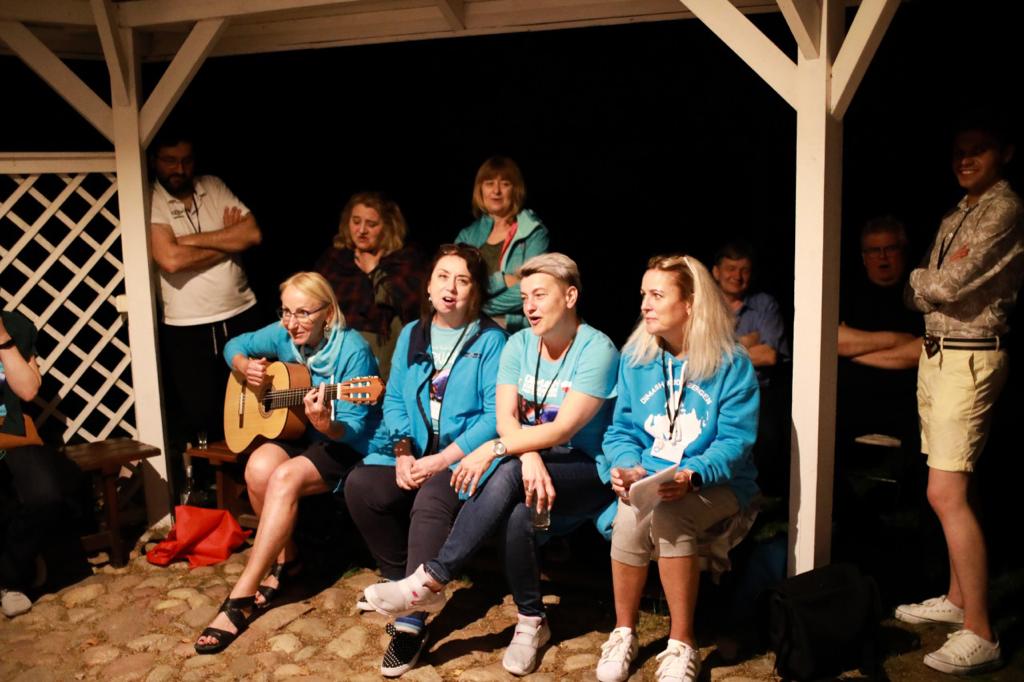 "The atmosphere was exceptional. The time went by very quickly. The Dears expressed immense gratitude for preparing such an incredible event, and said they would definitely come to the reunion next year. But we sincerely hope that we won't have to wait that long and meet sooner at the Dimash concerts. I wish that for all of us from the bottom of my heart!" Teresa Kakol shared.