In this difficult period for all mankind, Anel Muratova, a resident of Atyrau, decided to talk about her fight for life, which has been going on for several years. DimashNews presents an overview of her incredibly moving book "Roads Full of Hope".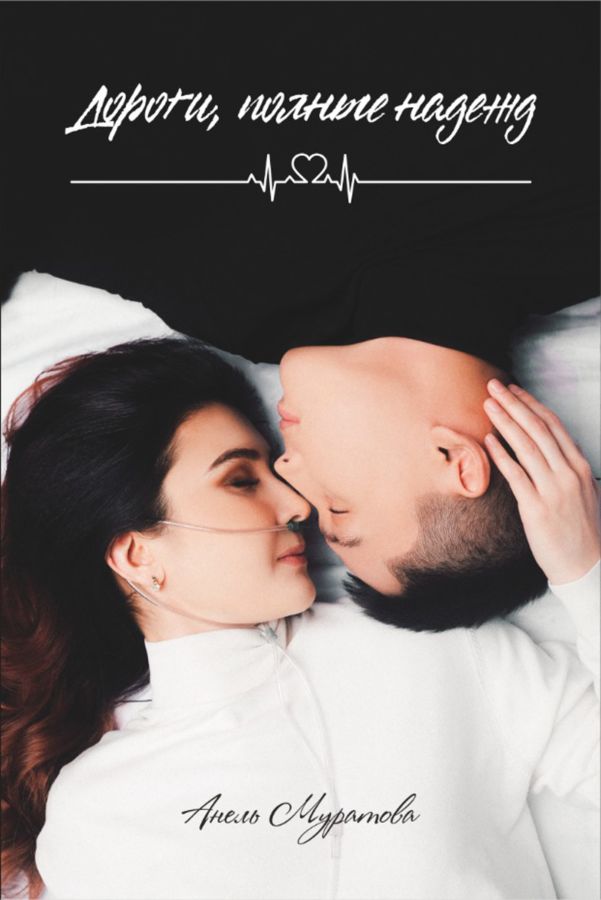 The life of the author of the book "Roads Full of Hope" Anel Muratova from a young age was full of unexpected difficulties and sorrows, which the girl bravely overcomes thanks to the incredible fortitude and support of her loved ones.
The book is based on the periods of the author's life, which were associated with her illnesses, complicated surgeries and difficult recovery. Every emotion that the girl experienced before and after each operation was vividly conveyed. The young heroine fearlessly faces every test of fate.
The plot of the book tells the story of a girl who has always been a class leader, an example to follow, and on whom serious illnesses have fallen so unfairly, like a snowball. And on this difficult path she meets a man who, in spite of everything, is determined to overcome Anel's disease together.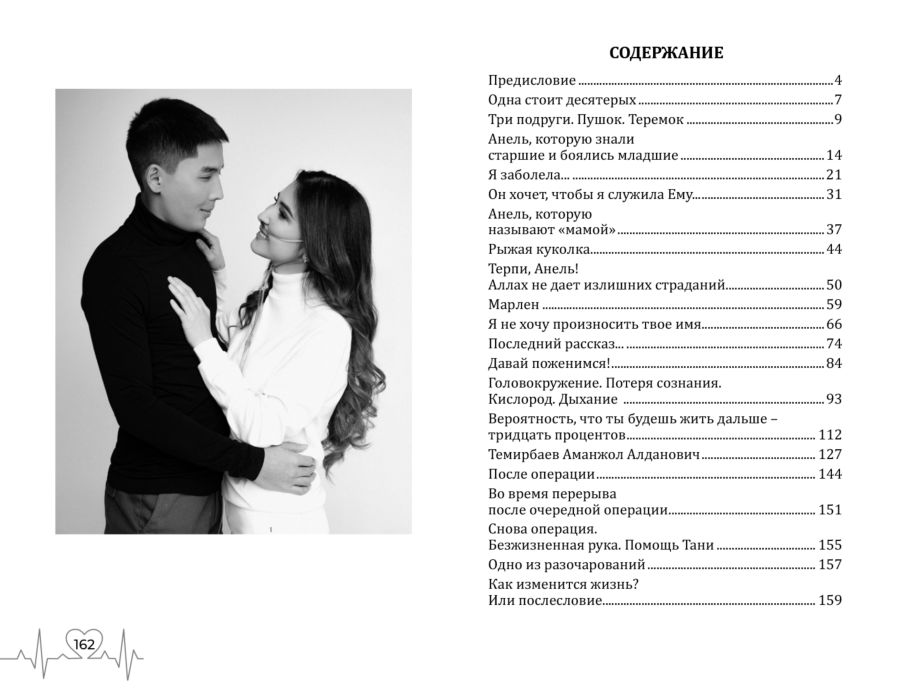 The history of the book begins with the acquaintance of the main character with her future soul mate. After the meeting, Anel returns home and suddenly begins to feel slight weakness and malaise.
After a while, it turns out that the girl has a rare and dangerous form of tuberculosis. The parents decide not to tell Anel how dangerous her illness is and send their daughter to a hospital in another city. However, then no one even suspects that instead of the projected two weeks, the treatment will drag on for five years, during which the girl will have to undergo five heavy operations.
At this time, Marlene, Anel's beloved, cannot forget about her and goes to another city in search of her.
Parents, having learned about the arrival of Marlene, do not approve of his act and try to cut off the connection between the two young people. However, the young man does not want to give up, and one day he makes a proposal to his beloved.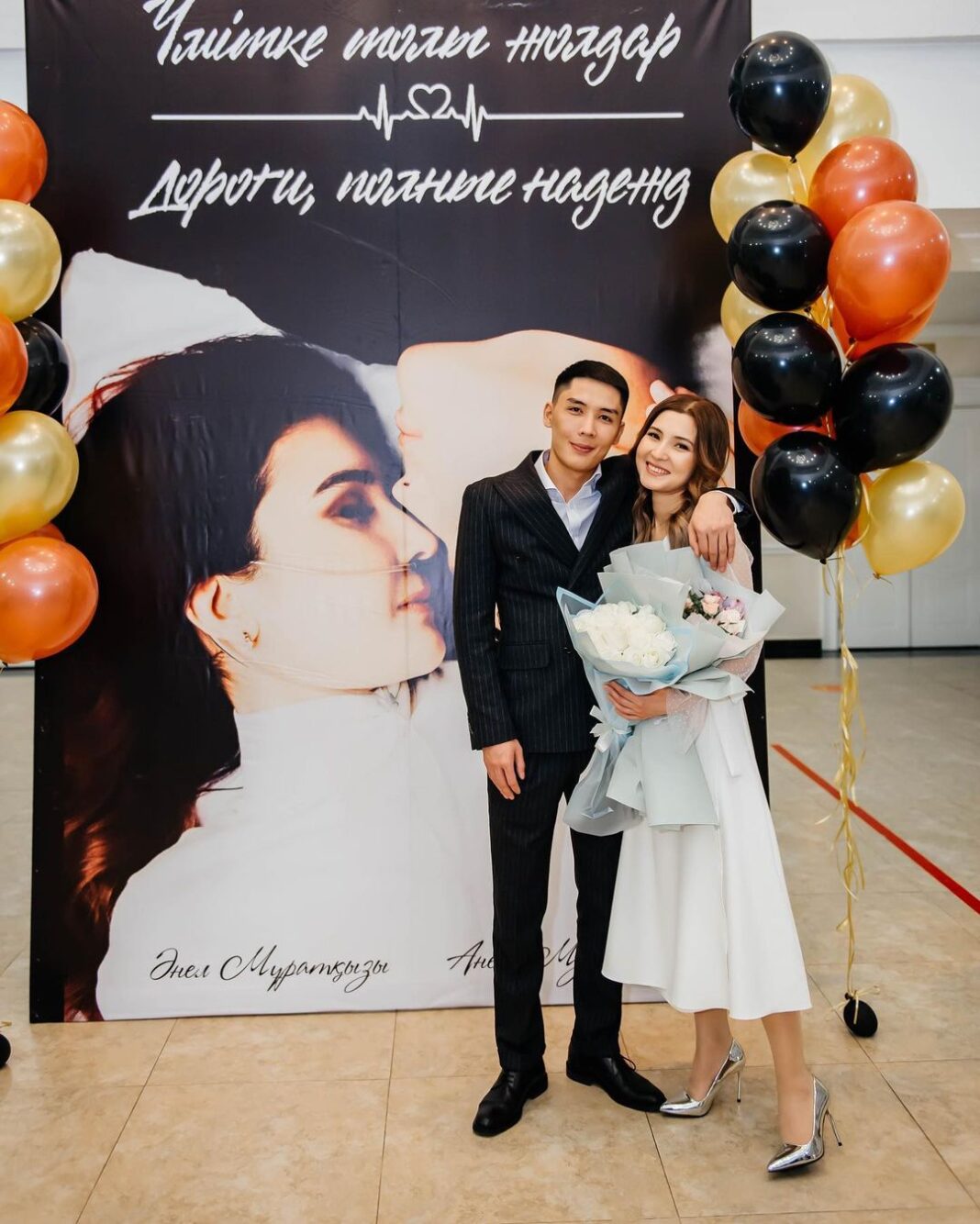 After another difficult operation, Anel is forced to continue living with an oxygen cylinder attached to her body. But despite all the difficulties, Marlene does not leave her, providing the necessary support. And they, like a single organism, continue to fight for the girl's life to this day.
Talking about all the difficult stages of her life, Anel Muratova gives faith and hope to everyone who also faced similar adversities.
The book "Roads Full of Hope" was presented in Nur-Sultan and is now available in the Meloman network, as well as on the store's website.