"Daididau" is one of the most famous compositions of Dimash, which is highly appreciated by fans of his work around the world. Based on the Kazakh folk song, musicians from Moscow wrote tracks specifically for the Manga D'R'S project.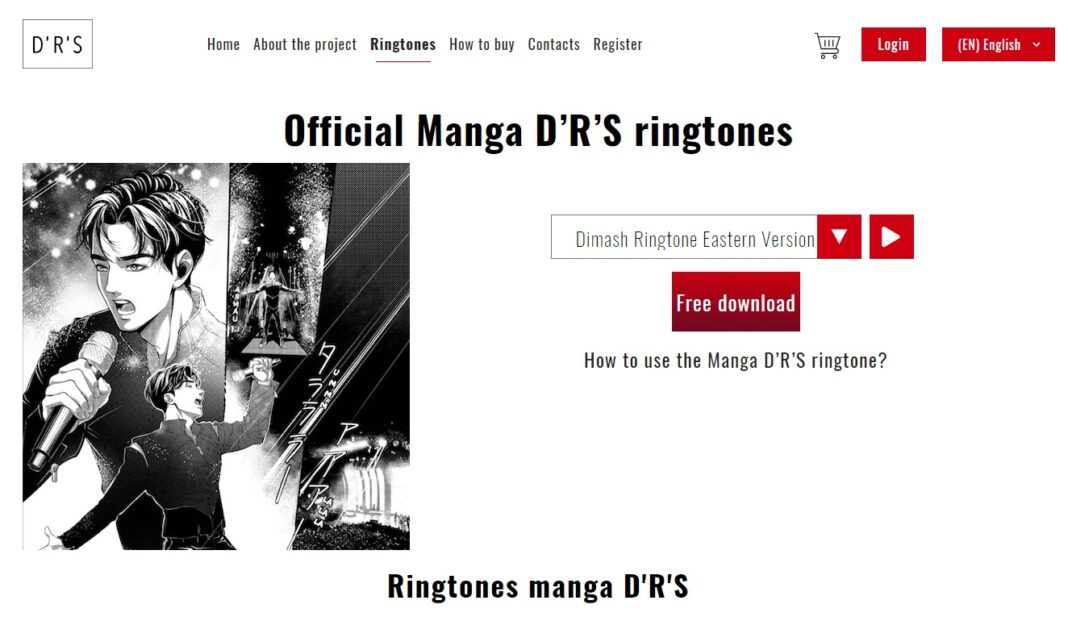 Elina Firsova is a well-known violinist who received a classical education at the Moscow State Conservatory. In recent years, she has collaborated with the best musicians in Moscow in completely different directions: from classical to jazz, funk and modern pop music. In addition, Elina is teaching music to adults and children.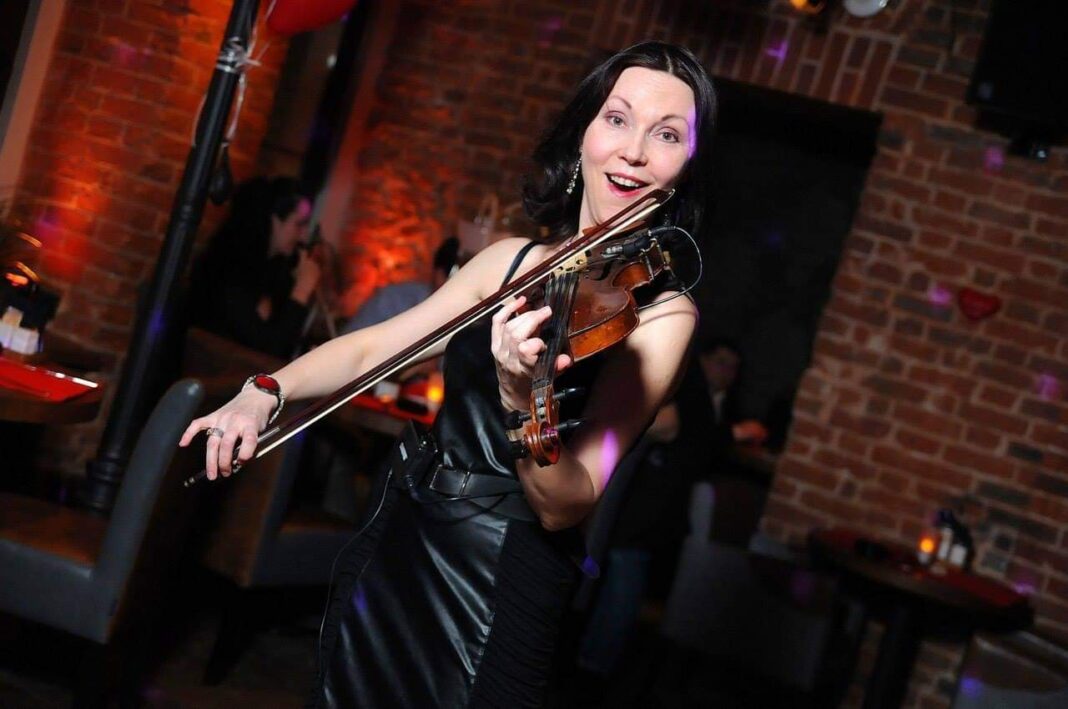 The creator of the Dimash Manga project, Andrey Burmakin, first heard Elina's performance at an event. Impressed by her playing, he took a few piano lessons from Elina.
When the Dimash Manga project started, Andrey contacted Elina with a proposal to create a musical theme for it – an arrangement of the song "Daididau", to which the violinist agreed with great pleasure.
Elina was helped in creating ringtones by her colleague Vladimir Kushkin. Vladimir is a musician and arranger originally from Karaganda, where he graduated from the Tattimbet College of Art. After a few years, having moved to Moscow, the musician leads an active creative life.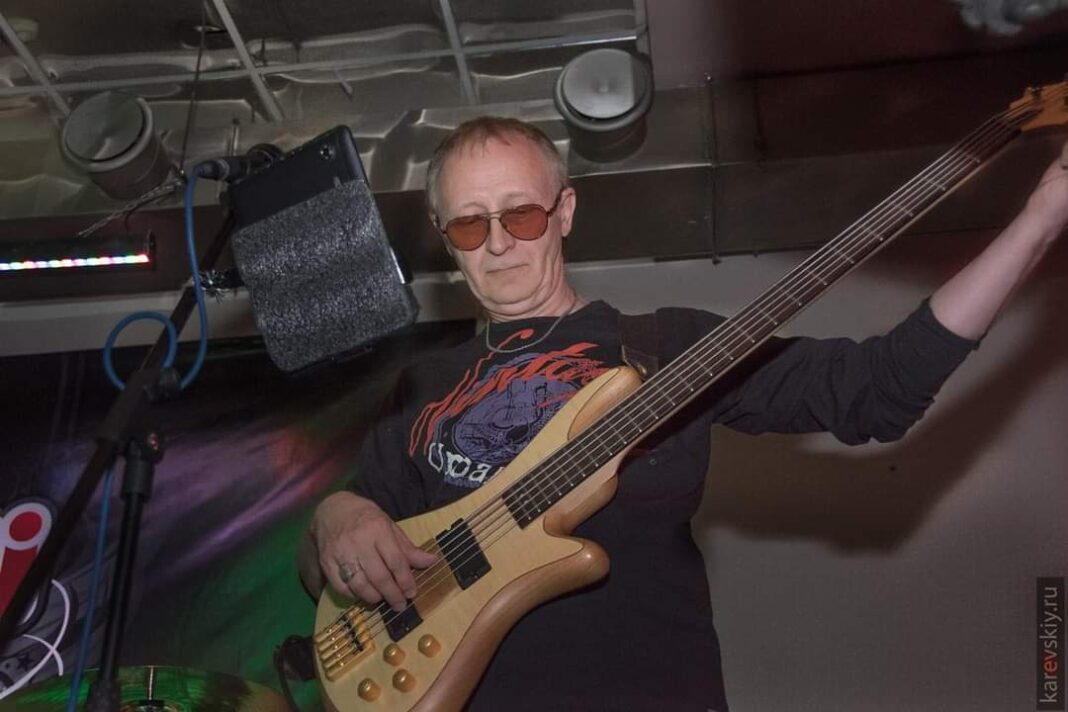 Both Elina and Vladimir are interested in a variety of music styles, including ethnic ones, so they were very pleased when Andrey Burmakin invited them to participate in the project. As a result, they recorded several arrangements of the song "Daididau". These ringtones have become the basis of the official ringtones of Dimash manga.
Observant subscribers of the project's accounts probably remember these topics – they were often used in the design of the project's videos.
You can find songs in the "Ringtones" section on DimashManga.com. You can listen to them on the website, download them for free, set them as a ringtone on your phone, and use them in your videos.
Facebook Instagram, Facebook, Twitter, Vkontakte, Odnoklassniki, Telegram, YouTube, Weibo, etc.for more information about where to find and how to download Daididau ringtones, see the video on the official pages of the project (Instagram, Facebook, Twitter, VK.com, ОK.ru, Telegram, YouTube, Weibo)
Follow the news of Manga D'R'S on social networks – in the near future, the project will announce a new draw.