On March 6, it was loud and exciting at the airport of the Latvian capital, fans performed Dimash Kudaibergen's songs in unison – that was a warm welcome!
Fans were enthusiastic and could not believe their happiness, because they have dreamed about this concert and have waited for it for so long!
On this day, not only fans from Latvia gathered here, but also from all over Europe. Dears were holding flags, colorful posters, flowers and gifts. The airport was filled with a real festive atmosphere.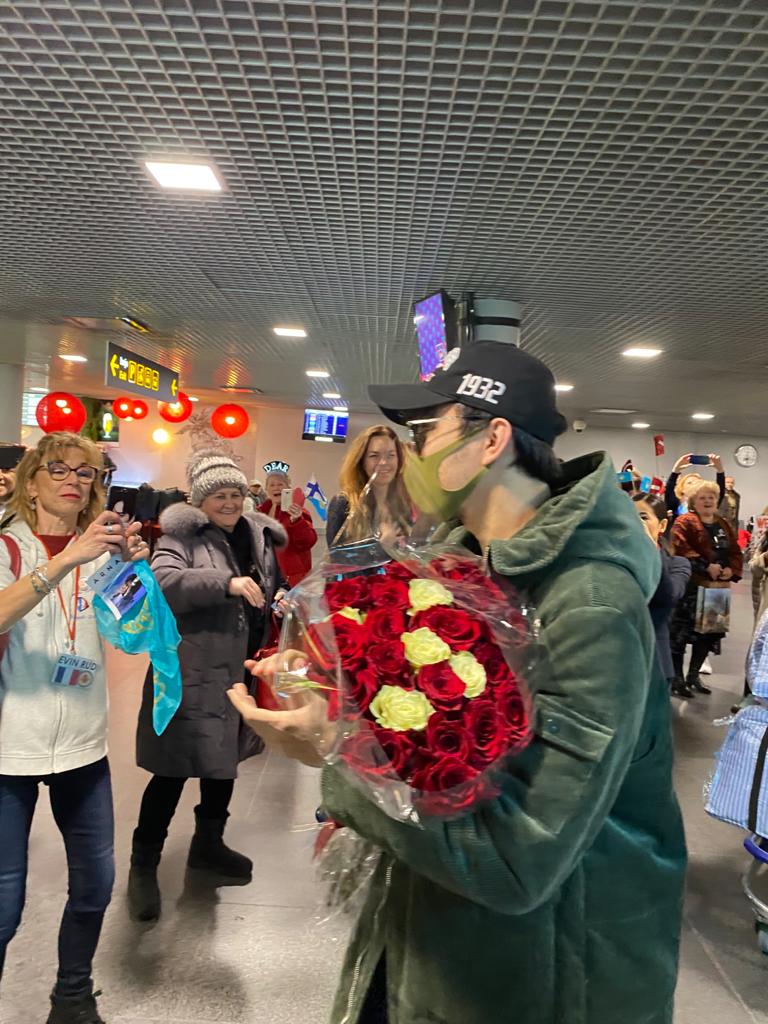 As soon as Dimash arrived, the fans immediately met him with one of their favorite songs – "Daididau".
Dimash was very touched by such a warm and sincere welcome. Dears charged the singer with their incredible energy for his upcoming performance. Currently, preparations for the show are underway.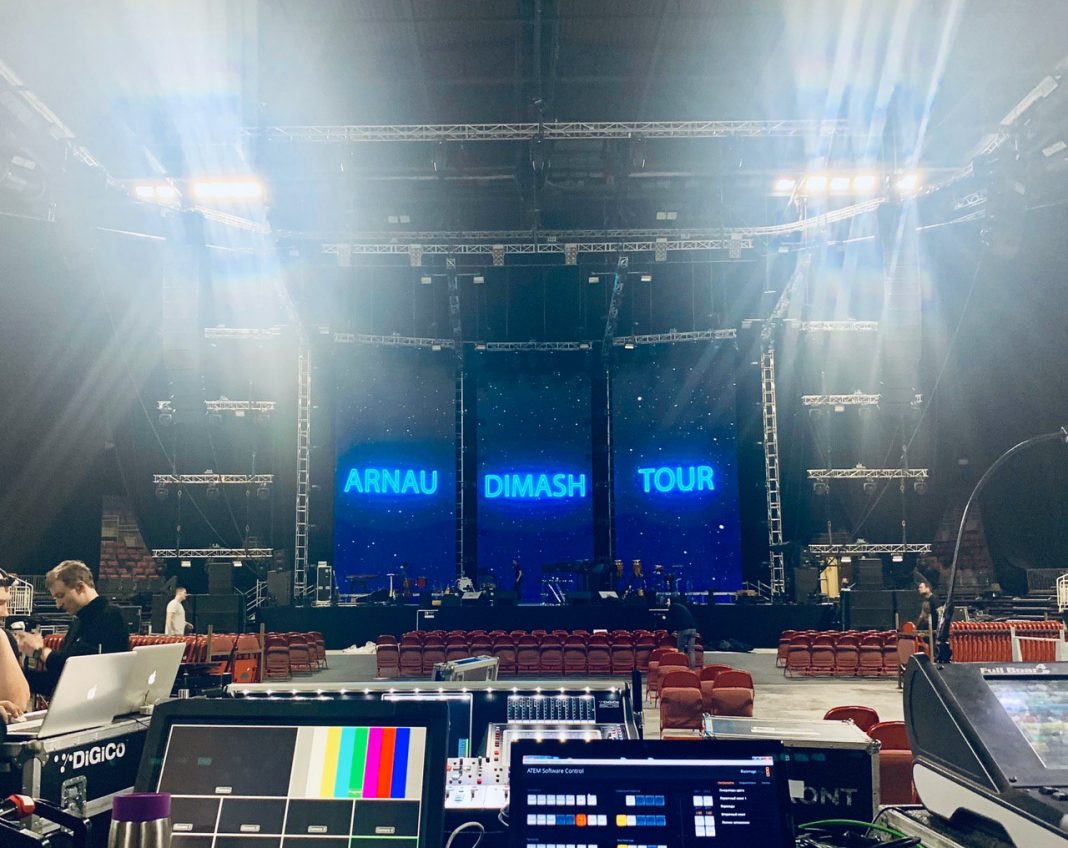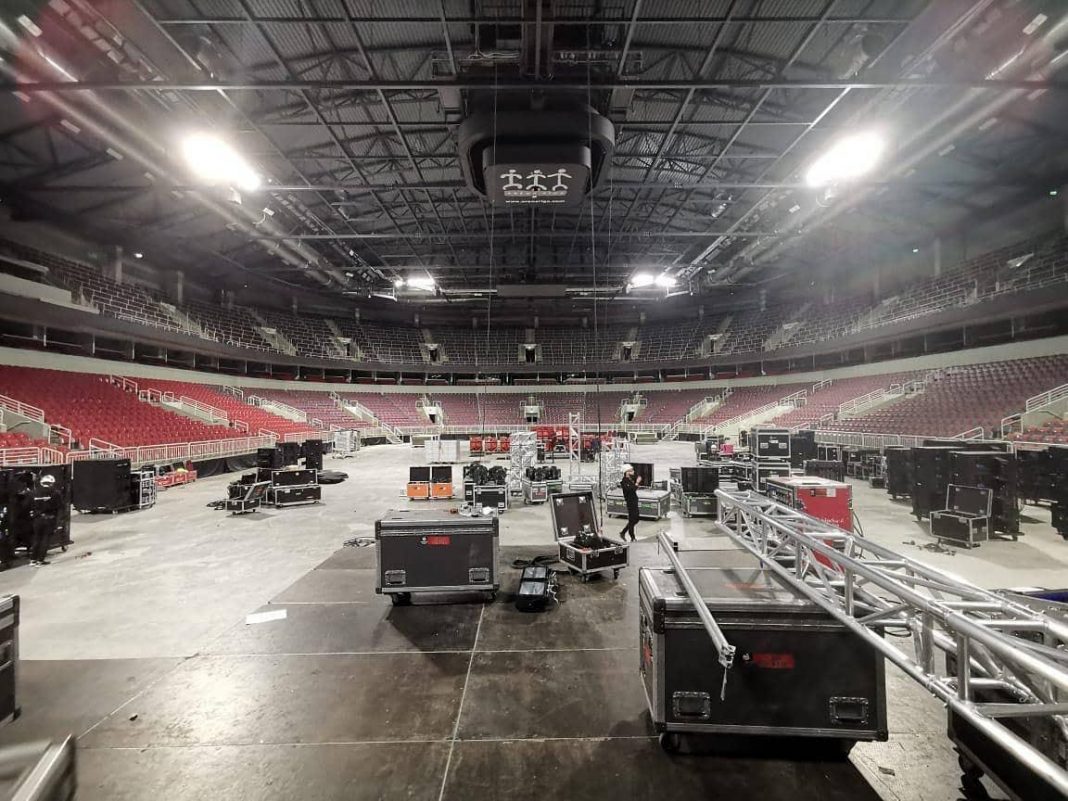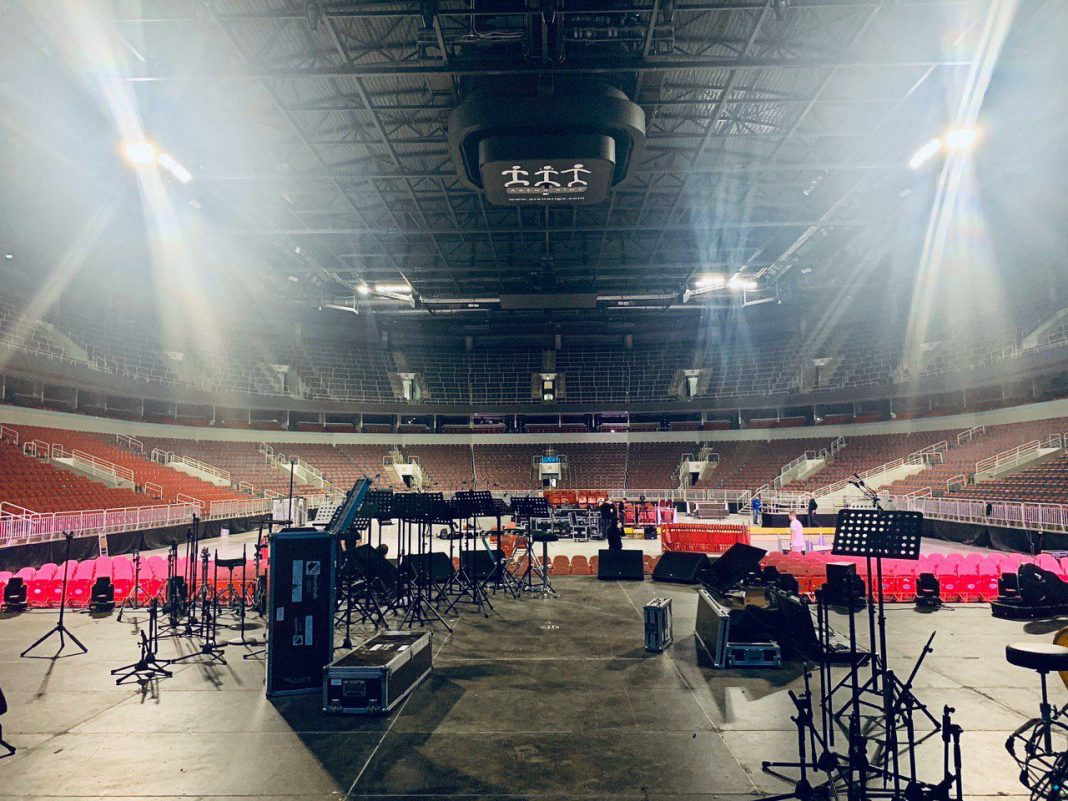 Arena Riga, where Dimash's performance will take place today, is one of the largest modern structures in the Latvian capital. The stadium with a capacity of 10300 people, was built and opened in 2006. The building is the home arena of the legendary hockey club Dynamo Riga.
The arena includes, in addition to standard stands, amphitheaters with closed lodges. In this case, the capacity of the arena increases to 14,500 people.
Also, concerts of famous world stars are often held at the Arena Riga.
Such mega stars as Pink, Kylie Minogue, Elton John, Depeche Mode, Metallica and Rammstein and others performed at the Arena Riga. And today, in a few hours, Dimash Kudaibergen will perform here too