Kazakh designers and clothing producers – who are they? How well do we know our domestic couturiers, whose skillful and talented hands create beautiful and high-quality clothes? Today we would like to introduce you to the stunning Kazakhstan brand "Utari.kz"
The history of the company "UTARIA LTD" began back in 2002. A strong-willed woman from Zhezkazgan Saule Shauenova decided to start her own business, pursuing the one and only goal – to provide the girls of her city with a job.
As you know, Zhezkazgan is a city of mining industry. At that time, male population had higher employment, that's why Saule thought that women should also be helped to find work. This bold decision gave a start to the history of the Kazakhstan enterprise.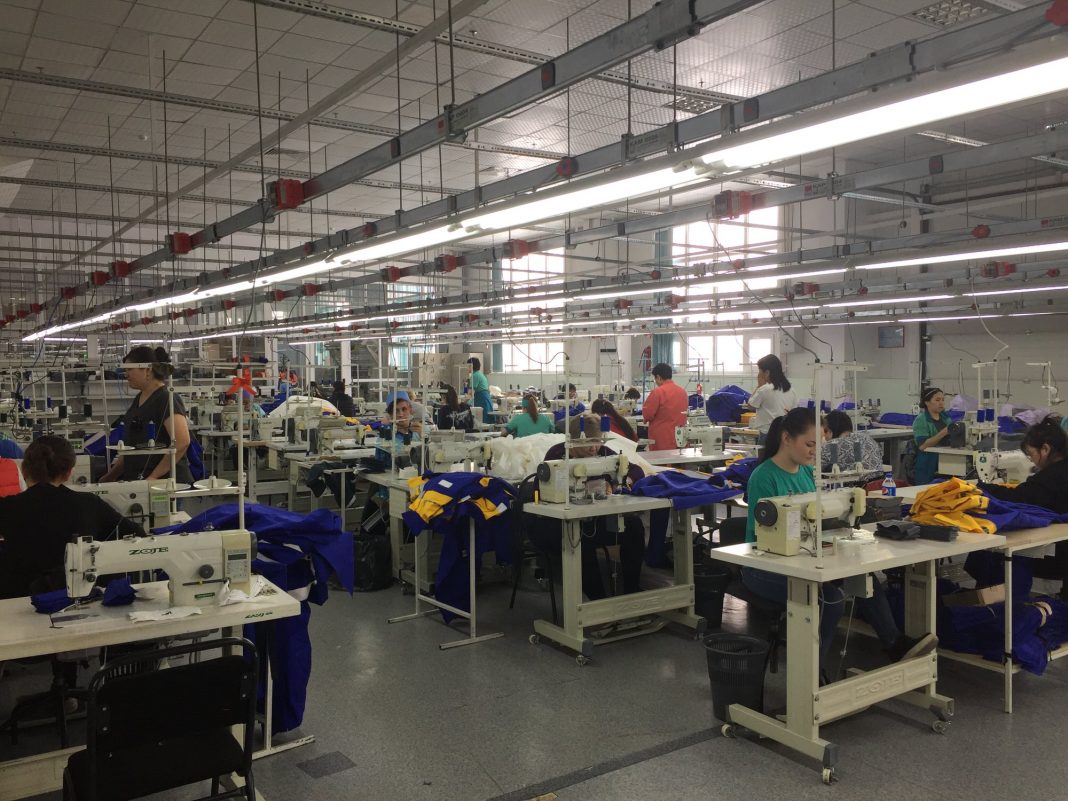 It all started with a small workshop, which was engaged in the production of national costumes, and today the company became a large industrial factory, with more than 1,500 employees, 80% of which are women.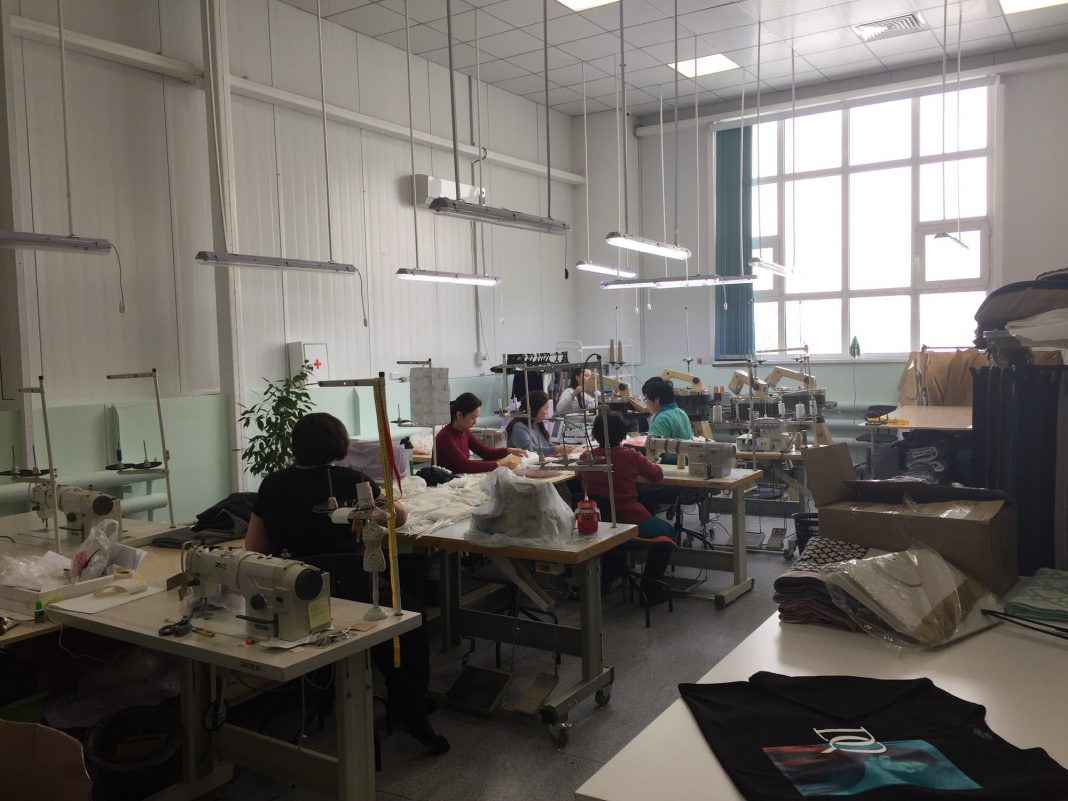 The production base of the factory is more than 7 thousand square meters, and it is a factory of a new format. It has all the latest innovative equipment. An automated production system has been introduced. Also, the factory invests great resources in training and improving the skills of its specialists. It has its own training center, where the best specialists from both Kazakhstan and abroad are invited to conduct master classes. Thanks to this, the company has the opportunity to produce truly high-quality competitive products.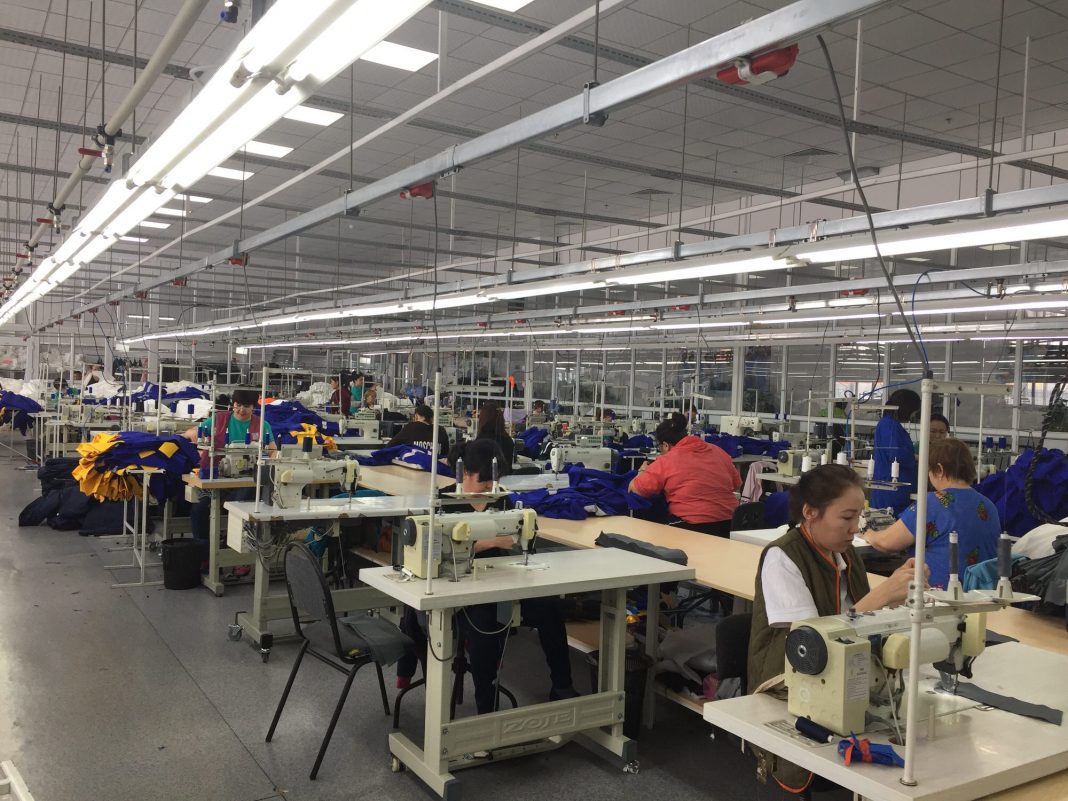 What is noteworthy, the company prefers to cooperate only with Kazakh producers of raw materials so that the entire product is completely "Made in KZ". Also, the production base of the enterprise helps to cultivate this. Processes such as printing, on clothing and embroidery are localized.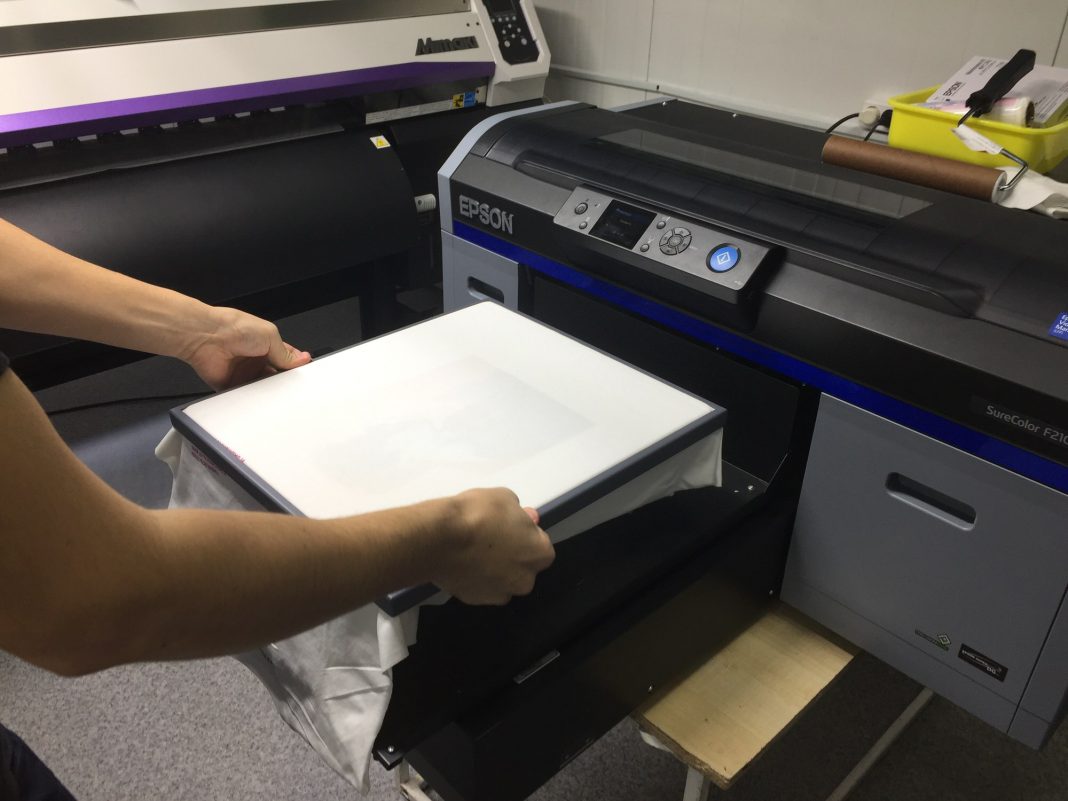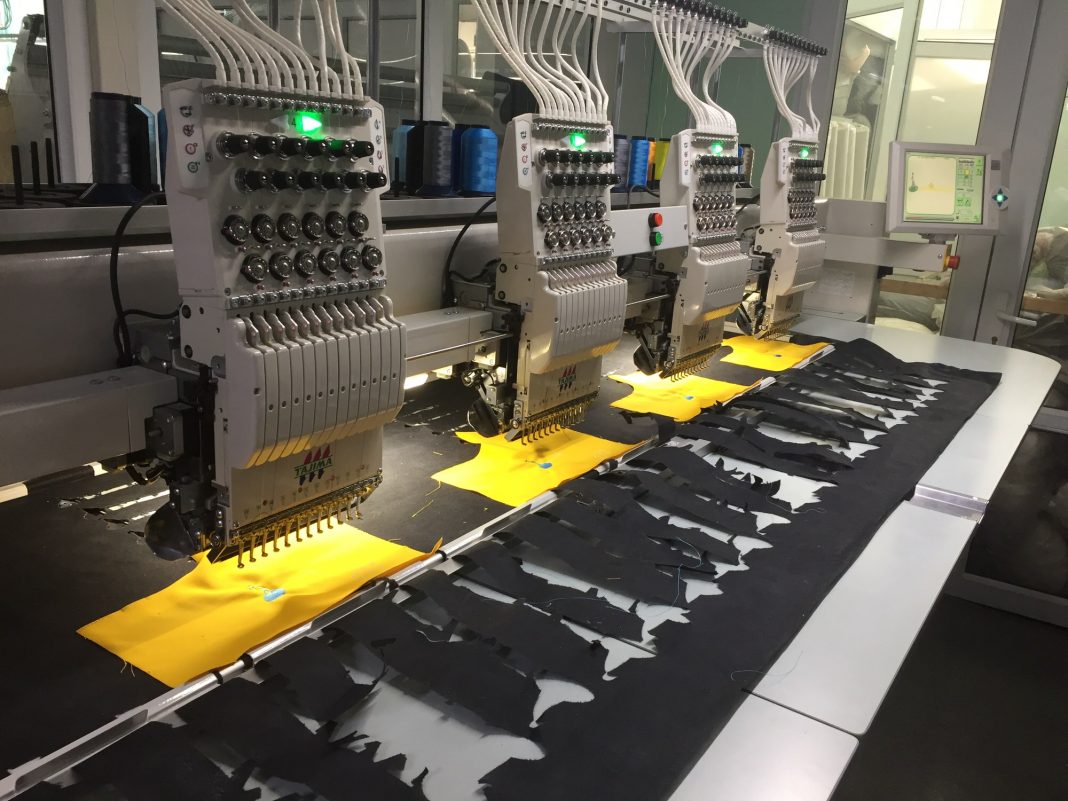 From the beginning of its path, the factory was exclusively engaged in tailoring overalls and custom-made clothes, but in 2015 it expanded the scope of its activities. Thus, a new Kazakhstan brand "Utari.kz" appeared on our domestic market.
Now the company employs more than four designers. Each of them works in his or her own direction. Now the brand has 5 of them: "Utari", "Utari Home", "Utari Kids", "Man's wear" and "Woman's wear". Each designer is a highly qualified specialist. All of them conduct reviews, monitor seasonal trends and colors on a regular basis, subtly predicting their customers' preferences.
The Utari.kz brand was presented twice at the "White" exhibition as part of Milan Fashion Week. Last year, it participated in a show in the city of Baku, which was organized by the British Embassy.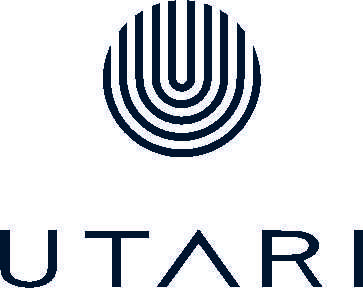 Now the Kazakhstan brand is actively developing its line. They have a company store at the factory. In the future, they plan to open their single-brand stores in Nur-Sultan and Almaty. Moreover, domestic brands now attract quite strong and genuine interest among young people.
– According to marketing research and demand, we made a clear conclusion that the Kazakhstan consumer is ready, that he wants, and, most importantly, looks for quality products that are produced in Kazakhstan – says Deputy Director of the company Asel Zhurgenova.
The skillful and talented hands of factory workers also sew several costumes for the team of Dimash Kudaibergen for the concert that took place in St. Petersburg. These are clothes for musicians, and for back vocalists, as well as costumes for a dance team.