Hello The work on the first issue of the manga featuring Dimash D'R'S has been completed. In honor of this long-awaited event, the project announces the drawing of the first volume of the manga signed by Dimash Kudaibergen.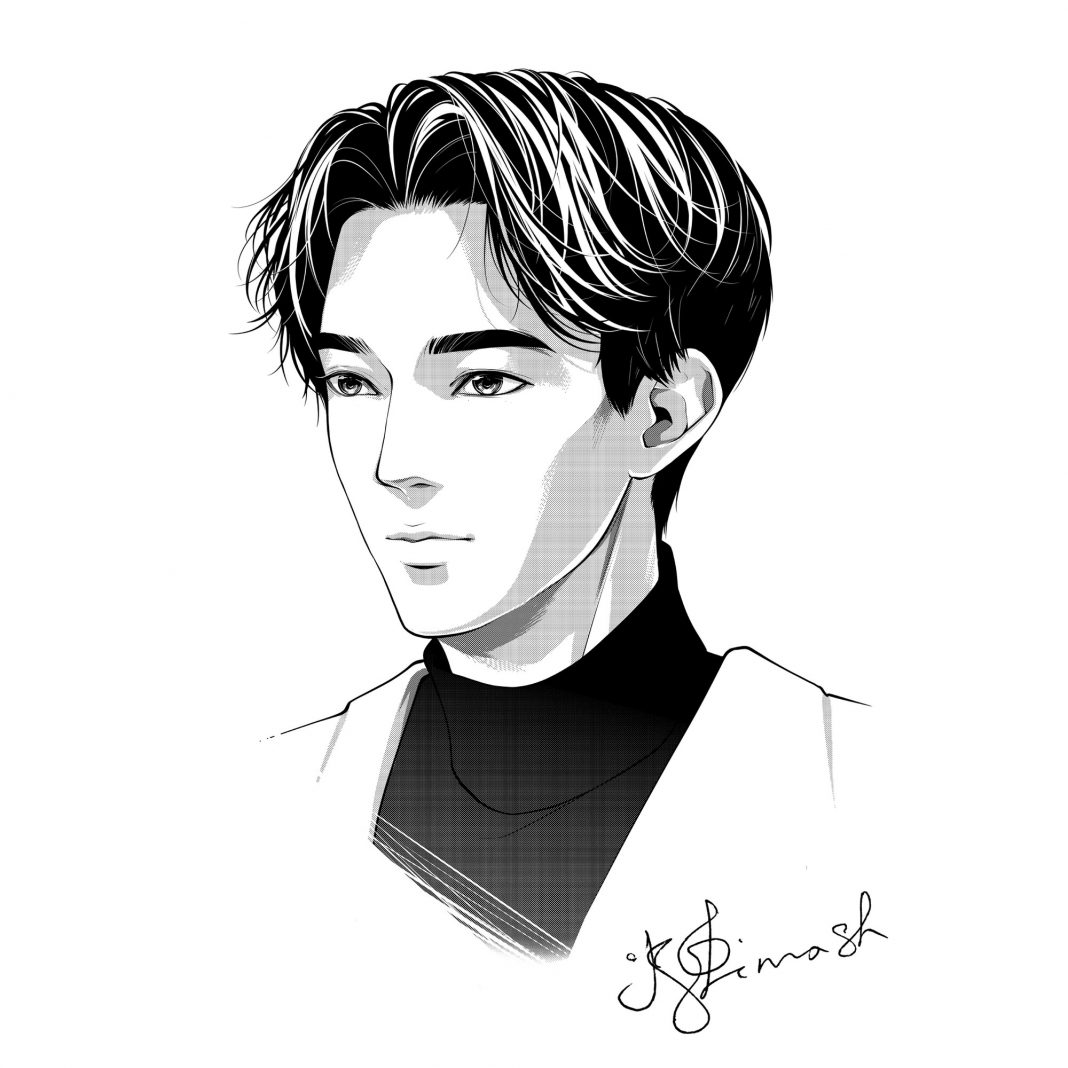 The electronic version is available for ordering and downloading on the official website of the project in 7 languages: English, Japanese, Chinese, Russian, Kazakh, Spanish and Korean.
In honor of the highly anticipated release of the first volume, there will be a raffle of three printed copies of the standard version of the manga among fans.
To participate in the drawing, you need to order a manga on Dimashmanga.com website and subscribe to any of Dimash Manga official social media pages (Instagram, Facebook, Twitter, vk.com, Одноклассники, Telegram, YouTube, Weibo).
The results of the drawing will be announced on September 18, 2020. The winners will be randomly selected from a list of participants who have met both conditions of the raffle.
The events in the manga takes place shortly before the Dimash concert in New York on 10 December 2019. The main character, the girl, (the artist) and her friend are flying from Tokyo to attend this concert. Throughout the story they have to solve the mystery of the birth of a mysterious digital painting and understand how to relate to her creatures from a parallel world.
The manga is available for purchase in three editions: Digital, Printed standard and Printed Premium.