On August 25, the concert of Kazakh performer Dimash Kudaibergen was broadcast for the first time on Cuban television "Canal Clave" through the program "Concerts".
The program lasted an hour. During this time, the TV channel broadcasted Dimash's concert "D-Dynasty", which took place in Moscow on March 23, 2019.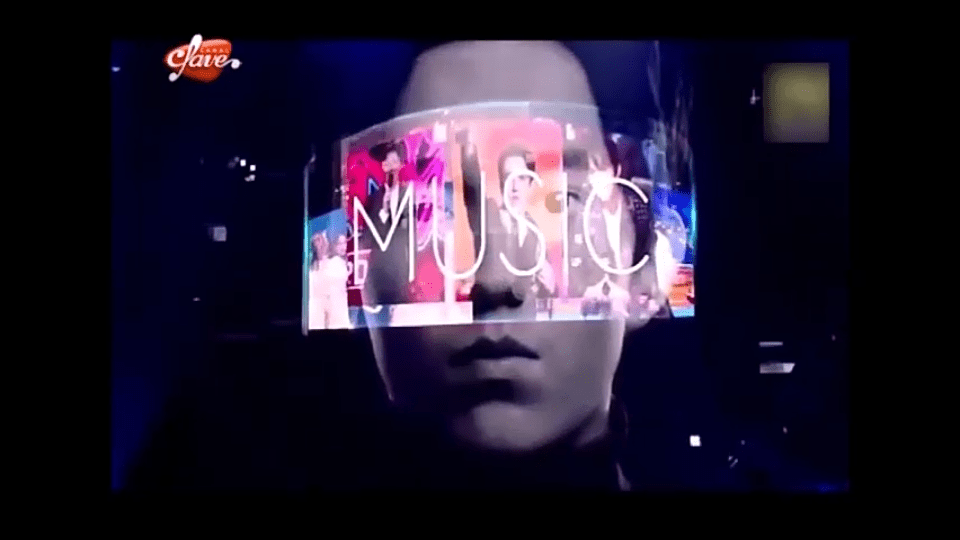 The Cuban TV channel Canal Clave went on the air in June 2013. The TV channel is dedicated to broadcasting music content: video clips, concerts, documentaries and other audiovisual materials related to Cuban and foreign artists. Now "Canal Clave" includes 22 different programs and is aired 15 hours a day from 9:00 to midnight.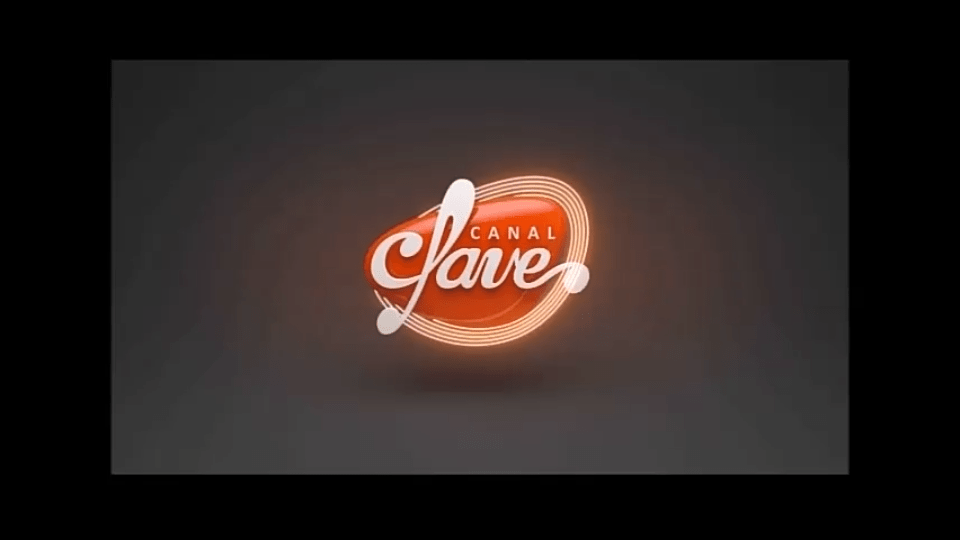 For the broadcast of the concert to take place on "Canal Clave", Dears from Cuba sent requests to the official pages of the TV channel for several months, presenting the work of Dimash. As a result, the request was approved and the concert was presented on the air of the Cuban television.
Since the creation of their fan-club "Dimash Cuba Dears" in November 2019, fans have been actively promoting the work of the Kazakh singer in the Cuban media.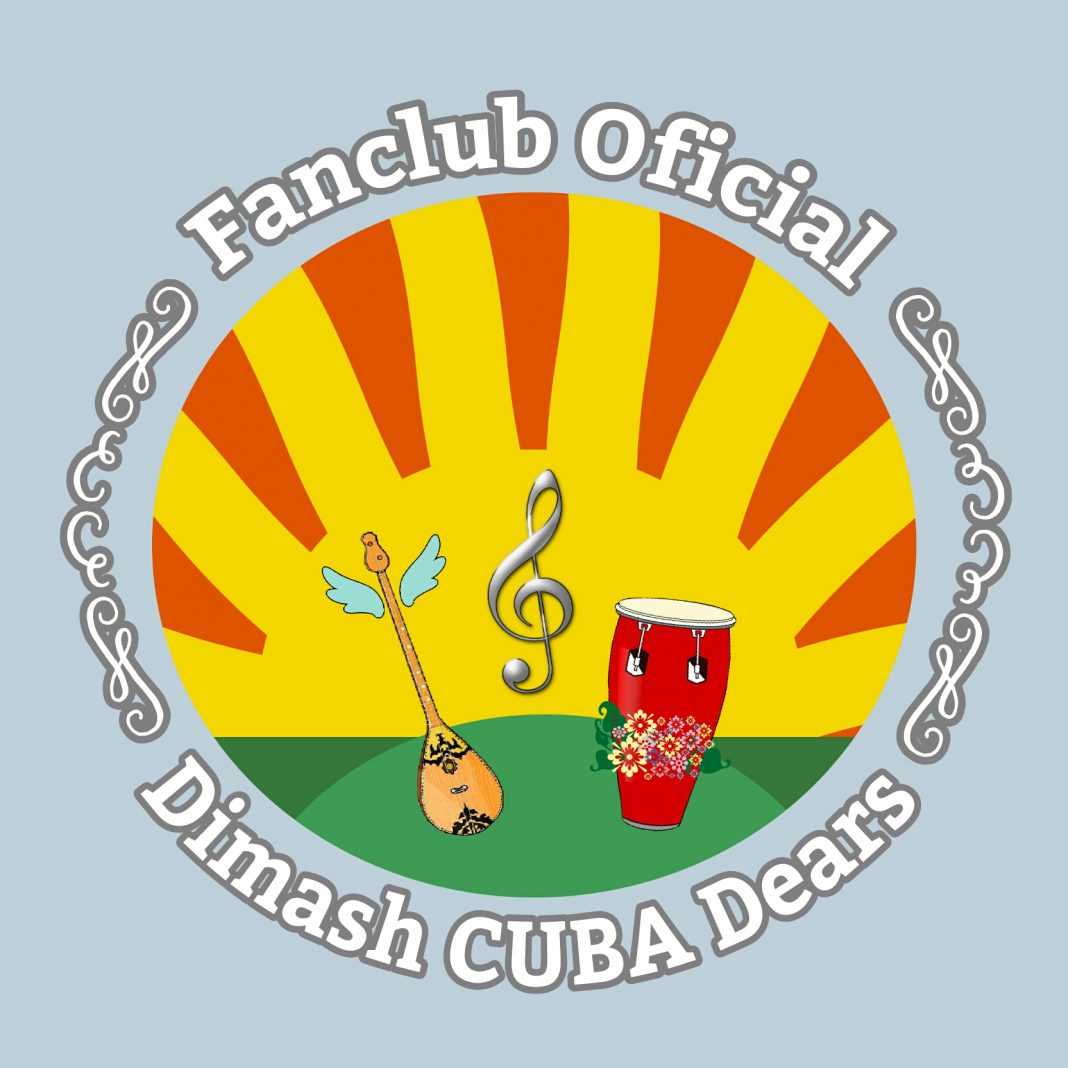 From the moment of the first broadcast of Dimash's music on television in the program "De La Gran Scene" on May 12, 2020, other TV channels and radio stations also began broadcasting the artist's work on their platforms. Thanks to the requests of the Cuban Dears, one hour of Dimash's music was broadcasted on the program "Juventud 2000" of the famous radio station "Radio Progreso", which took place last Sunday August 23. The ratings of that specific broadcast gained second place on the weekly "List of Successes" of that program.
Dimash CUBA Dears
tranlsation by Ghada