On March 4, in the project "Tu cara me suena" on the Spanish TV channel Antena 3, the audience saw the performance of the famous musician Agoney Hernandez with the composition performed by Dimash Qudaibergen "SOS d'un terrien détresse".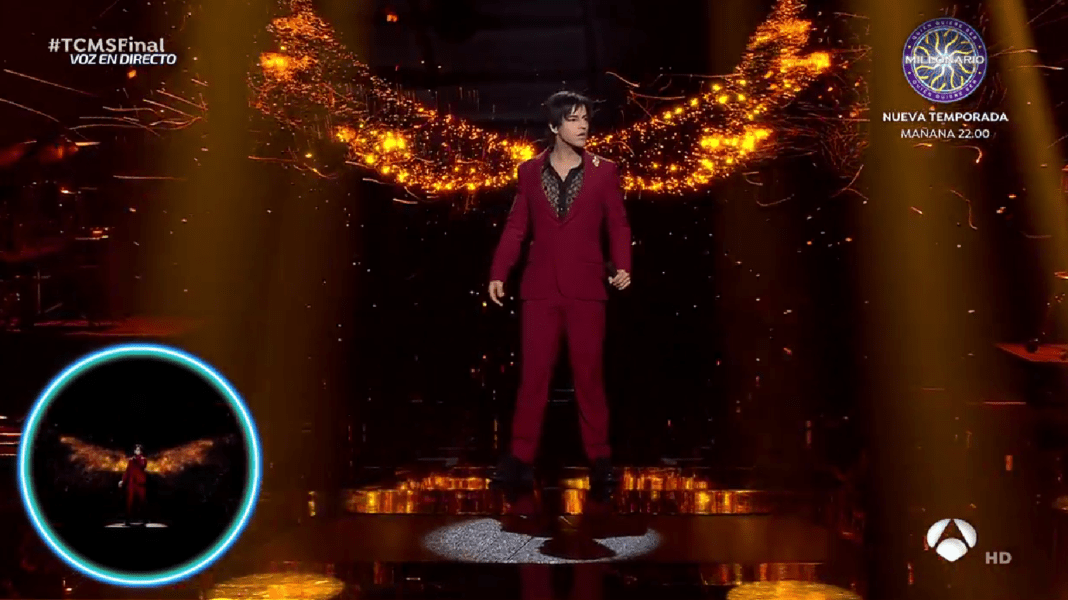 "Tu cara me suena" is a Spanish interactive reality television franchise series developed by Endemol and Antena 3, where celebrity contestants impersonate singers. Participants assume the images of famous musicians of the past and present and perform their songs live on stage, trying to make it as similar to the original as possible.
Agoney is a Spanish singer, songwriter and performer. He is called the "Canary with the golden voice" for his magnificent and versatile vocals.
"I will imitate Dimash. I'll imitate the voice, which is… amazing. Straight out of the stratosphere. And I will try to do things that I can never do in my normal life. That's why we'll embody them here," Agoney said in an interview before the final performance.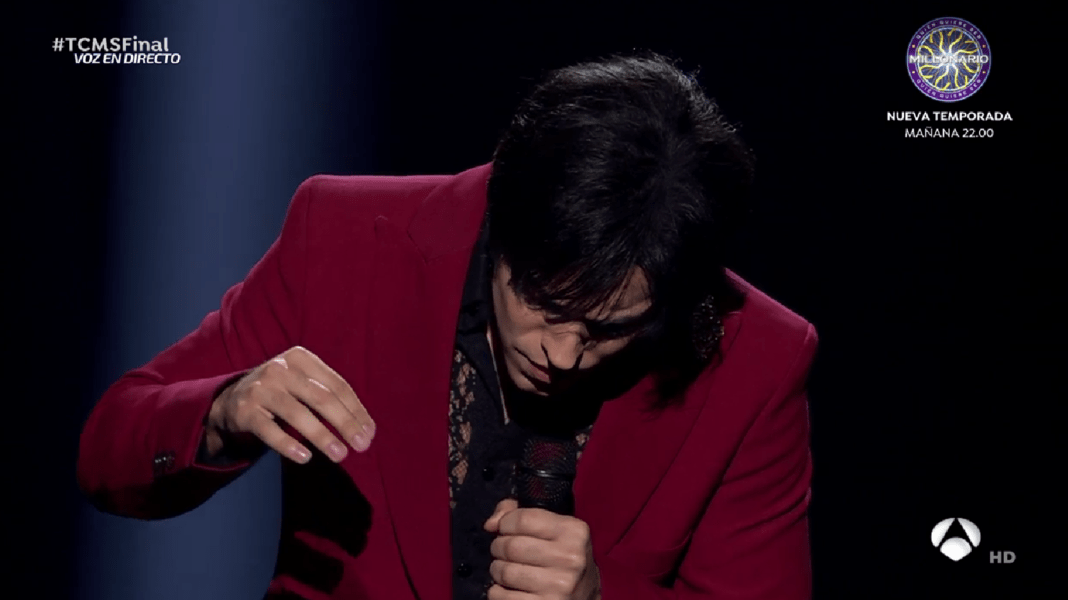 Agoney chose a song from Dimash Digital Show to perform in the Grand Final. The producers of the show tried to recreate as accurately as possible the design of the number: the costume of the artist, the musicians, the visual effects very accurately conveyed the atmosphere of the online concert.
The performance can be viewed on the official website of the project.