On October 10, 2020 a special presentation of the movie "Creators: The Past" took place at Arcadia Cinema Melzo in Milan. The main soundtrack of the film, entitled "Across Endless Dimensions", was performed by Dimash Kudaibergen.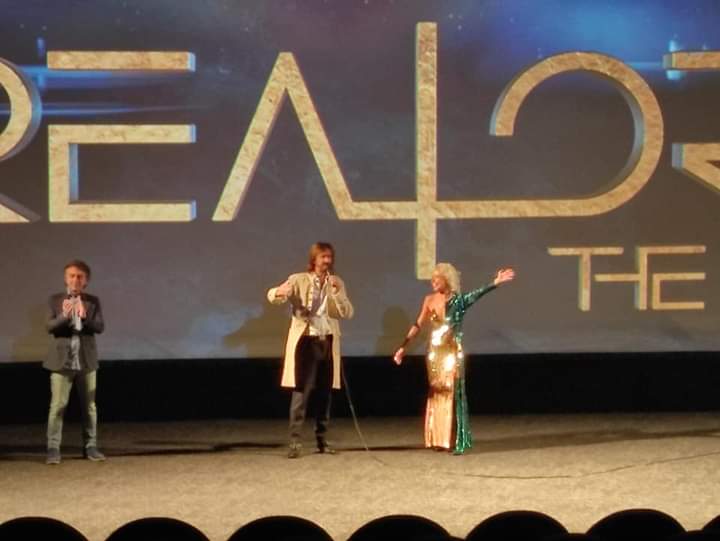 Director Pierguseppe Zaia, who attended this presentation on the largest Perlux screen in all of Europe, advised the audience not to leave before the end of the movie and listen to Dimash's performance to the end, describing Dimash as a very talented performer, whose voice perfectly fit into the atmosphere of the film. The cinema lights remained off until the ending credits finished rolling.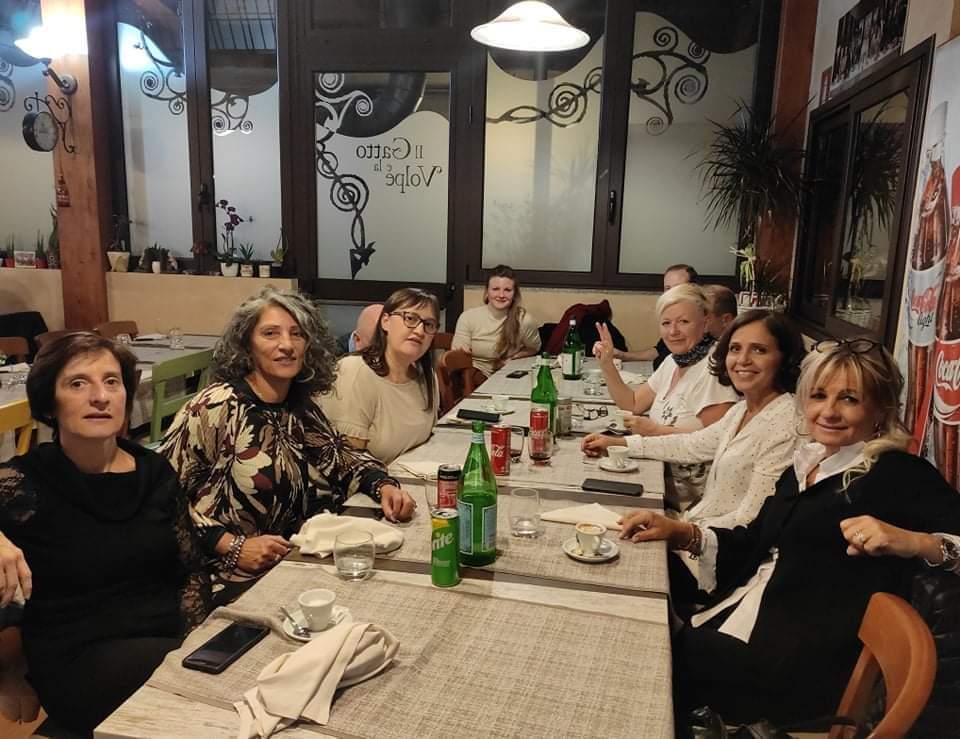 Dears from Dimash Italian Dears Club and Swiss Dears Club met to attend the event together. After the show ended, the director took time to chat with the Dears. He was very touched by the meeting and thanked the fans of the Kazakh artist for their huge support for the film.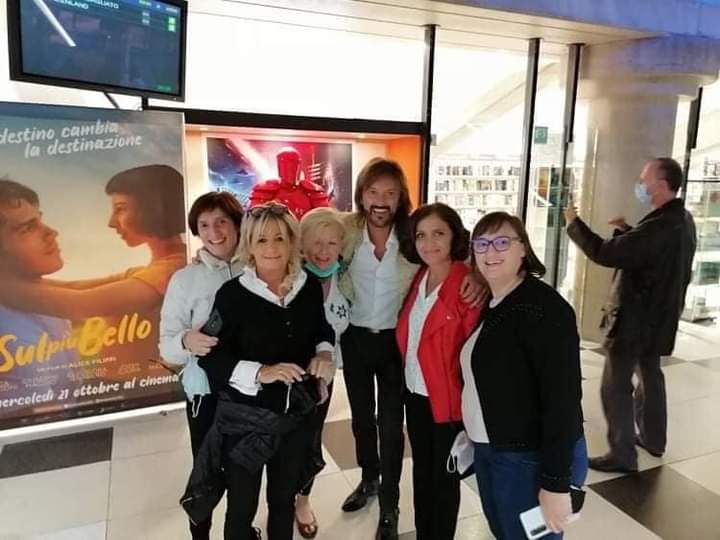 "Across Endless Dimensions" was recorded last fall and traditionally plays as the main soundtrack as the ending credits roll out.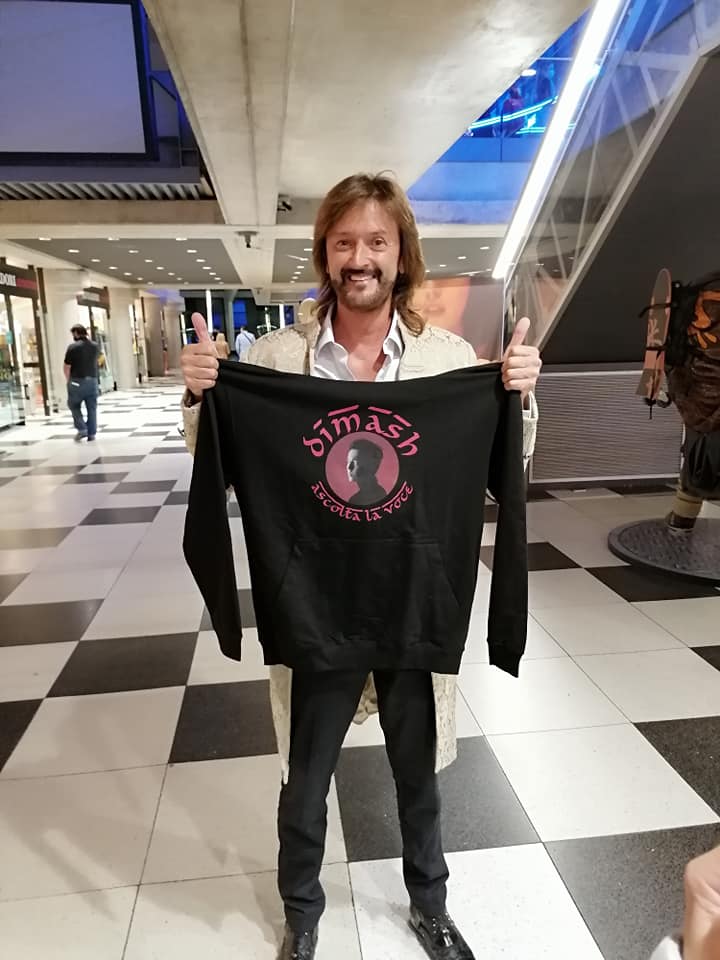 A music video for this song was released on Dimash's official YouTube channel on May 1 of this year.
In this stunning video, Artuniverse Agency artfully merged clips of Dimash singing the soundtrack and looking straight into the eyes of the viewer, together with clips from the movie itself.