On October 9, another Dimash's video will be broadcast on the MTV's official YouTube channel.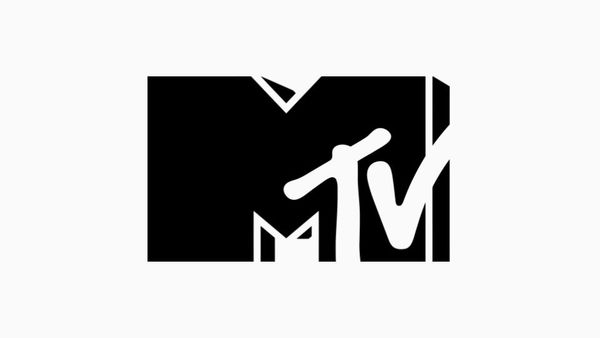 On October 2 on the official YouTube of the MTV channel the premiere of Dimash's composition "Qairan Elim" took place. It proved to be a hit among his legions of followers and as a result of voting by Deaes from all over the world Dimash was among the top five most requested singers of the night.
DimashNews team congratulate Dimash and express our deep gratitude to all Dears, thanks to whom this event became possible!