Ailun, a fragile at first glance girl from Taraz, unexpectedly amazed the audience with her vocal skill on the stage of the Oner Ortalygy Concert Hall. The young singer told DimashNews what this event means to her.
Ailun Zausheva was born in Taraz in 2008. Despite the fact that the girl has been practicing vocals professionally for only two years, she has already won several local and national competitions.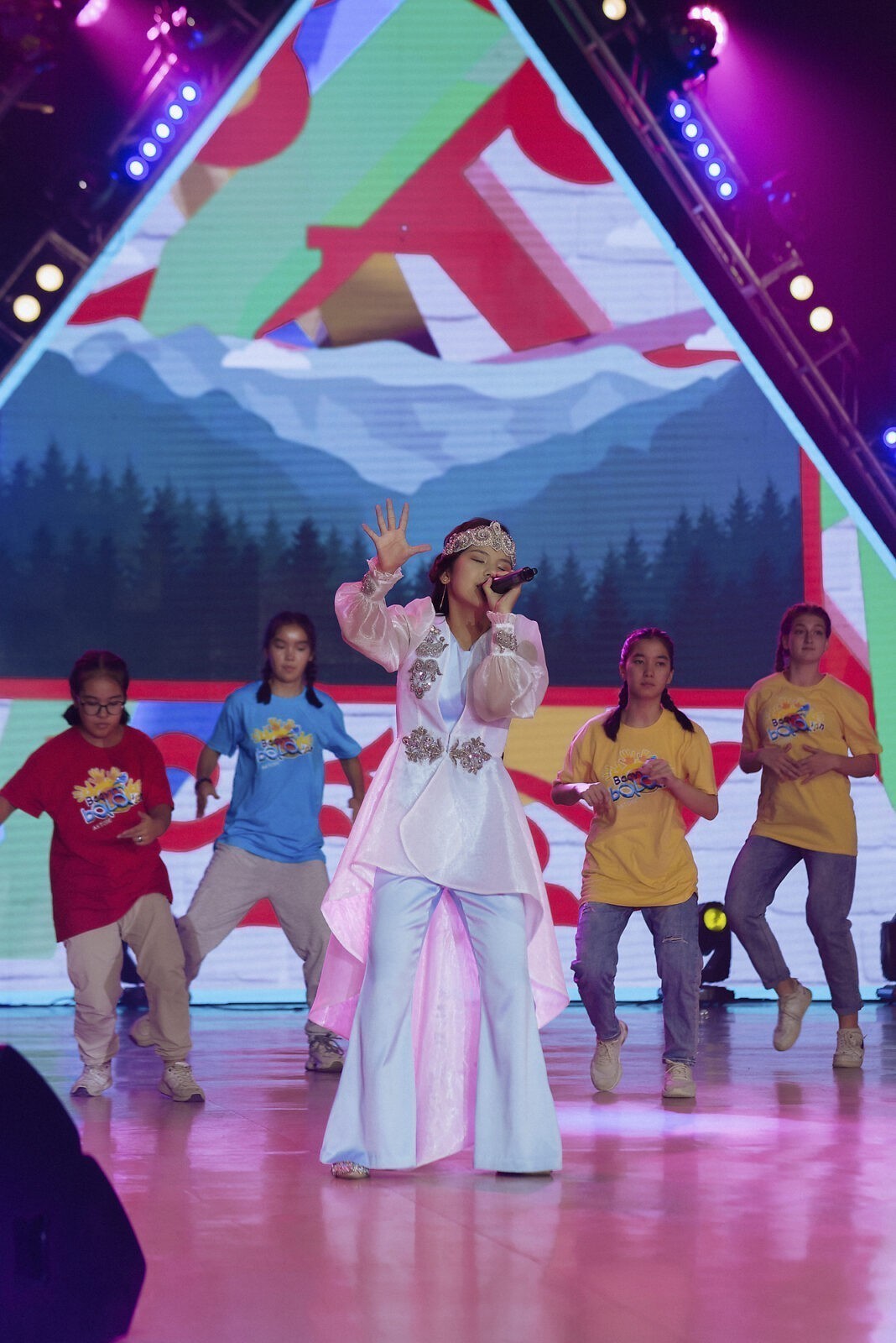 DN: Ailun, congratulations on the Baqytty Bala Grand Prix! How did you find out about this competition?
"My mother saw the information about the competition on Instagram in 2018, when it first appeared. And since then I have been preparing for it until I was sure that I could perform with dignity."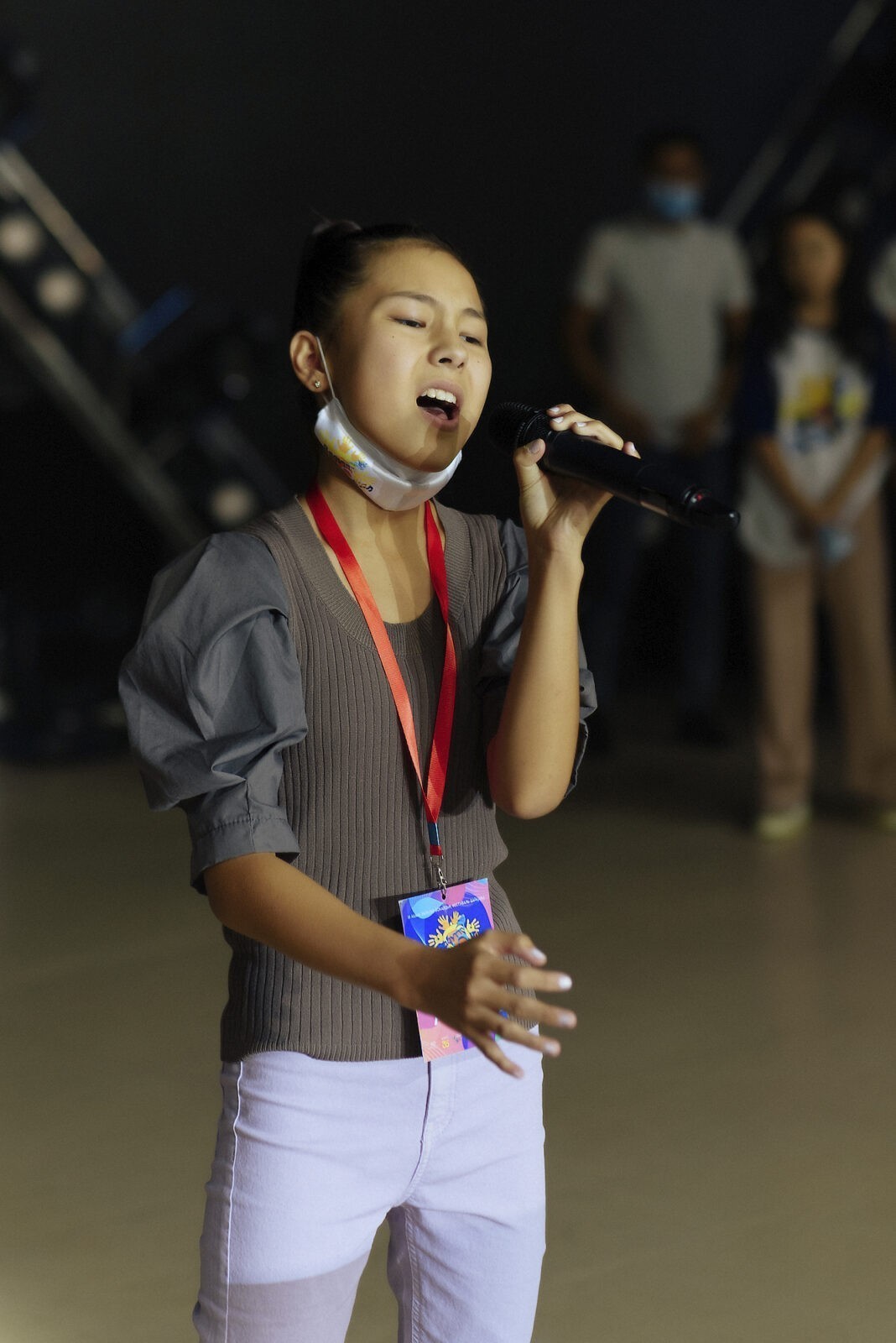 DN: What did you like and remember most about the days of the Baqytty Bala?
"This is one of the best contests where I have ever participated. We were greeted very warmly. All the contestants, organizers and volunteers were friendly. I really liked the stage and acoustics of the "Oner Ortalygy" hall. Director Anna Oboyanskaya staged all our numbers very beautifully."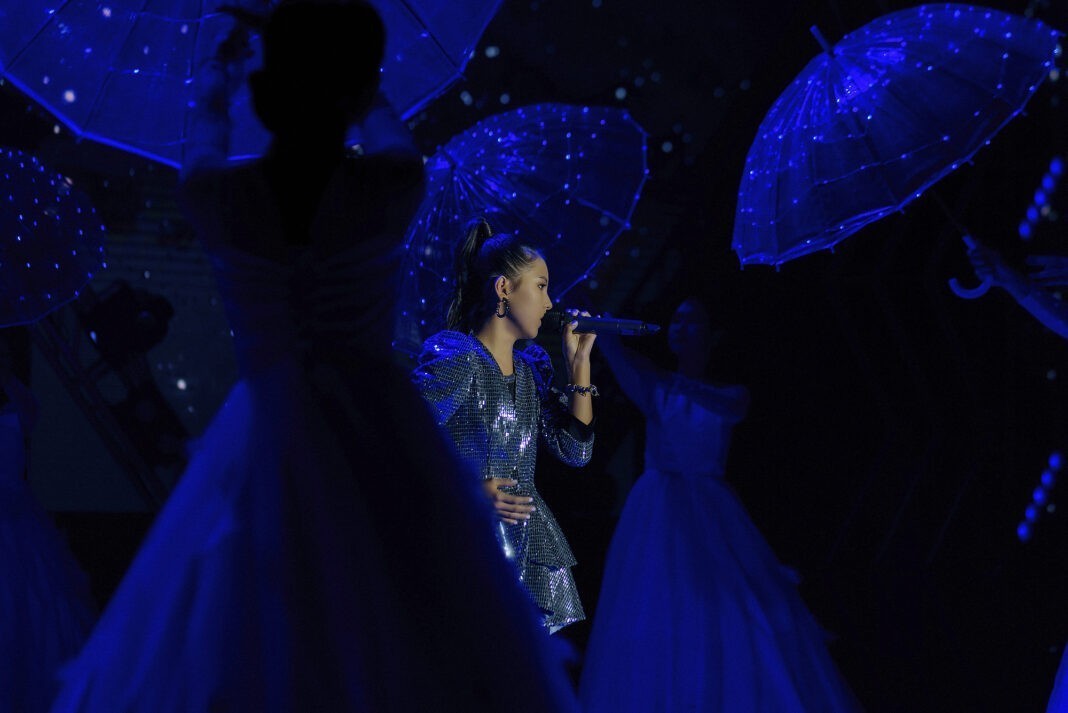 Most of all, I remember our walk with the contestants on horseback, as well as a photo shoot with a husky. It was a fun and really unforgettable day.
DN: What about your teacher. How did he react to your victory?
"My vocal teacher is Ulykbek Kaubaev. He is the founder of the School of talents in Taraz, where, in addition to vocals, you can also learn to play the guitar. In addition, Ulykbek Kaubaev is the soloist of the Classic Toby trio. He was incredibly happy when he found out that I had won the Grand Prix at the Baqytty Bala competition."
– How did you feel when you were announced as the winner?
– During the awards ceremony, I stood on stage and felt tremors all over my body. I was still not announced in any way, and I could not believe: did I really take some high place? And when Adele and I were left alone on the stage, Ondasyn Seilovich (Akim of the Aktobe region. – Ed.) announced my name, I almost went crazy with joy. It was a great happiness for me.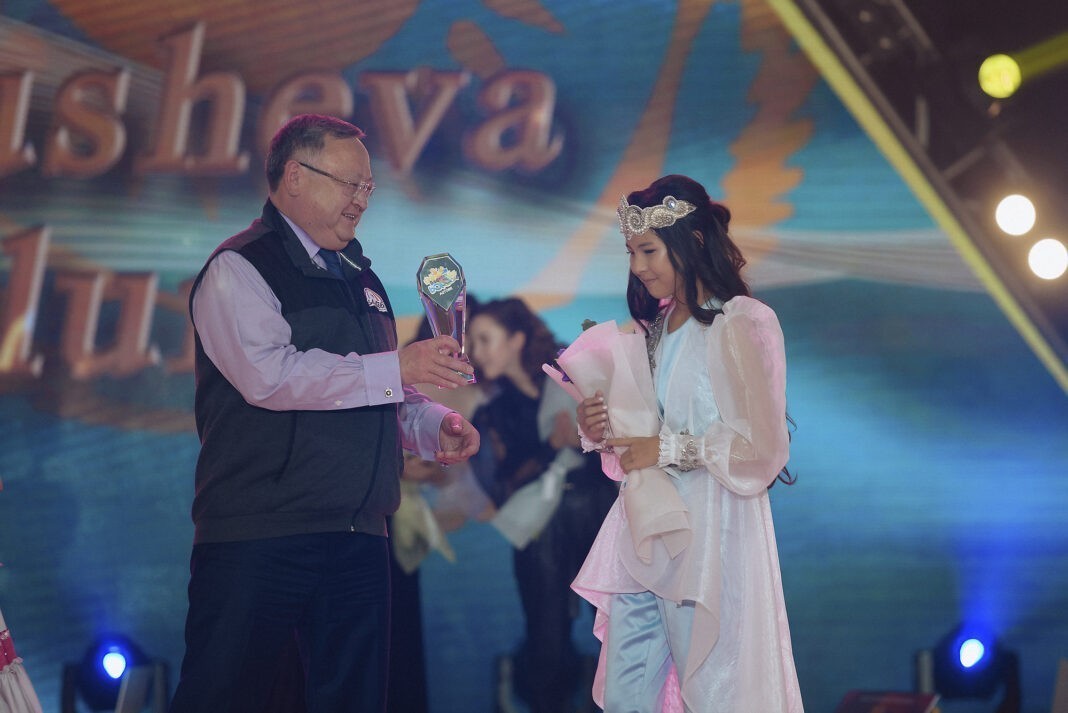 – Do you set yourself any new goals?
– My next big goal is to take part in Junior. Eurovision and defend the honor of our country on the foreign stage. I would also like to try myself in the "The Voice. Kids".
But my biggest dream is to become a world-class singer, as Dimash Qudaibergen could do.