The red carpet, performance of Kazakh pop stars, a sparkling stage and a flurry of indescribable emotions – this is how the 3rd season of the Baqytty Bala Children's Open Vocal Competition ended.
On August 11, at 5pm local time, a gala concert began the celebration of the Baqytty Bala-2021 competition final. Honored guests of the festival, members of the jury, as well as the finalists of the competition of previous seasons walked the red carpet in the concert hall "Oner Ortalygy".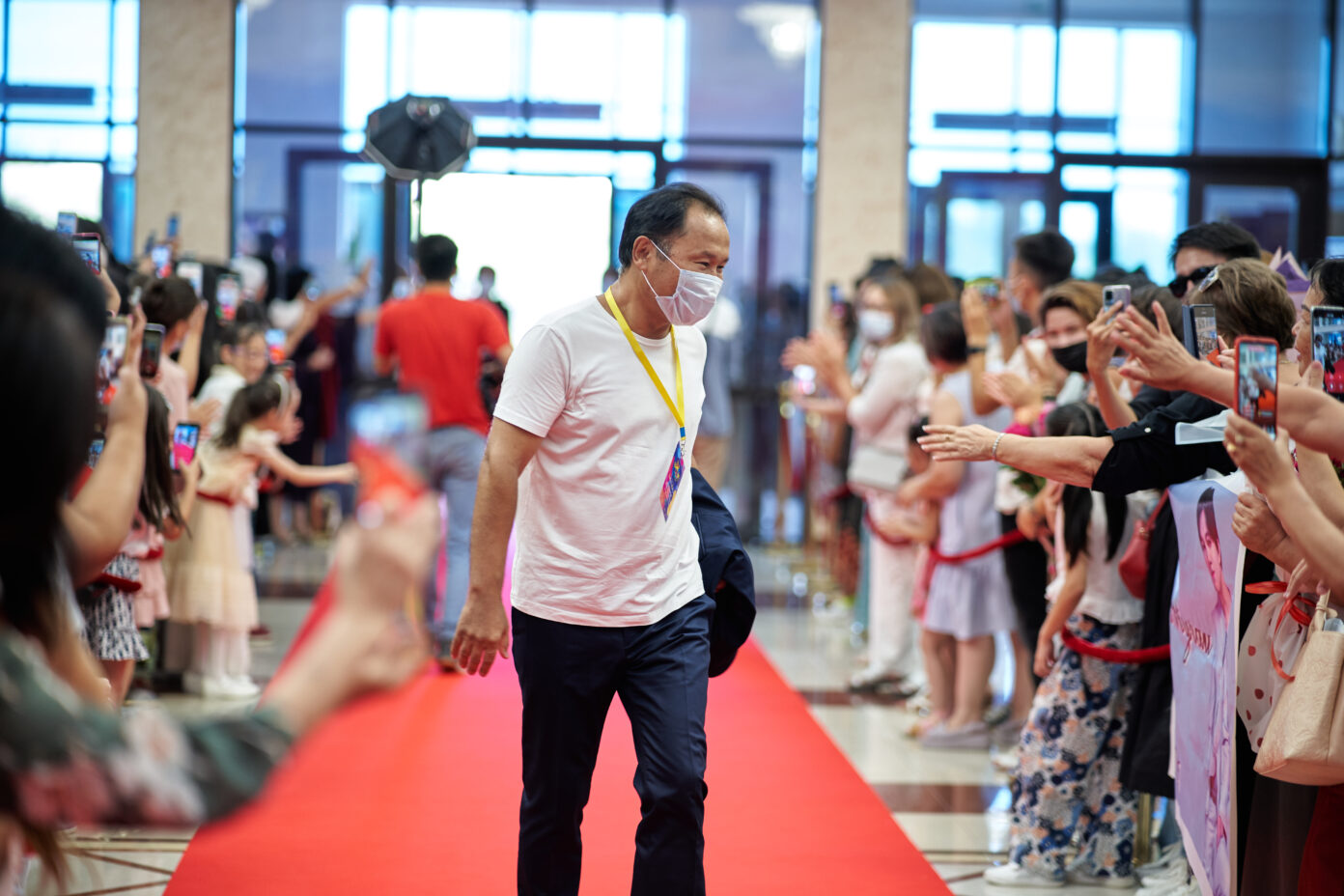 The gala concert was opened by the "Akku" dance group of the Aktobe Regional Philharmonic Society with the exciting program "Uly Dala" (Great Steppe).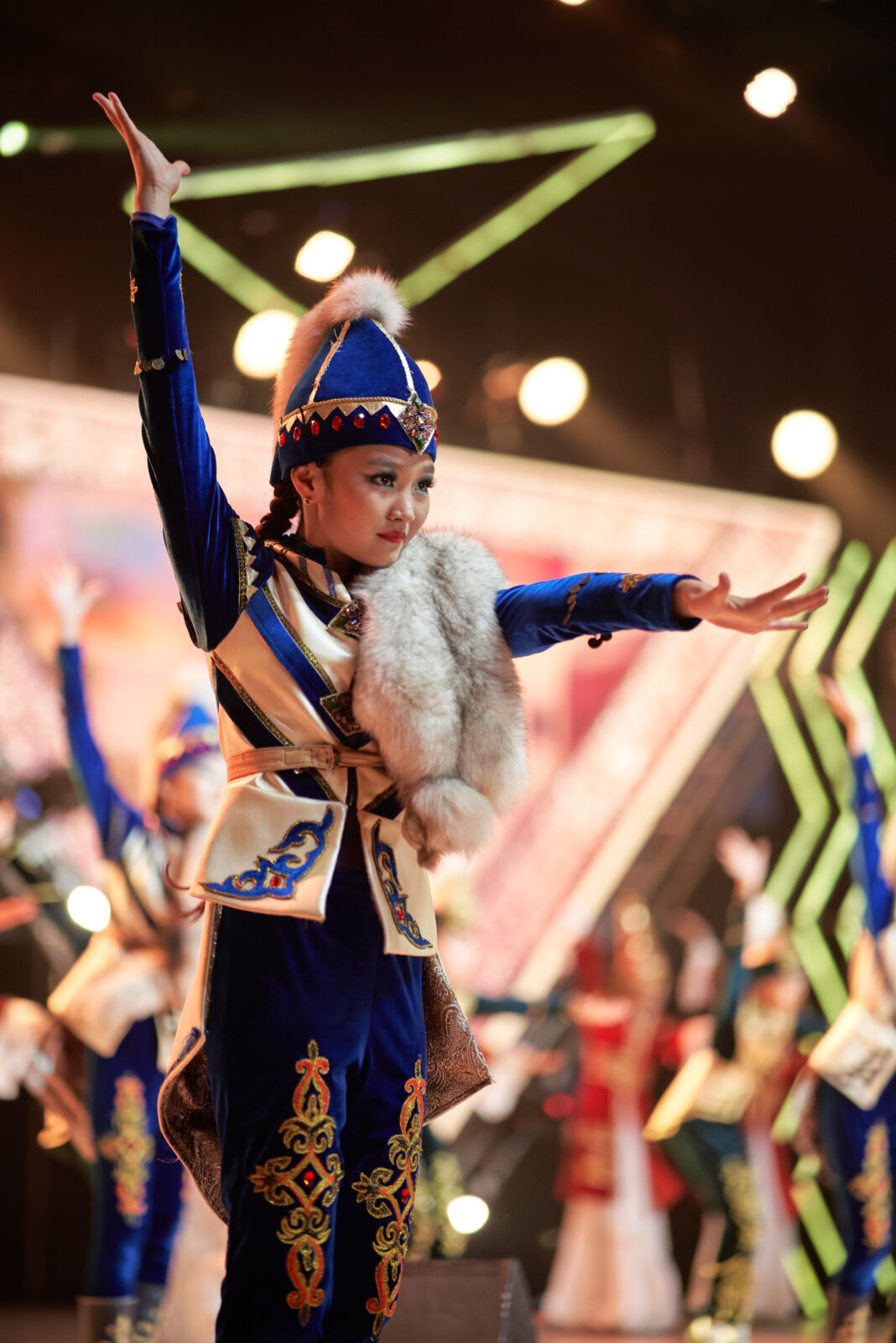 The Grand Prix winner of the festival "Slavianski Bazaar in Vitebsk" Rukhia Baidukenova, a popular Uzbek singer, member of the jury of the competition Sylvia De Onore (Andrianalarimanga), the winner of the 6th season "Voice. Children " Yerzhan Maxim, the holder of the honorable 2nd place at "Junior Eurovision " Karakat Bashanova and winners of the previous seasons  "Baqytty Bala", who performed together with Dimash at his solo concerts, Nargiz Zhanuzak and Aykerim Tleubek.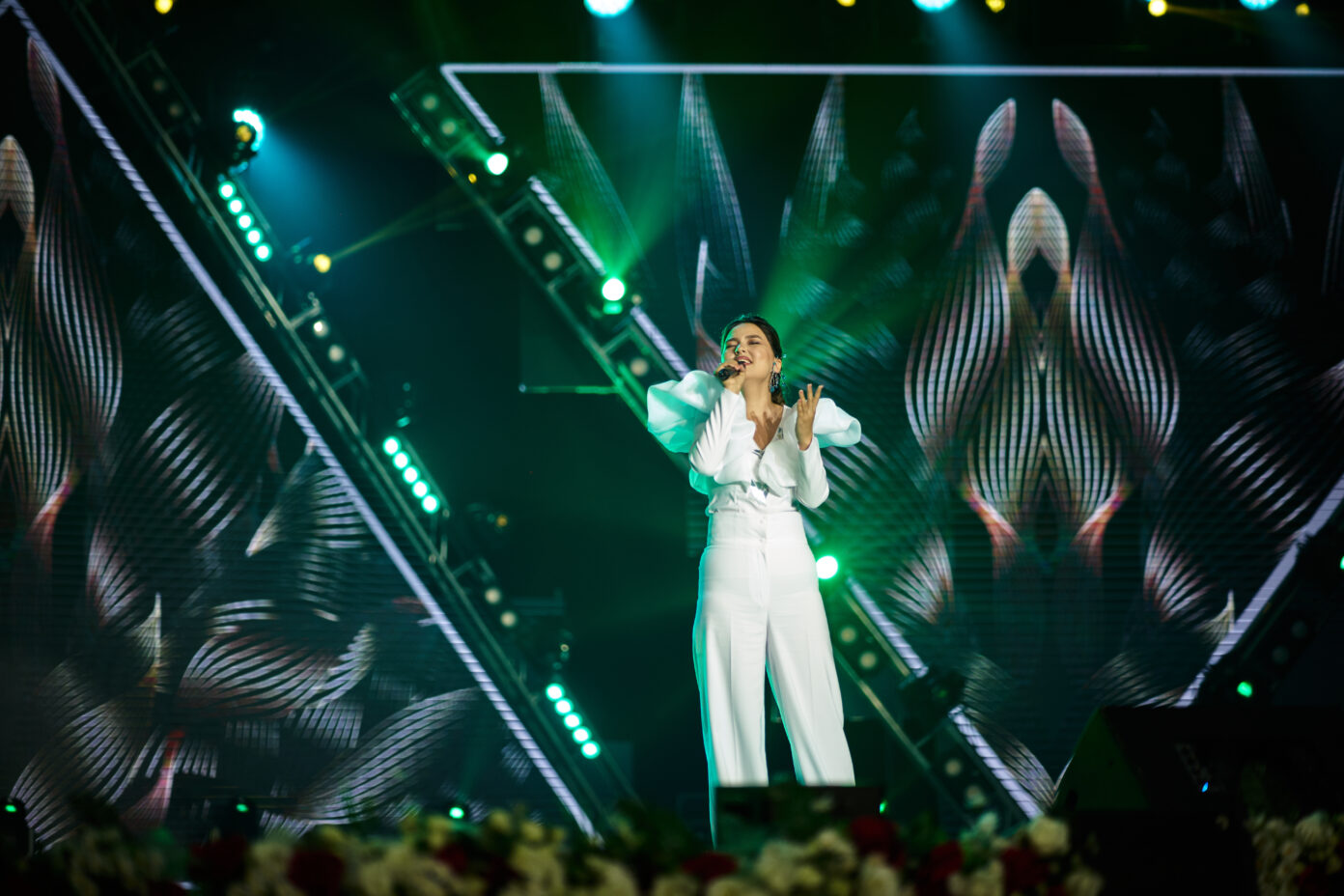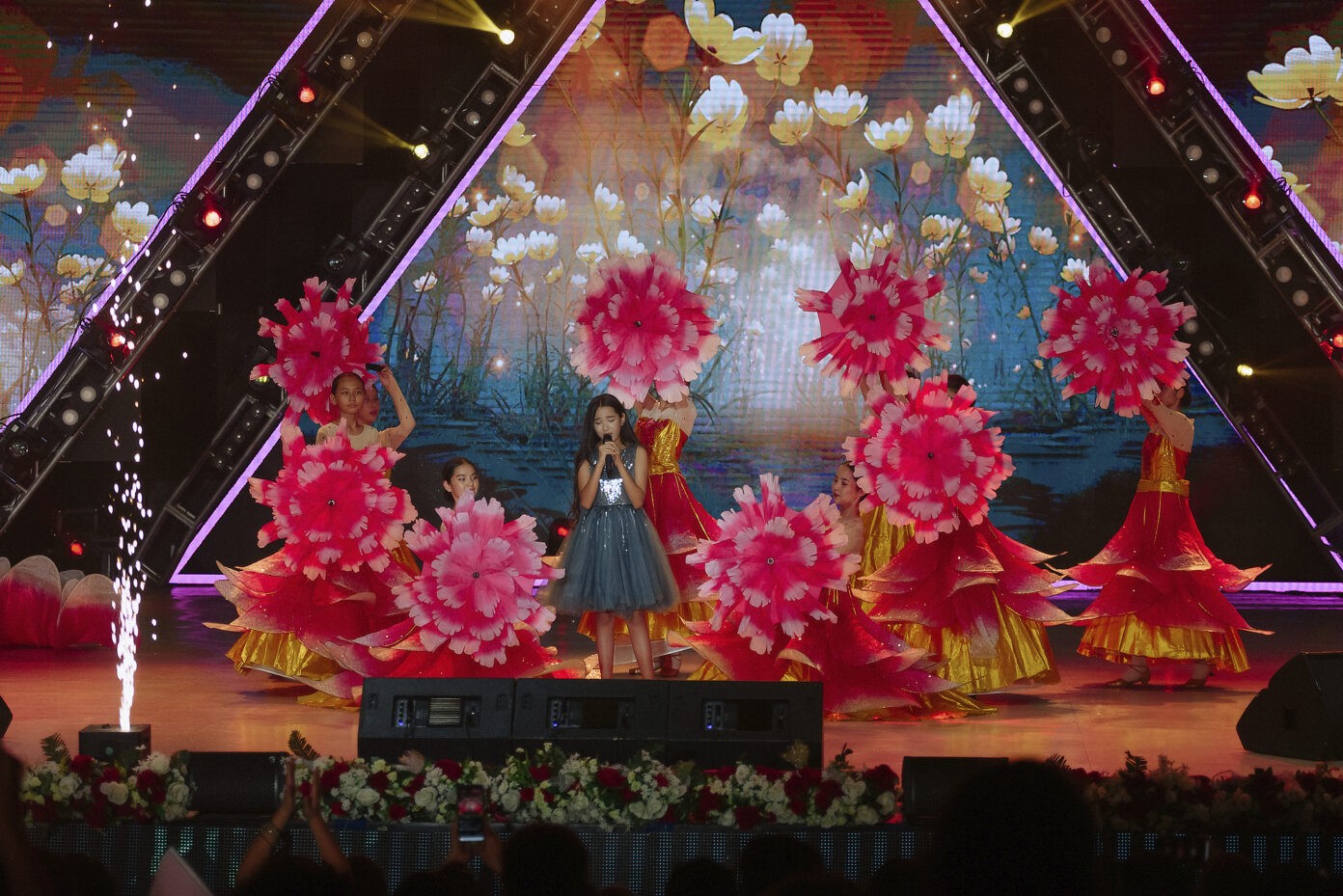 The impressive scenography of the competition director Anna Oboyanskaya was breathtaking.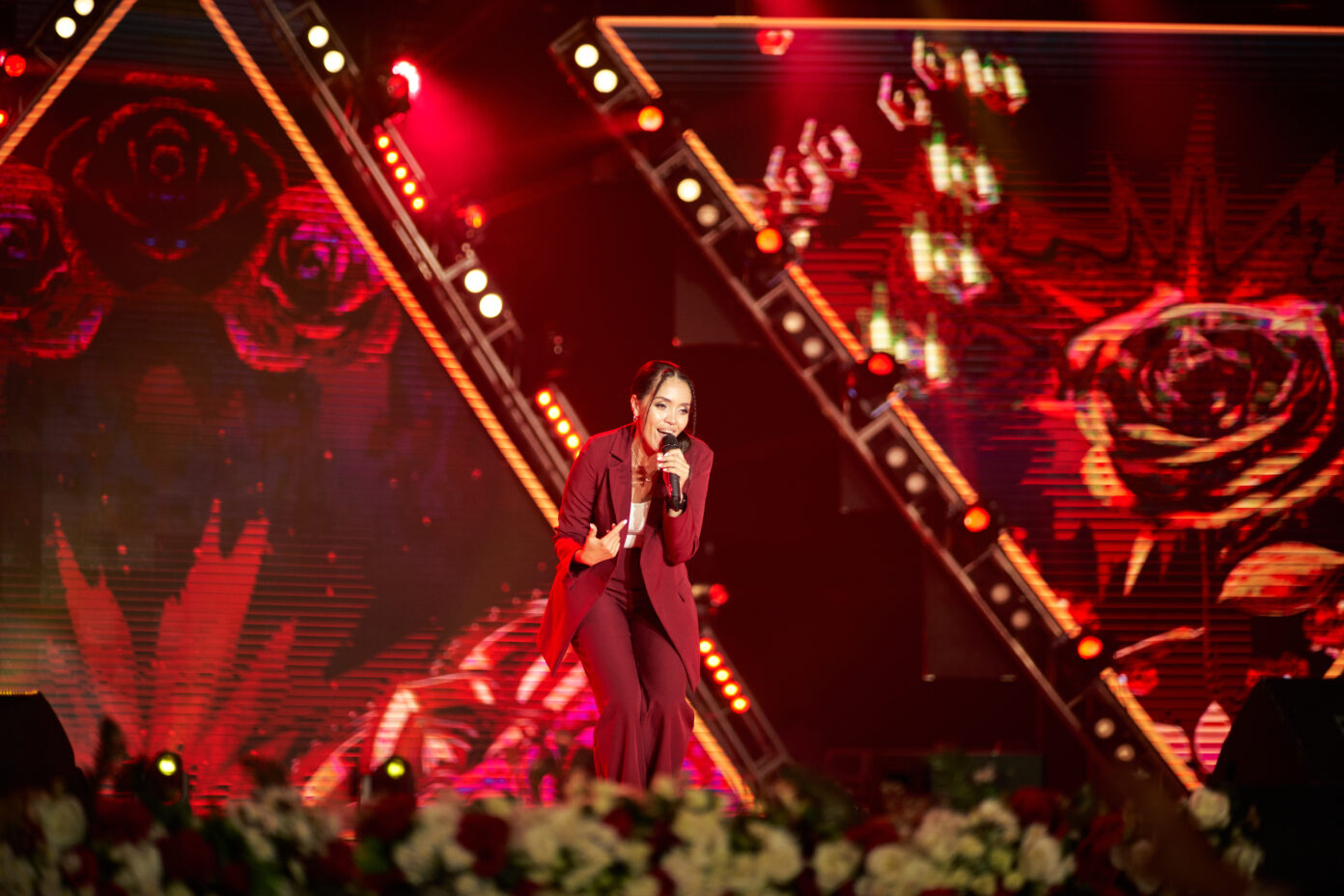 After the concert, all the participants of the 3rd season were invited to the stage for the award ceremony. In addition to the main prizes from "Baqytty Bala", they received special gifts from the festival partners – flowers and smartphones from the Aqtobek school in Aktobe and exclusive art books about Kazakhstan from Dimash fans – Dears from all over the world.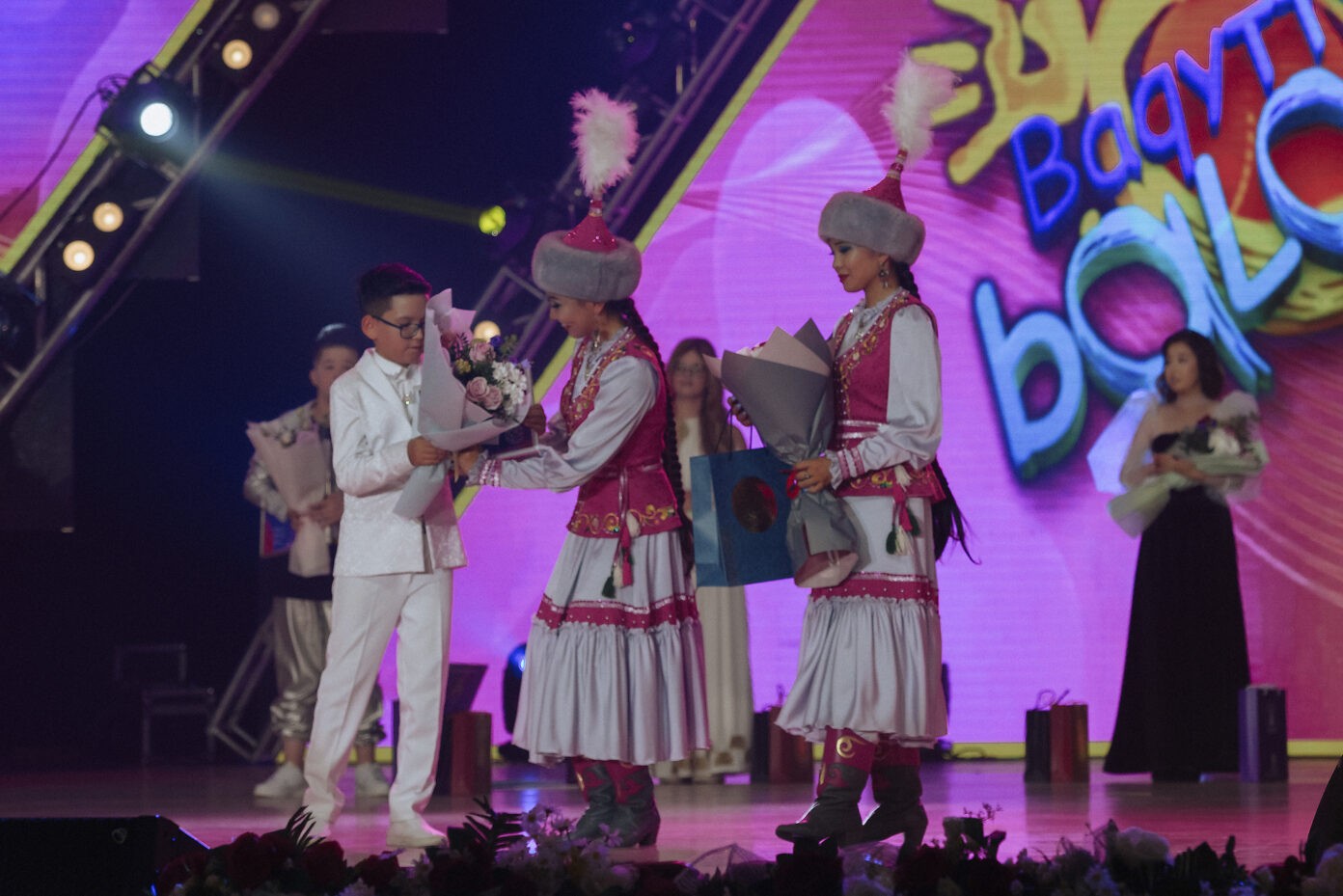 Then the long-awaited and exciting award ceremony of the competition began. Each finalist, regardless of the places, also received special prizes from the Ministry of Culture of the Republic of Kazakhstan, Ulykpan Zholdasov, Yerlan Bekchurin, Ruhia Baidukenova and fans of Dimash Kudaibergen from 50 countries of the world.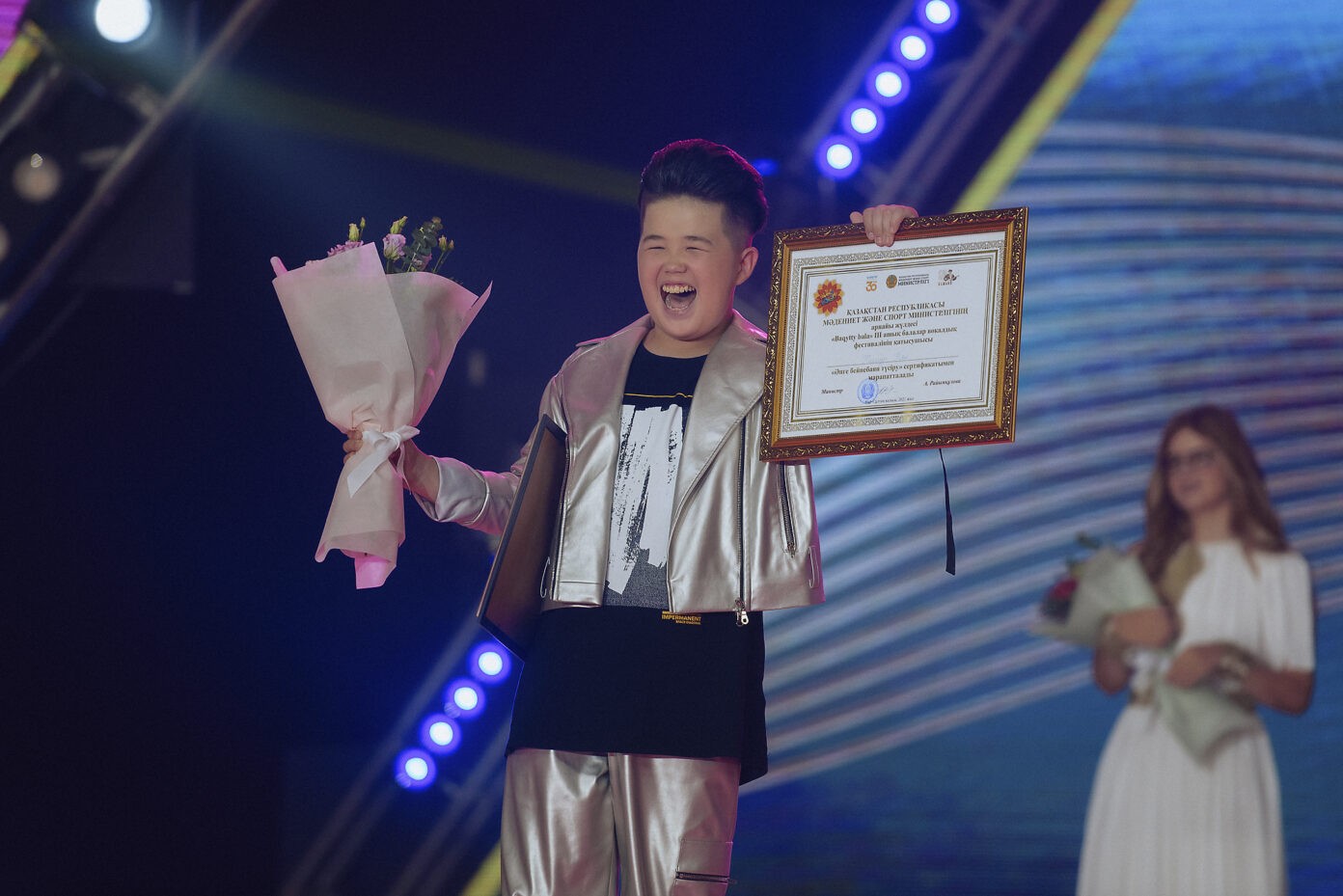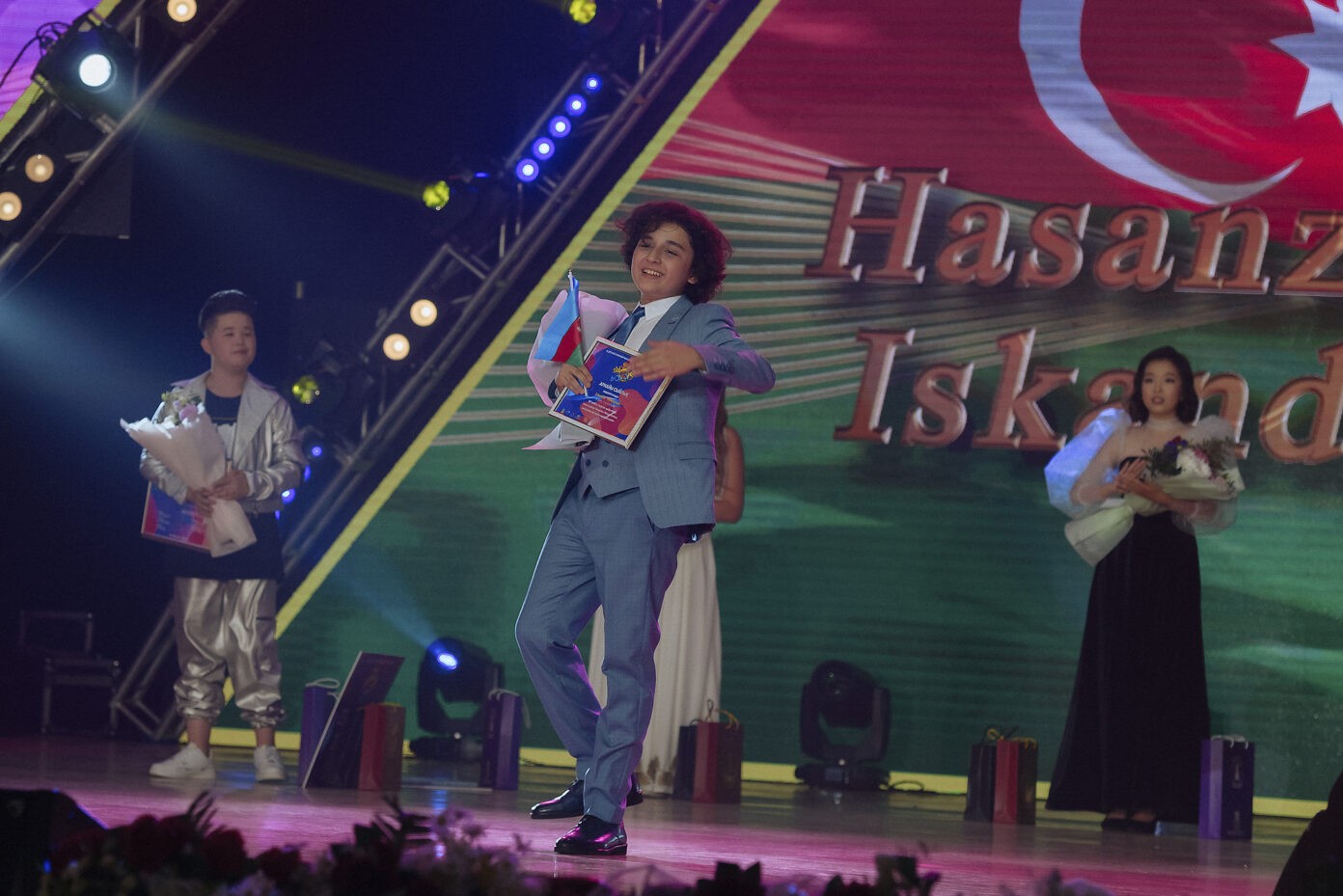 According to the results of the competition, the Grand Prix of the festival was won by 13-year-old Ailun Zausheva from Taraz. The certificate for 1 million tenge was presented to the talented vocalist by the akim of Aktobe region Ondasyn Urazalin.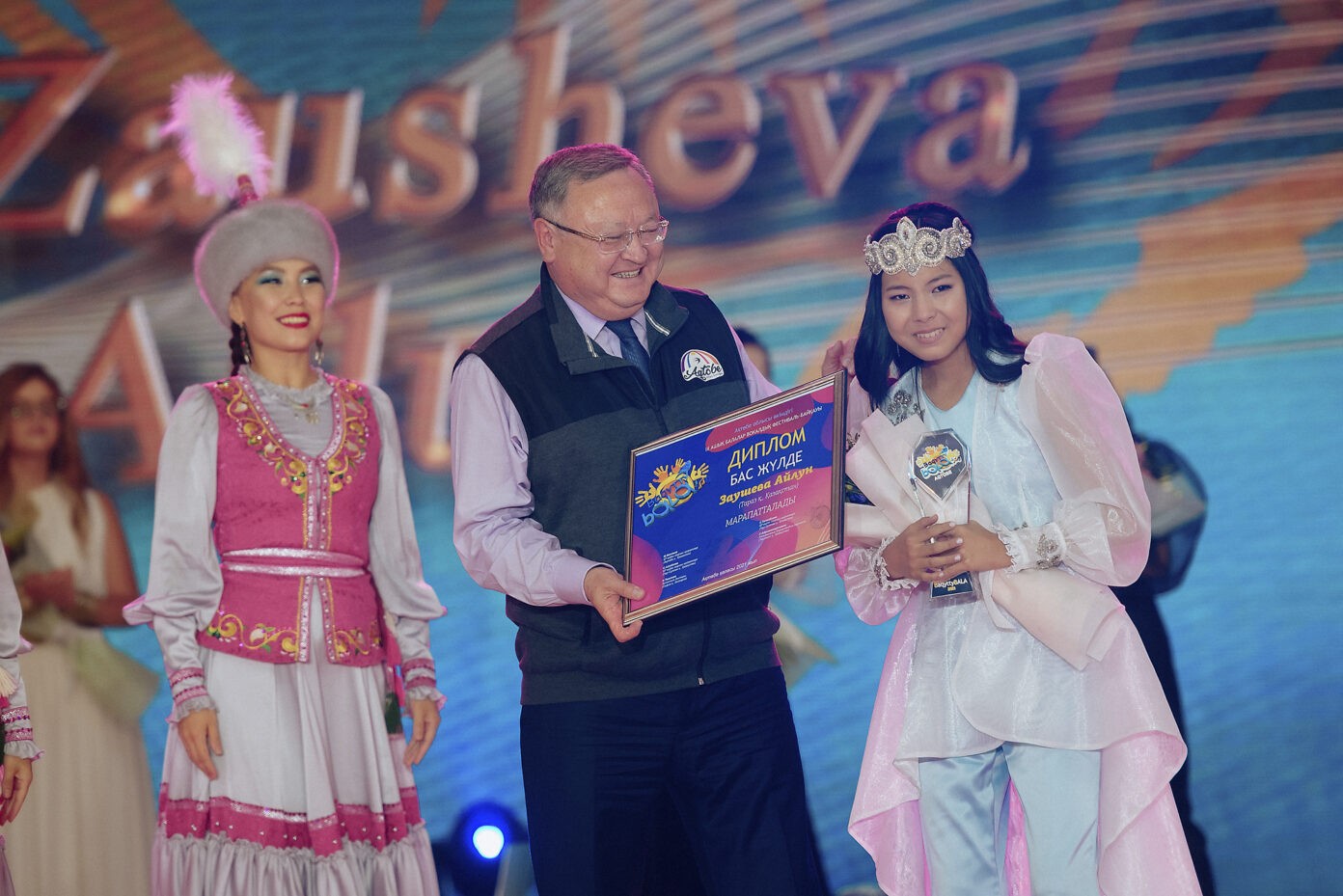 The most fascinating intrigue of the evening was a special prize from Dimash Kudaibergen, which the artist prepared for one of the contestants, regardless of their place achieved.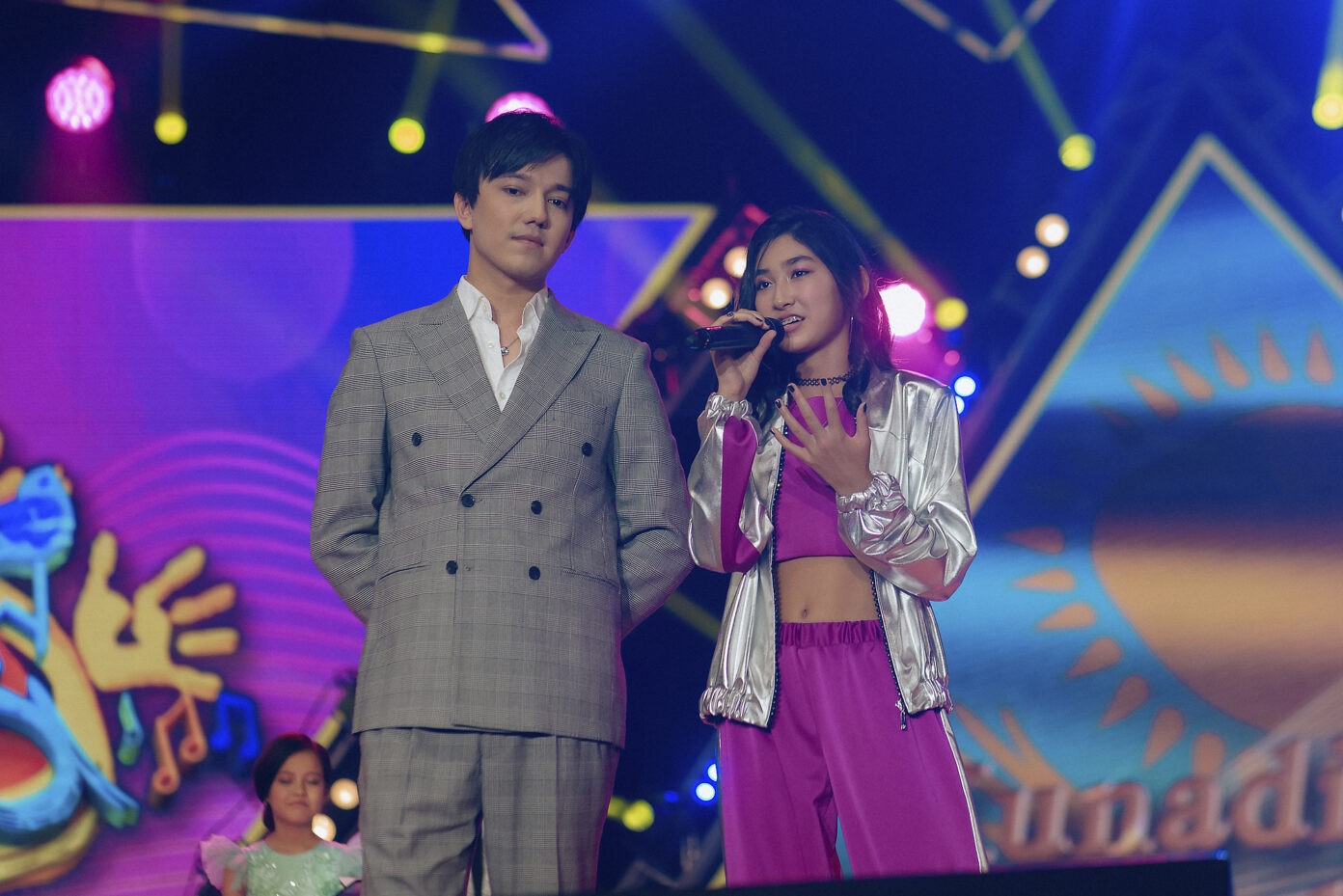 The artist announced his choice personally. As a result, 12-year-old Adel Kunadilova from Nur-Sultan received the most coveted prize – a trip to Dimash's solo concert and a performance with him on the same stage.